Depending on how old you are, you might have grown up during the years when Disney Channel was in its prime. When I say prime, I'm talking about the ~real~ Disney Channel... not this "Dog With A Blog" era. Kids these days might have a different opinion, but lets be honest, they'll never understand what it was like to grow up with such quality content.
For the sake of my childhood, and possibly yours too, I have compiled a list of the best of the best. Without further ado, here are some of the best Disney Channel shows of all time (in no particular order).
1. Lizzie McGuire (2001-2004)

This is a real OG in the Disney Channel world. The writers built up tension between Lizzie and Gordo and then finally gave the people what they wanted in the movie. Now that's what dreams are made of.
2. Even Stevens (2000-2003)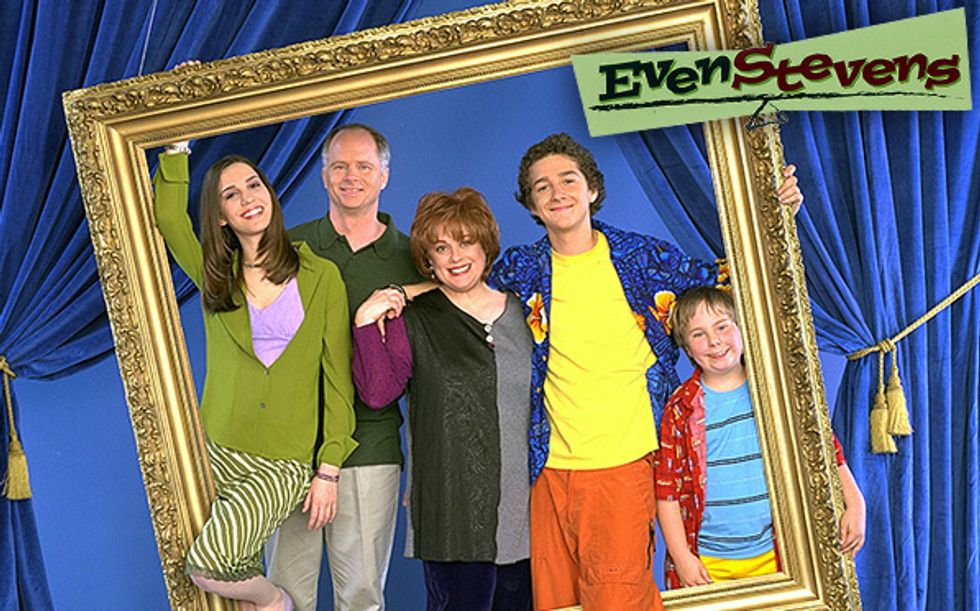 A classic. This was Shia LaBeouf's breakout as an actor and the source of the iconic Beans meme.
3. Kim Possible (2002-2007)
What a duo (or trio including Rufus). Kim's badass female character was truly exceptional. Kinda gave me a Spy Kids feel. Also can't forget Shego, the villain that everybody loved. I definitely wanted to be her for Halloween when I was younger.
4. Phil of the Future (2004-2006)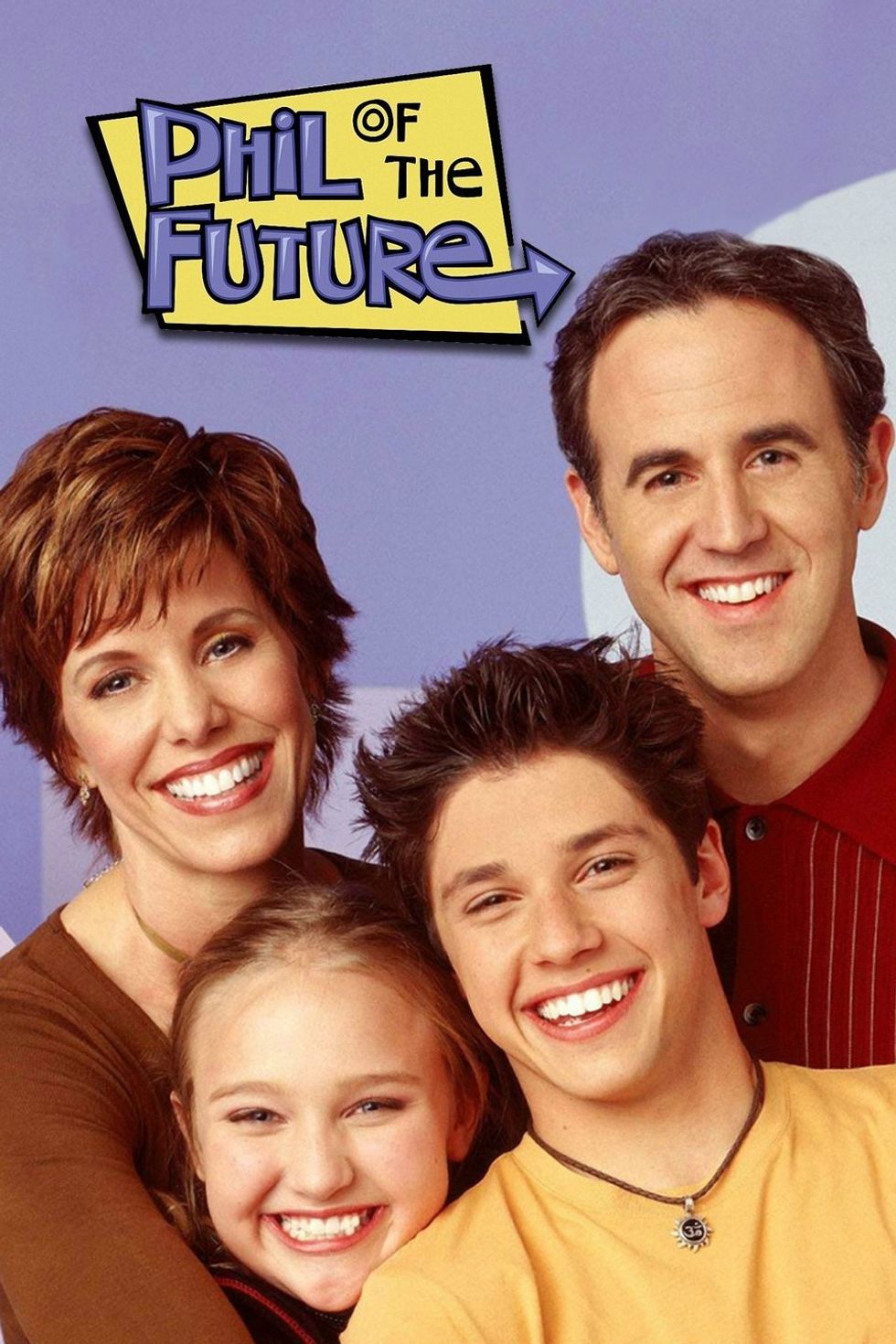 I bet some of you honestly forgot about this one. This show didn't get nearly as much hype as it deserved. Everyone loves a good show about time travel.
5. That's So Raven (2003-2007)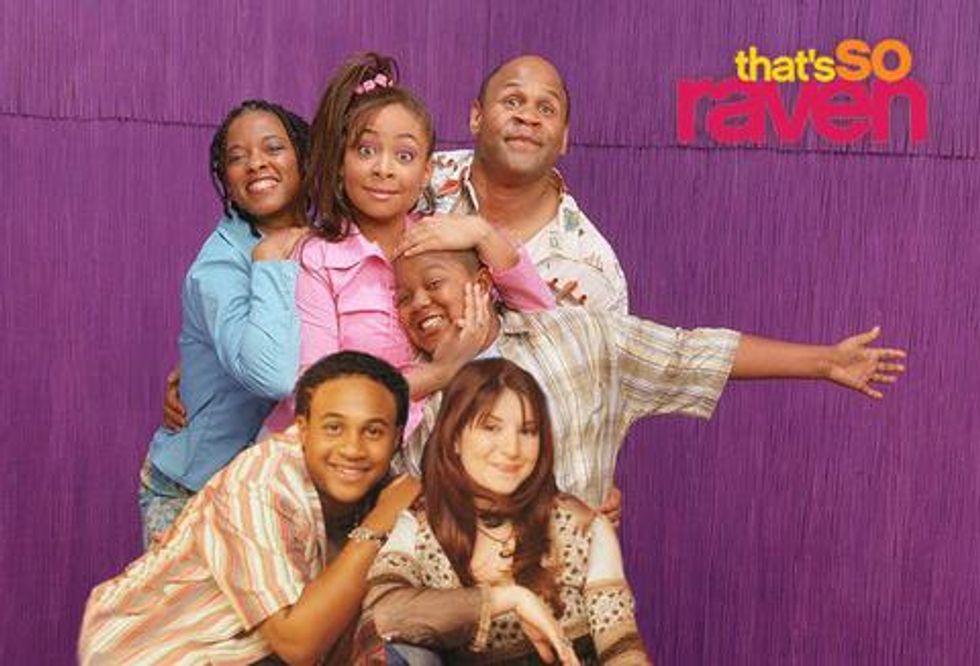 Okay now this... this was a show that taught me some true life lessons. Remember that one episode when Raven did a fashion photoshoot and the magazine photoshopped someone else's body over hers? My girl Raven was not one to mess with. This show was EVERYTHING.
6. The Proud Family (2001-2005)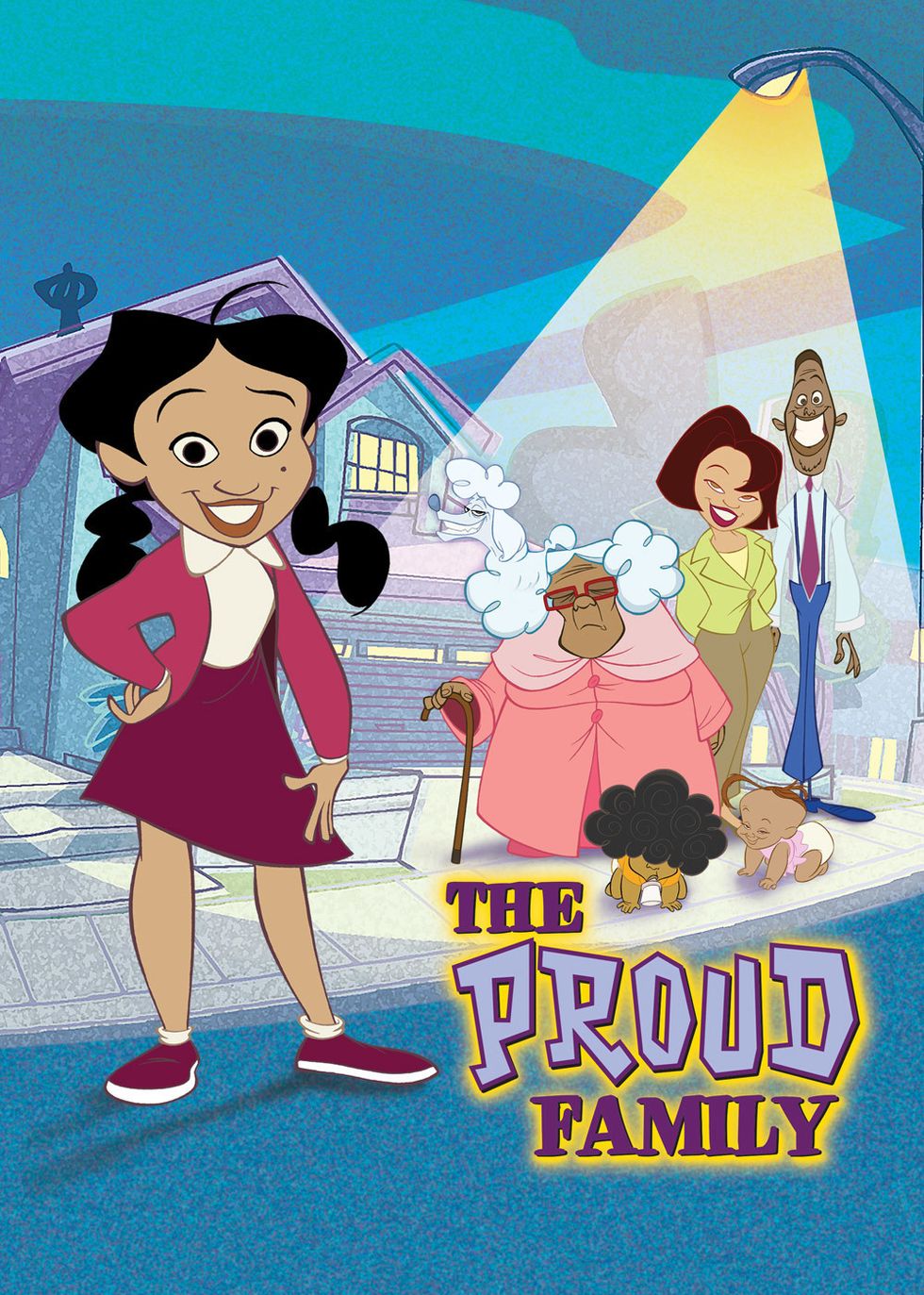 Penny, Trudy, Oscar and Sugar Mama... that's all I need to say for this one. If you didn't watch this you missed out.
7. Cory in the House (2007-2008)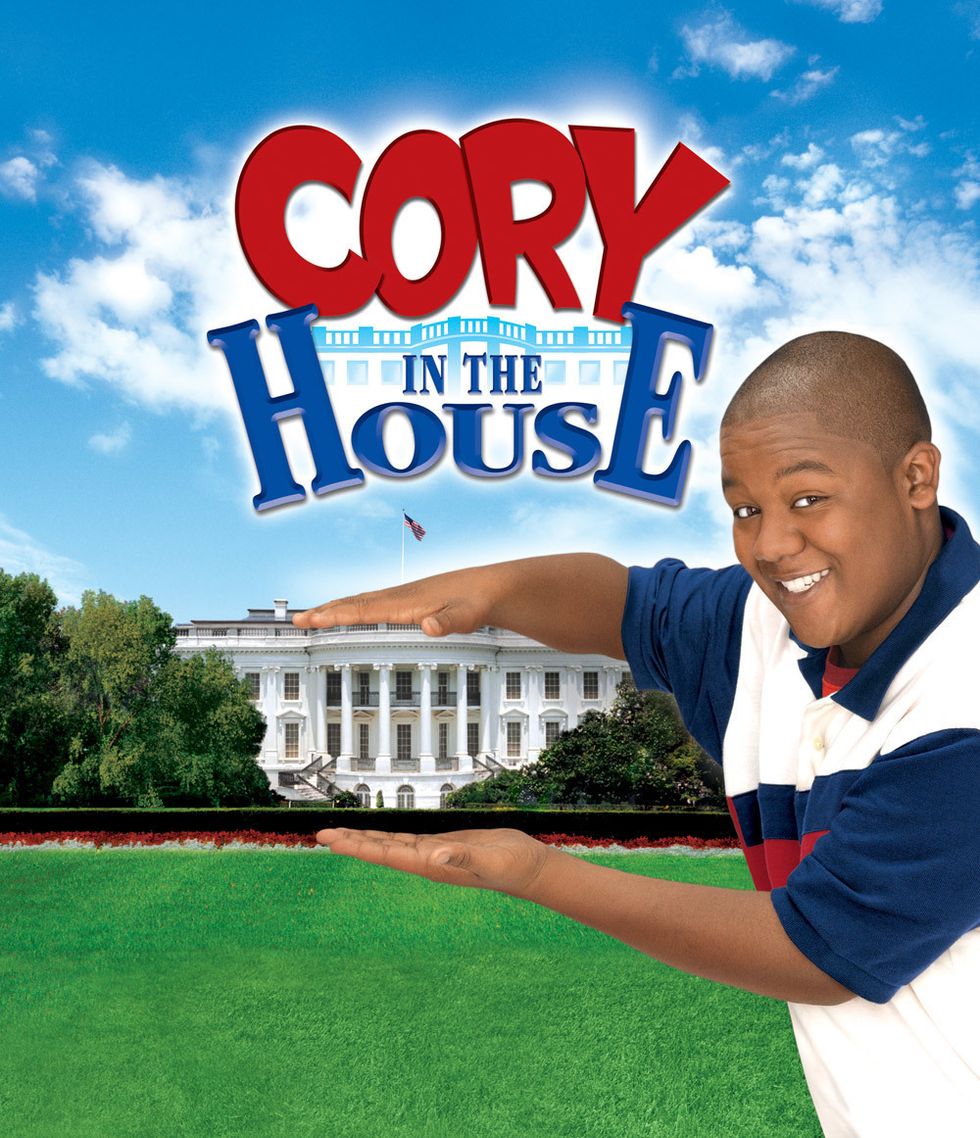 This "That's So Raven" spinoff is yet another underrated show. Kyle Massey owned this role and Madison Pettis was the perfect America's Sweetheart.
8. Life with Derek (2005-2009)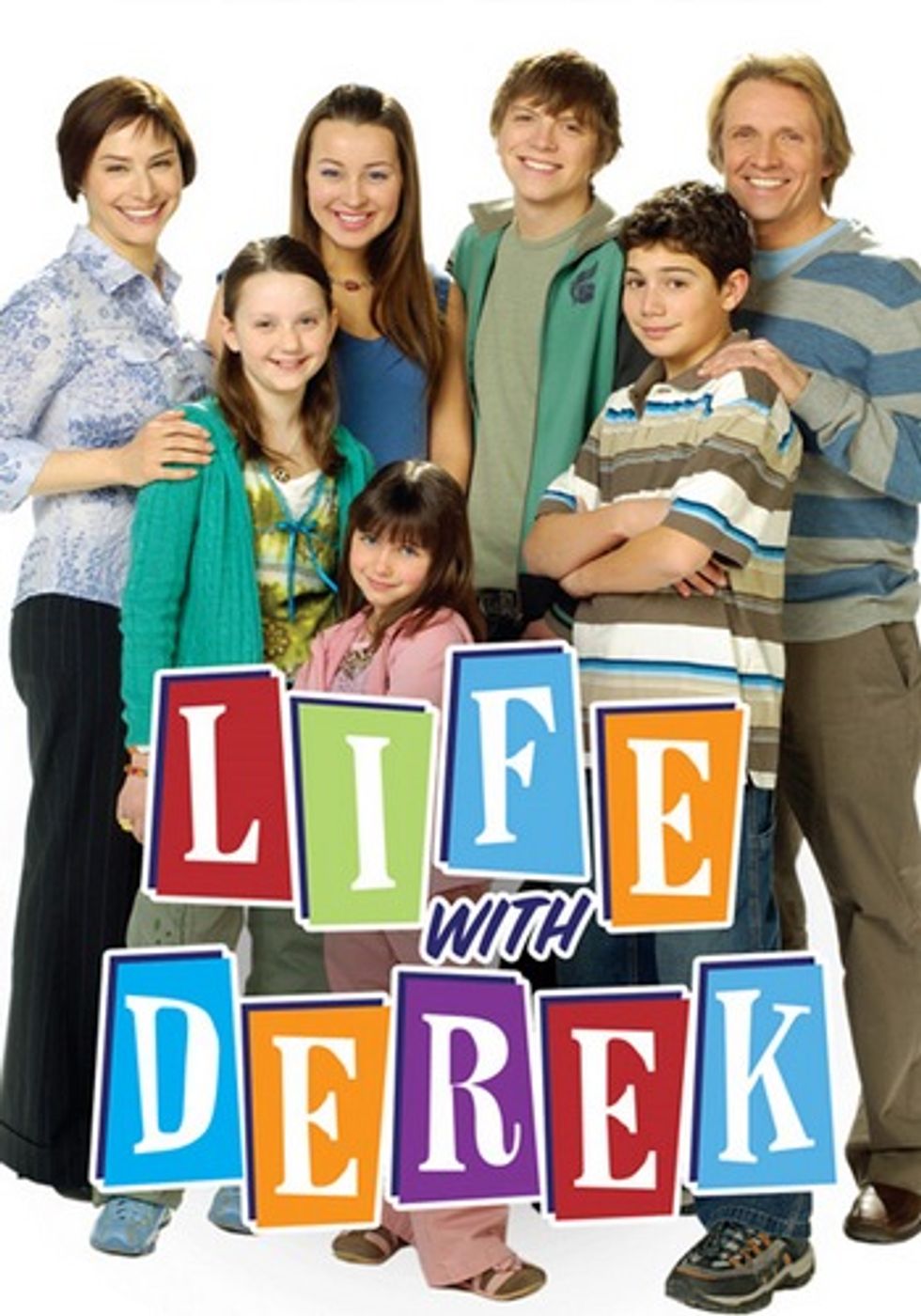 A lot of you probably forgot about this one too. This show definitely made me happy I don't have a brother.
9. Jonas (2009-2010)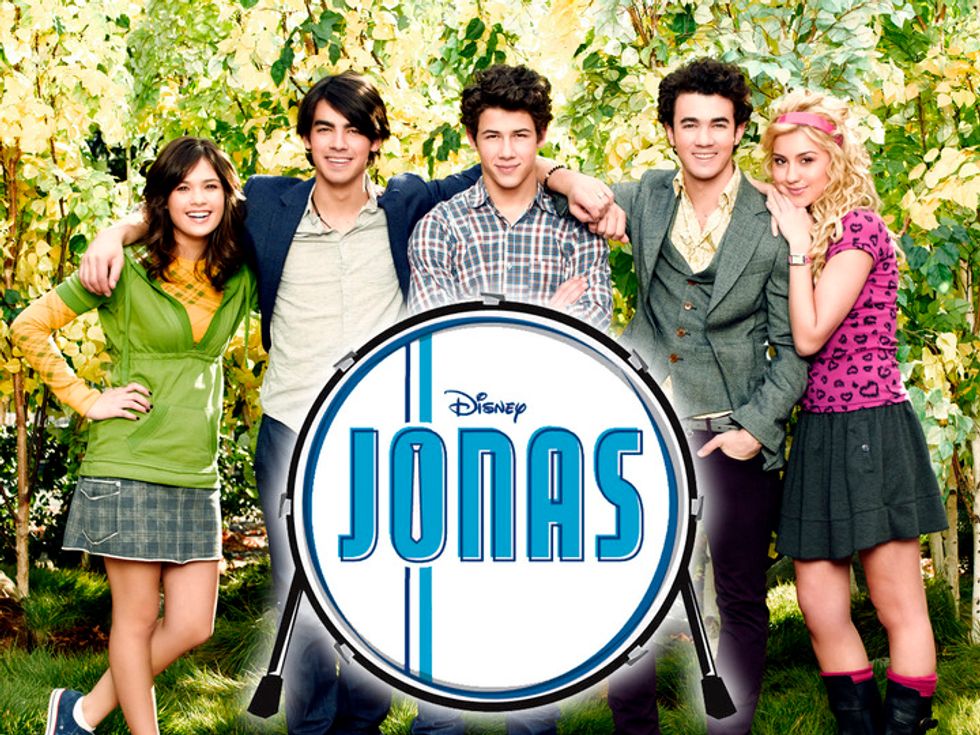 I'm genuinely still salty that this show only aired for one year. Giving the Jonas Brothers their own tv show was probably one of the greatest ideas Disney has ever had. Kevin, Joe and Nick...I'm still waiting for a JB reunion...
10. Sonny With A Chance (2009 - 2011)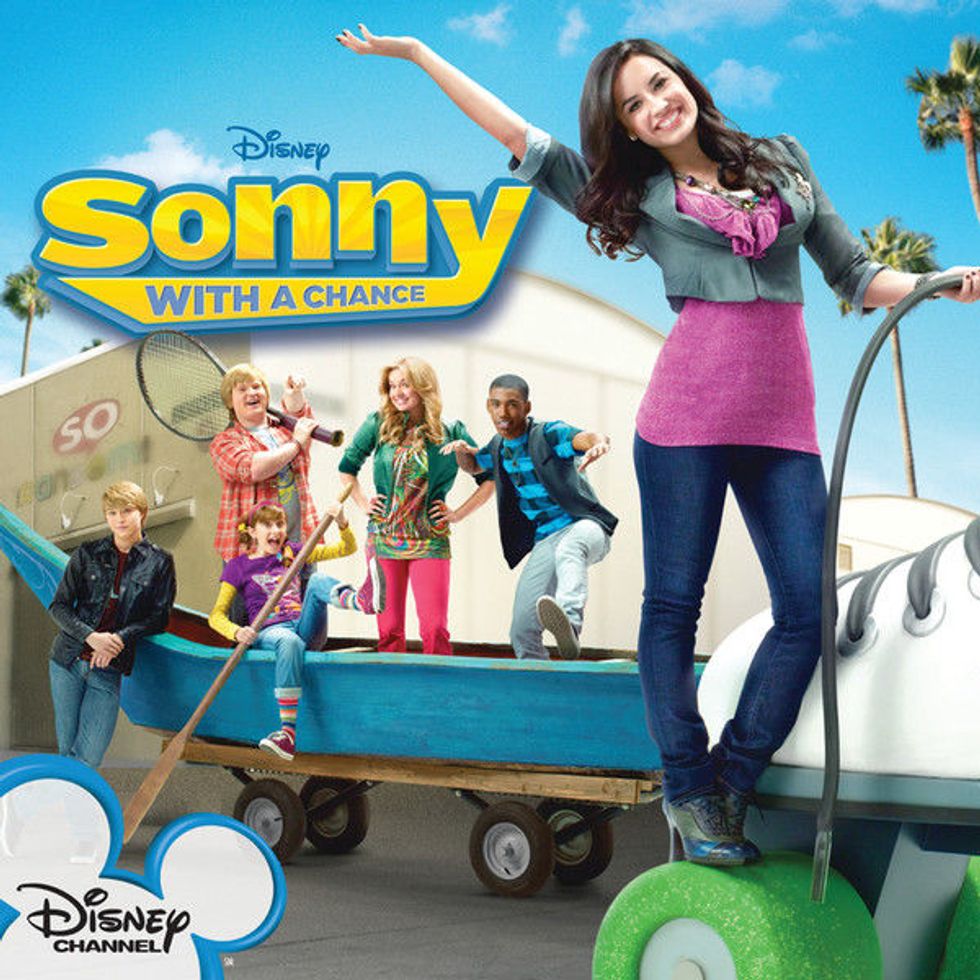 This is another show that deserved more recognition. This was a strange era for Demi Lovato but I loved every second of it. The soundtrack was bomb too.

11. The Replacements (2006-2009)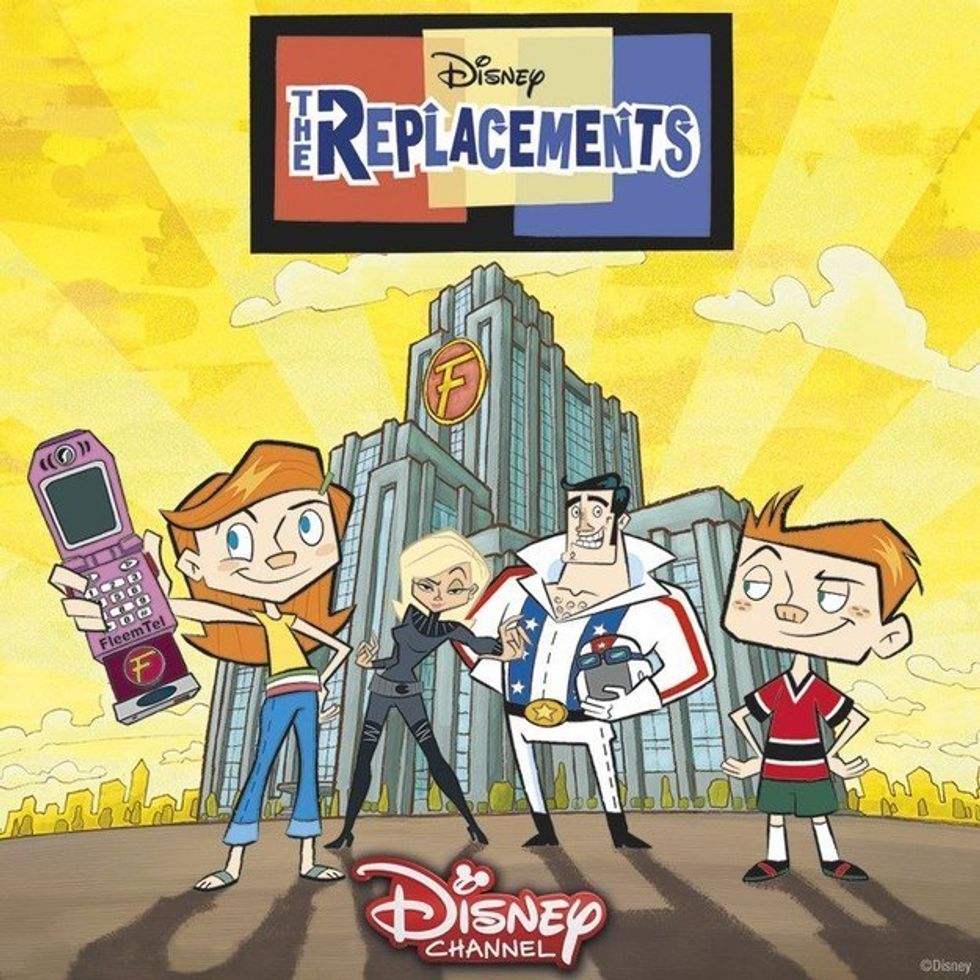 If this show came on the tv, I knew I was up too late.
12. Wizards of Waverly Place (2007-2012)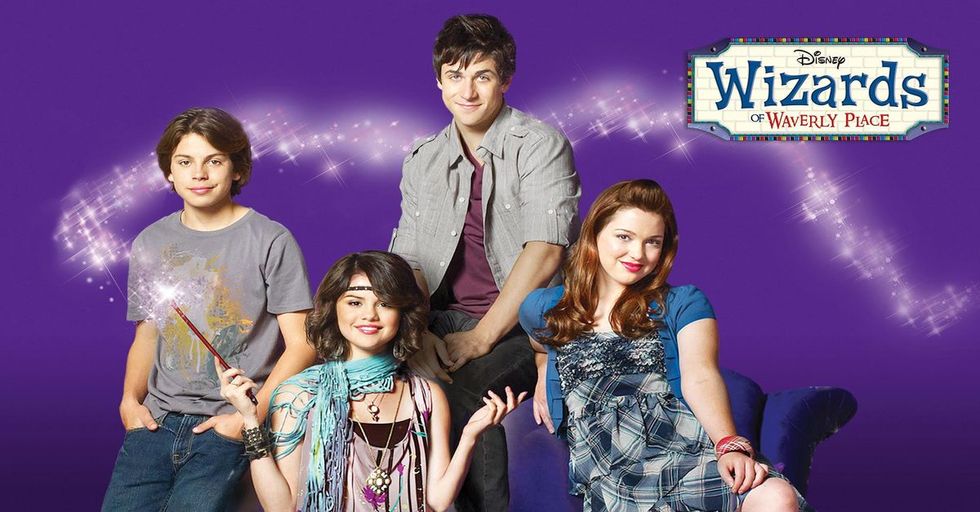 This show made me so mad I didn't have magic powers. I actually felt bad when Alex won family wizard over Justin. But I guess it's okay since he ended up becoming headmaster of WizTech.
13. Suite Life of Zack and Cody (2005-2008)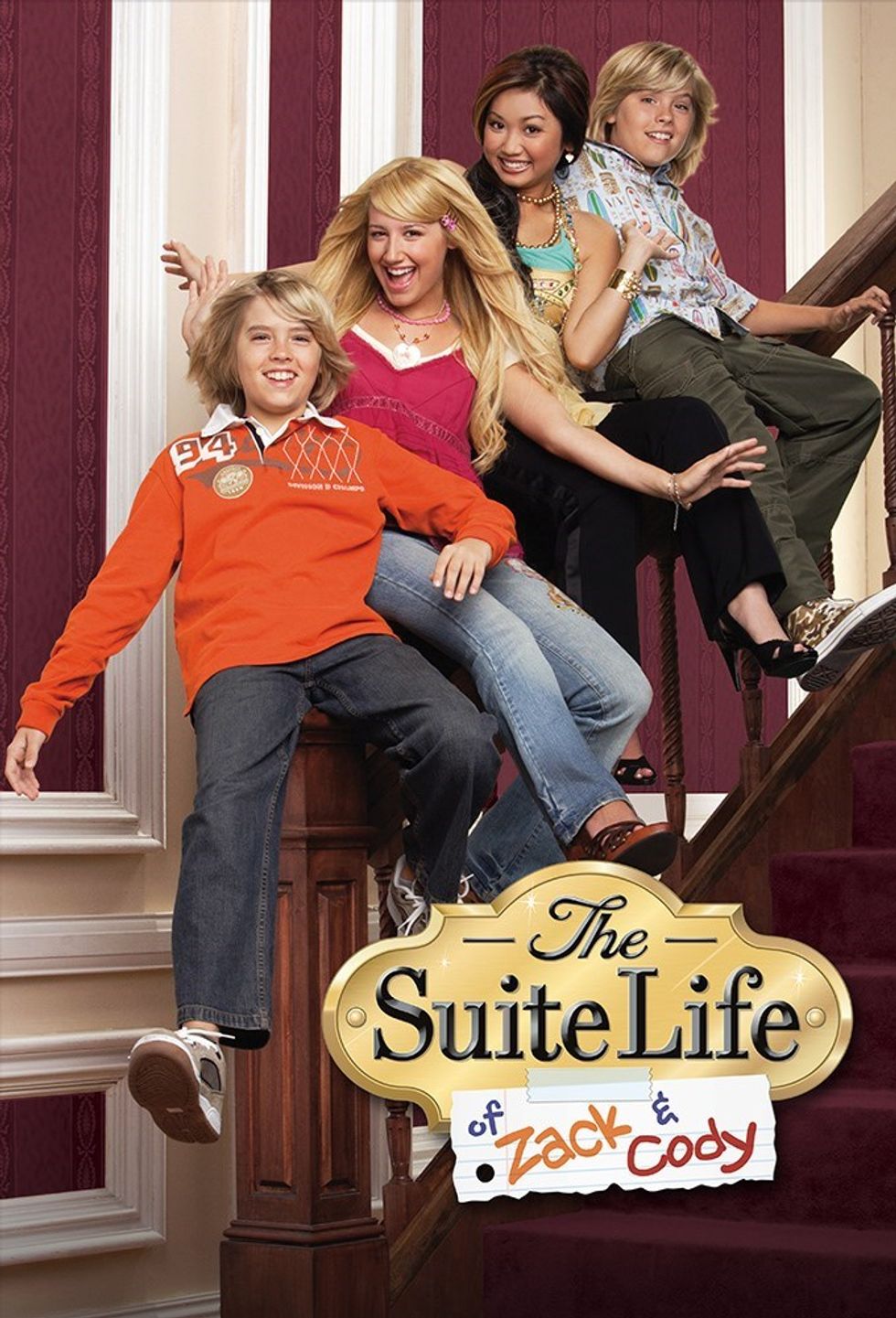 Zack and Cody were true entertainment. From Mr. Moseby, to Arwin, to London and Maddie, this show was full of iconic characters. For a little while I actually wished I lived in a hotel because of this show.
14. Hannah Montana (2006-2011)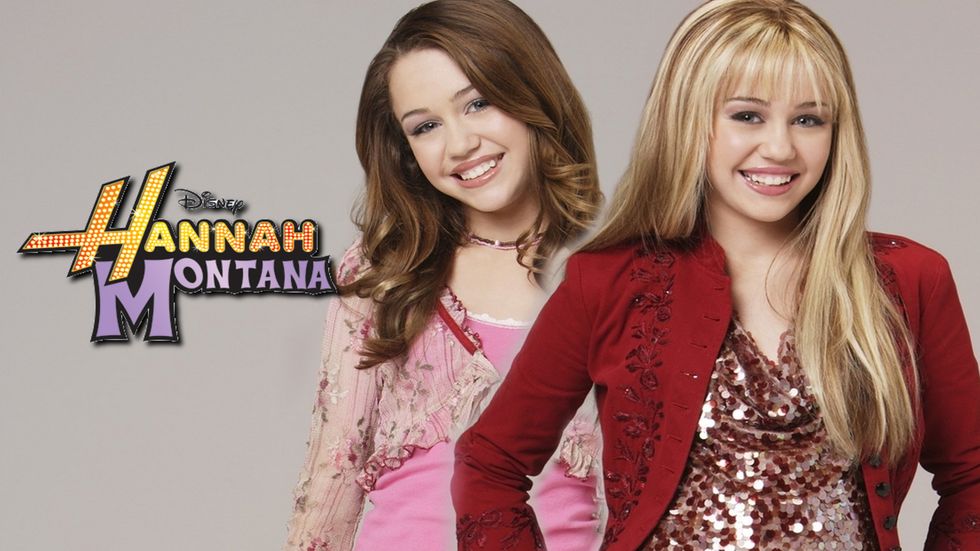 In my opinion, no other Disney show will ever top this one. Having the real life father-daughter duo Miley and Billy Ray play a father and daughter on screen was genius. I don't think this show would have been nearly as good if they casted anyone else. I definitely loved watching Miley and everyone else grow up on this show throughout the years. You're lying if you say you didn't cry watching the last episode.
15. The Disney Channel Games (2006-2008)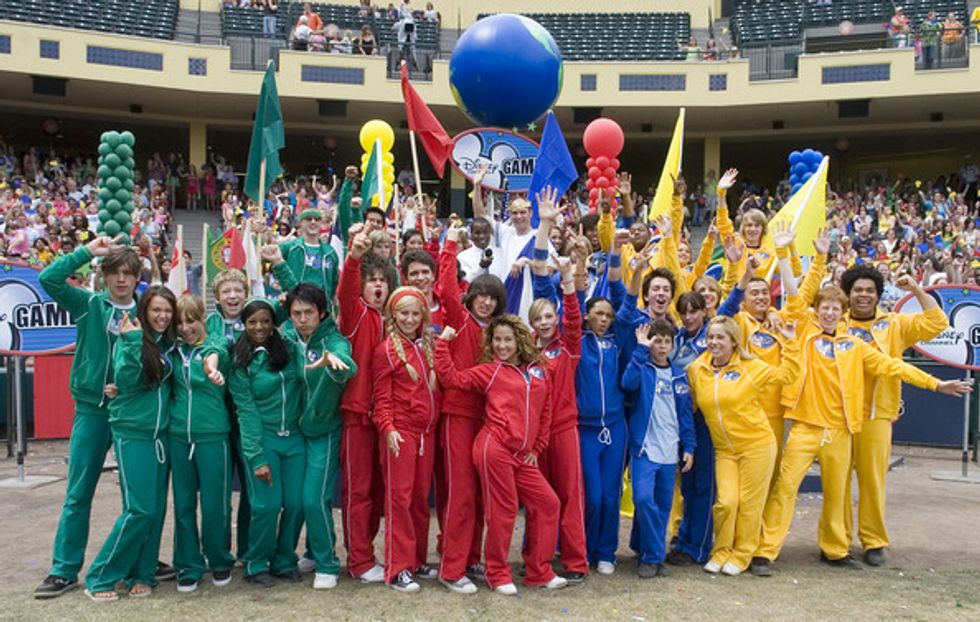 This technically wasn't a "tv show" but it deserves to make the list. Literally what's better than watching all of your favorite stars from all of your favorite shows compete against each other? This was the one thing I looked forward to in the summer. Disney, you did us dirty taking this away.