I lost my Grandma when I was ten years old. She was the woman I looked up to and as I continue to grow up without her, the more I admire her strength. After losing someone so dear to my heart, it felt like a piece of my world had gone missing. A year later, God blessed me with a little cousin, Emma. Here we are seven years later, and she is exactly what I needed after losing my grandma.
1. I felt like I finally had another "sibling"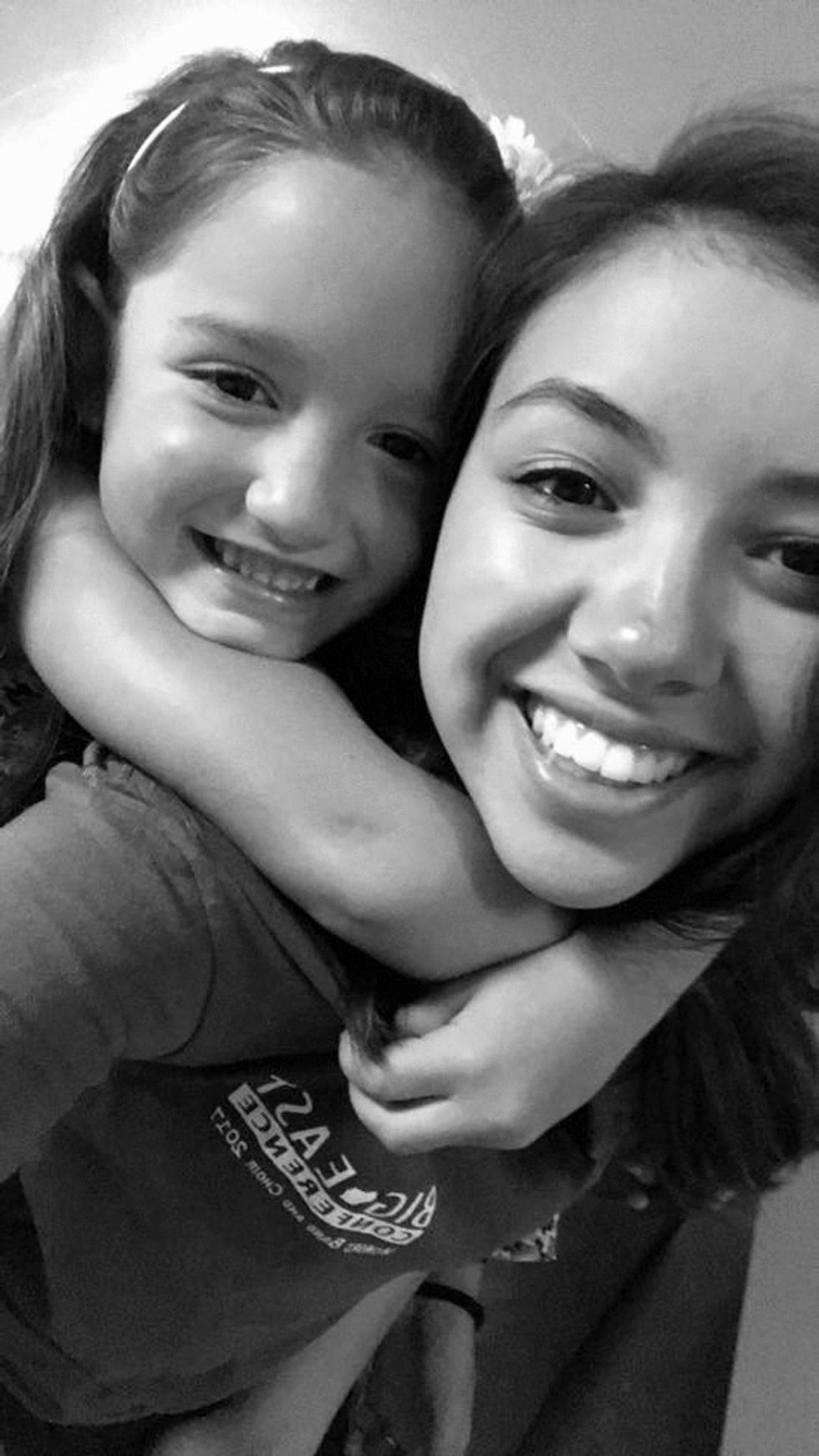 The day Emma was born, I immediately took the role of "big sister" and not just because we both only have brothers. Yes, I take it upon myself to paint her toes and go shopping with her simply because that's what we do best.
2. I began to spoil her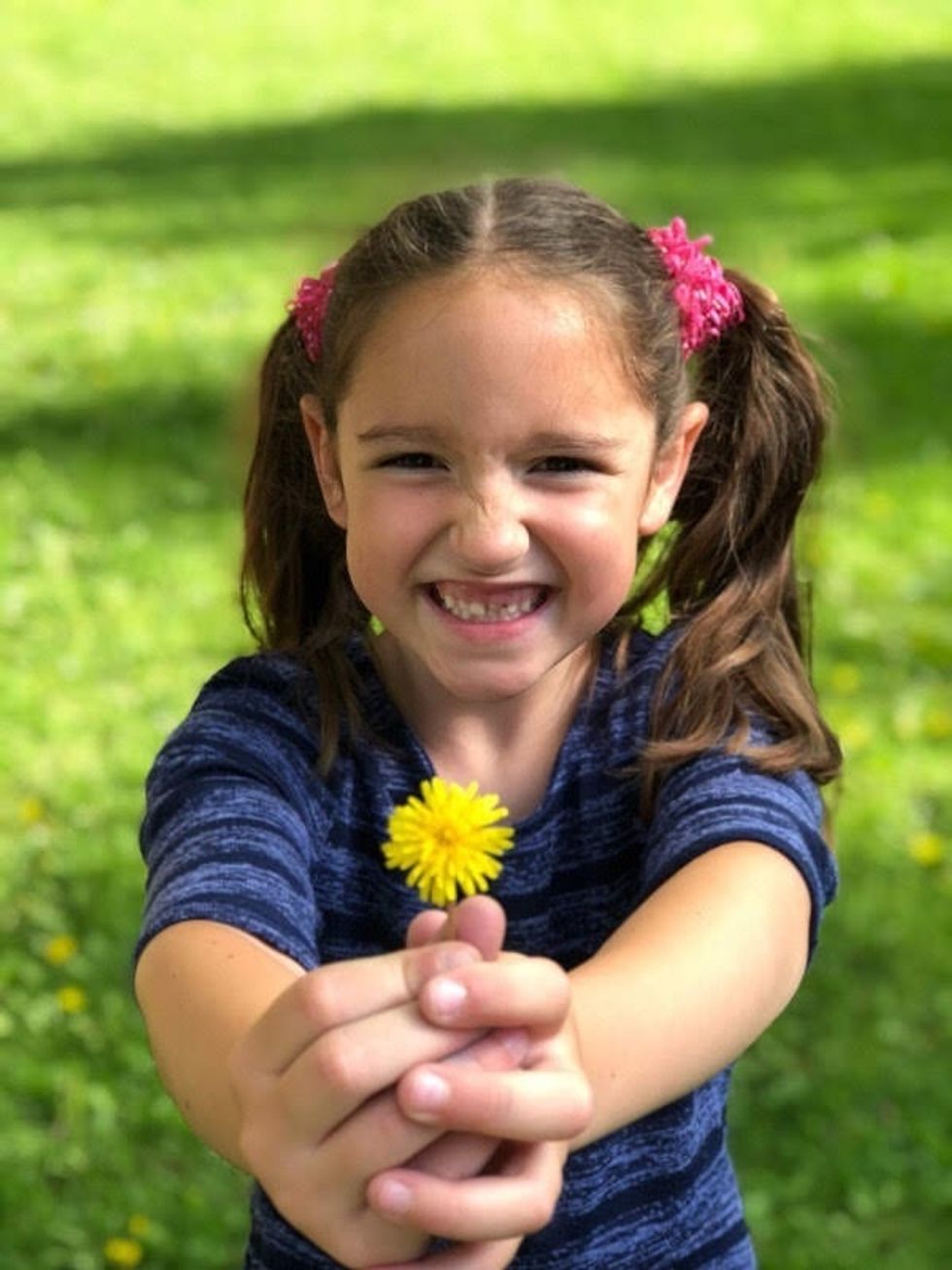 From the minute she was born, I couldn't help but go through the baby aisle at Target and grab the cutest new outfit for her. Even now, her big and sweet brown eyes always convince me to buy her that unicorn bath bomb or get her a shirt she spies at the store. Of course, every dollar is worth her big smile.
3. I found my best friend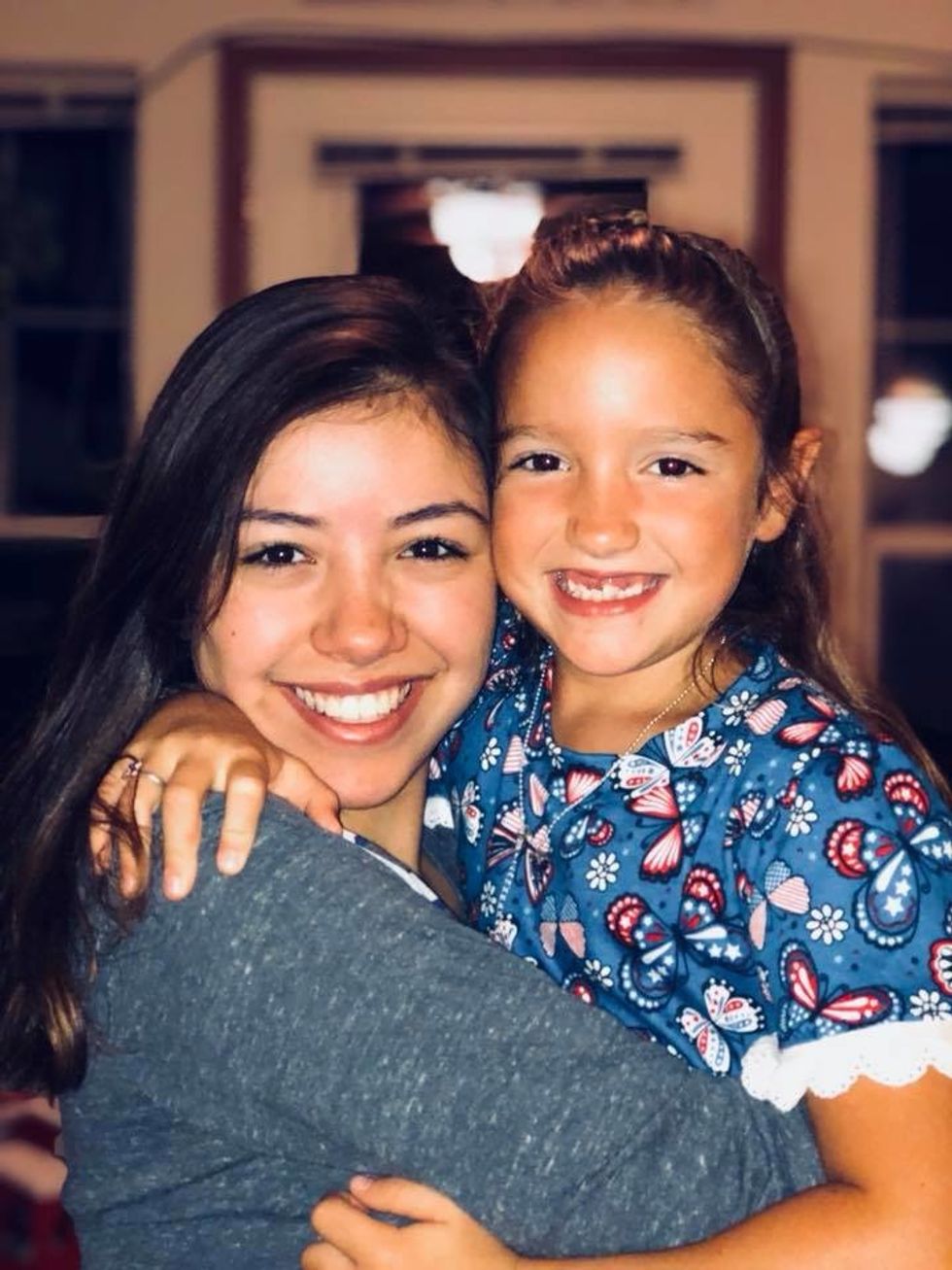 I could talk with Emma all day long. Listening to her chatter about school or her new toys makes me smile from ear to ear. I could tell her anything and I know she would try her best to understand everything even if it's over her head. I see her as much as I can and miss her like crazy if it's been too long. Yes, she takes up 90% of my camera roll and there's nothing better.
4. I knew what pure joy felt like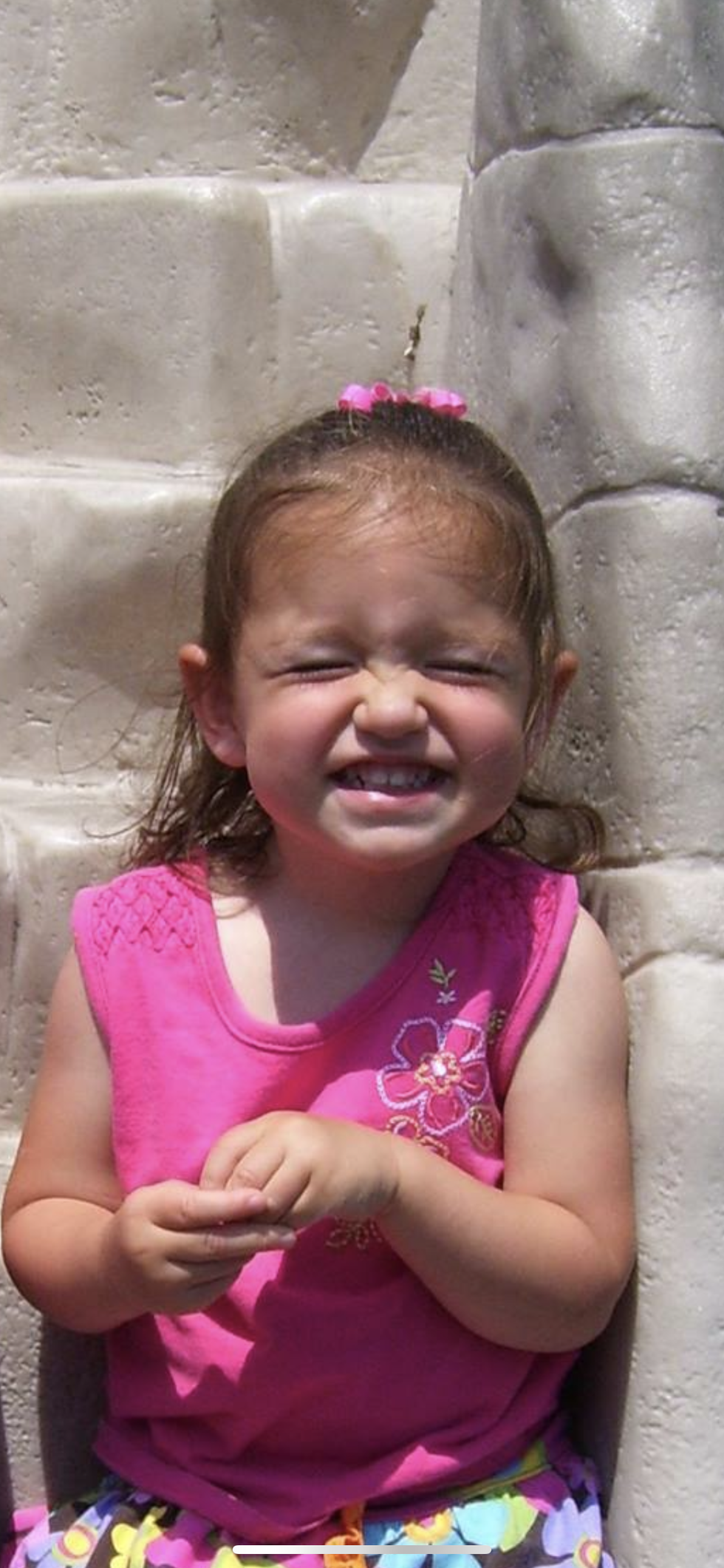 I'm not sure the first time I realized it, but in the past seven years I have had multiple "Kodak moments" where my heart feels completely full. Maybe it's her laugh when I tell her a joke or the way we share fun memories together. Whatever it is, I'm a lot happier because of Emma.
5. I started to smile more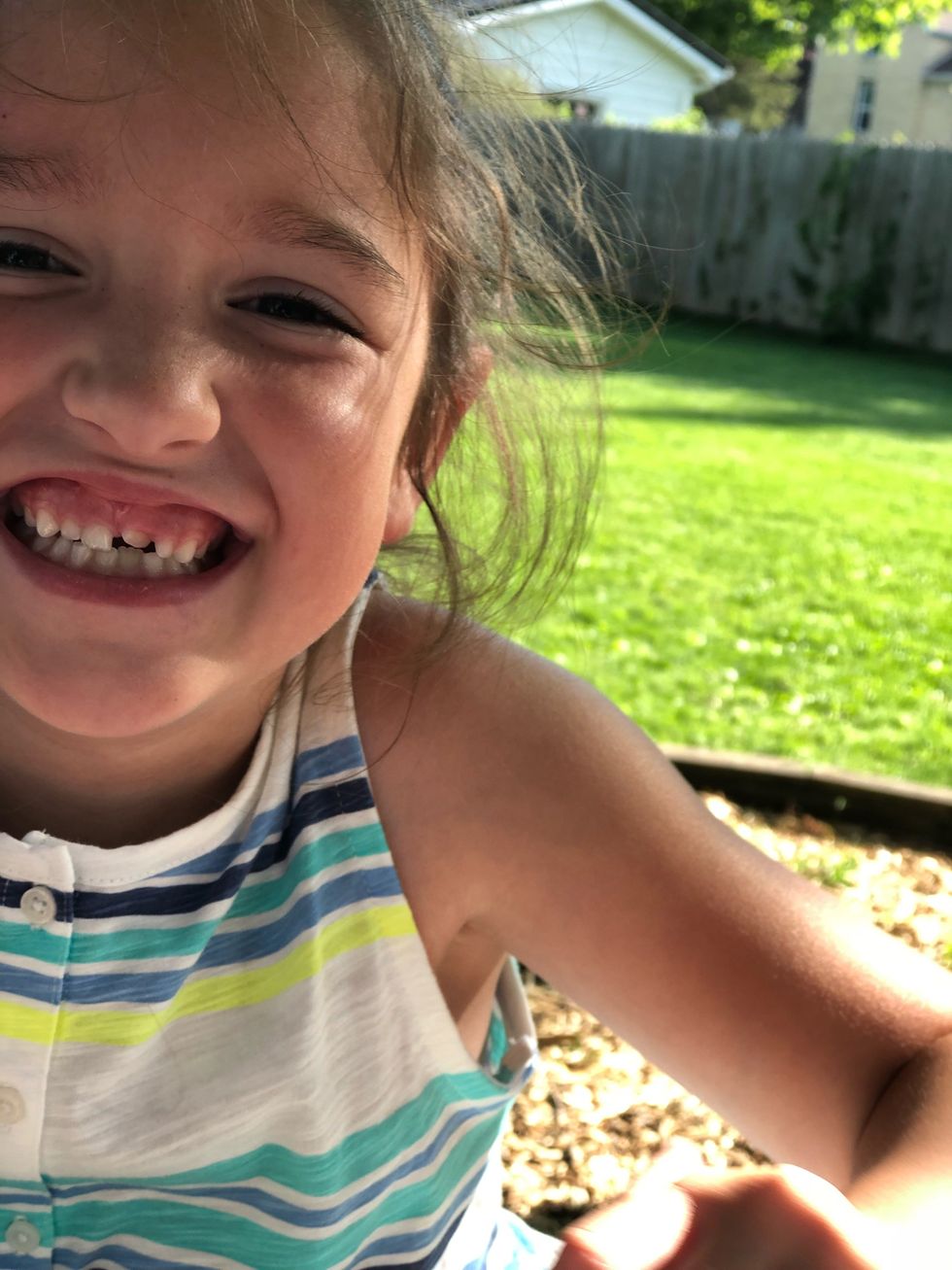 Nothing makes me smile more than seeing Emma after a long hard day. Hearing her laugh, going on adventures together, and having countless sleepovers is always the highlight of my day/week.
6. I became more selfless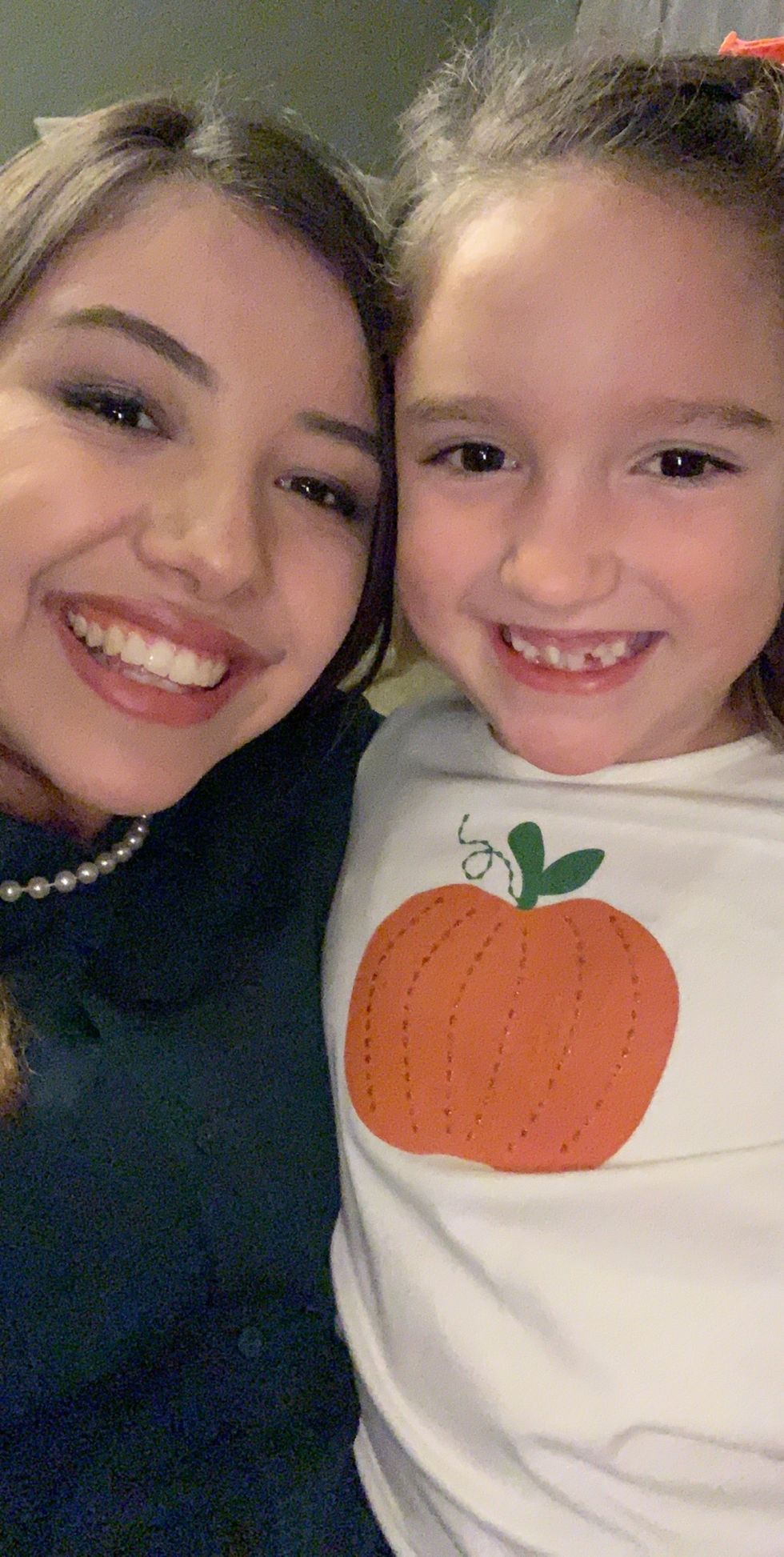 Emma has taught me that sometimes you should play dolls with her even if you don't want to. You do the right thing even if it isn't the easiest and always think about others before yourself. There has been times when I'm crying and she will immediately stop what she's doing to come sit next to me and hold my hand.
7. I learned that she is who I want to be when I grow up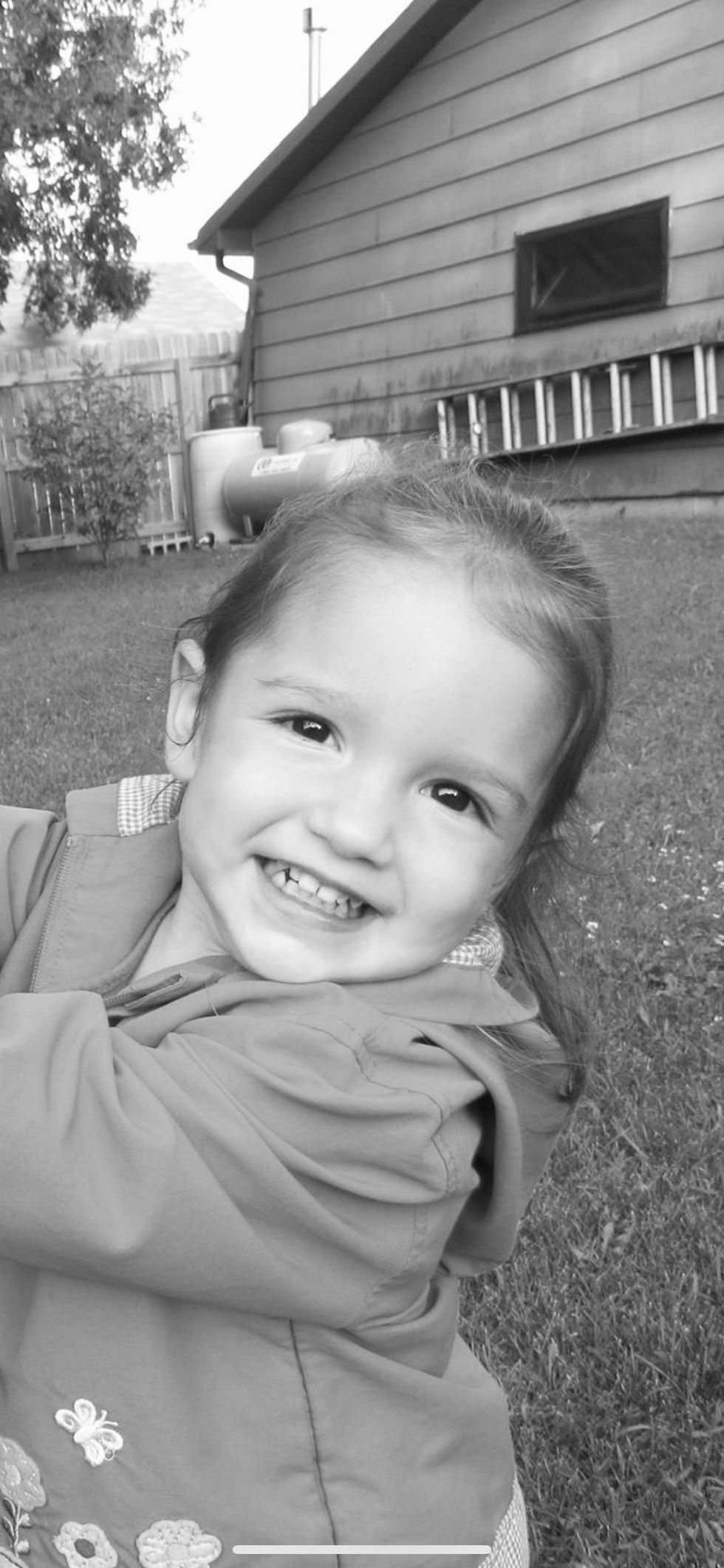 Even though I'm older than my sweet little Emma, I definitely look up to her. You don't meet very many completely selfless seven-year-olds. I'm lucky enough to know one. Emma would do anything for anyone, she always sees the best in things and is full of faith. She's smart, funny, and extremely outgoing - everything I desire to be more of.
8. I changed the way I looked at the world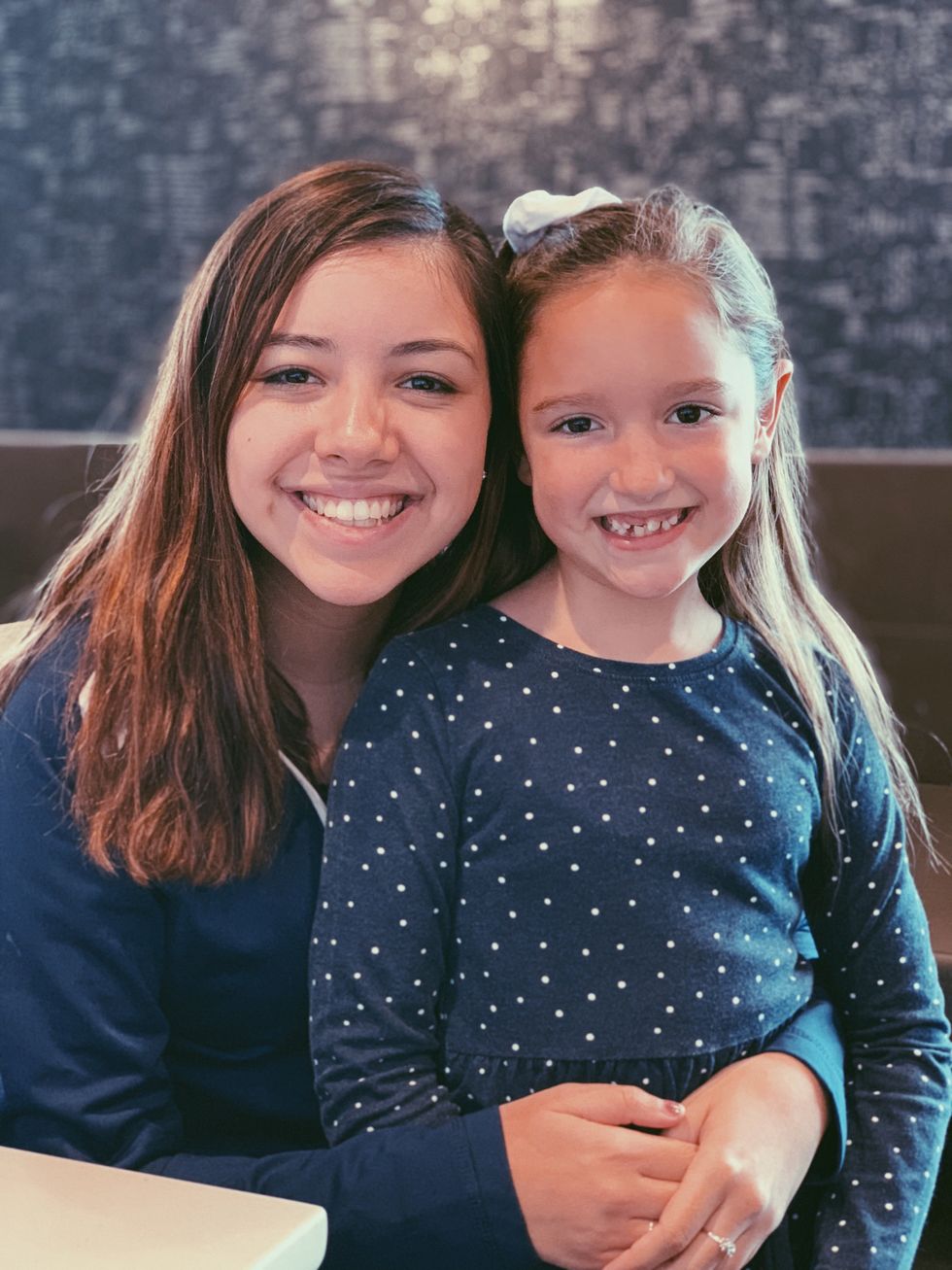 Kids often show us that life can be a lot simpler and a whole lot less complicated than we make of it. Emma's innocence has shown me that sometimes I just need to take a deep breath and simplify everything I can.
9. I learned a lot about my faith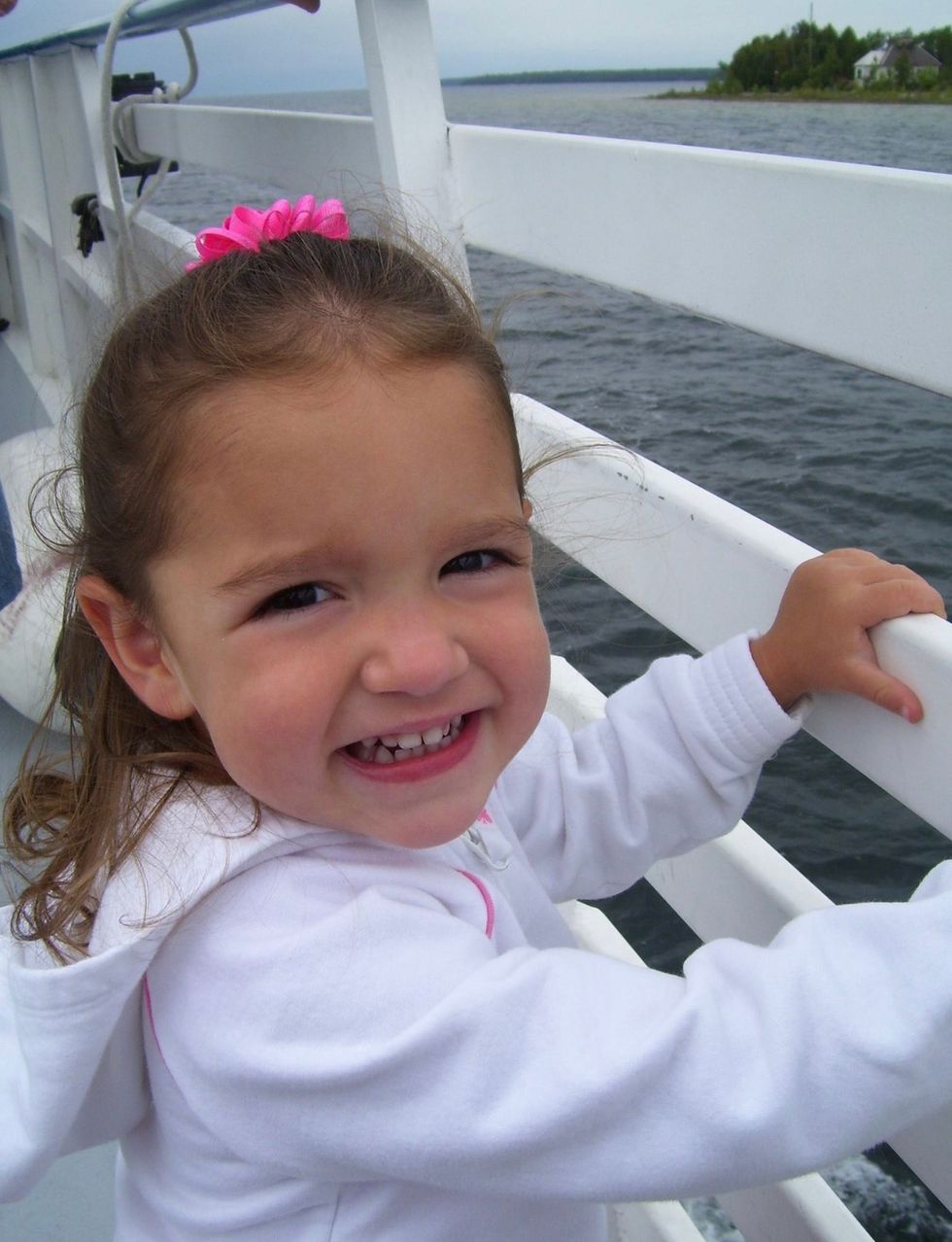 You've probably heard about the "faith of a child" and having Emma around certainly has made an impact on my faith. She memorizes Bible verses left and right and loves singing hymns. Seeing such a young heart that is full with God's love is truly inspiring. She is a constant reminder that God is certainly good.
10. She became a reason I needed live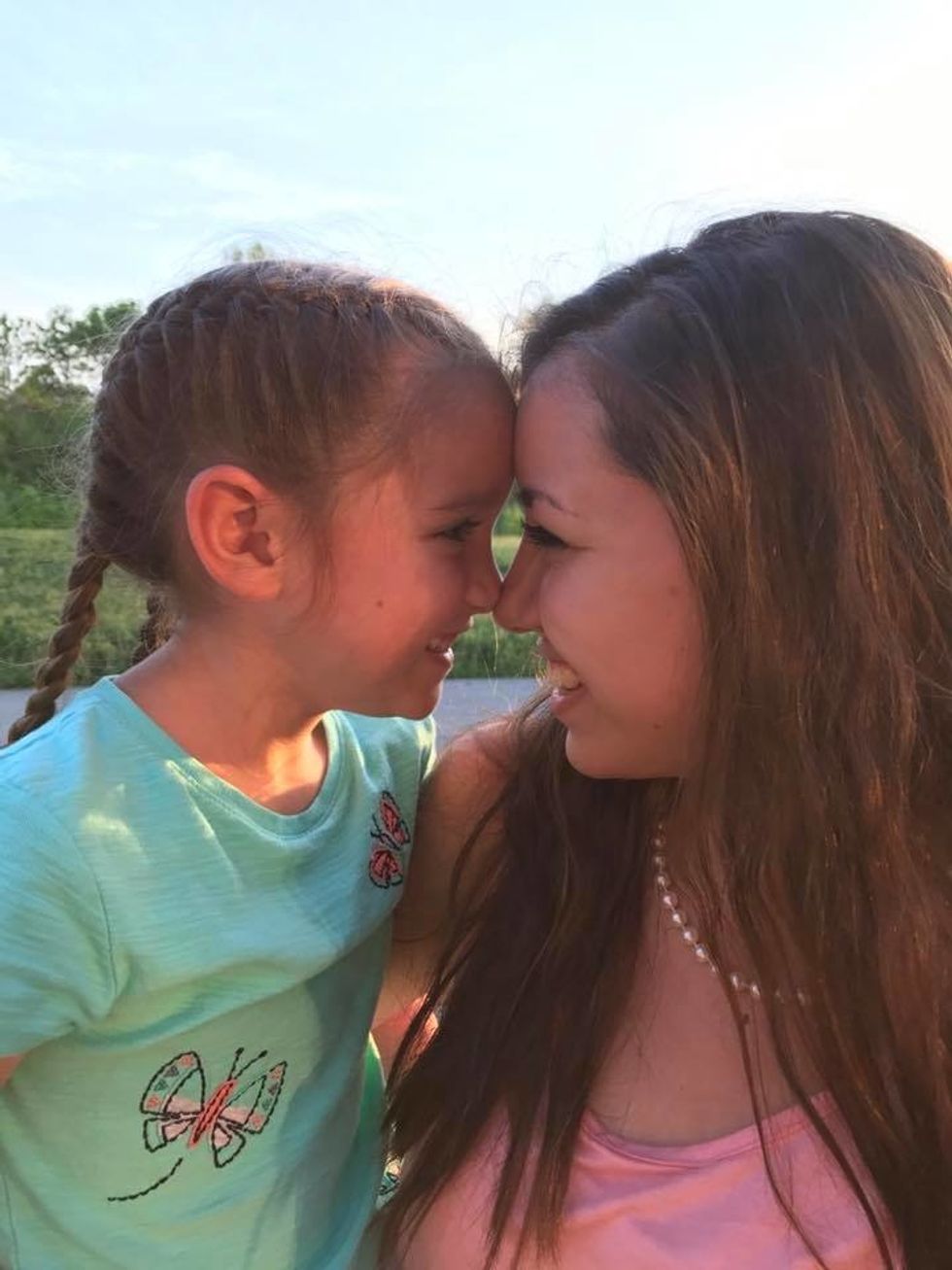 When God blessed my life with Emma, He definitely knew I needed her more than she needed me. Struggling with depression makes life challenging, but she always happens to be a cure when I need it. Once I was at an extremely low time and contemplating suicide when someone reminded me that Emma loves me. Emma needs me around. The thought of her never understanding why I died absolutely struck me. Even on the toughest days, a FaceTime call to Emma or simply browsing through pictures of her brings a smile to my face.