Summer is a magical time and what better way to spend it than at a music festival? I can say with 100% certainty that if you have yet to attend one, you are really missing out! Since I've already bought a ticket for two different ones this summer, I figured I should try to convince those of you who are on the fence.
1. The experience.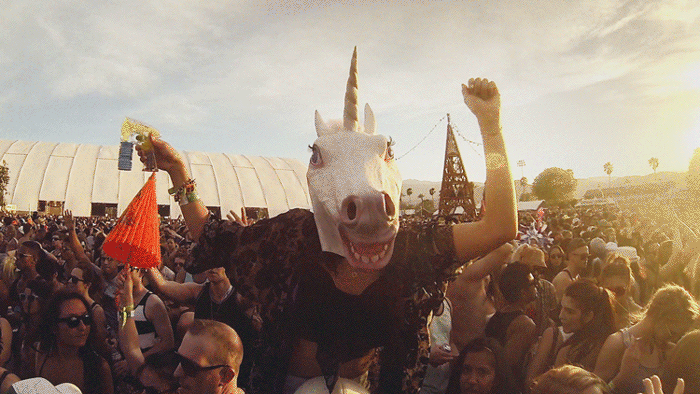 Giphy
The overall experience is like no other... There is so much to do and so many cool things to see while you're there. The memories you make will seriously stay with you forever.
2. Meeting new people.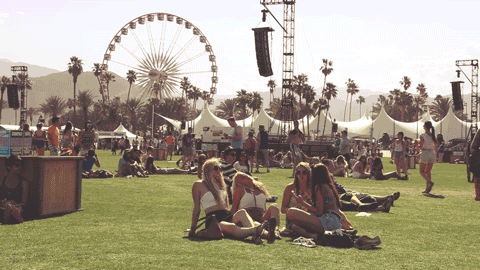 Giphy
I met so many fun people who were so open to get to know you! It's crazy how easily you can get along with strangers at music festivals because everyone is there for the same reason. It makes you wish everyone was always that friendly.
3. Getting together with your friends.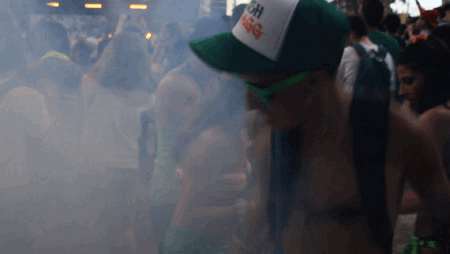 Giphy
This is the perfect excuse to pile your friends in the car and have the best weekend of your lives! It makes you all so much closer at the end of it.
4. The outfits.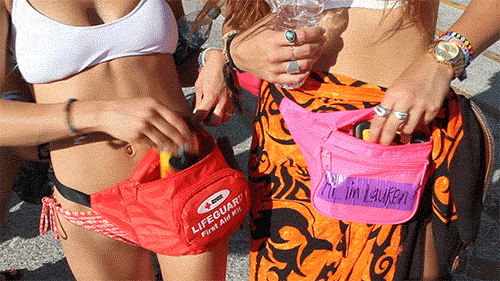 Giphy
This is always fun! Regardless of if you are a stylish person, you are bound to see some pretty crazy costumes!
5.Wide variety of music.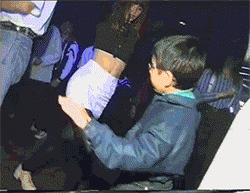 Giphy
There are hundreds of artists who perform at these things. One of the things I enjoyed the most was getting exposed to artists I had never even heard of before.
6.Camping.
The camping gives you a real Woodstock feel. It's really cool to just submerge yourself in the festival culture and have fun doing something you don't normally do.
7. Always something to do.
There are sooo many things going on around the camp sites and inside the music area. It's not just music, there is art, food, shows, vendors, clothes, etc. You will never be bored.
8. The stages.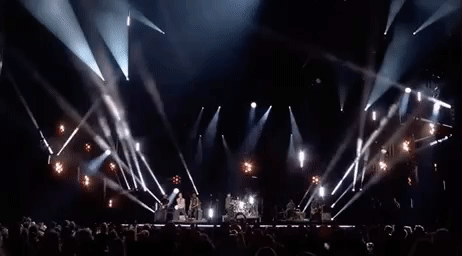 Giphy
Listening to live music is pure happiness to me but when the artist on stage makes the show something spectacular to look at, it's even more amazing. You can almost feel the music take over you. It's very special.
9. More bang for your buck.
If you think about it, you are actually saving money. A normal concert ticket for one artist is around $100 and most festival tickets are around $300. So, in reality, you are getting so much more out of a musical festival instead of a single show.
10. Travelling.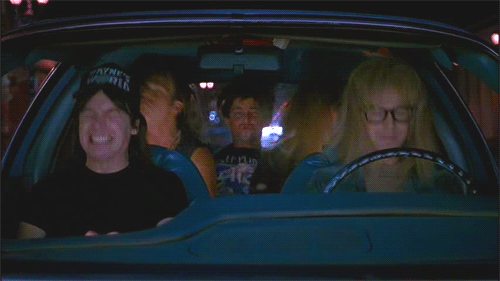 Giphy
It's always fun to travel and see different cities and states! Road trips are one of my favorite things to do. Tip: Listen to the artists you will be hearing live, on the way there! It gets you so much more pumped up than you already were.
Being able to say you have seen your favorite band or artist live is an amazing feeling. I think we should start spending our money on moments we will cherish and remember forever instead of things you will forget about a week later. Buy the tickets.