Everybody —
Miss,
Mister,
All —
Thinking:
Hey,
Always
Hurry
Here,
Carry
Another
Bone
There…
We
Finally
Find
Life's
Love.
Take
It
Inside
You,
Whenever
You
Went:
How
It
Turn,
Spin,
Tell
You
"Never"
Is
When.
Many
These
Hands
Can
Do…
Write
It
All,
Don't
Hush —
Never,
Got
It?
Nothing
Seems
Like
Legends,
Superstar.
We
Can,
Everybody.
Top 9 Places to Get Tattooed in Western Washington
Places in Western Washington that'll leave you with the best ink.
So, you've finally decided to get tattooed! Great! The hardest part about getting a tattoo is actually committing, to getting the tattoo. Now that you've made the leap, and decided to permanently decorate your body with art, here are the top 9 shops in Washington, the west side of the mountains.
9. Action Tattoo
Action Tattoo in Auburn is absolutely excellent at realism. Head over to Auburn for a beautiful black and grey.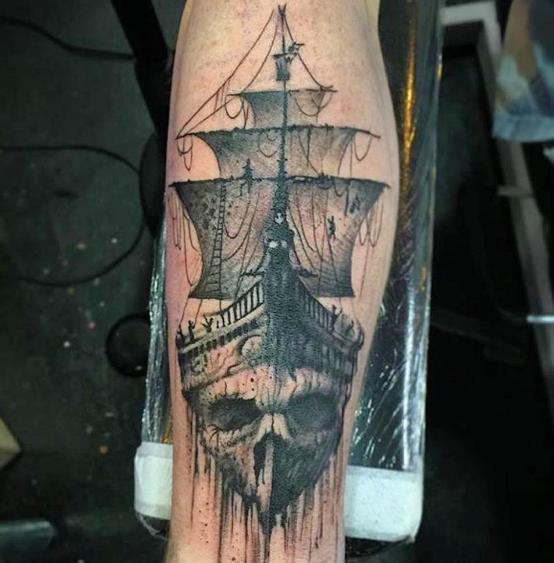 8. Artful Dodger
Located on Capital Hill in Seattle, this tattoo shop also moonlights as a comic book shop. Every year, they set up shop at Emerald City Comic Con and tattoo nerdy flash. They have a ton of artists-and are constantly bringing in guest artists. Check them out!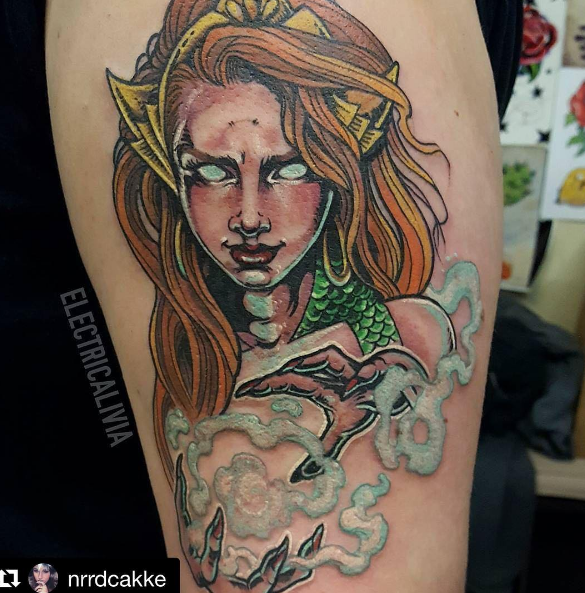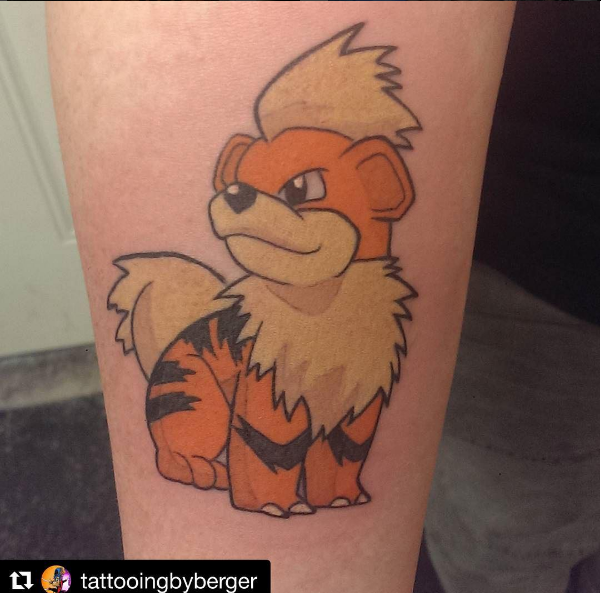 7. Old Gold Tattoo
Up in Bellingham, Old Gold Tattoo rocks the American Traditional game. For those of you who firmly believe that bold will hold, Old Gold is the place for you. Take a drive up to the edge of America, and get a traditional tattoo that'll make your average sailor jealous.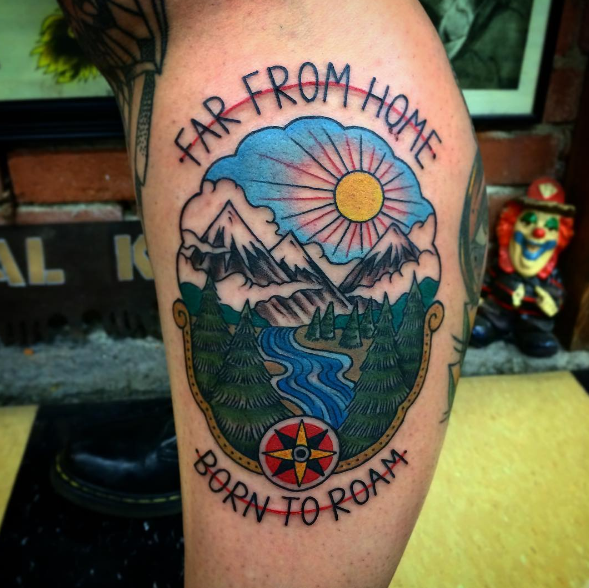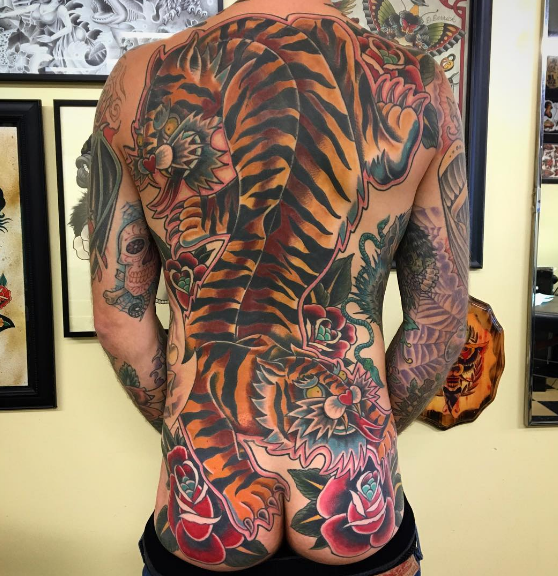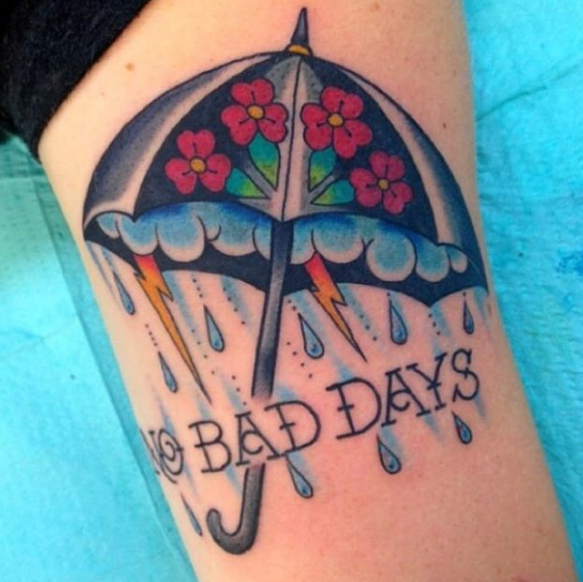 6. Two Birds Tattoo
These ladies are a jack-of-all-trades type shop, and yes, just the ladies. That's right, Two Birds Tattoo in Seattle is a woman-run tattoo shop. Every single tattooer is a woman, and in a field that is pretty-male oriented, that's pretty rad.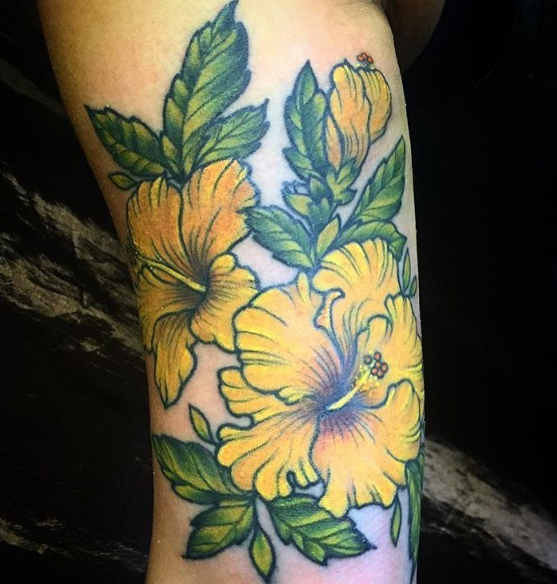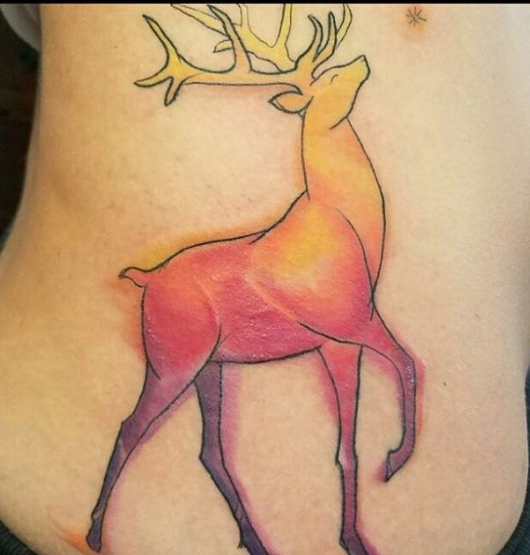 5. Damask Tattoo
Another woman-run tattoo shop in Seattle, Damask is breaking barriers by consistently putting out amazing work. Known for it's comfortable environment and chill tattooers, Damask is definitely a place to check out.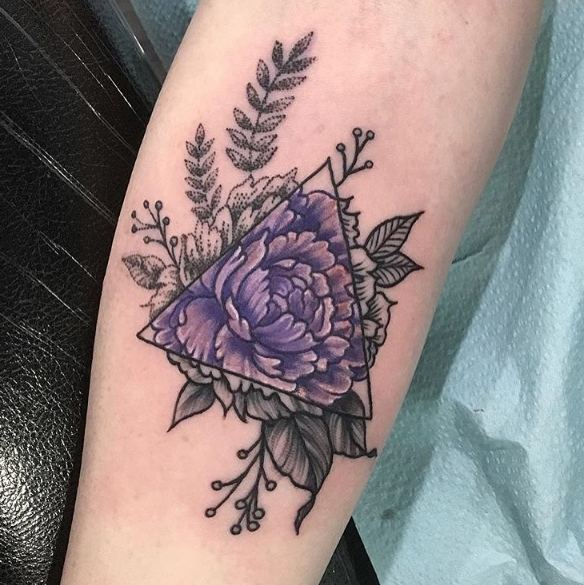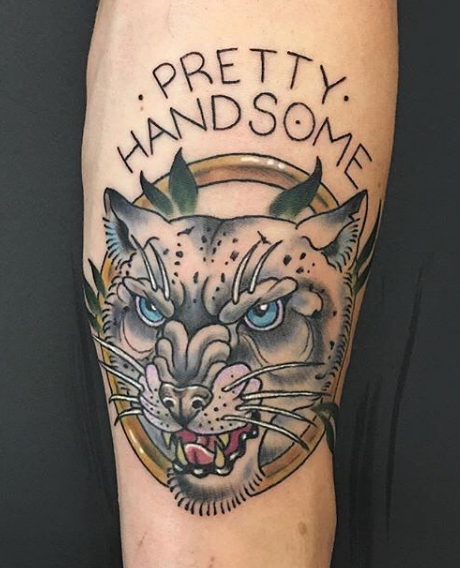 4. Cicada Tattoo
Another shop hailing from Seattle, Cicada has artists with a diverse portfolio. These artists can whip out anything from realism, to traditional.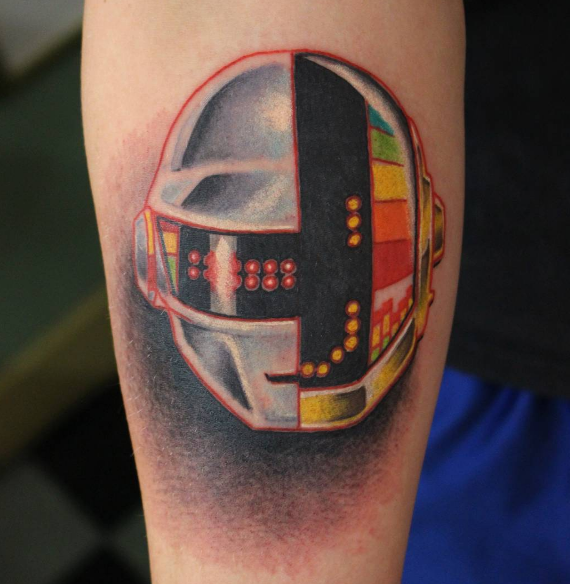 3. Linda's Body Piercing & Tattoo
Ariel Fender, the artist at Linda's, is an expert in watercolor and cover-ups. With the popularity of watercolor on the rise, Ariel's work has shined.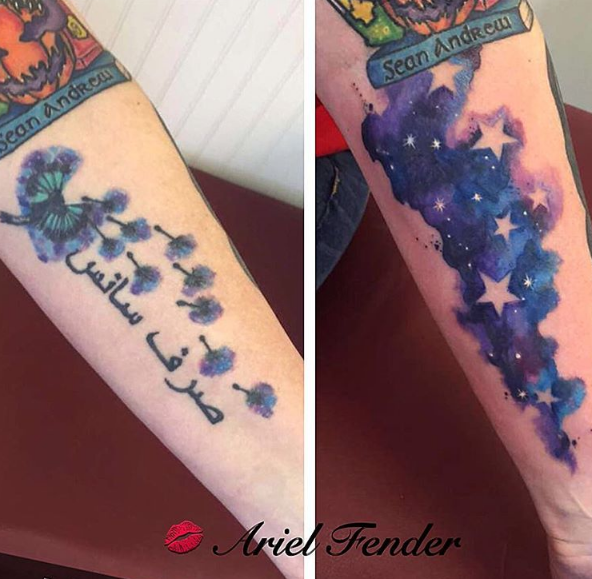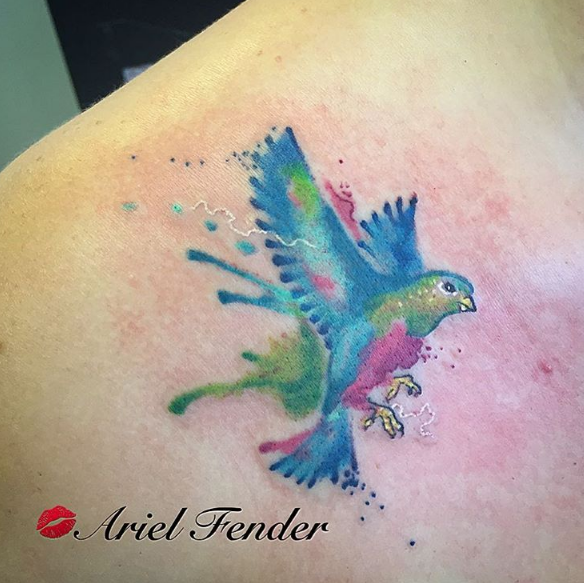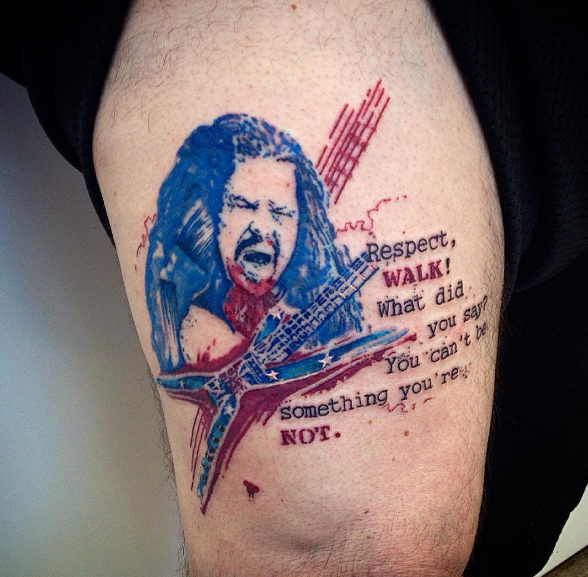 2. Emerald City Tattoo & Supply


An older shop, most of these tattooers have been tattooing for longer than anyone else in Seattle. Their friendly environment, and great tattoos, makes clients feel right at home.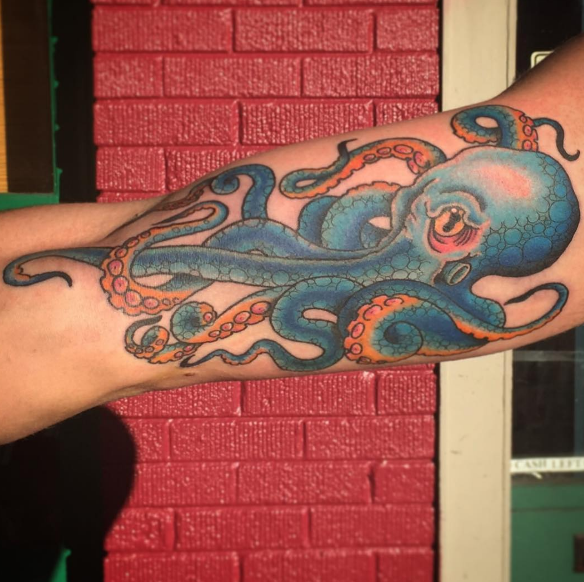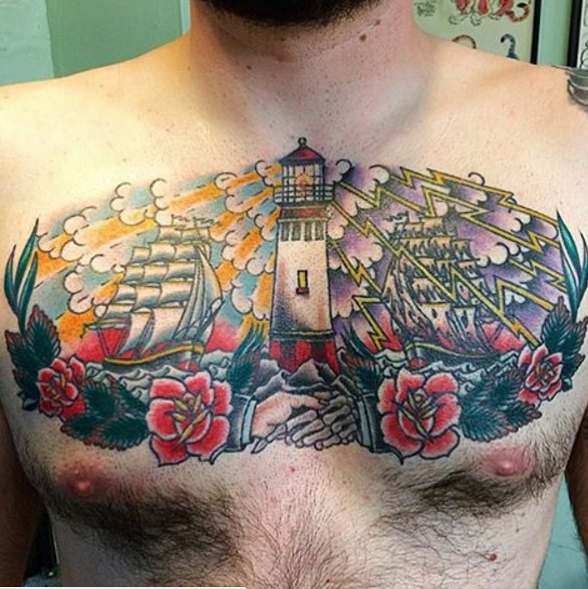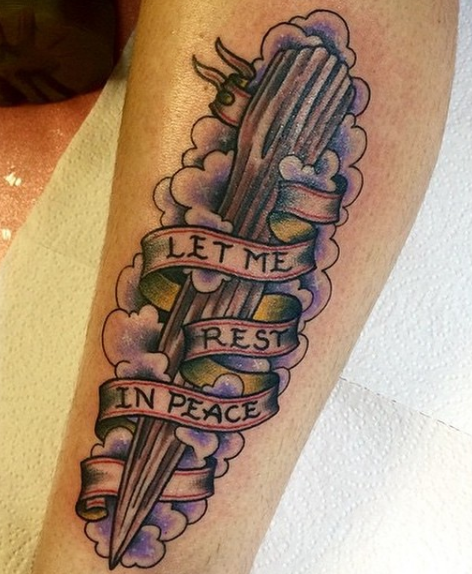 1. Sunken Ship
Up in Everett, this sea themed tattoo shop busts out amazing tattoos. This tattooed lady sees this shop as one of the best in Washington. Mostly American traditional, but plenty of new school and realism tucked in as well.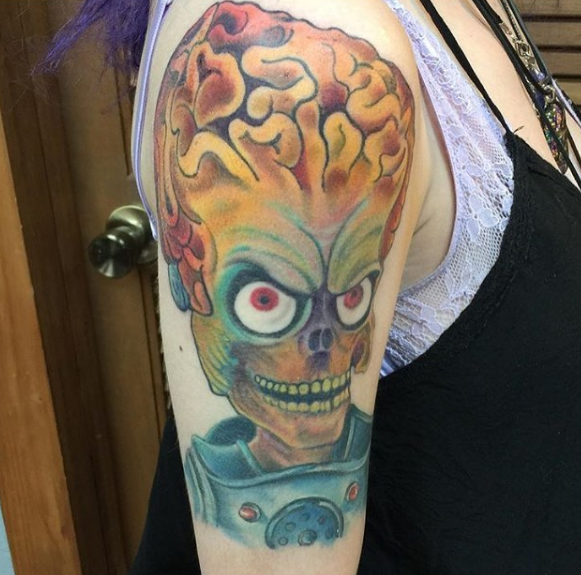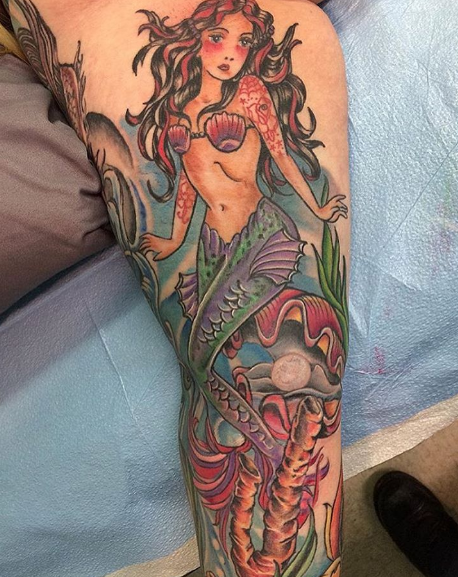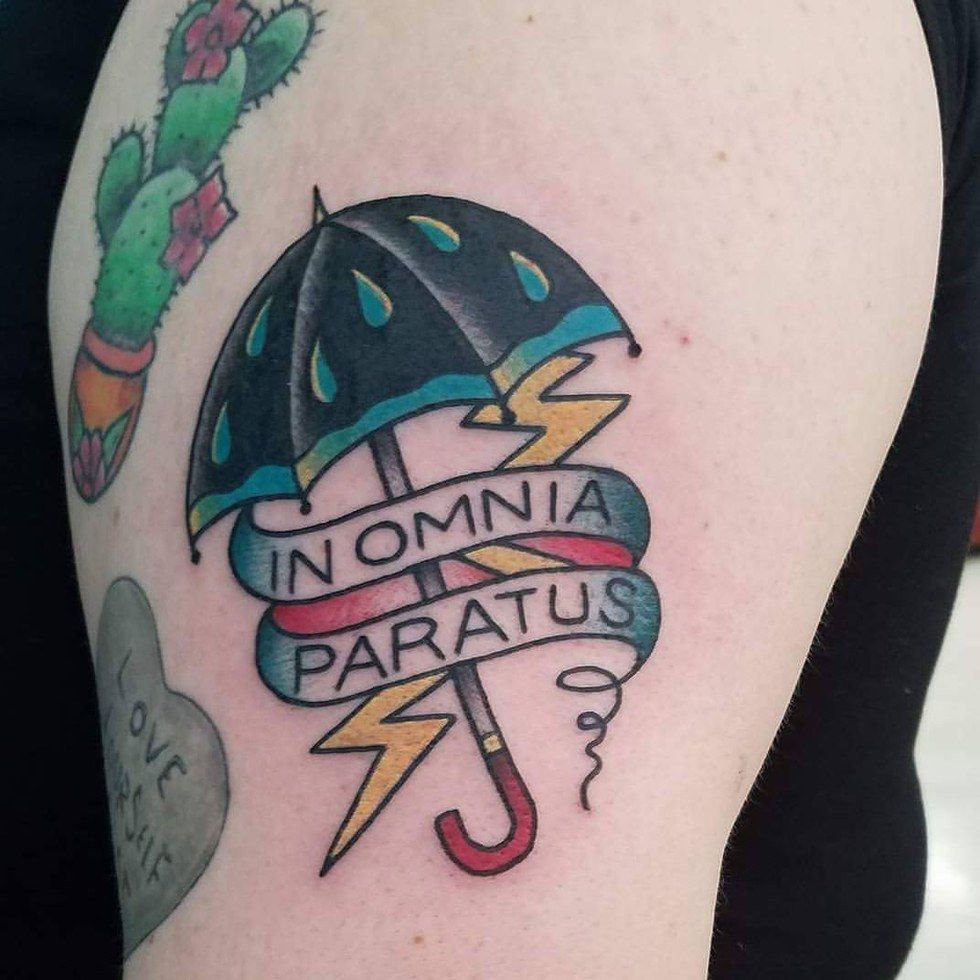 As they always say, do your research before getting tattooed, and find the tattoo artist you think can give you a masterpiece.
Cover Image Credit: Youtube
Connect with a generation
of new voices.
We are students, thinkers, influencers, and communities sharing our ideas with the world. Join our platform to create and discover content that actually matters to you.
Learn more
Start Creating
When A River Loves A Tree
A short story about a tumultuous relationship between a river and a tree inspired by a toxic relationship that I was in.
The River loved the tree. The big Tree with fuzzy caterpillar leaves right at the river's star-crossed bank. The Tree surrounded by water lilies and ferns, like a gaggle of admirers. The River and the Tree were close. The River fed the tree with its crystalline-sweet waters, letting the roots swell to the size of a swollen puffy lip. The Tree would caress the river's surface with his long, leafy, velvet fingers in appreciation, sending the river into a flurry of babbling and heart-wrenching swirls. Tree was tall and broad, sun-baked to perfection.
River looked up to the tree, both in the literal sense and in the sense that River felt inferior. Being a part of the ground, unable to see beyond, is enough to make anyone disappear inside themselves. River was lost in the shadows of Tree, shadows that were deep-seated and chilled River to the bone.
Tree was perfect in River's wet, blue eyes. Except for one itty bitty and yet profoundly crucial-as-breathing thing: Tree was a user. Tree knew what River felt. He exploited that feeling without remorse. He took and took and took and took and took. Draining the very life from the River. Typically River was glad to do it, glad to give Tree every single itty-bitty thing. It was true, after all, that Tree could not give back the same way he took, and he did bring critters and flitters to fish from River in the sunny springtime and sweet summertime.
But lately, Tree had been ignoring River more and more and more and more. The River became grumbly and churning, glaring up at the Tree with glinting pebble-eyes. Tree was too busy lifting his broccoli head to the sun to notice the storm that was broiling beneath him. The churning became too much, boiling River from the inside out, swelling her banks until Tree was engulfed. Tree floundered and tried to escape, but River's fury was too fiery and impossible to escape. Soon, Tree was swept away, rustling the caterpillar leaves like mad to be rescued. River didn't stop until Tree disappeared under the roiling depths. And she was calm and felt the life flowing into her again. Her life is her own again.
Days and days go by, and River begins to feel an ache. She misses Tree, even with his using and abusing. She didn't realize how much she needed him, to feel worth something. But that's wrong, isn't it? What else can you feel when you're used to being in someone's deep bone-chilling shadow? River had no idea who she was without Tree. She had killed him. How could she? He was all she had. River grew depressed, and her lively water turned sluggish and shallow. Her anguish was felt by the water lilies and ferns, the critters and flitters. She had no tears left to cry, as her water evaporated. As her last drop slides down a pebble in her bed, all she could think of was Tree, and how he could have saved.