A Learning Living Community (LLC) is a program offered at most colleges that allow a group of students to live together in a dorm who share similar interests. People in LLC's also often take some classes together and have special events specifically to their program. While most LLC's are for first year students only, the one that I'm in has upperclassmen as well as freshmen. Entering college, I didn't know anybody who was also dorming, so this was an attractive offer. I signed up for the Austin Scholars LLC at Merrimack, and I didn't know how the decision would change my life.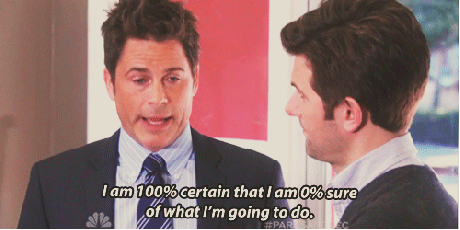 I was honestly nervous at first, as I didn't know anybody and living away from home for the first time was already a massive change in my life. But everybody was kind, and most people in my LLC were like me at the beginning of the year: not knowing anybody, but eager to make friends. In the Austin Scholars program, we have an emphasis on the Augustinian value of community service and the values of the Catholic Social Teachings, and as a result, we all sign up for service hours in nearby cities and go to relative events when they happen (a few times a month, it's very flexible).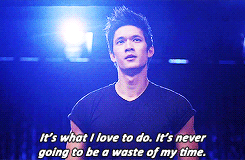 While Austin Scholars has a religious aspect, it has never made me uncomfortable. I have learned a lot about religion, and as a result my spirituality has grown significantly. I have made friends through the program that I most likely would have not known otherwise. The people that I don't know as well in the program are kind, and everyone is supportive of each other as a whole.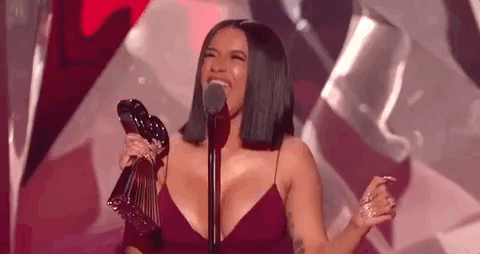 If your school has an LLC, I would highly recommend applying to join it. Especially if you're like me and you had no high school friends entering your first year in college with you, then an LLC is a perfect way to meet new people. Seeing familiar faces around campus all the time and always having someone to hang out with is really the best thing. While it's not perfect, I'm glad that I was able to meet such a diverse group of people my first year in college.