Going on dates in college isn't easy, especially when some students don't even have a job that puts a dent in their bills. However, there are still many ways to go on a date without breaking the bank and still making your significant other happier than the kid in the candy store.
#1 Nature Hiking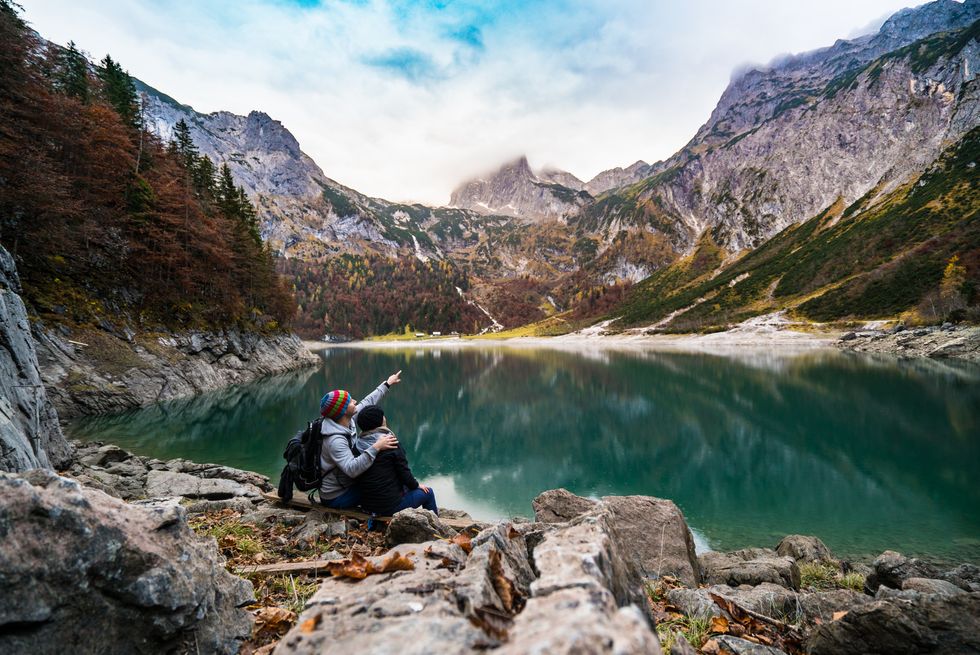 Anywhere you go, there is either a national park or even a woodsy area with beautiful views. Most people don't even realize that they enjoy hiking until they do it, this is one of the most sentimental dates that anyone can go on. Pack a lunch and plan to spend the day on a nature trail, you won't regret it.
#2 Sunrise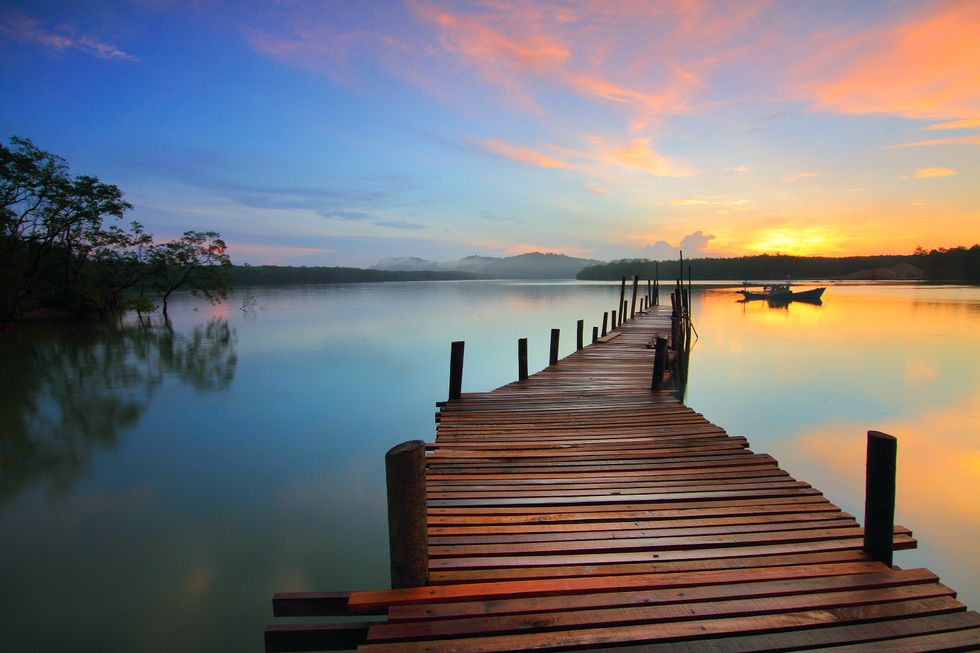 Plan a takeout dinner watching the sunrise and then eventually looking up at the stars. Not only is this a beautiful date but it's also a stunning view like no other and pictures can't even do it justice. This is another date that you will barely spend a dime on, but will always remember.
#3 Skating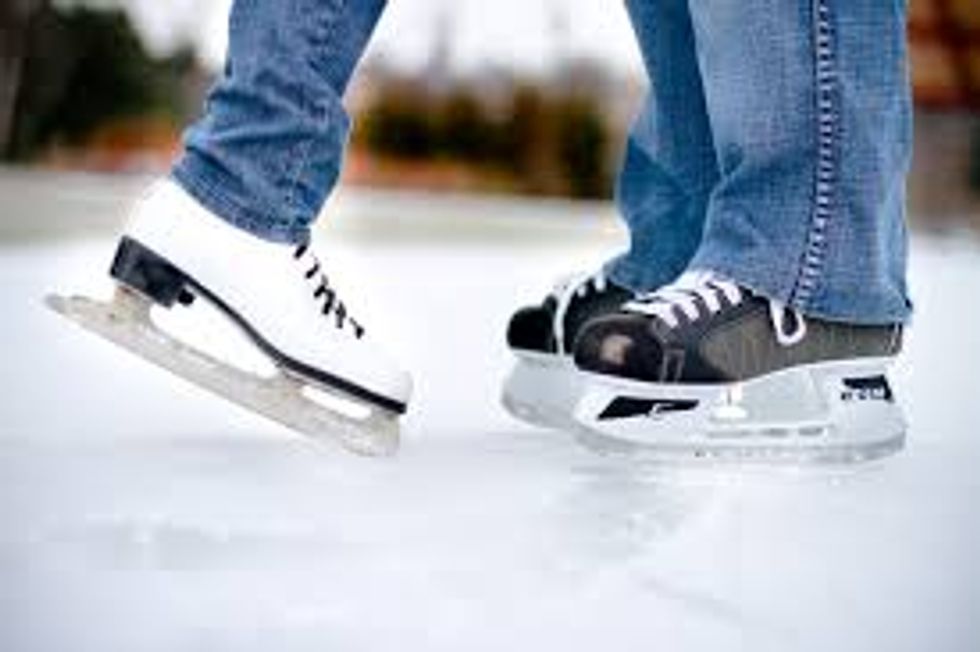 Whether your town has ice skating or rollerblading, it's always a fun date. You may bust your bottom but at least you'll be laughing while you do it. It's not too expensive either, giving you money to spare to go get a bite when all it is said and done.
#4 Swimming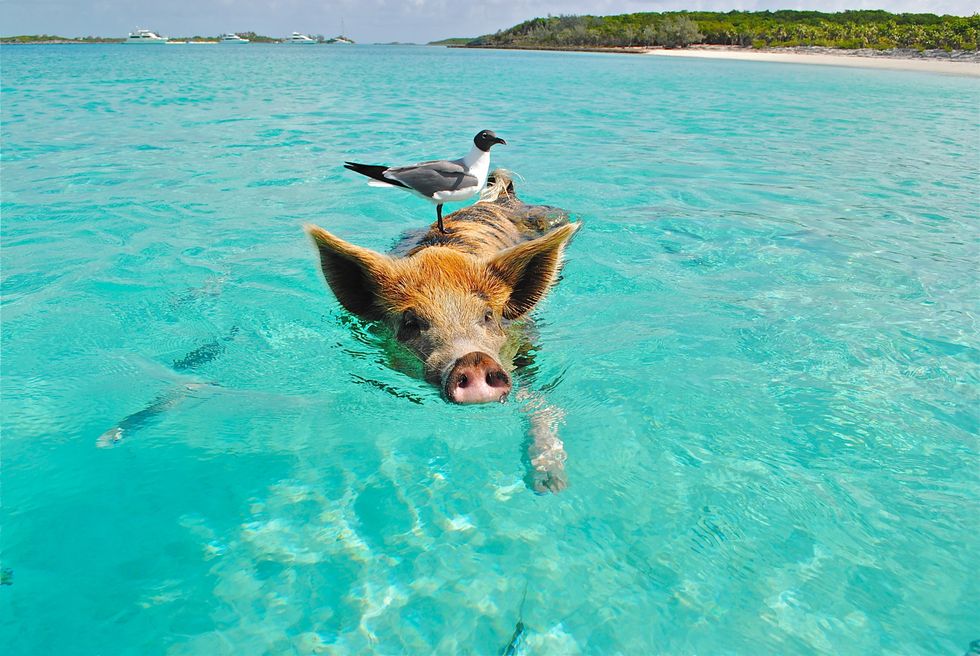 A swimming date is always a good idea, you can catch a swim at the beach or even a local pool down the road. Wherever you go, you'll have a good time and make memories that'll last a lifetime.
#5 Movie Marathon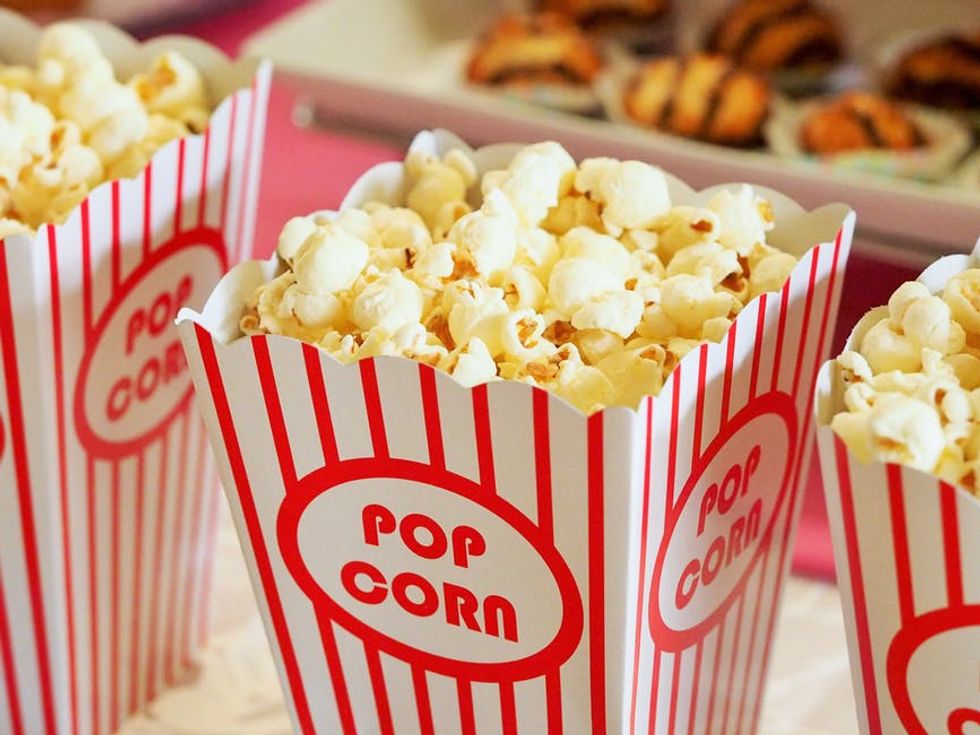 Pop some popcorn and set up your living room in a cozy setting for a movie marathon. Pick a series like Harry Potter and get ready to spend your whole day watching it. Also, don't forget about dinner and making sure to have a pizza delivered, that way there won't be too many interruptions. This may seem like a very simple date, but everyone loves those lazy days bundled up in a warm fur blanket!
The dates I listed are very affordable and not like the basic movie/dinner date, explore your wild side. Bring them on a date, they will never forget and one they can't ever forget. These dates mean more to a person than the ones they've gone on multiple times, give them memories they will want to hold onto.