It's Friday night and you've decided to have a movie night with your friends. The following is a list of movies that focus on friendship and sisterhood, with a dash of romance, perfect for a girls night in.
1. "Divine Secrets of the Ya-Ya Sisterhood"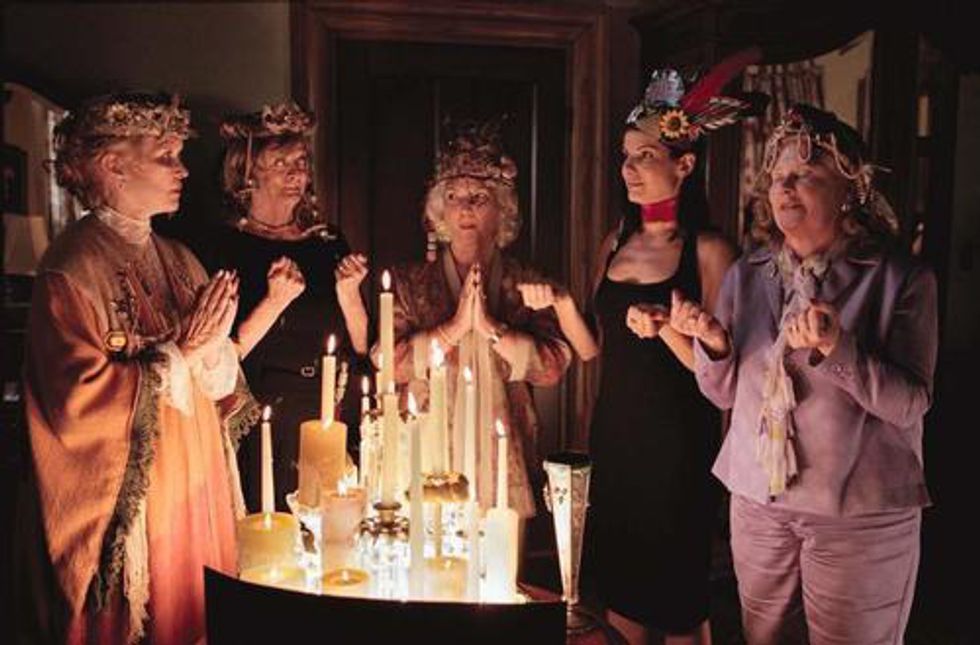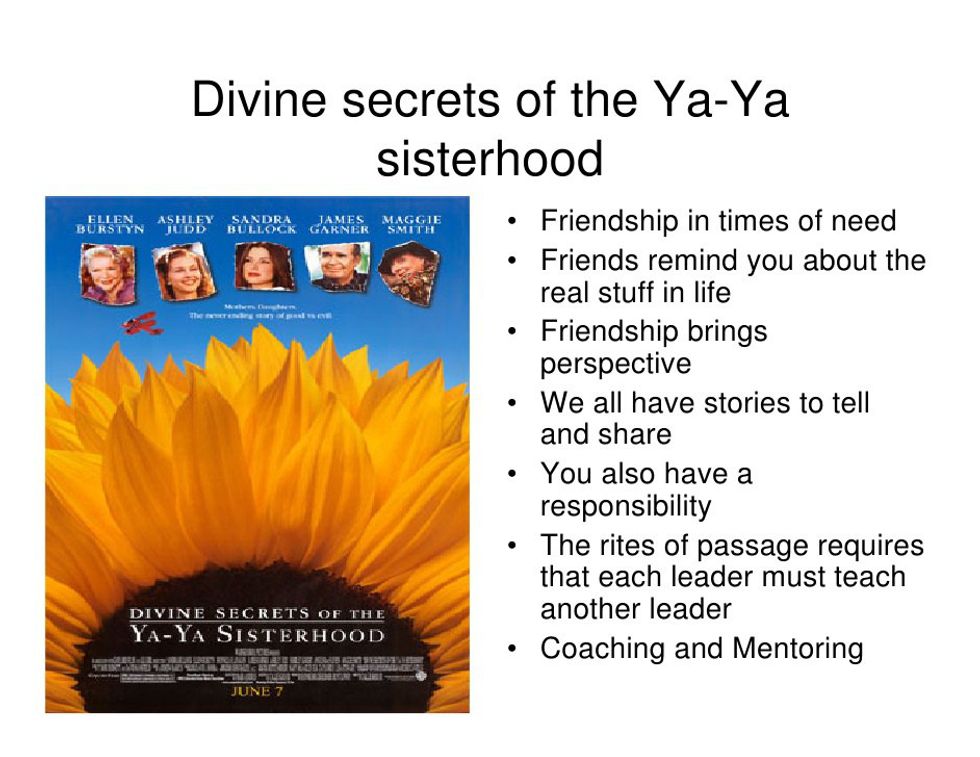 2. "Steel Magnolias"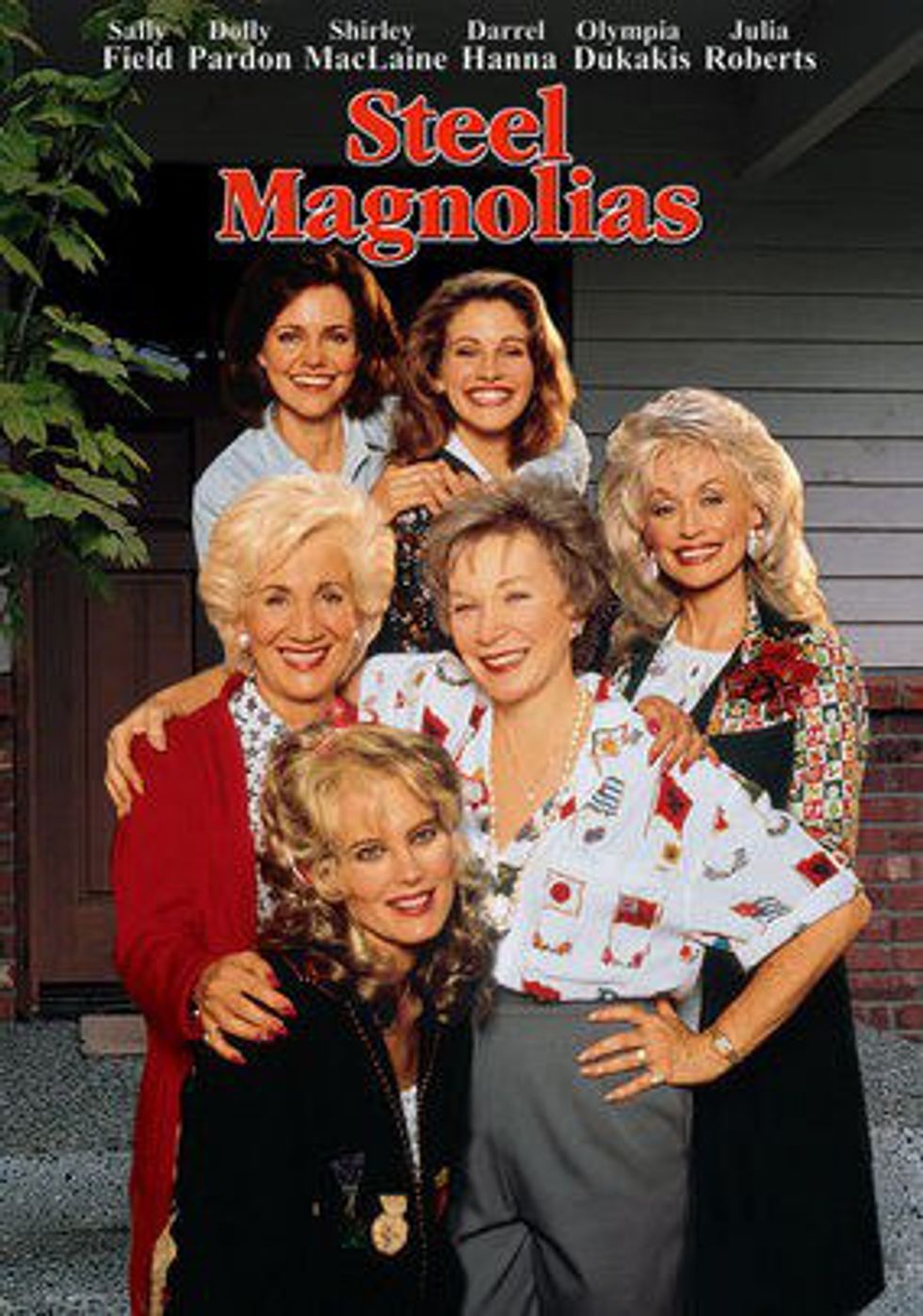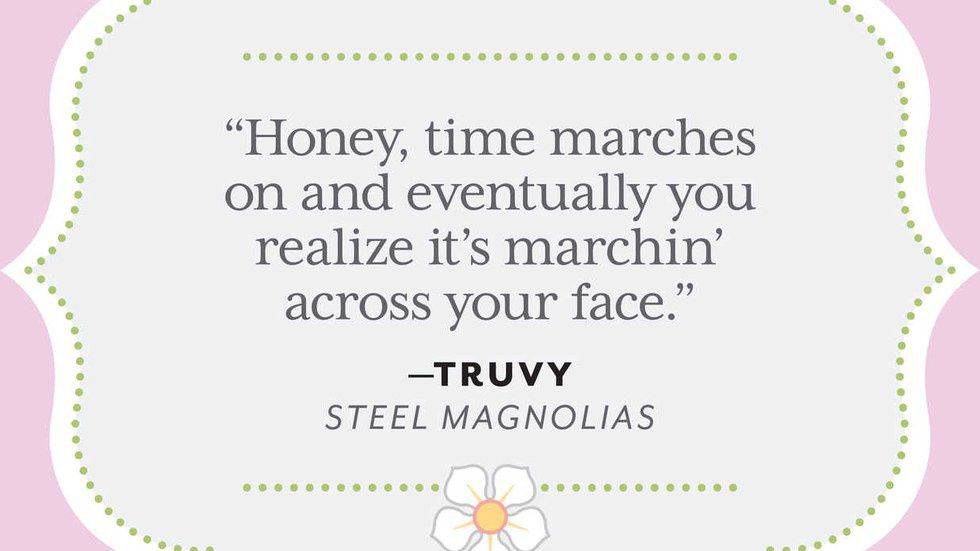 3. "Where the Heart Is"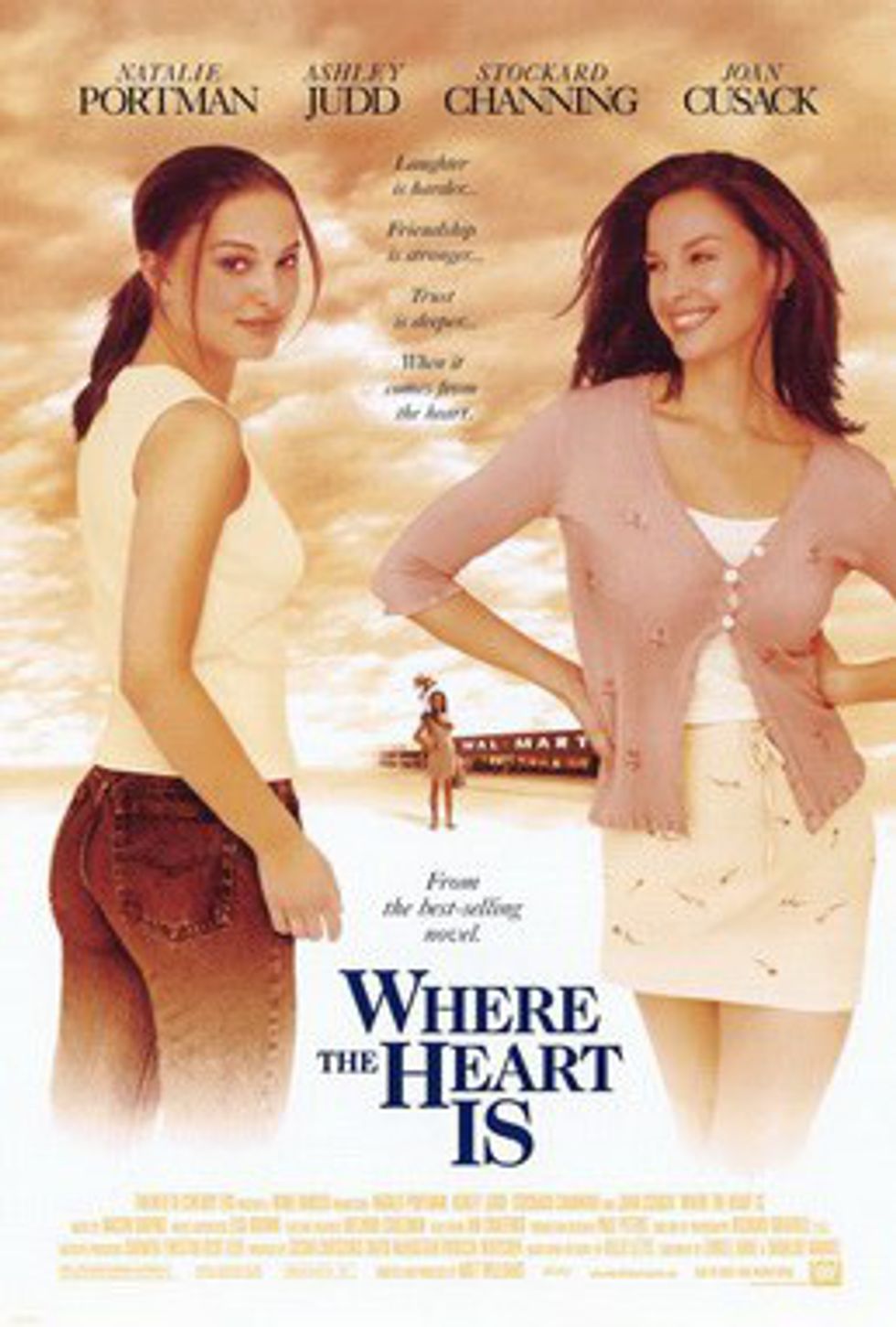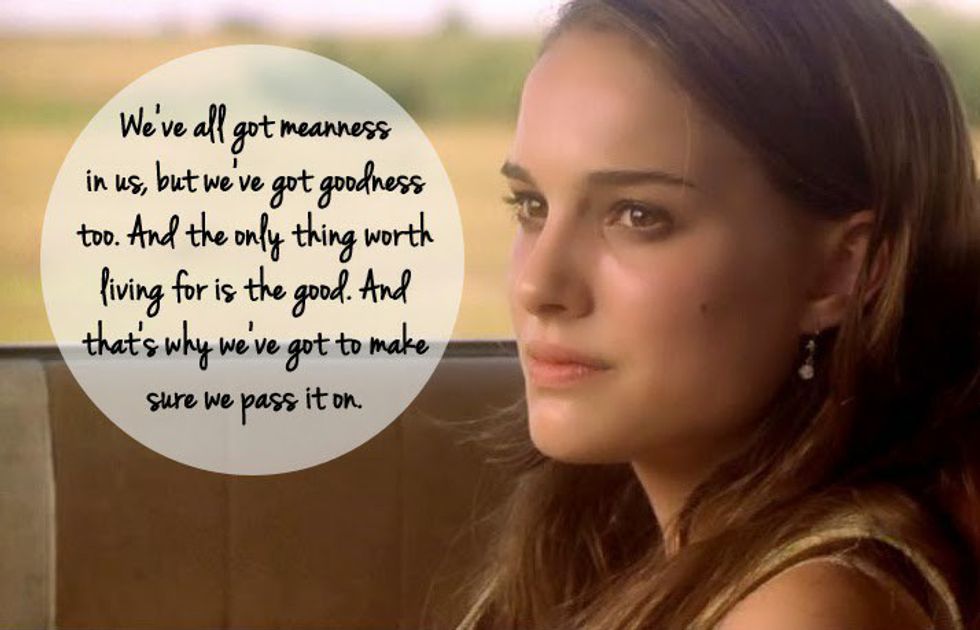 4. "Fried Green Tomatoes"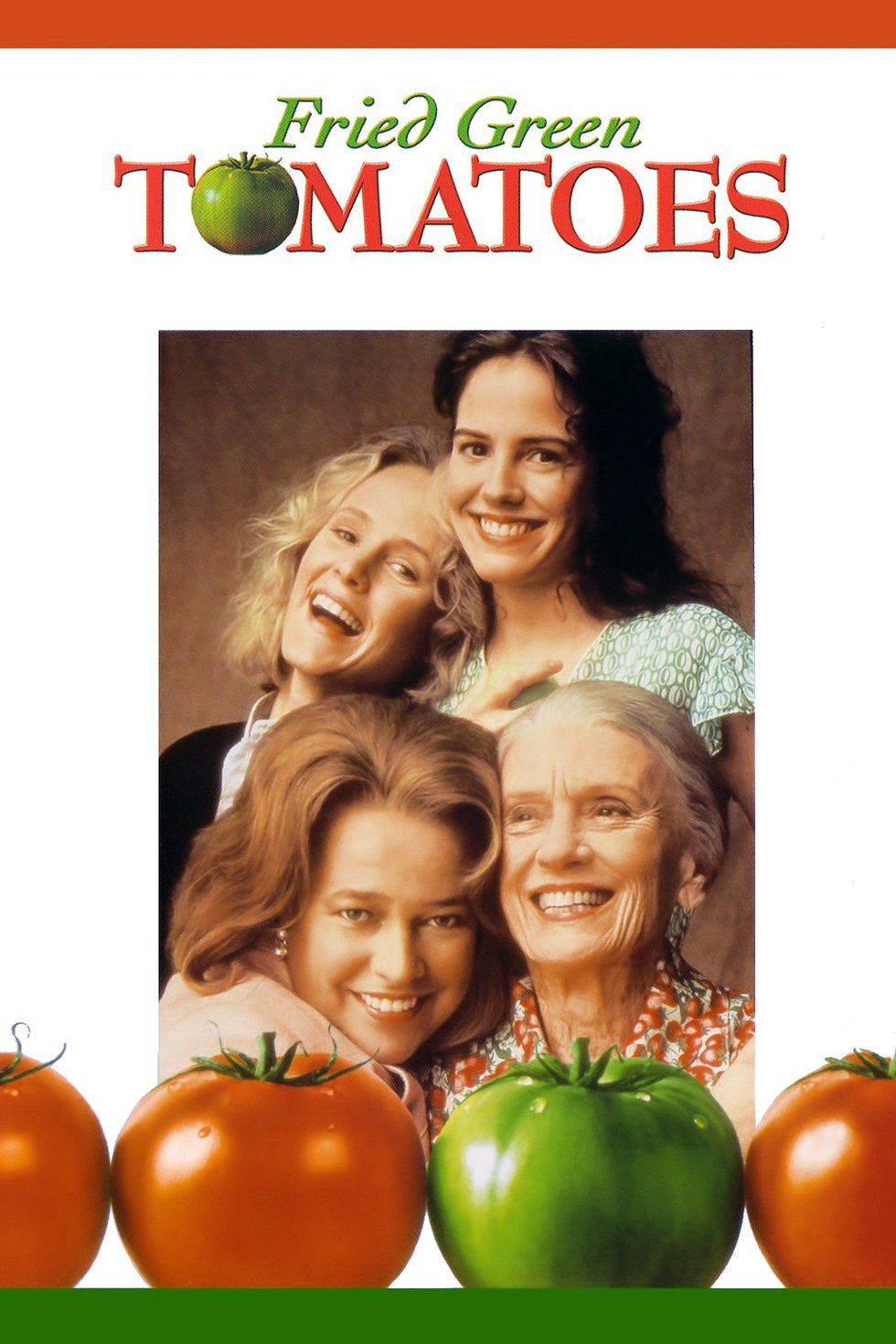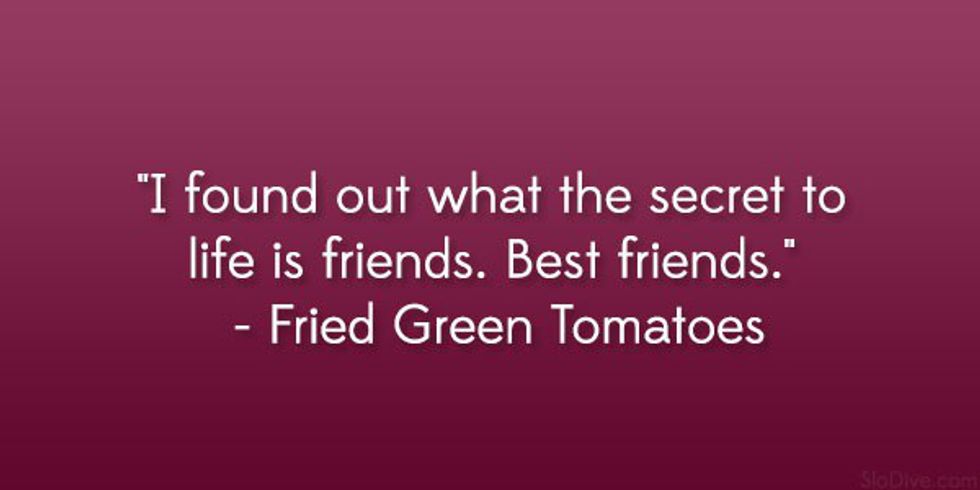 5. "Under the Tuscan Sun"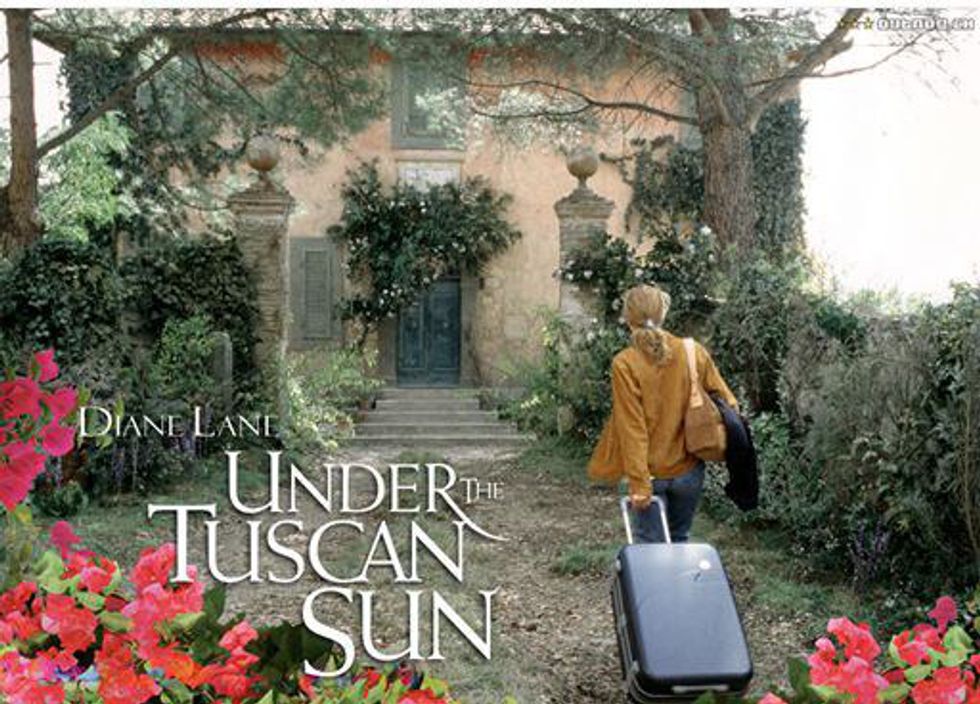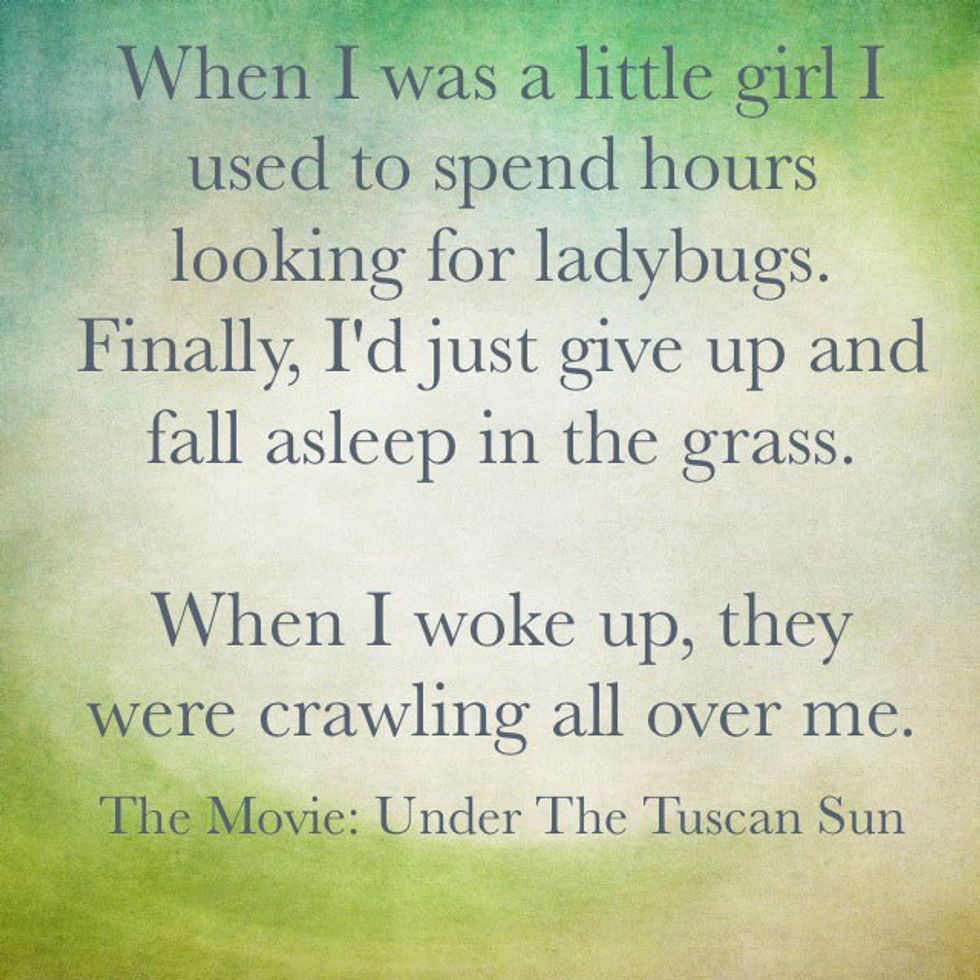 5. "The Help"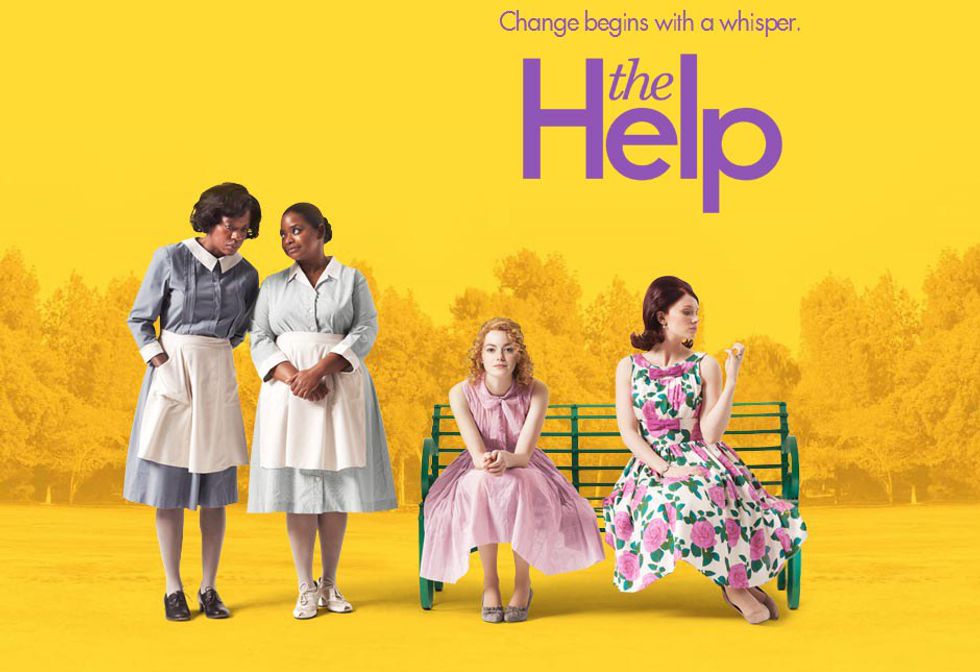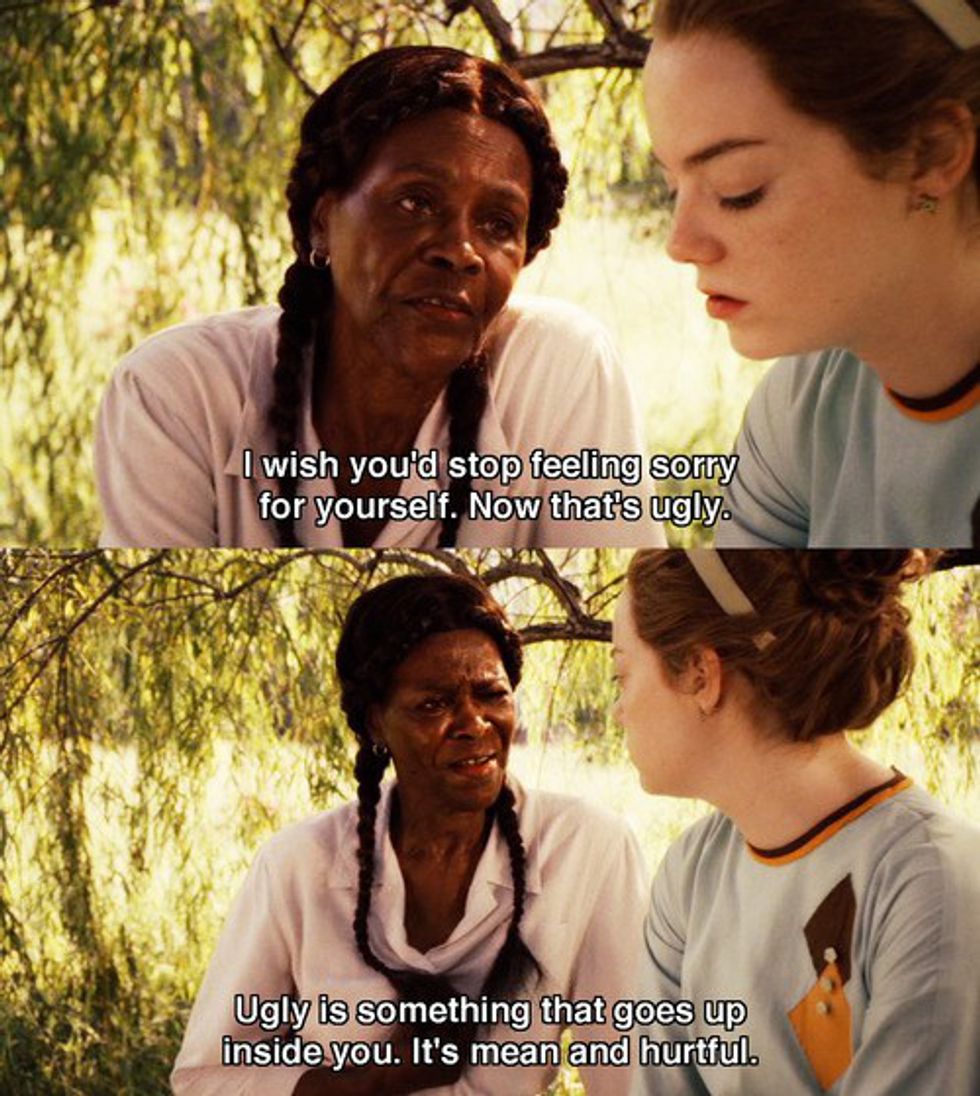 6. "How to Make an American Quilt"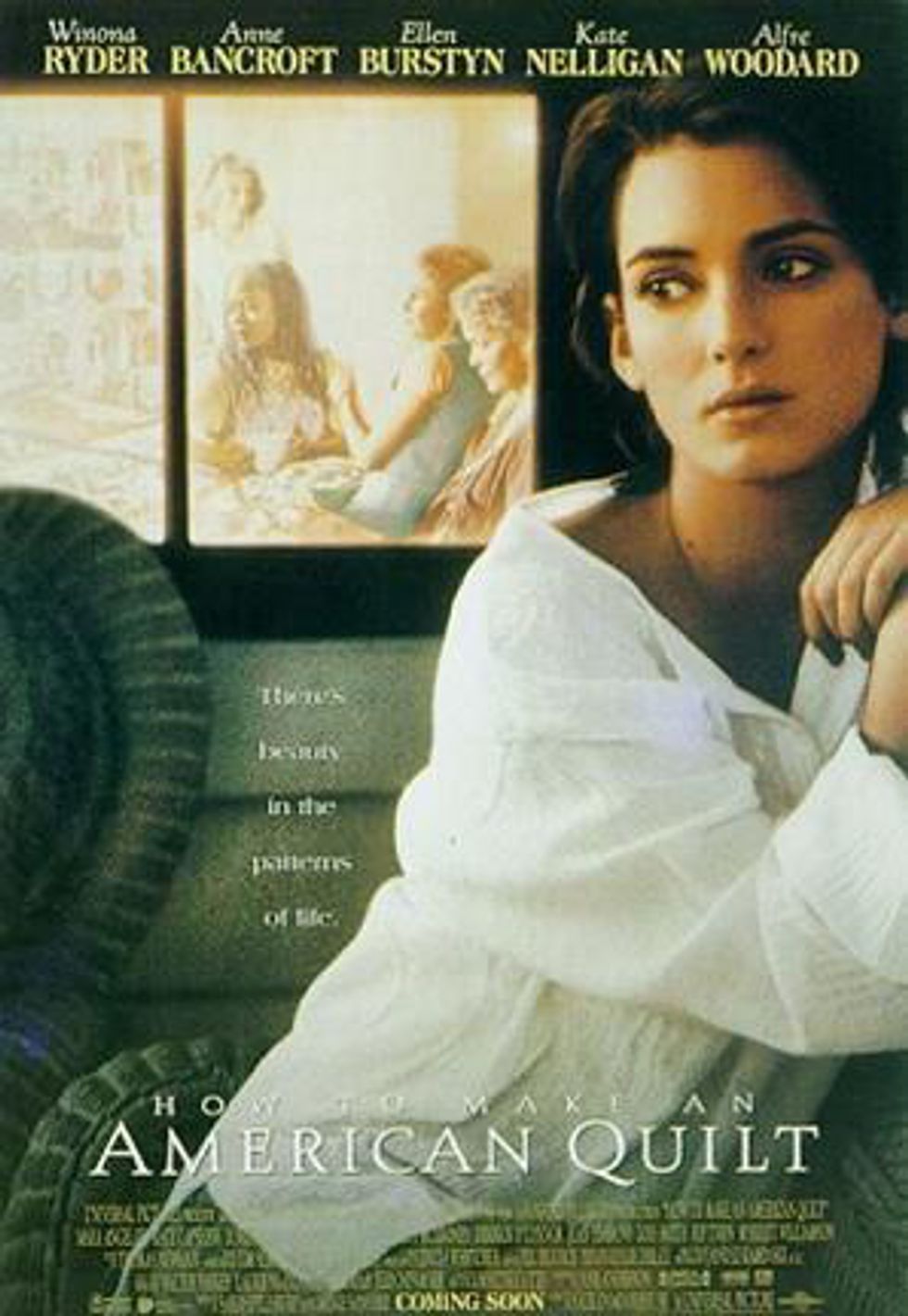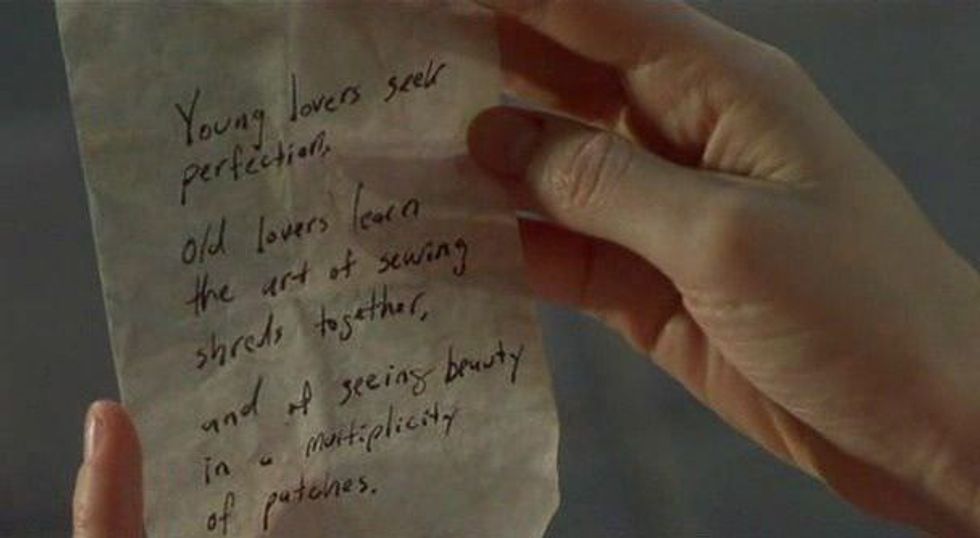 7. "The Secret Life of Bees"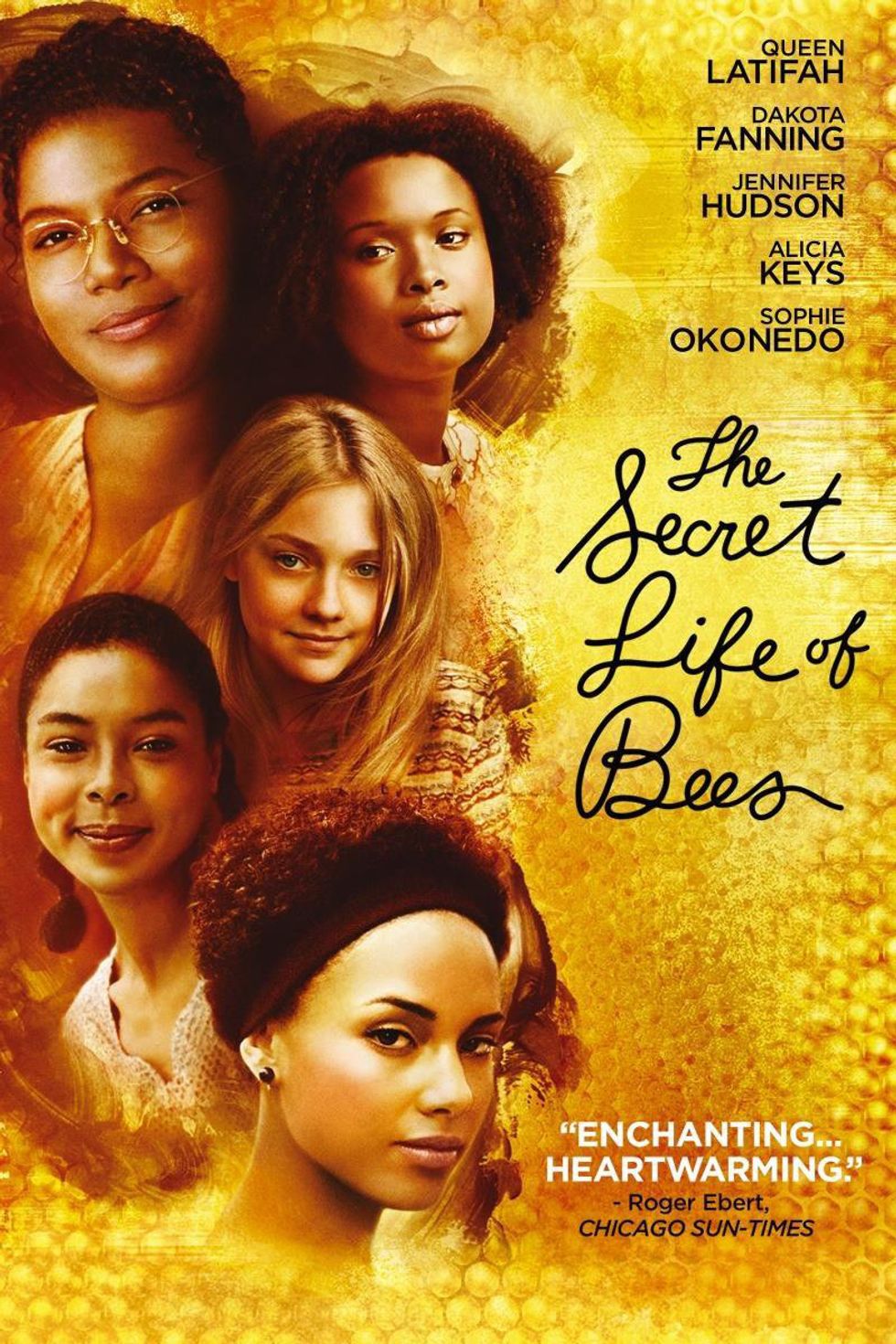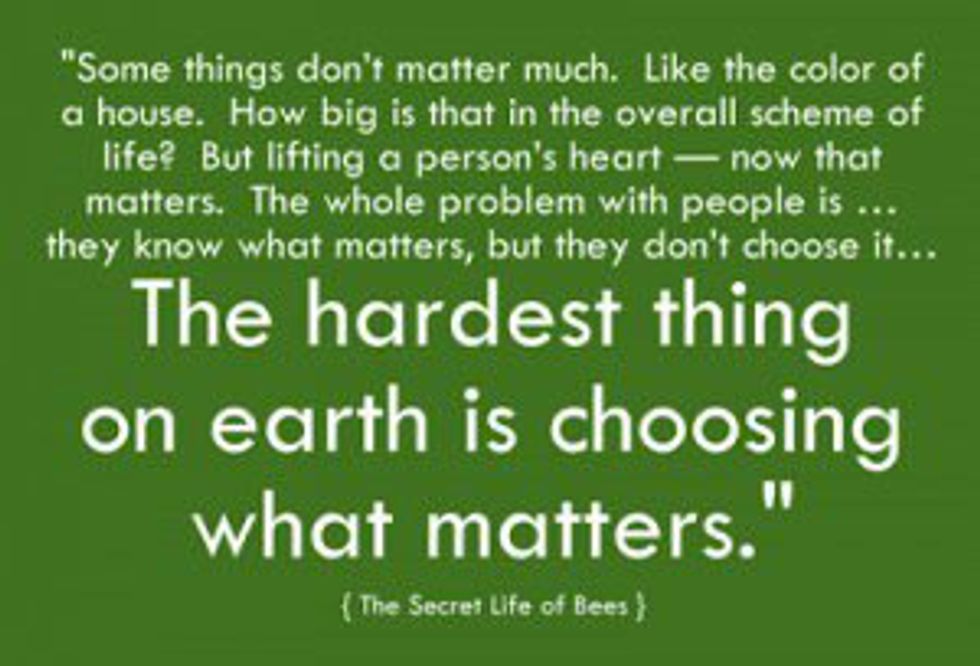 8. "Mona Lisa Smile"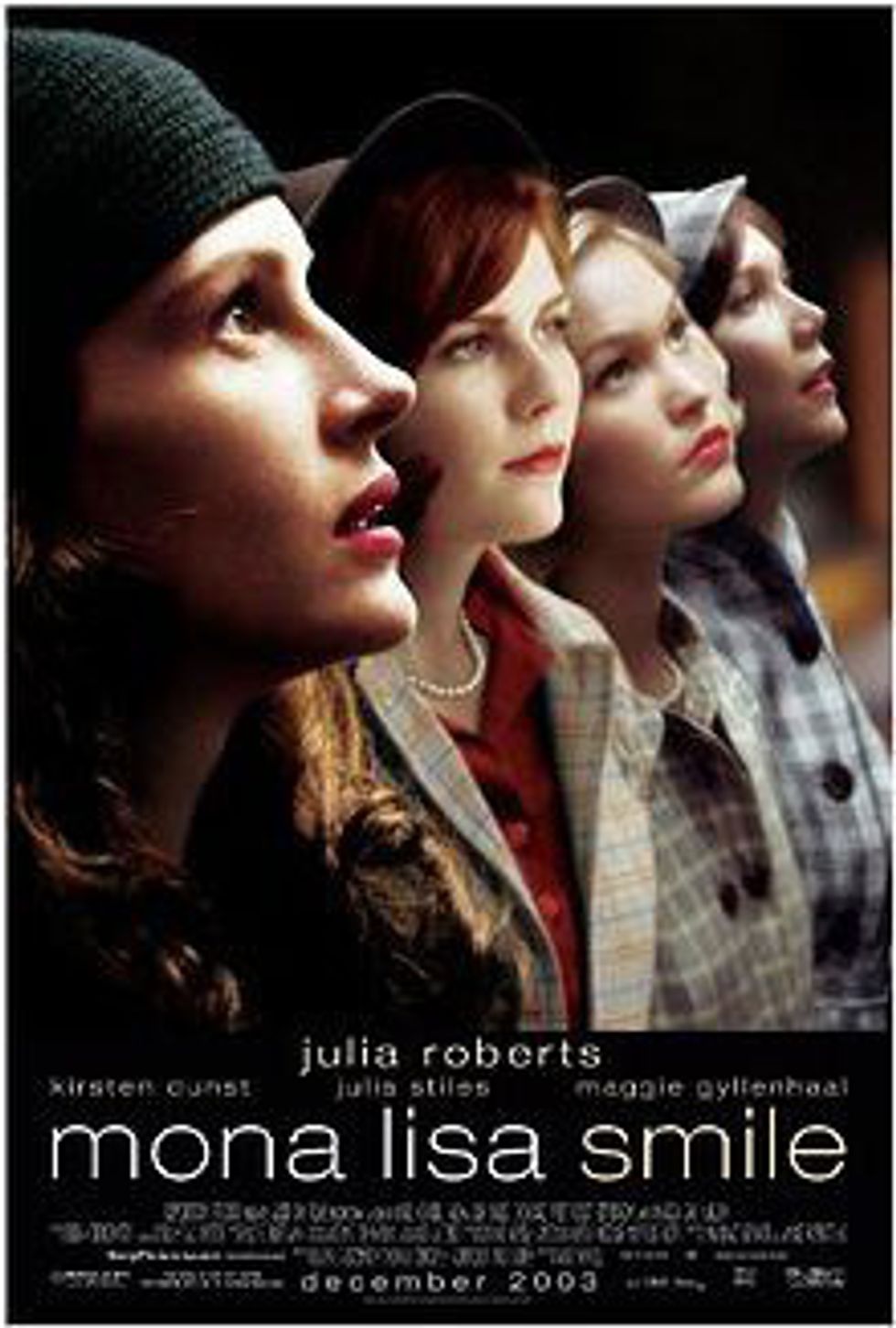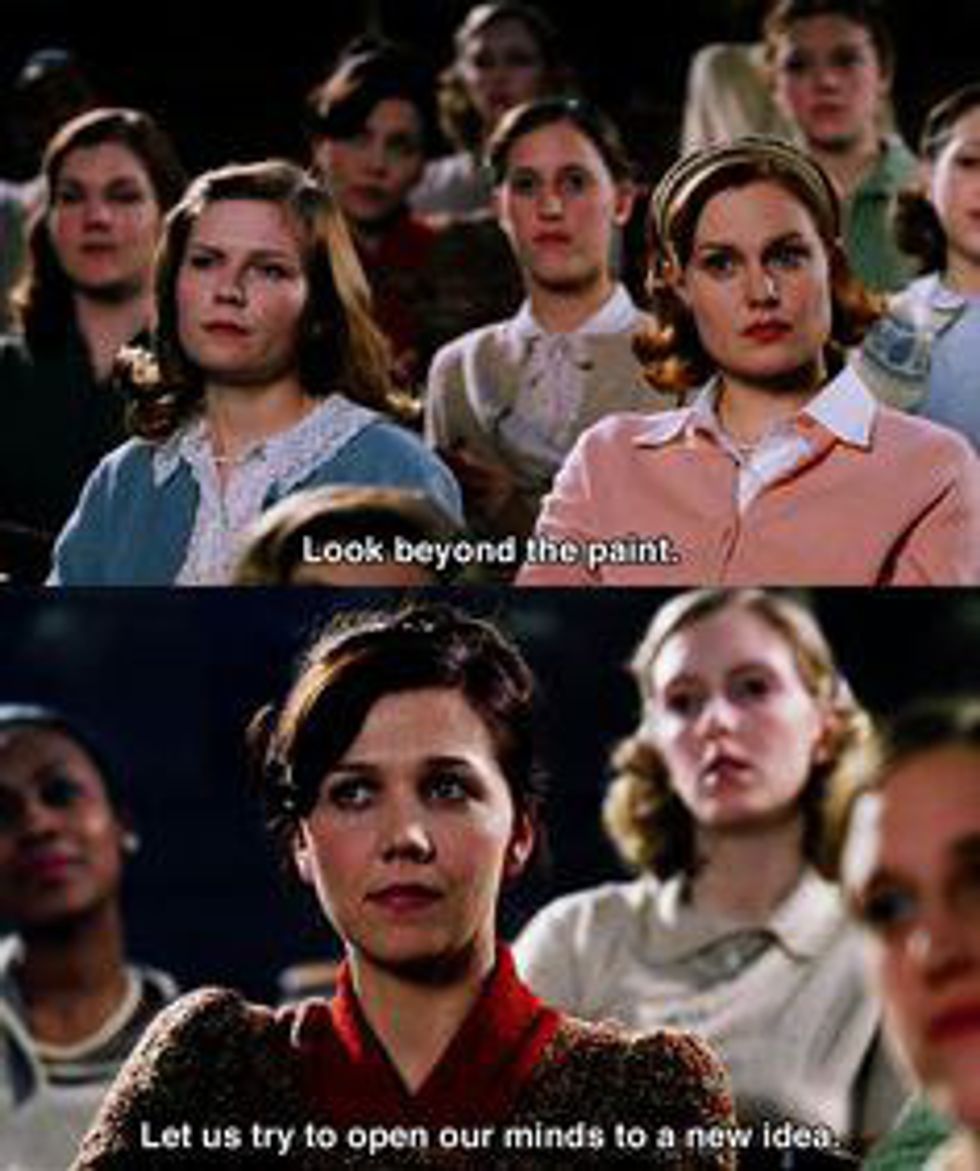 9. "Now and Then"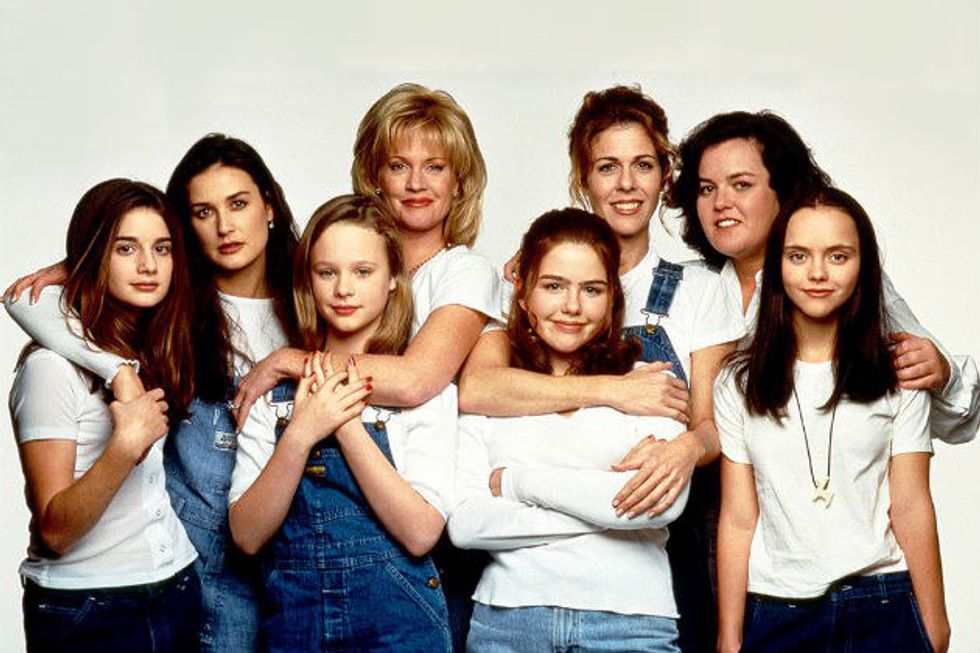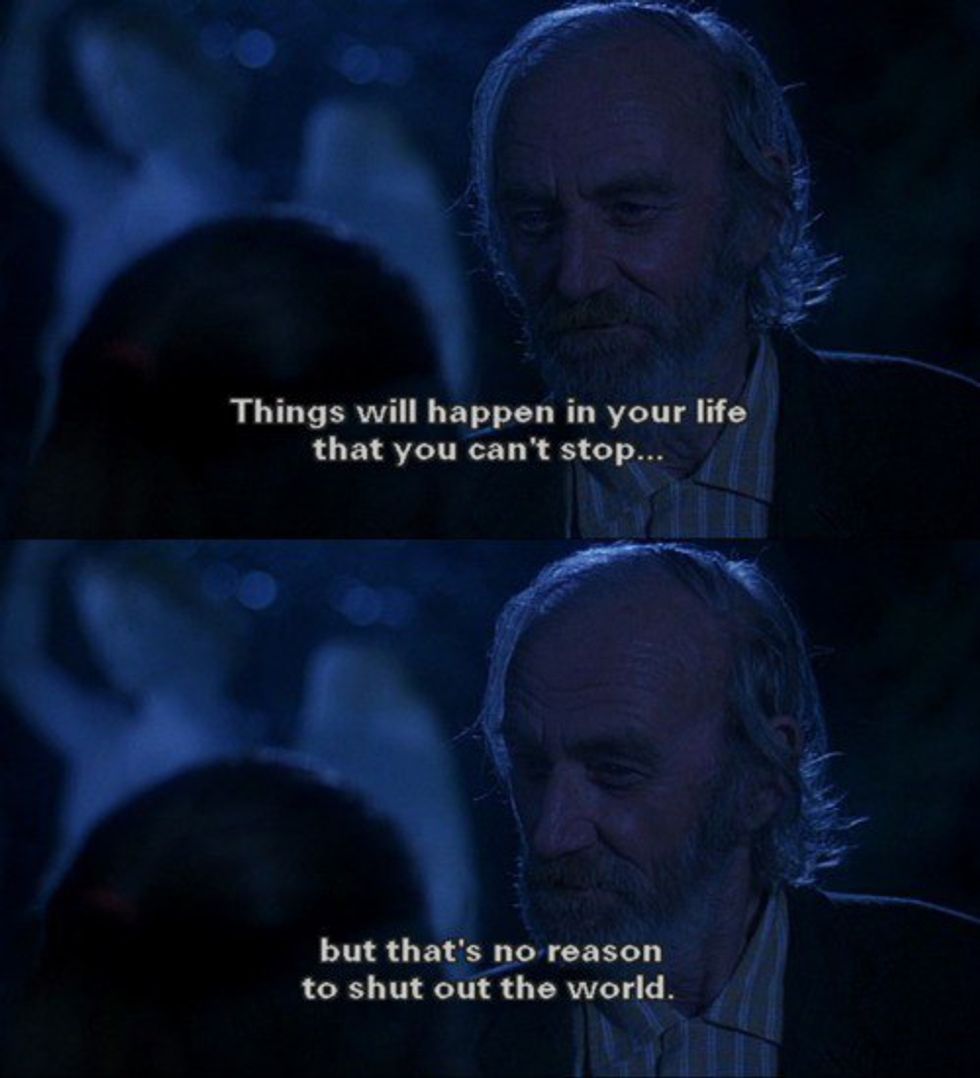 10. "A League of Their Own"