Yes, you're broken up, but that doesn't have to stop you from sharing the love with your ex this Valentine's Day! The following are some excellent gift ideas your ex is sure to love!
1. A romantic homecooked meal.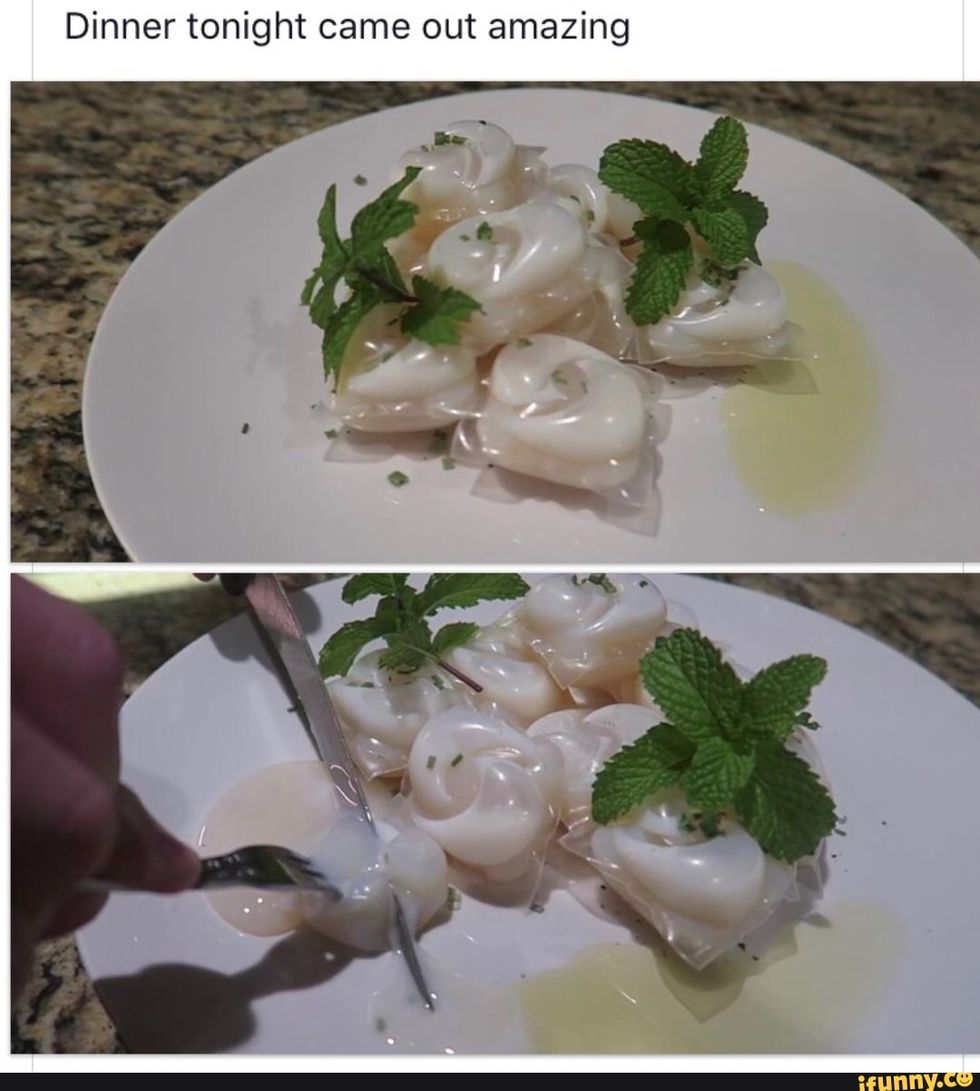 2. Or maybe a homemade treat.

3. A lovely bouquet of hand-picked foliage.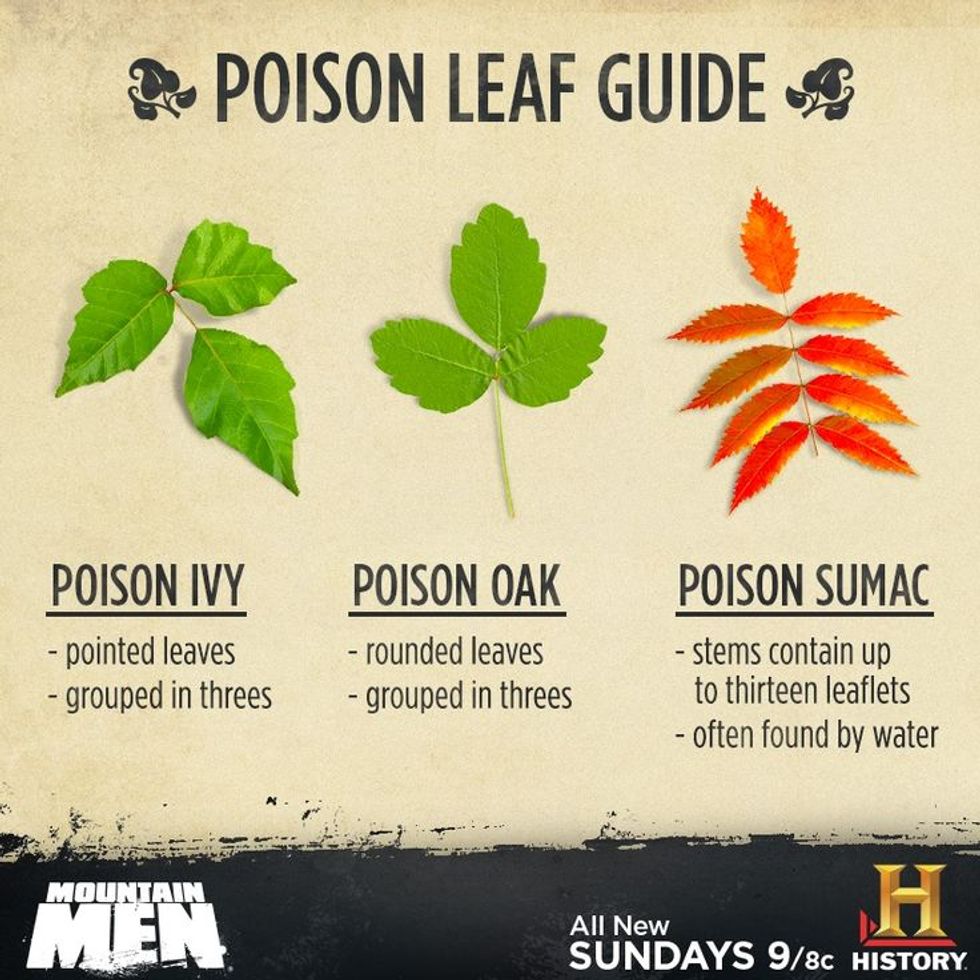 4. A CD you know they'll love.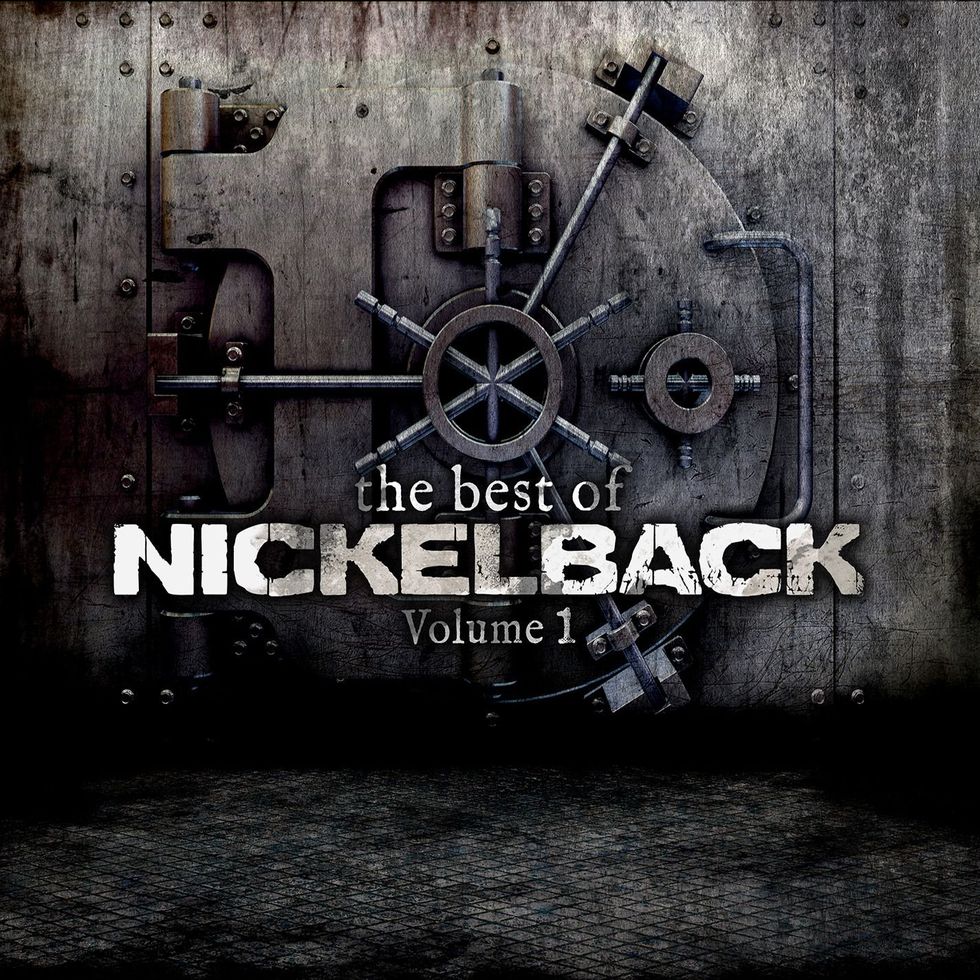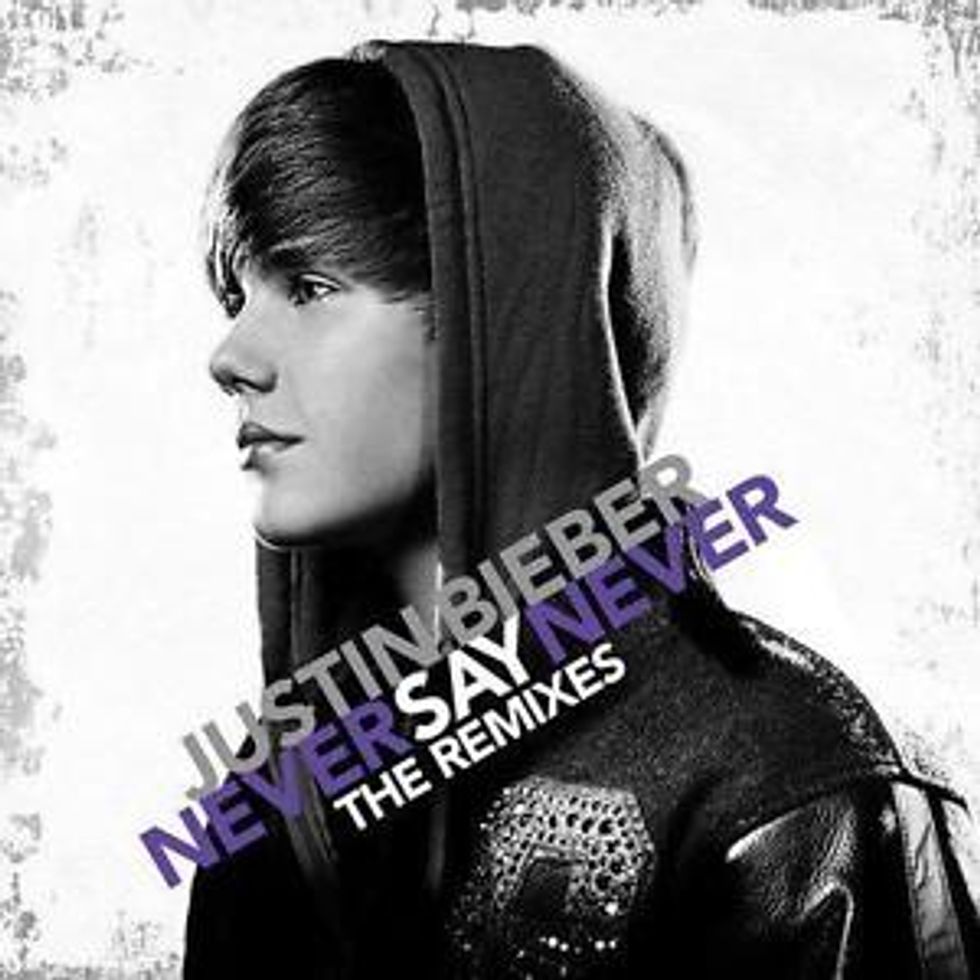 5. A Razor scooter...to the ankles.

6. A super useful gift card to their favorite stores.

7. The ultimate "snack pack" with stale chips, extra-shaken cans of pop and sugar-free gummy bears.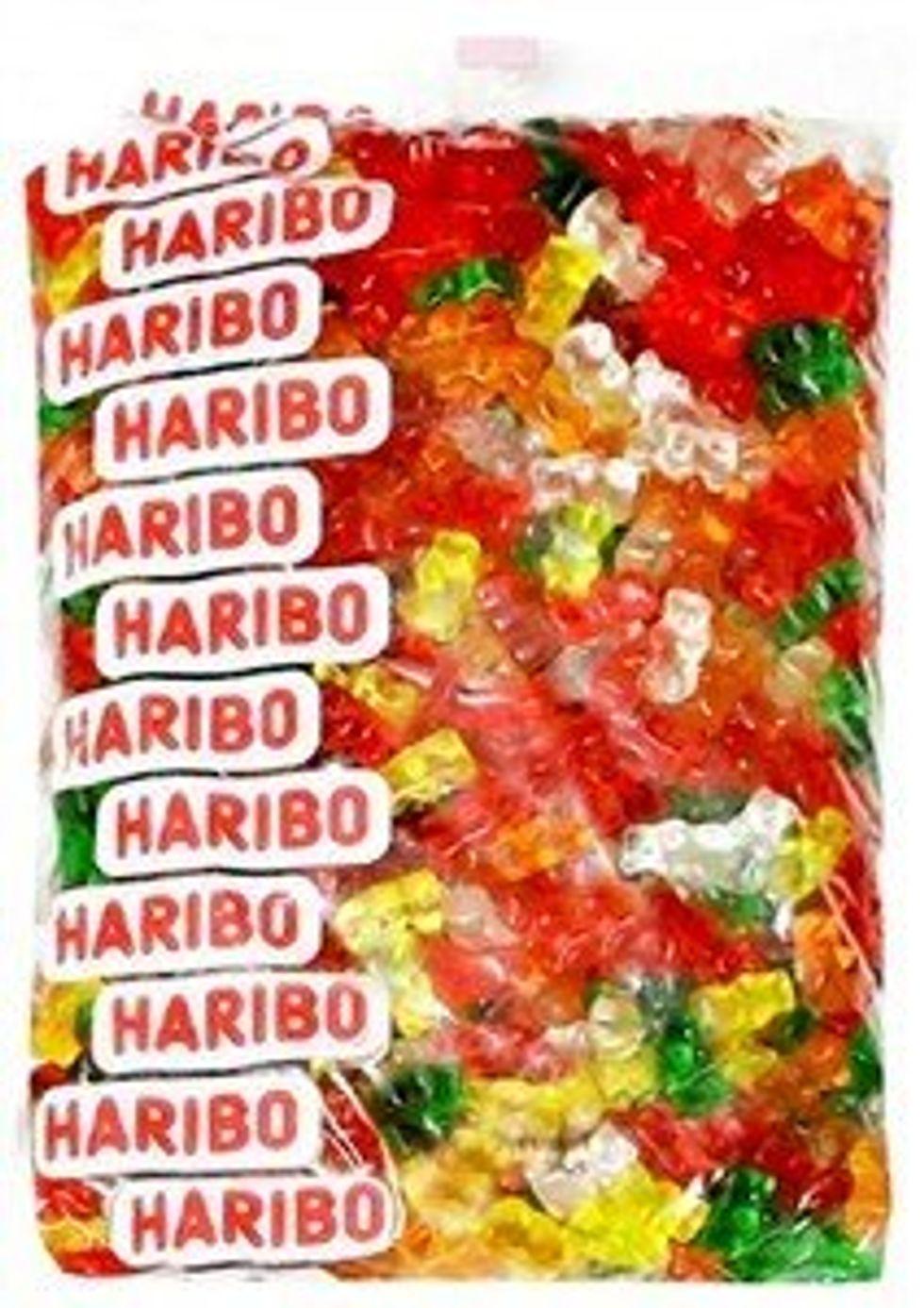 8. A good read.

9. Or a good watch.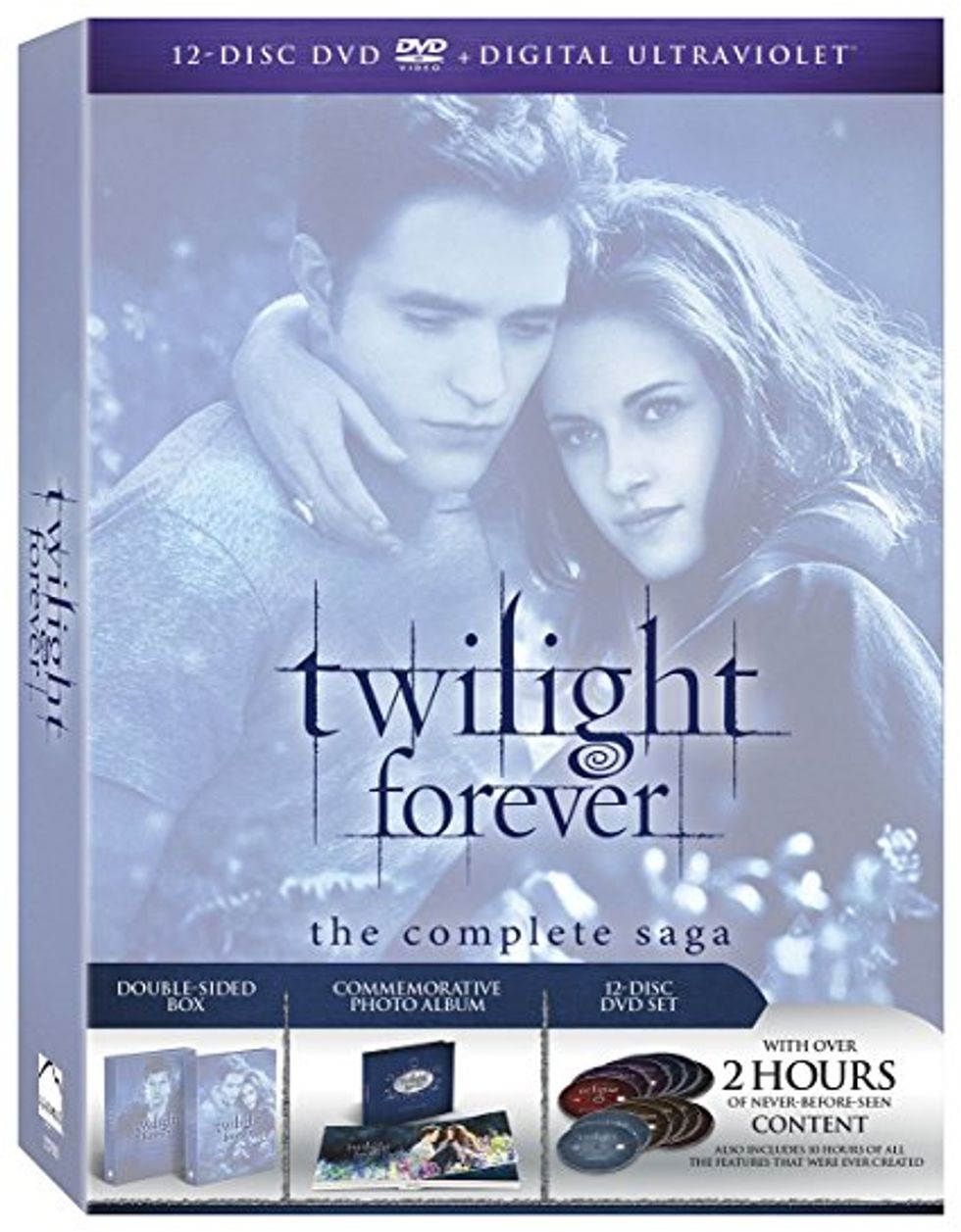 10. A nice teacup set.

11. A Samsung Galaxy Note 7s.