The holidays are coming up. You know what that means... presents. Getting presents is great, but finding the perfect presents for your significant other might be difficult. If you're in a long distance relationship, consider buying these gifts for your boo.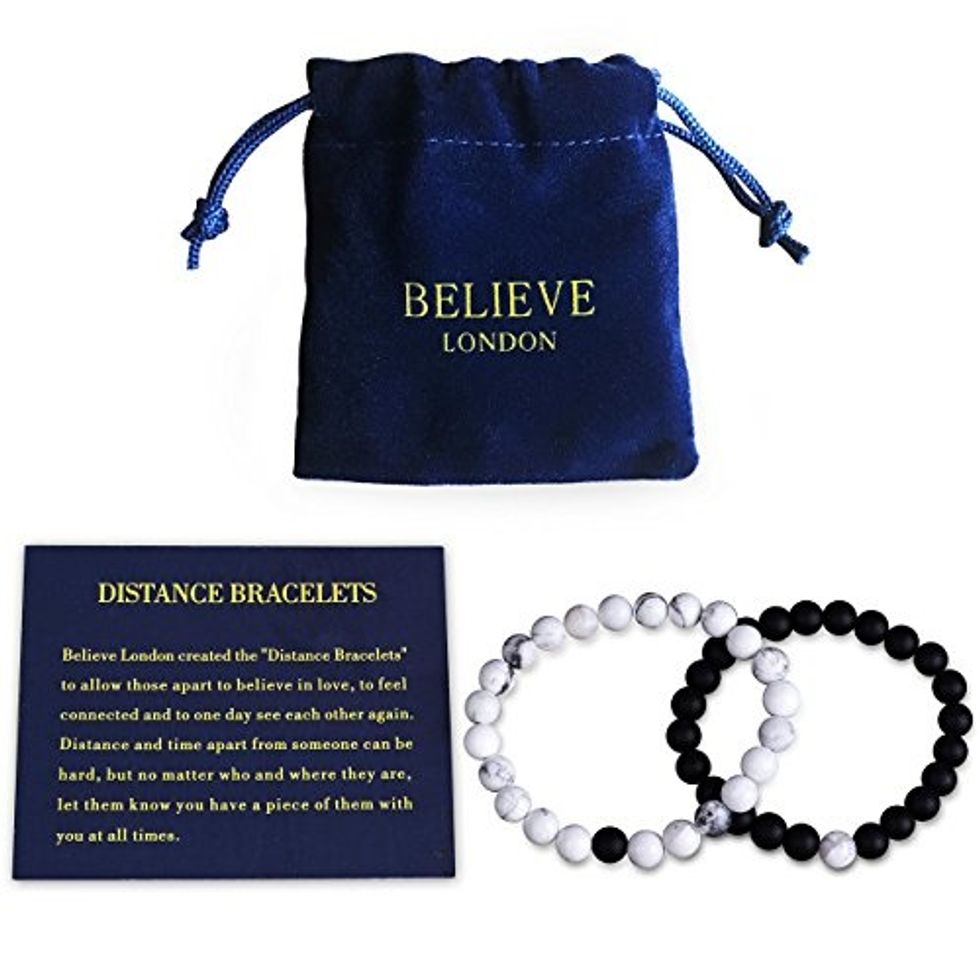 Chances are, you've probably heard of these or seen them before. Long distance bracelets aren't just stylish. They're a constant reminder that somewhere out there, your S.O. is wearing the same bracelet. It makes you feel connected.

Find on Amazon for $12.99.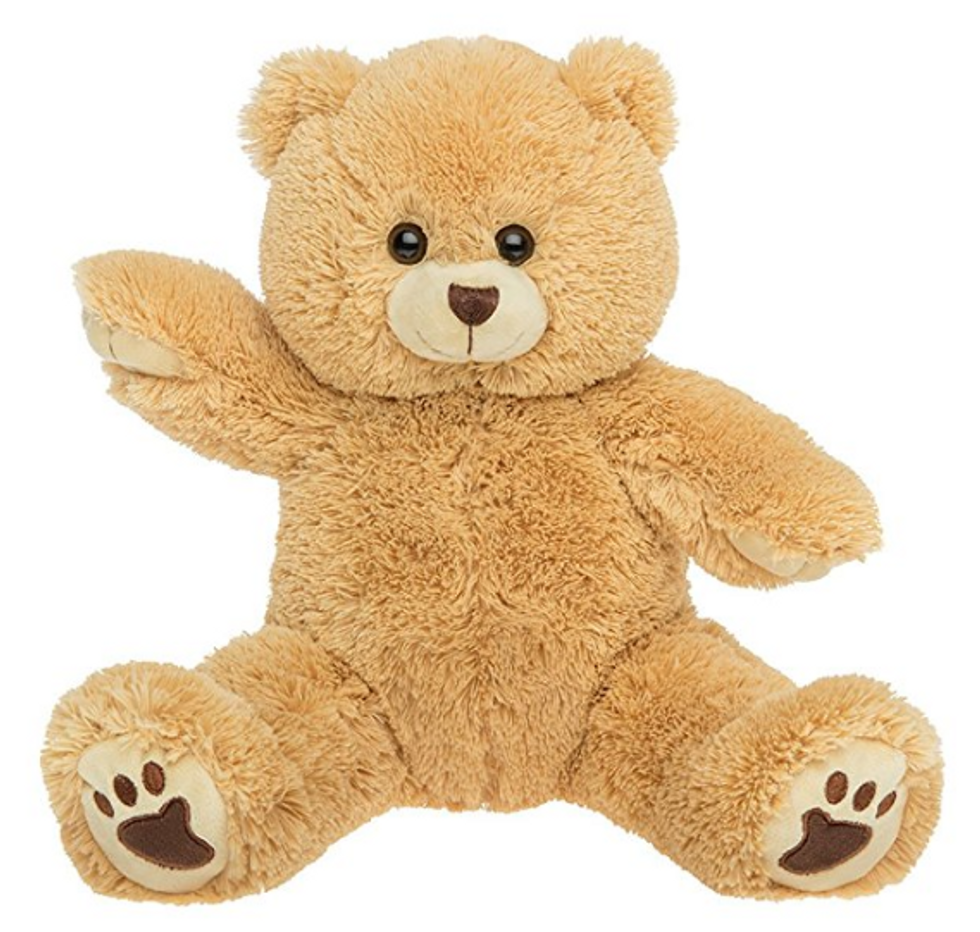 Record a sweet message for your boo, and every time they squeeze this little teddy bear, it will repeat it back to them. I think this would definitely come in handy on rough days. What's more relaxing than listening to their voice?
Find on Amazon for $25.39.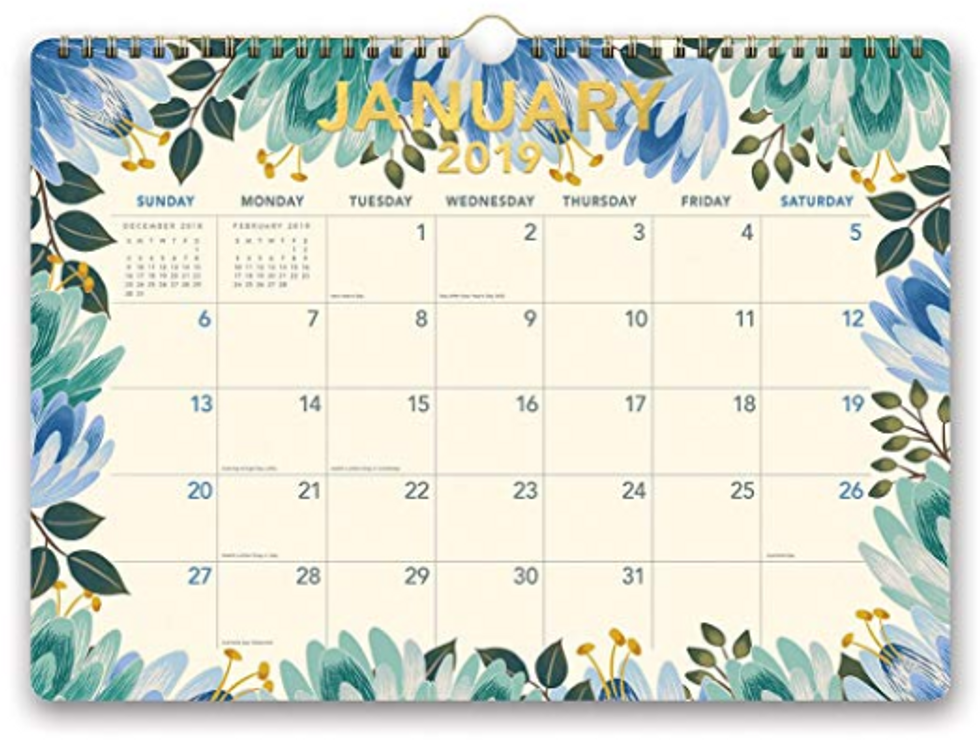 Find a calendar that you know your S.O. will like (cats, flowers, bold colors?) and start filling in the squares. Mark when your anniversary is. Mark when you'll take the train to see them. Mark what days you're going to hop on a video call. Give your partner something to look forward to.

Find on Amazon for $16.99.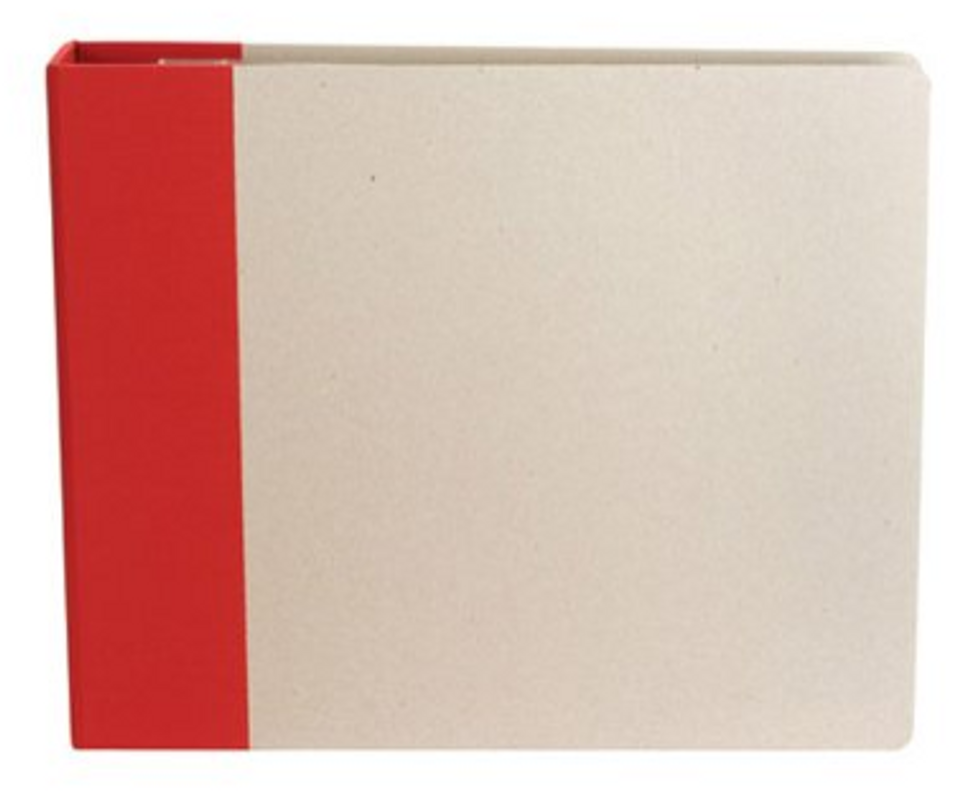 Don't be scared. You don't have to be the king/queen of DIY to pull this one off. Buy a blank scrapbook, print out photos of you and your S.O., and grab some markers. You can create something like a "story of us" book or "30 of my favorite memories." Even if you're terrible at drawing and your handwriting is barely legible, it's really the thought that counts.
Find on Amazon for $17.85.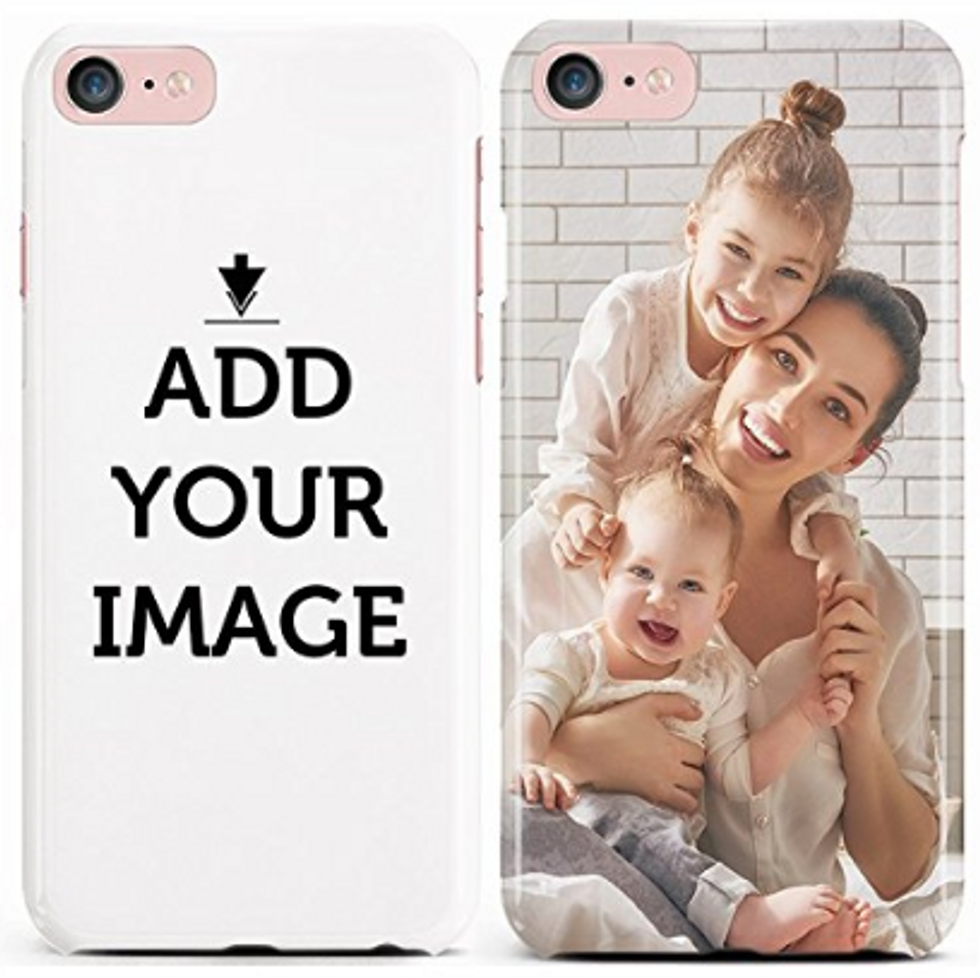 Customizable phone cases are nothing new. But what about a phone case for bae with your face on it? I think that would be totally hilarious. Every time they use or pick up their phone, they'll see you.
Find on Amazon for $12.95.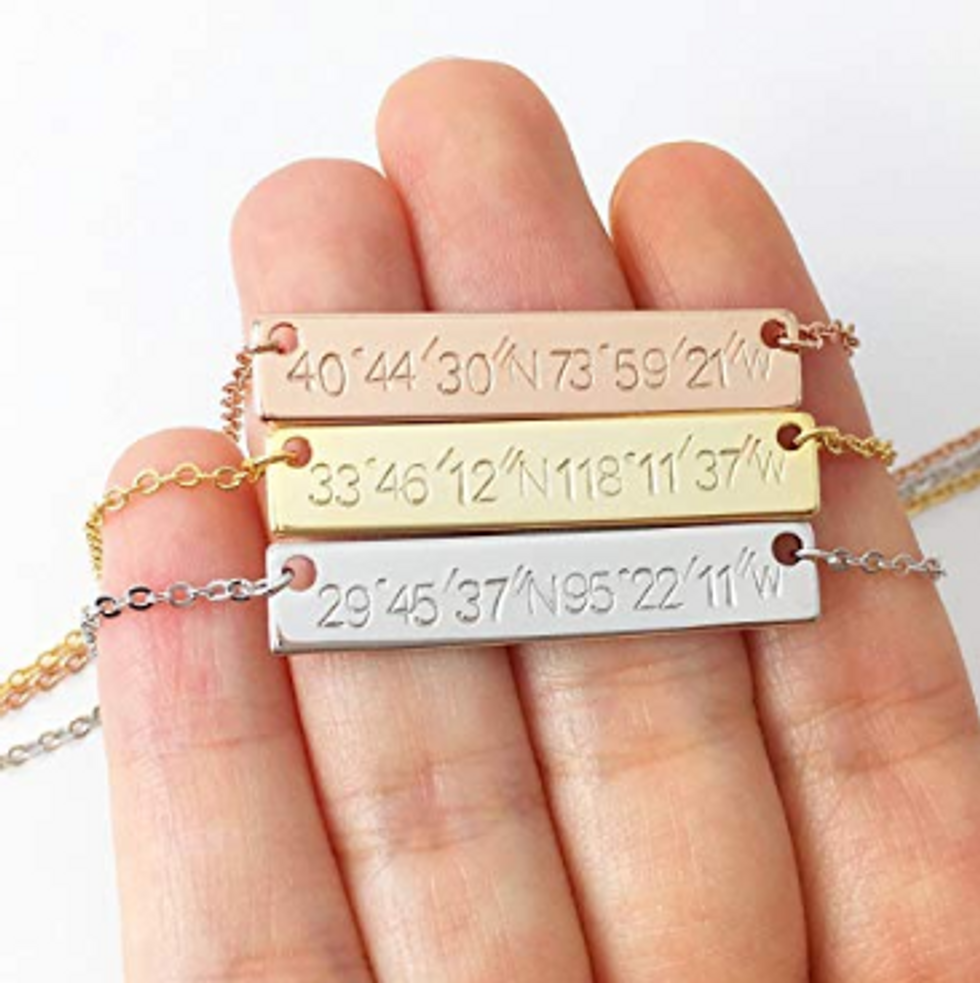 Personalize a necklace with the coordinates of your location. There's peace of mind in knowing where your significant other is. This necklace gives them that.
Find on Amazon for $17.50.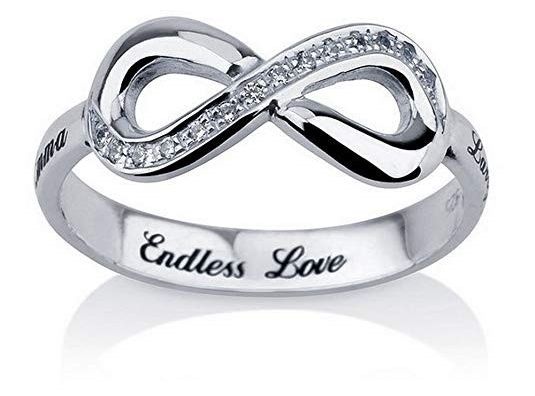 If you're a couple that's just now transitioning to long distance, that can be scary. It can bring out a lot of insecurities. Give her a promise ring to show her that you're devoted to her. That, even when you're away, she's the only thing you're thinking about. It's a sweet gesture.
Find on Amazon for $39.99.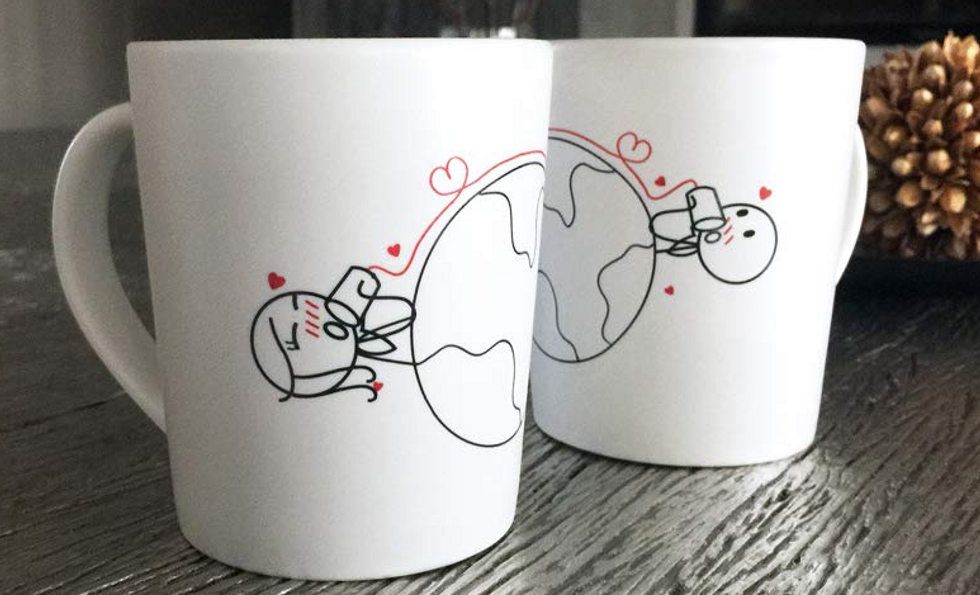 Just look at them! Long distance mugs, as a gift, can be a fun and creative way to express your love. Maybe you can't drink coffee in the same room, but you can drink it from the same set of mugs.
Find on Amazon for $29.99.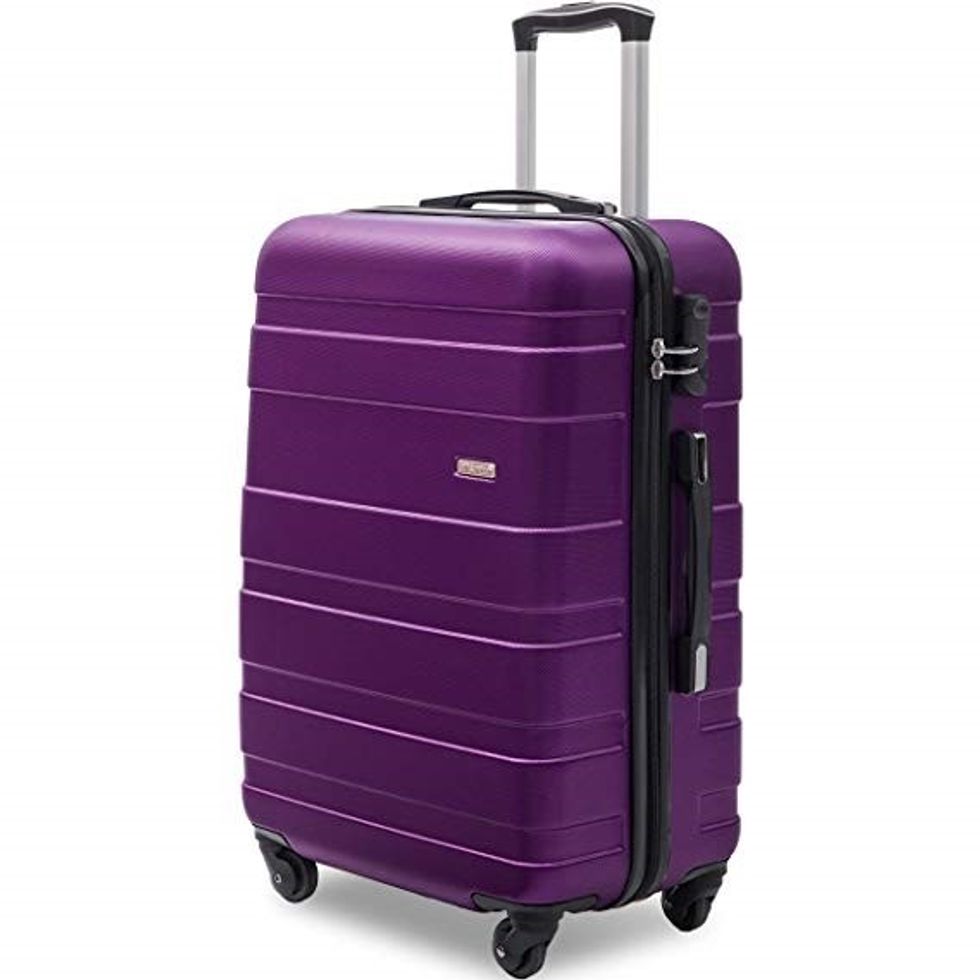 You're going to be traveling to see each other, so why not get your boo a new suitcase? It's a practical gift.
Find on Amazon for $32.99.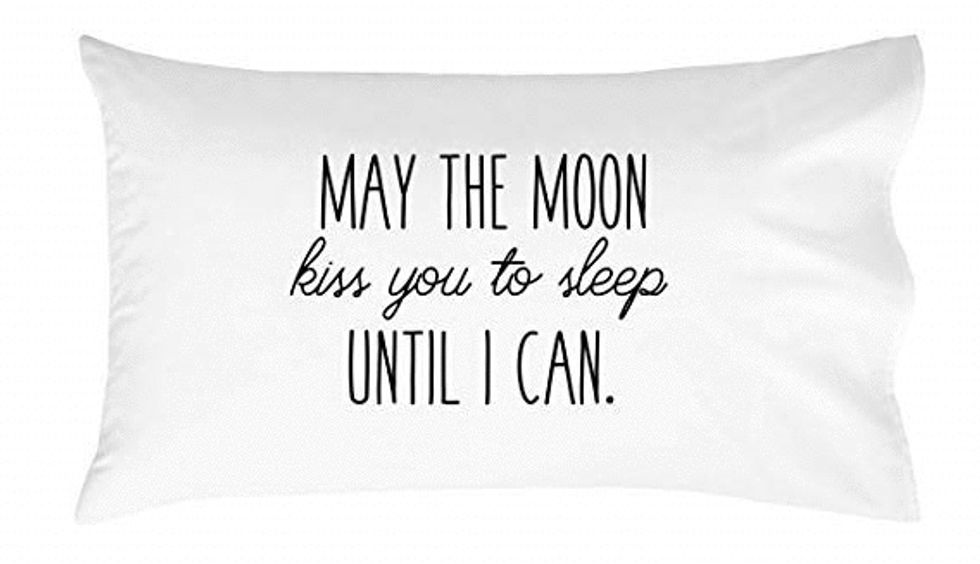 When bae isn't resting their head on your chest, they can rest their head on this pillowcase. There are two options for messages: "May the moon kiss you to sleep until I can" and "may the sun kiss you awake until I can." Both are really heartfelt.
Find on Amazon for $15.99.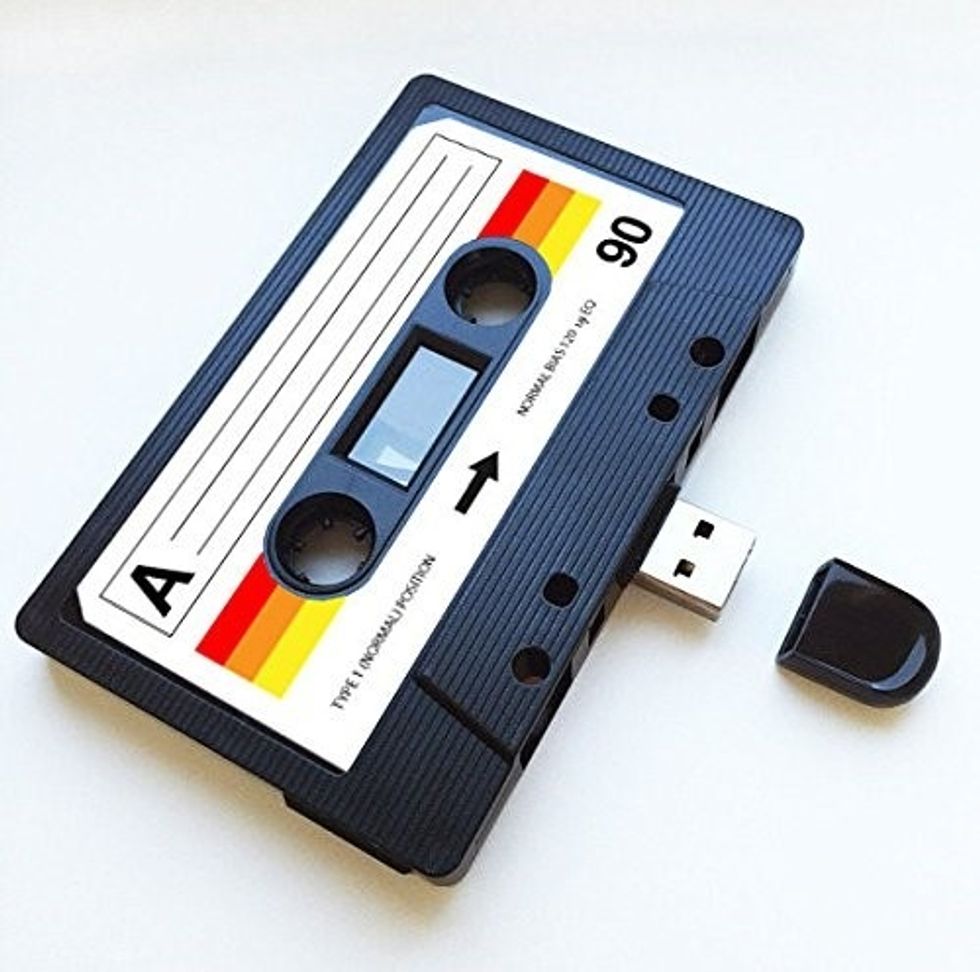 Mixtapes aren't really a thing anymore, but you can buy this USB mixtape. Upload songs that made you think of them. Or, better yet, include a file of you singing a song for them.
Find on Amazon for $23.99.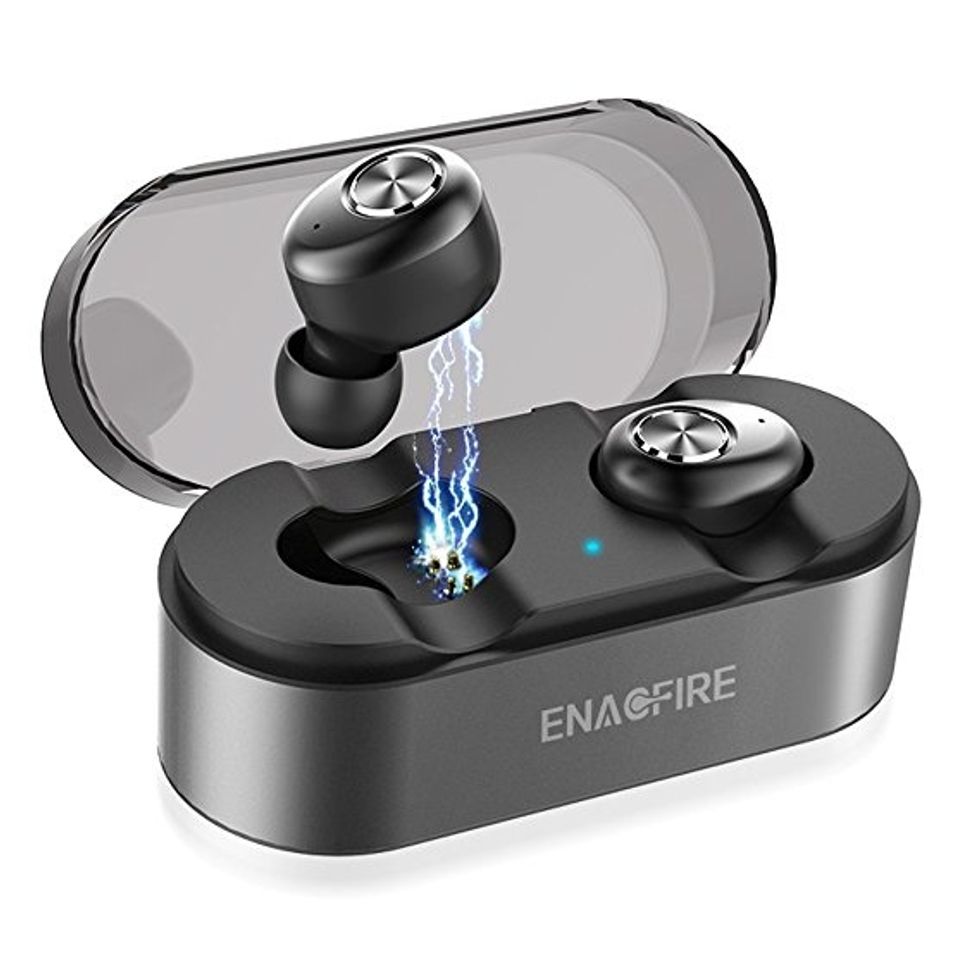 Get bae some wireless earbuds so they can easily take you with them wherever they go! Spend hours together on phone calls and FaceTime.

Find on Amazon for $45.99.