April, Wahoo! Spring has sprung and that means summer is close by. Yes, you heard that correctly, summer is COMING, even if it seems so far away.
With school winding down, assignments becoming more strenuous. The only thing motivating college students give it them all is the daydream of drinking a strawberry smoothie at their local country club in a few weeks with not a worry in the world. With summer closely approaching means finals are creeping up on us college students.
With finals, comes stress, and with stress comes tears and late nights at the library. Below are some Gifs that you will relate to or will soon relate to when you realize summer is approaching but you still have one million assignments to complete.
1. When you hear your professor say your final is cumulative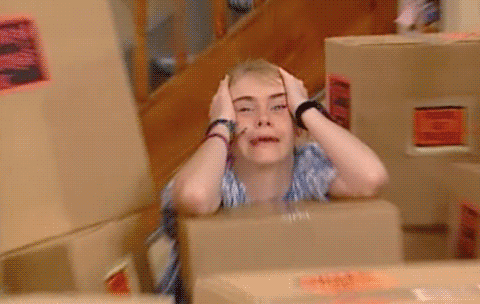 2. When your professor tells you, calculators, are not permitted in the exam room.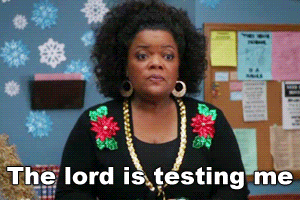 3. When your study group bails on you and all you want to do is sleep the pain away.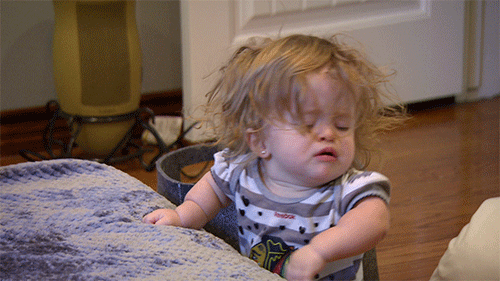 4. Realizing you will soon have to say goodbye to your college friends for the summer.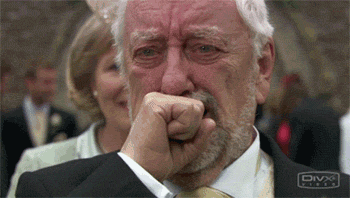 5. When your sick of studying for exams and want to treat yourself to Starbucks but the Barista says they are out of Cake Pops.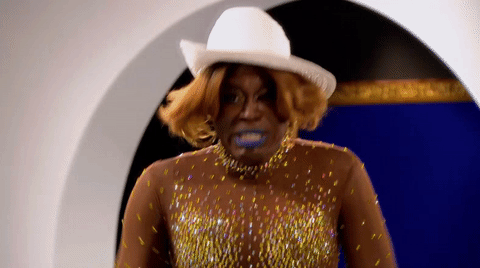 6. How you imagine it will be when you finally get to see your parents and your dog after a few months.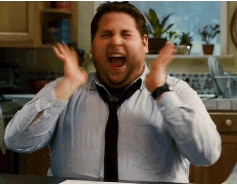 7. Thinking about all the homemade food you will be indulging in this summer.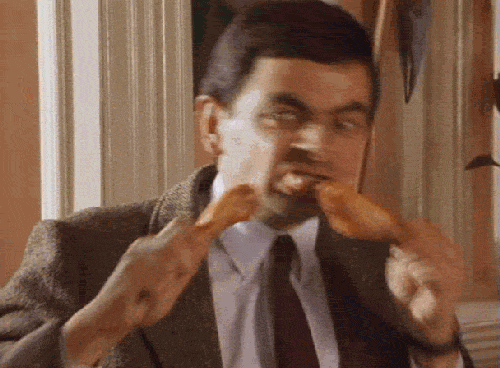 8. When you have a nightmare that you slept through your exam time.

9. When you leave your professors' office hours feeling confident ASF about your grade.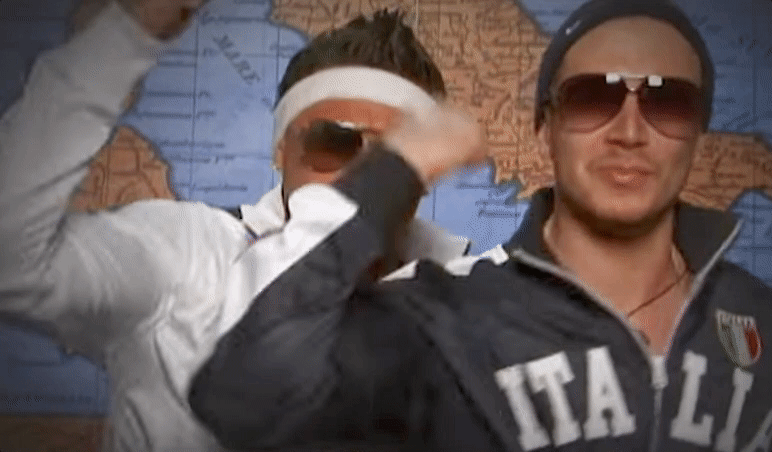 10. How it will be when you're finally done with the semester and can kiss all the stress goodbye (for a few months).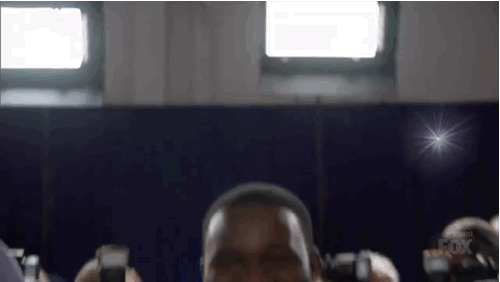 Hope these GIFs made you laugh a bit, have fun studying for finals, don't stress too much!