Going back to school after two whole months of fun in the sun can be exciting but some of us dread the back to school season.
Back to school is full of lots of packing, getting all of your school supplies, finding new roommates or moving back in with your old roommates, and beginning to make new memories. For those that are just starting out in college, these will be the best and worst times. You will be incredibly tested with academics and you will experience things that you will keep with you forever.
With the back to school season in full swing, here are some GIFs that share all the emotions and preparation of going back!
1. Excitement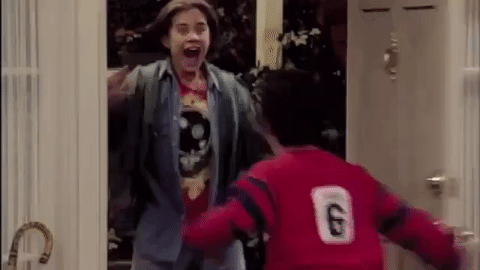 The moment that you finally see all your friends that you have not seen since the last day of before summer, the excitement is unbearable! The best part of returning to campus is reuniting with all of your besties!
2. Unpacking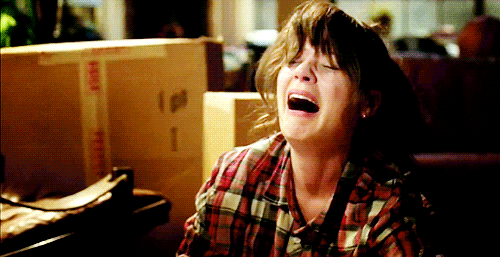 The only thing worse than having to pack up your whole life again to move back into a smaller space is having to unpack your whole life. Unpacking and redecorating a room is challenging yet can be so exciting because who doesn't love a good visit to Hobby Lobby to find new ways to furnish?
3. Freshman 15 turns into Sophomore 20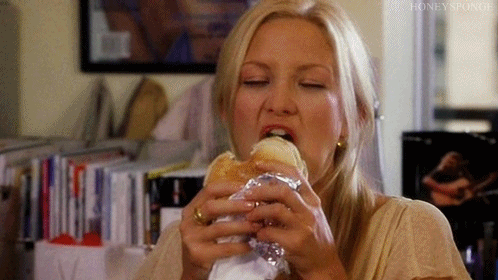 Say goodbye to the healthy summer eating and hello to the sophomore 20. Just when you thought you have survived the college diet, you have to defeat it all over again. Although there are healthy options on campus, it is more than likely that you will go for the one that is not healthy.
4. Studying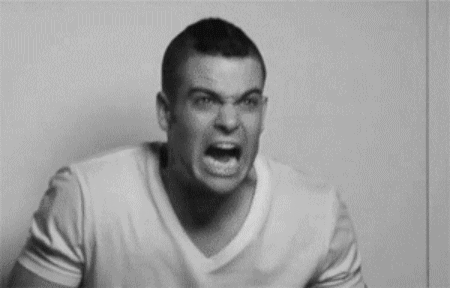 Back to stressing over exams and the endless assignments start back up again. Here is a future look at your face while trying to fit all of these things in at once.
5. Napping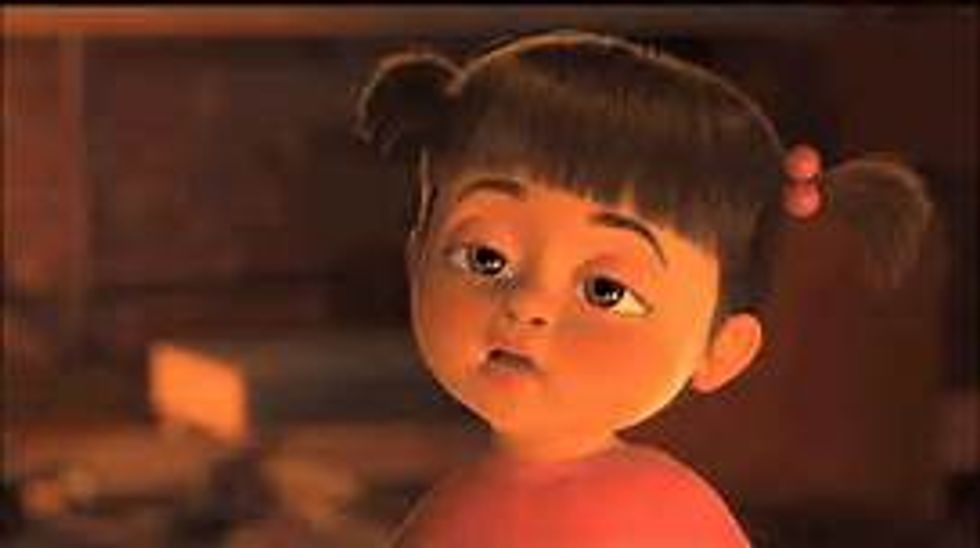 After every class and even sometimes after just waking up, you want to go back to bed. In college, time does not exist so any time is nap time.
6. Over it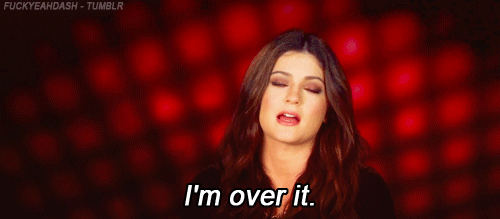 After a couple weeks, you are already over the stress of the college life and you just want to go home or even eat ice cream and watch a movie marathon with your roommates.
7. Happiness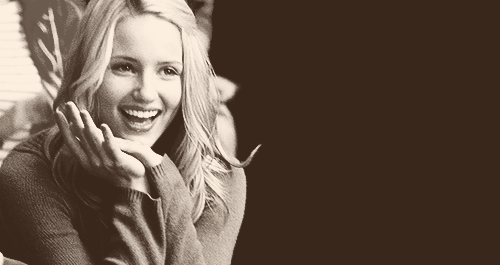 Nothing beats the college life and your home away from home will bring you the best memories and will make you work as hard as you have ever worked before to get your degree while also having fun!
College is fun and exhausting even through the long sleepless nights of studying or going out with your friends and making memories. I am sure we are all excited for school to start again and for everyone to move back in and get back into the groove of things so have fun and good luck to everyone!