Girls, we've all been in that situation when you can't stop thinking about a guy and thinking about him only makes you want to cry. He won't text back and you're just so confused about what went wrong. If that guy is causing you any feelings of sadness, you need to move on. Period. You need to get over him even though you may think he's the "perfect" guy for you. Honey, he's not.
1. No guy should make you cry.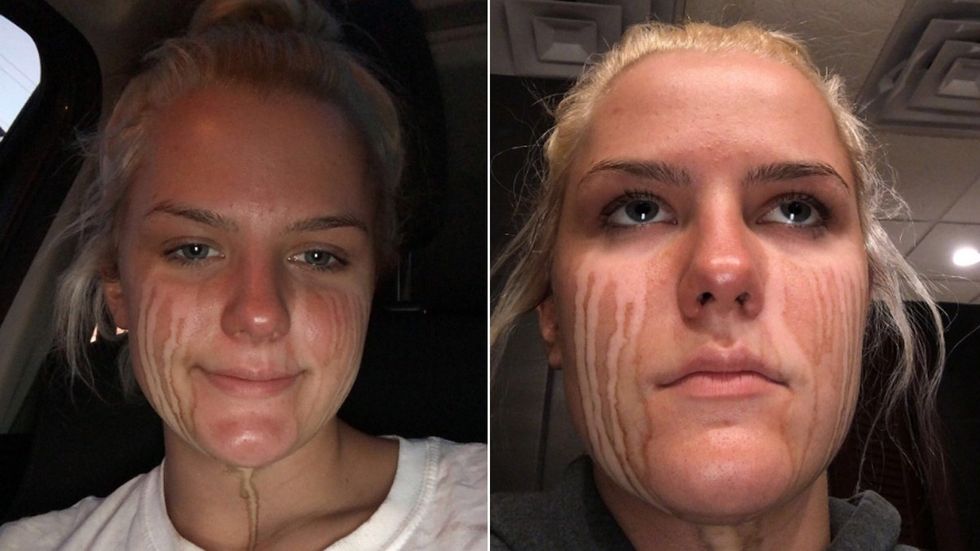 https://www.allure.com/story/teen-cries-spray-tan
It's not a good sign if you're crying. A good guy wouldn't even make you sad in the first place. If you're feeling down, that guy would do anything possible to get you in a better mood.
2. He's not texting back.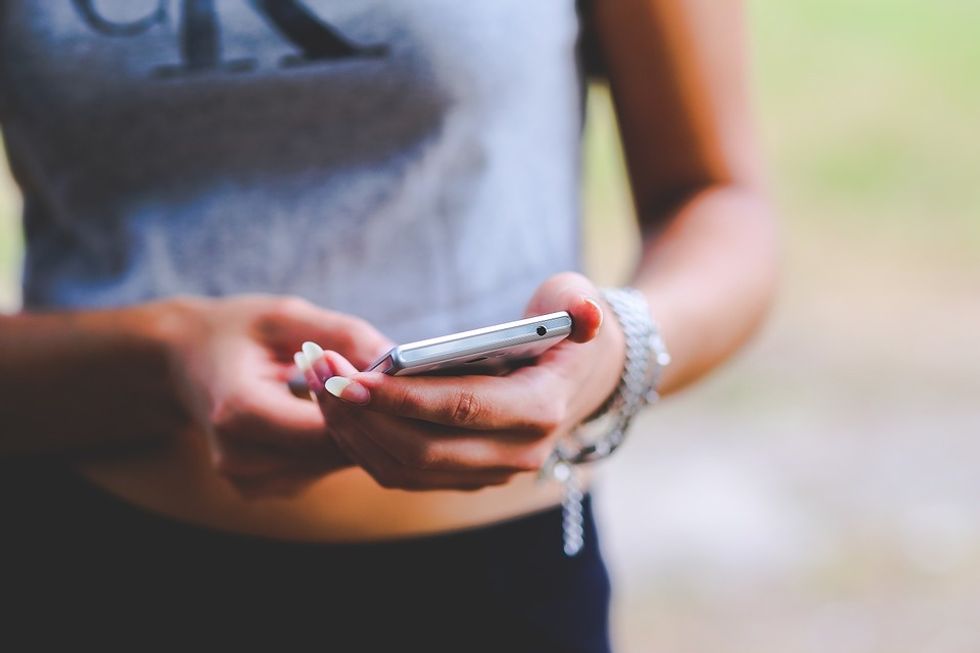 Unsplash
So he's not texting you back? This only makes you cry even more. You just want an explanation. But don't text him. Don't spam him with 20 messages. Don't call him 20 times either. Delete his number.
3. He's not keeping his promises.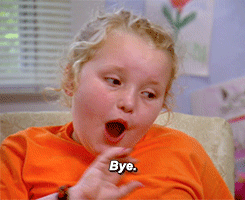 Giphy
Did he promises all these things and he didn't keep them? Boy bye.
4. All your friends keep telling you to move on.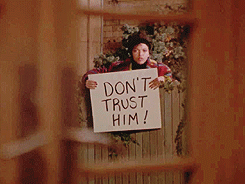 Giphy
If your friends don't think he is the right guy for you, then it's probably for a reason. Always trust your friends.
5. Move on because they are more guys out there.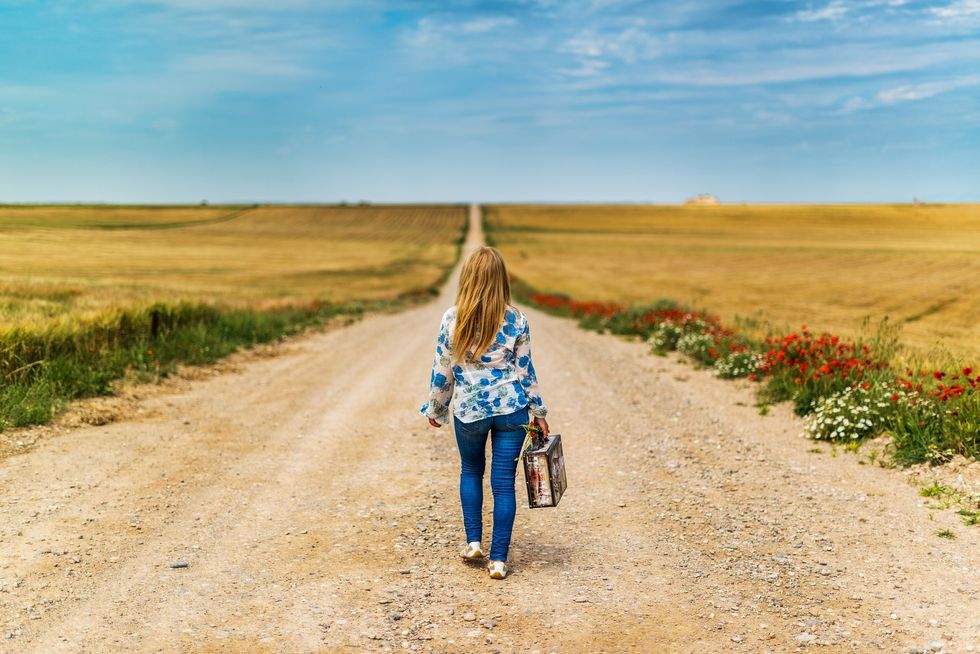 https://pixabay.com/en/suitcase-girl-leaving-child-person-1412996/
There is no need to obsess over that guy because there are millions of guys out there. There is one that will treat you like a princess. It just takes times.
6. Take time for yourself!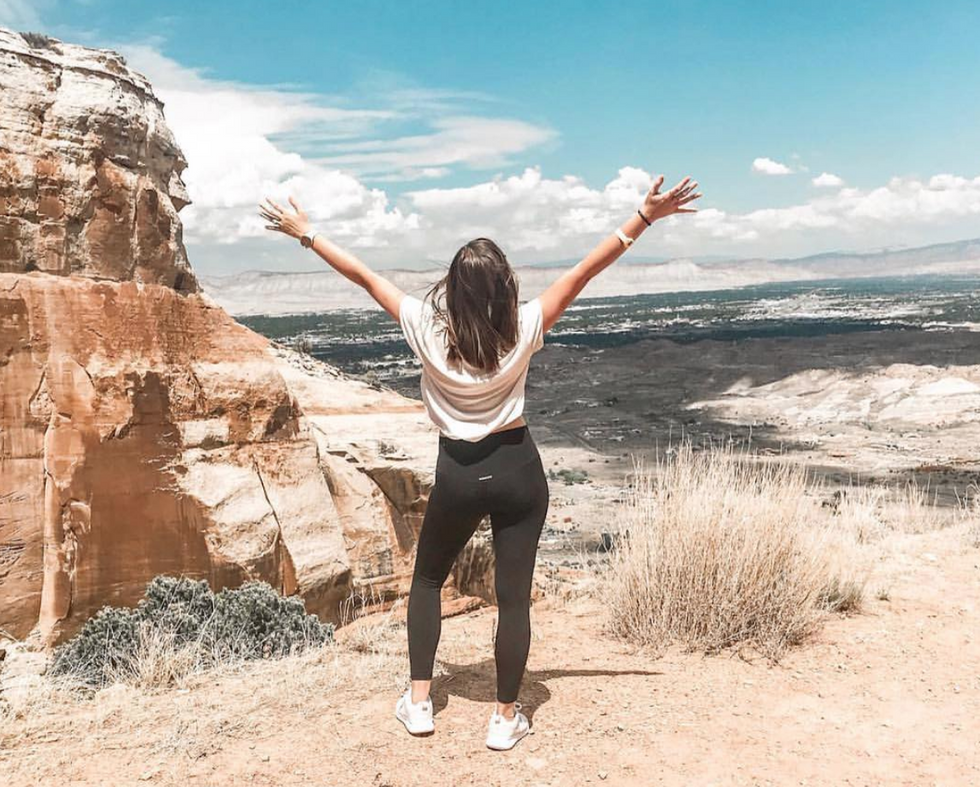 @bossgirlbloggers
Maybe you need time for yourself. It's time to focus on you and not on other people. Learn to love yourself first before you put yourself out there. Become a boss woman first.
Don't let a guy get you down. You are worthy of so much more than a heartbreak!