Every year, there's tons of music festivals for all ages to bang their heads to the music. Teens and adults alike bring out their crazy festival wear out of the back of their closets, and they proudly wear the clothes that are normal at music festivals, but look absolutely ridiculous in other settings. Music festivals allow people to listen to their favorite bands, but it also allows people to find new artists that they like. Also, music festivals bring a sense of community for everyone in the crowd. The following is some of the best music festivals in Georgia that you won't want to miss this year.
1. Music Midtown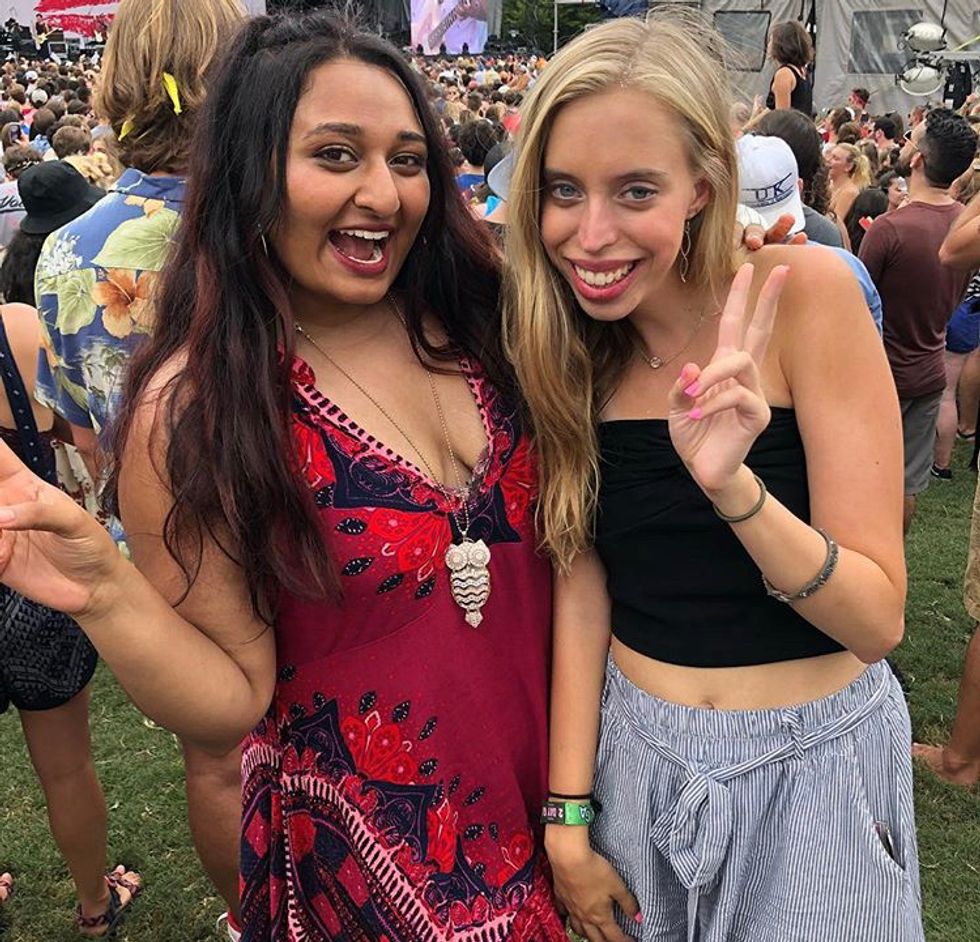 Music Midtown is an annual music festival in Atlanta. The festival usually occurs in September every year for several days, and there are always big name artists that come shine on stage. In 2018, there were big names such as Post Malone, Kendrick Lamar, Imagine Dragons, Fall Out Boy, and many more. There tends to be more hip hop artists at the festival, but of course, there are all ranges of music genres to be heard there. No matter what kind of music nerd you are, there is something out there for everyone. I've been to the festival for two years in a row, and it was fun both times.
This year, Music Midtown will be September 14-15, and the well-known headliners are Travis Scott, Panic! At the Disco, Cardi B, Billie Eilish, and Vampire Weekend.
2. Shaky Beats Music Festival
Shaky Beats is a festival that happens every May. Before the Georgia heat gets so bad that it is nearly impossible to be outside all day, people can listen to talented artists all weekend. Some of the biggest names from last year's lineup was Big Gigantic, Martin Garrix, San Holo, and Fisher. The lineup for 2020 has not be released yet.
3. Shaky Knees Music Festival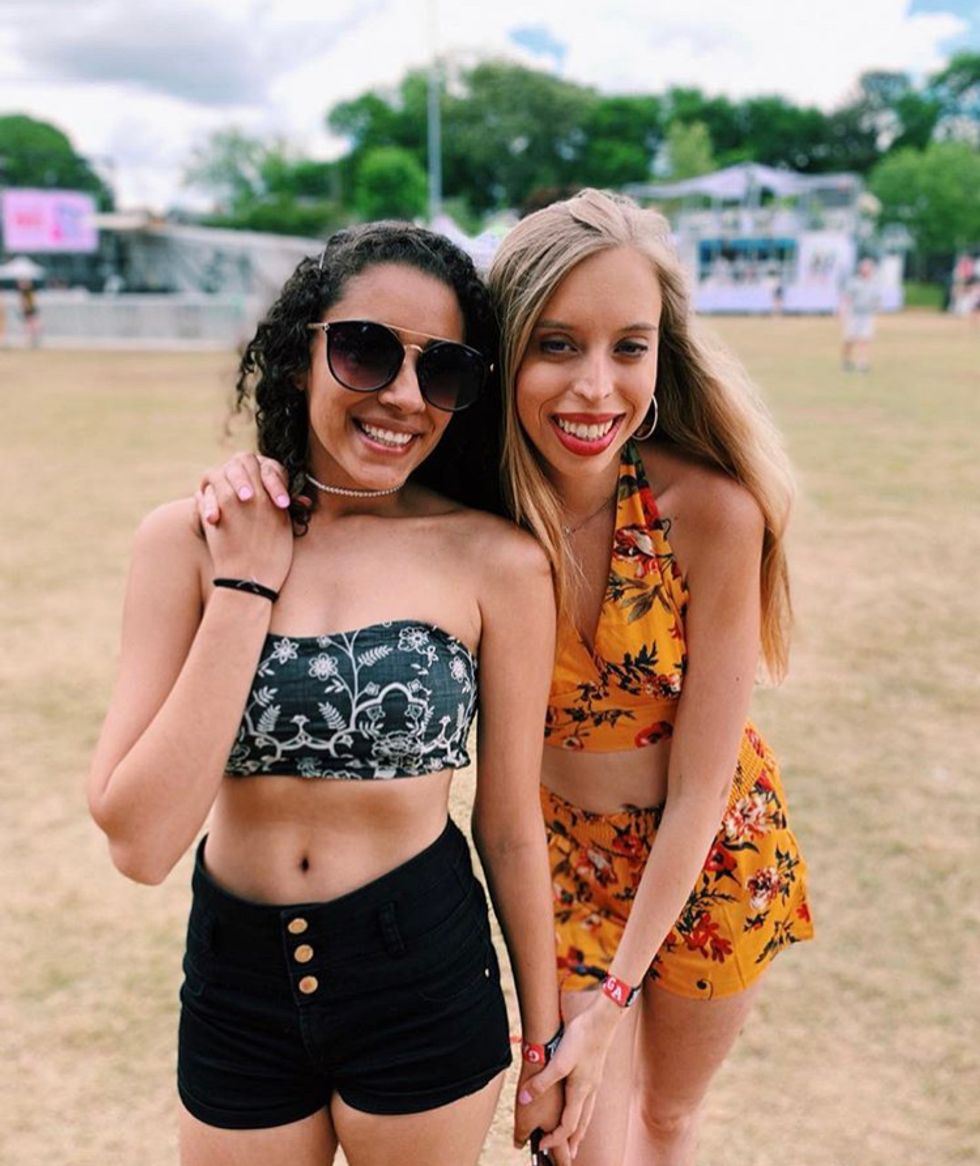 Last year was my first time going to the Shaky Knees festival, and it was so fun. A lot of the bands were artists that I didn't know about, but I find some new artists that I loved. That's the magic about music festivals: you get to find new music that you obsess over for the next few months. Some of my favorite artists at Shaky Knees were Electric Guest, Wallows (who's lead singer was the main character from the popular TV show "13 Reasons Why"), Cage The Elephant, Tame Impala, and Foals.
4. AthFest Music and Arts Festival 
AthFest is a three day music and arts festival in the college town of Athens, Georgia. The festival will feature many local musicians, as well as local kid musicians at KidFest. The festival raises money for AthFest Educates, a non-profit organization that gives grants to further music and arts education in Athens youth. Every year the festival brings together the community of Athens through music, arts, and kid-friendly functions. This year, there will be a water slide for kids to play on.
The festival was June 20-23 in downtown Athens this year. There were a wide range of musicians, from country singers, Ashley Walls, the Tuten Brothers Band, and Janie Waddell, as well as hip hop/rap artists like KidArsenic and Kxng Blanco.