For nearly every woman, their favorite pair of jeans is as important to them as anything else directly attached to our bodies. For me, having my favorite pair of jeans taken away is equivalent to the feeling of having a hairstylist chop off five more inches than I asked them to.
Talking to my girlfriends about their favorite pair of jeans evokes a visceral reaction of extreme passion — by your late teens and early twenties, it's likely you've found the store that sells the jeans that fit your unique curves as a woman.
Every brand has a unique way of fitting the waist, hips, thighs, and calves on a woman, and we as women have all spent a lot of time and money in pursuit of the right fit.
For these four Gen Z women, the search for their denim soulmate is no exception.
Paige Ryan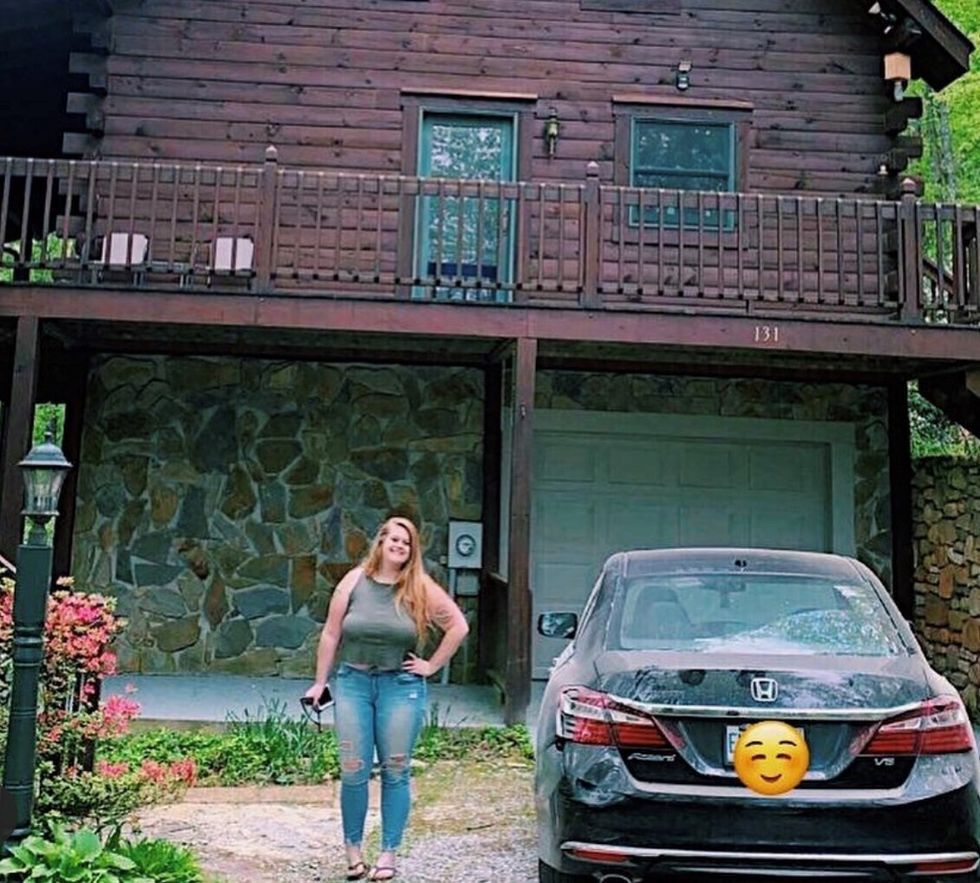 Paige Ryan
"My favorite pair of jeans were from Target's Universal Threads! They were ripped and cropped, making them perfect for spring and fall in the south! Unfortunately, they're worn out on the inner thighs now, but I got a similar pair from American Eagle."
Lauren Gherna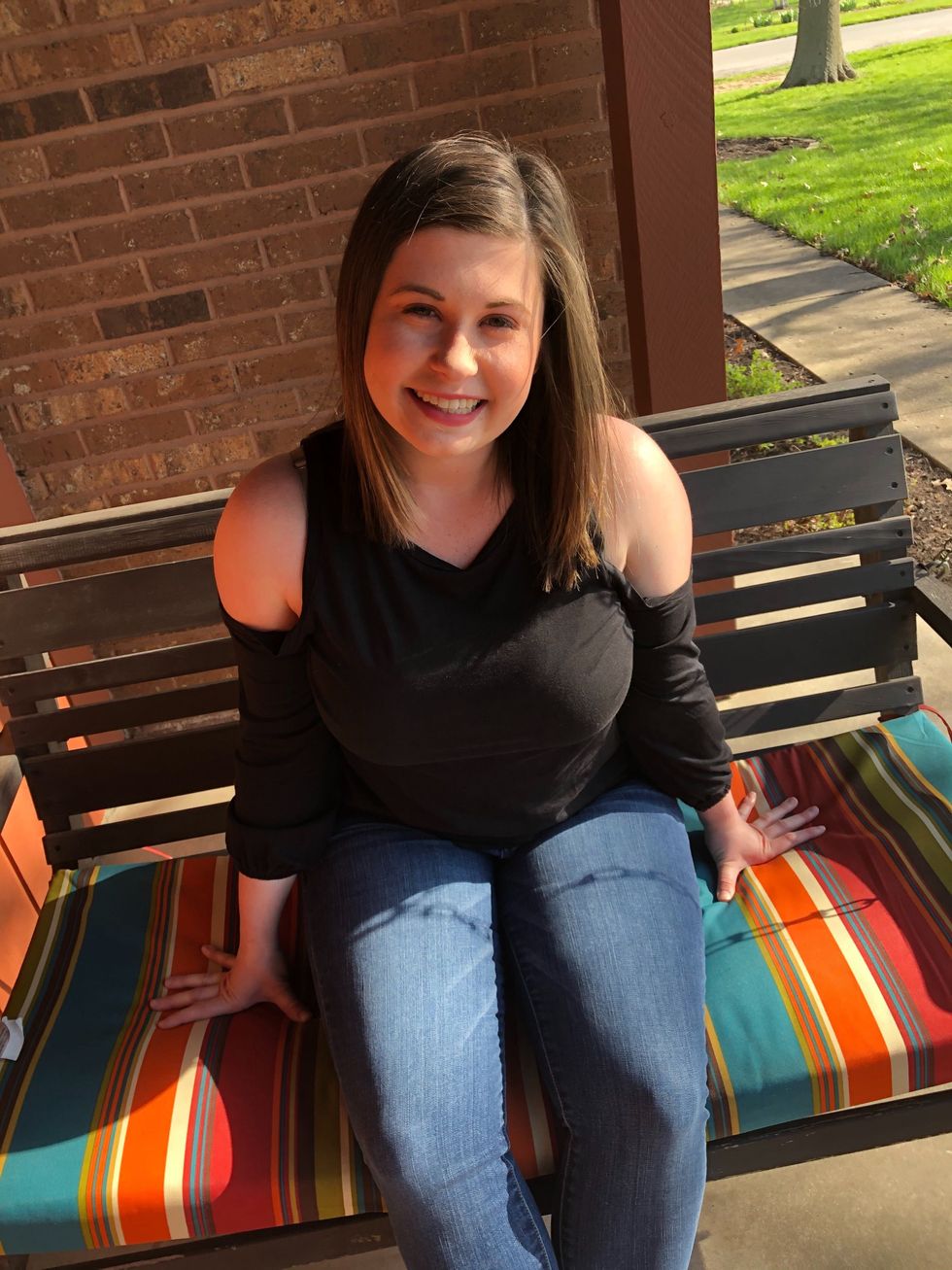 Lauren Gherna
"I am an American Eagle short length high-waisted jeggings girl all the way! I love the extra room, the fact that they hide all of my insecure areas, and that they come in all sorts of washes and colors (meaning mainly denim, black, and white). I'll put on my black or white ones for work tomorrow and send you a pic!"
Jenni Kustanovich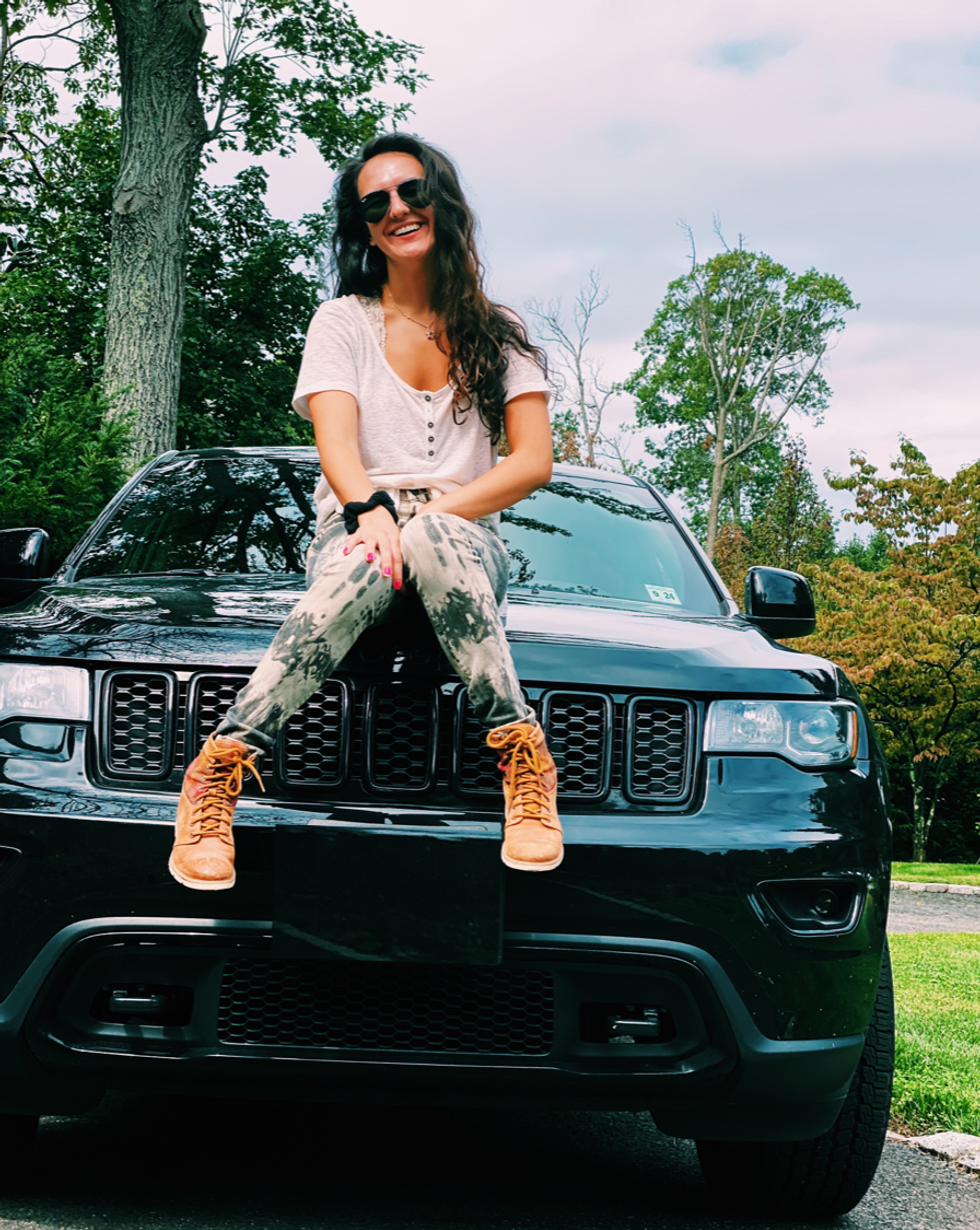 Jenni Kustanovich
"Joe's Jeans is my favorite company for jeans. I'm obsessed with the fit and the feel. and, fun fact, for my 16th birthday, my parent's bought me an obnoxious amount of joe's jeans because that's how much I love them. Although you are most likely to find me in a pair of Alo leggings, your next bet would be Joe's jeans. These jeans are super tight and I, personally, like really tight clothing because you know… anxiety... I like to feel like someone is bear-hugging me at all times. Finally, this jeans last forever and don't bunch up or lose their color (I'll find a picture and send it over)."
Sana Khadilkar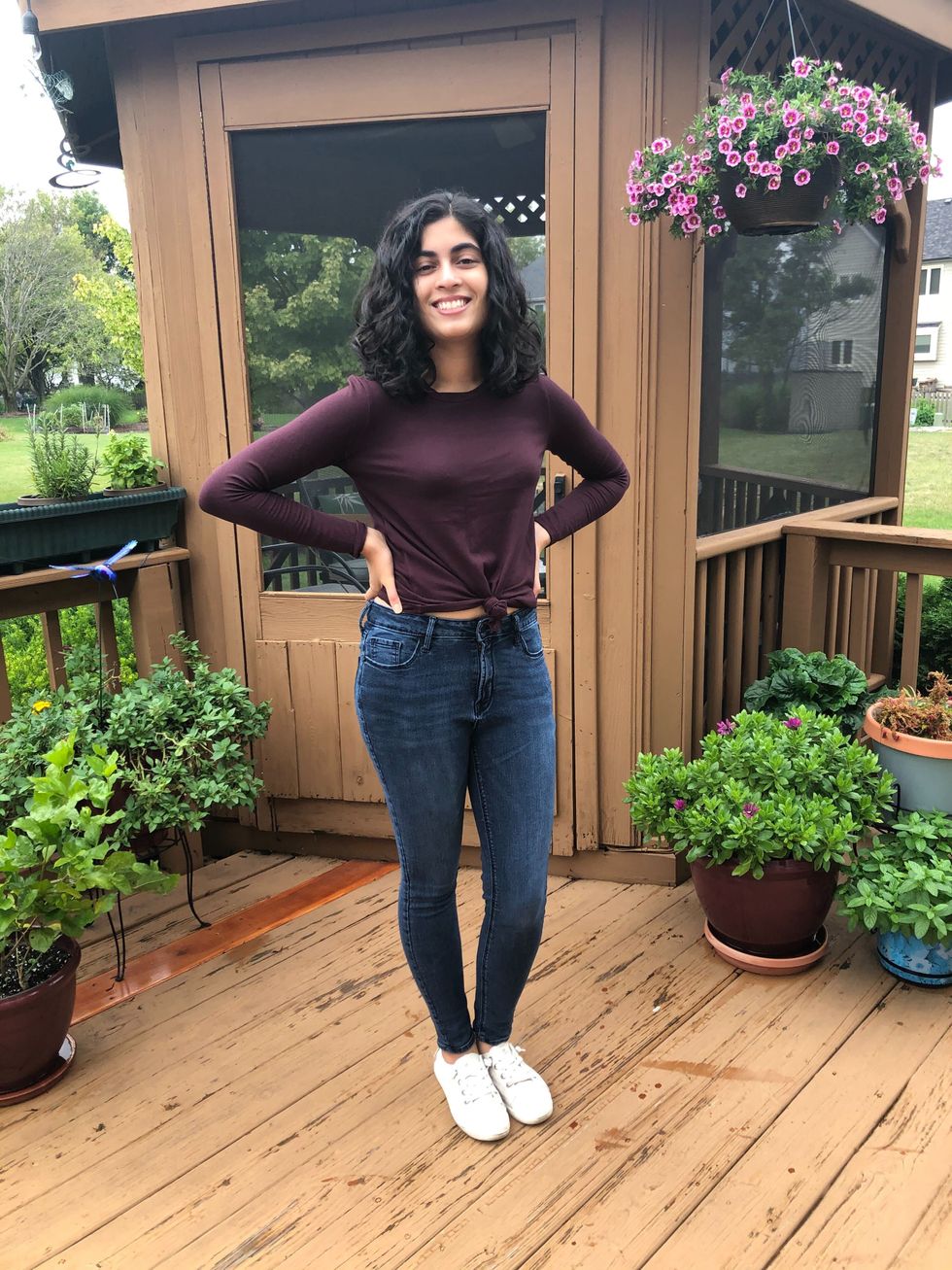 Sana Khadilkar
"I'm also a fan of American Eagle's jeggings but my favorite pair of jeans is the super skinny high rise from Old Navy! The jeans are super comfortable and stretchy, and they have real pockets, which aren't too bulky. They're fitting but aren't too tight, and they're my go-to when I want to look nice. I also like that they have some unique colors to choose from. I'll find a picture and send it to you!"