When it comes to gay rights activism, I like to think there are two different routes to take (although they're not mutually exclusive). You can actively fight for increased rights, through protesting, advocating, lobbying, etc.. Or (and) you can change hearts and minds through your everyday interactions with people by simply being yourself. In my opinion, it is the former that gets policies changed, and the latter that helps shift our culture towards acceptance. So, here are five of the most influential gay icons (IMO) that helped shift our culture towards a more accepting and inclusive one, simply by being themselves.
1. Ellen Degeneres.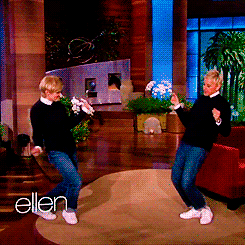 Ellen was one of the first people to come out on television. Since then, she has risen her name and brand to the point where it's weird if anyone doesn't know who Ellen is. Her grounded and practical approach to the fight for rights makes her loved by those who follow her and at the very least admired by those who disagree with her.
2. Freddie Mercury.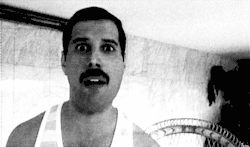 As the lead singer for one of the world's most popular bands ever, Freddie certainly had a voice and was constantly under the public eye. While Mercury was never one to openly discuss being gay, it was common knowledge that he was dating a man. He went about life with the attitude of not really caring to discuss the topic or finding it important to do so. To those around him, it was just Freddie.
3. Pete Buttigieg.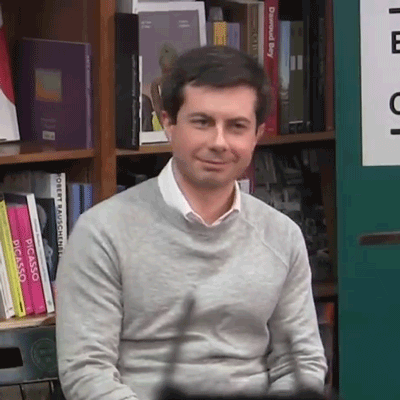 Some people would argue that it's too early for Mayor Pete to be on this list, but I disagree. In the last few years, and even the last few months that he's been in the public spotlight, Pete's calm yet unapologetic demeanor has made him an awesome role model for young gay people around the country.
4. Robin Roberts.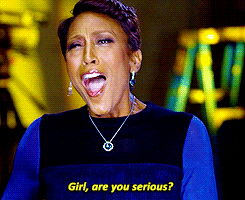 Robin Roberts is a badass. Since 2005, she has been the co-anchor of Good Morning America, which is currently the most viewed morning show on television. Her voice reaches tens of millions of people every single day, and through her passionate storytelling and friendly smile, she has influenced so many.
5.  Kate McKinnon.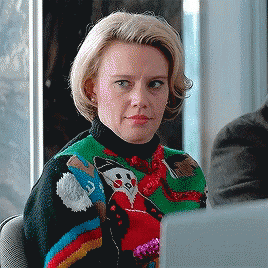 Asides from being one of the funniest people alive, Kate McKinnon is also the first-ever openly lesbian cast member of SNL. In all of her roles, but particularly when she plays Hillary Clinton, you can't help but laugh at her naturally comedic personality. Her presence on the screen is huge for the LGBT community, and she has done nothing but great work in her representation.