Since its release on Netflix, "Emily in Paris" has become a hit among audiences of all ages. The plot is equally feel-good and aspirational (I need to work in Paris, stat), but more than that, the leading man — a French chef named Gabriel who lives in the apartment below Emily's — is très hot. So much so that he makes us look past the emotional cheating and messy love triangle.
As complicated as it is, we can't help but love him. And by "we" I mean "me" and if you don't agree, well... more for me. Here are seven reasons we can't help crushing on Gabriel (played by Lucas Bravo).
1. His confidence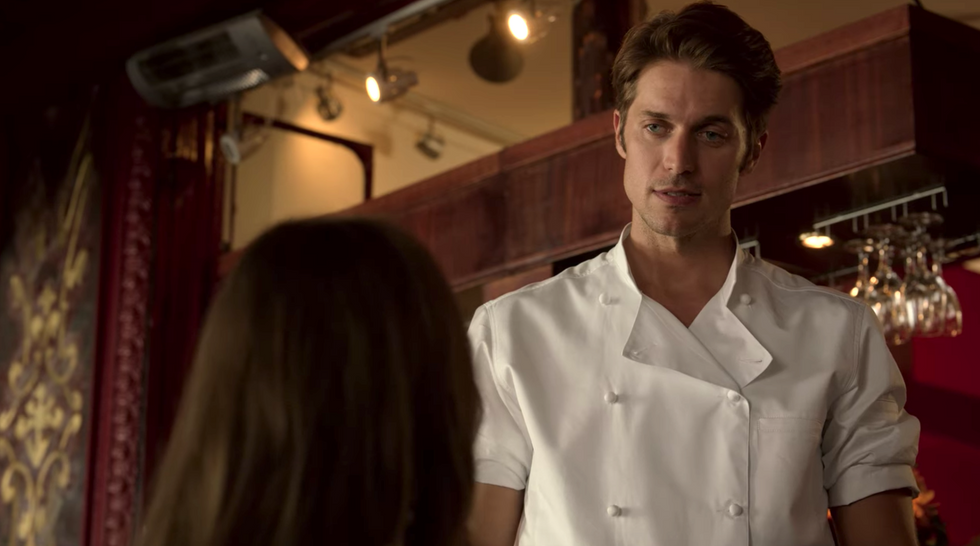 Netflix
2. His facial expressions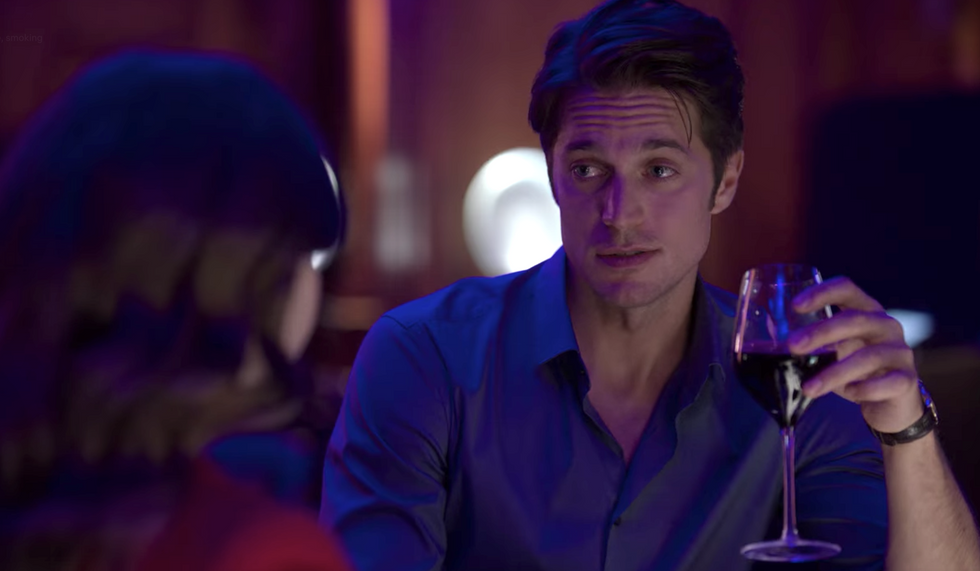 Netflix
3. The way he conveniently appears at exactly the right moments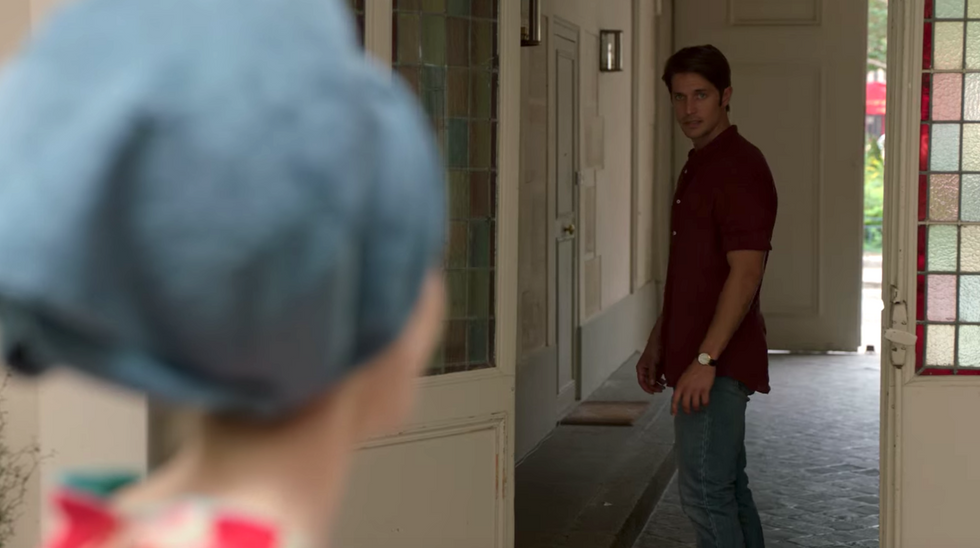 Netflix
4. His style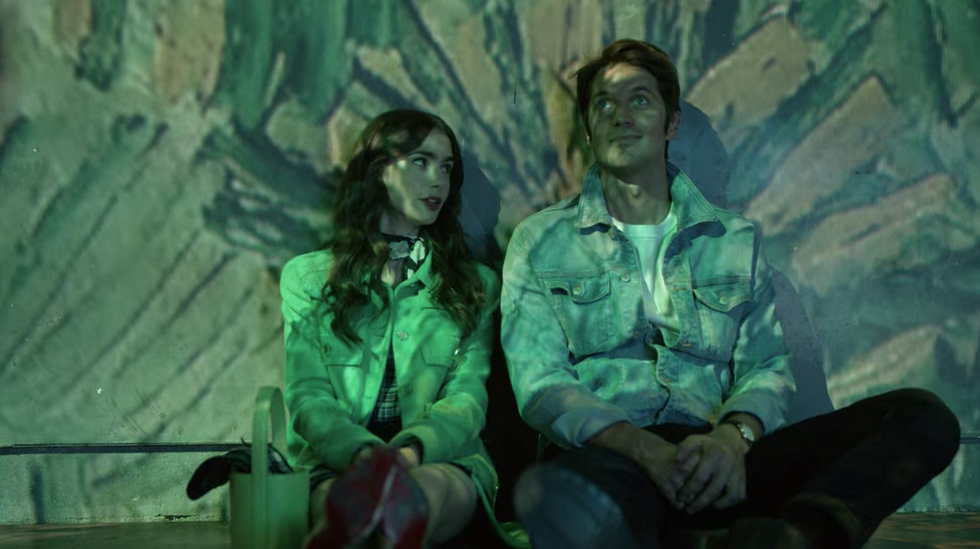 Netflix
5. The way he listens (as well as the way he speaks... that accent!)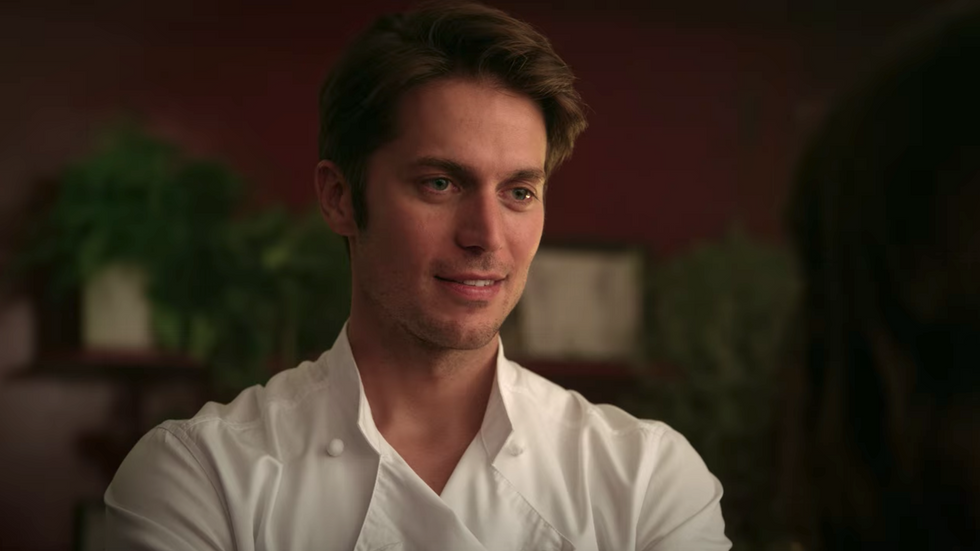 Netflix
6. His dorky half-smile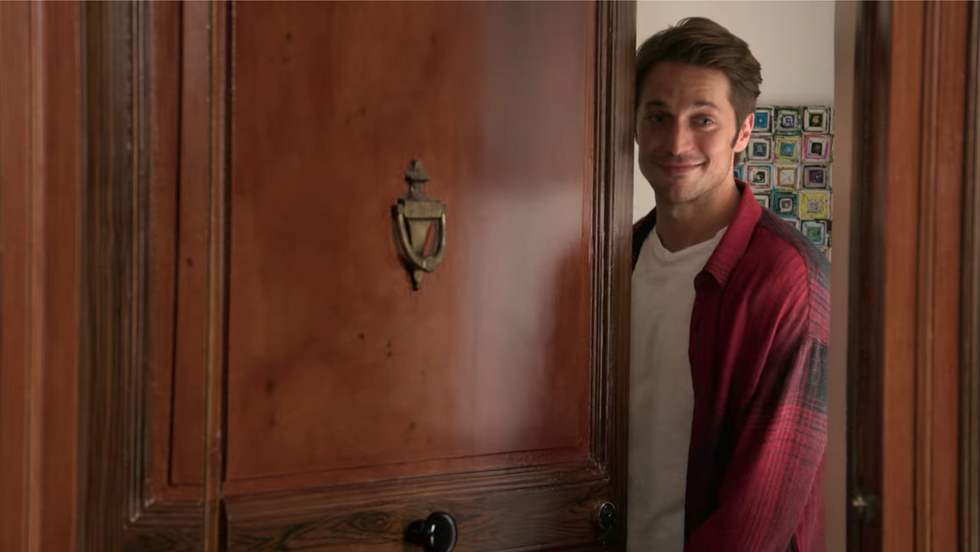 Netflix
7. The way he looks at the people he loves (I'm not not jealous, that's for sure)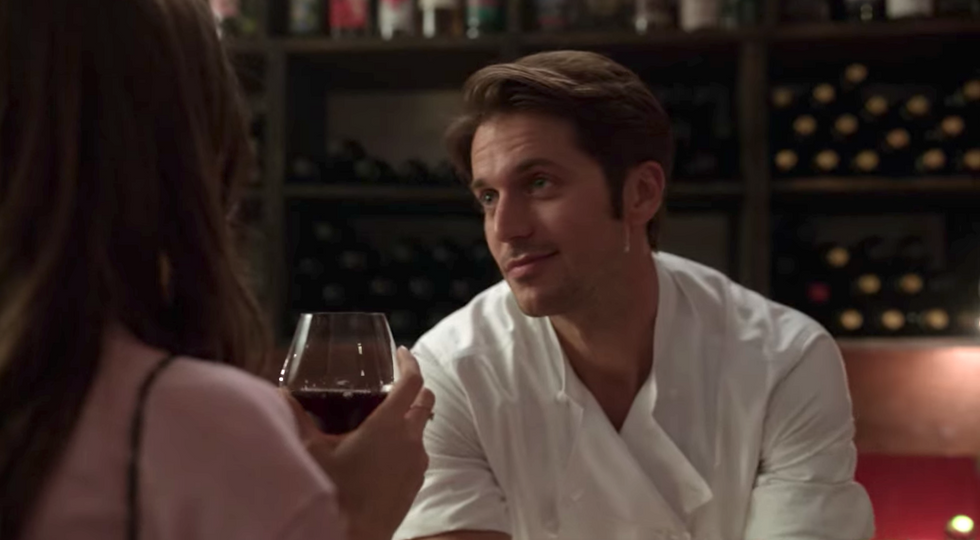 Netflix
Follow Swoon on Instagram.