We have all heard the stereotypes about sorority girls and how they are all obsessed with their littles and bigs. I'm just here to let everyone know those stereotypes are true and here are some of the funniest tweets about it.
1. We need very little prompting to talk about it

2. Getting a Big/Little is a holiday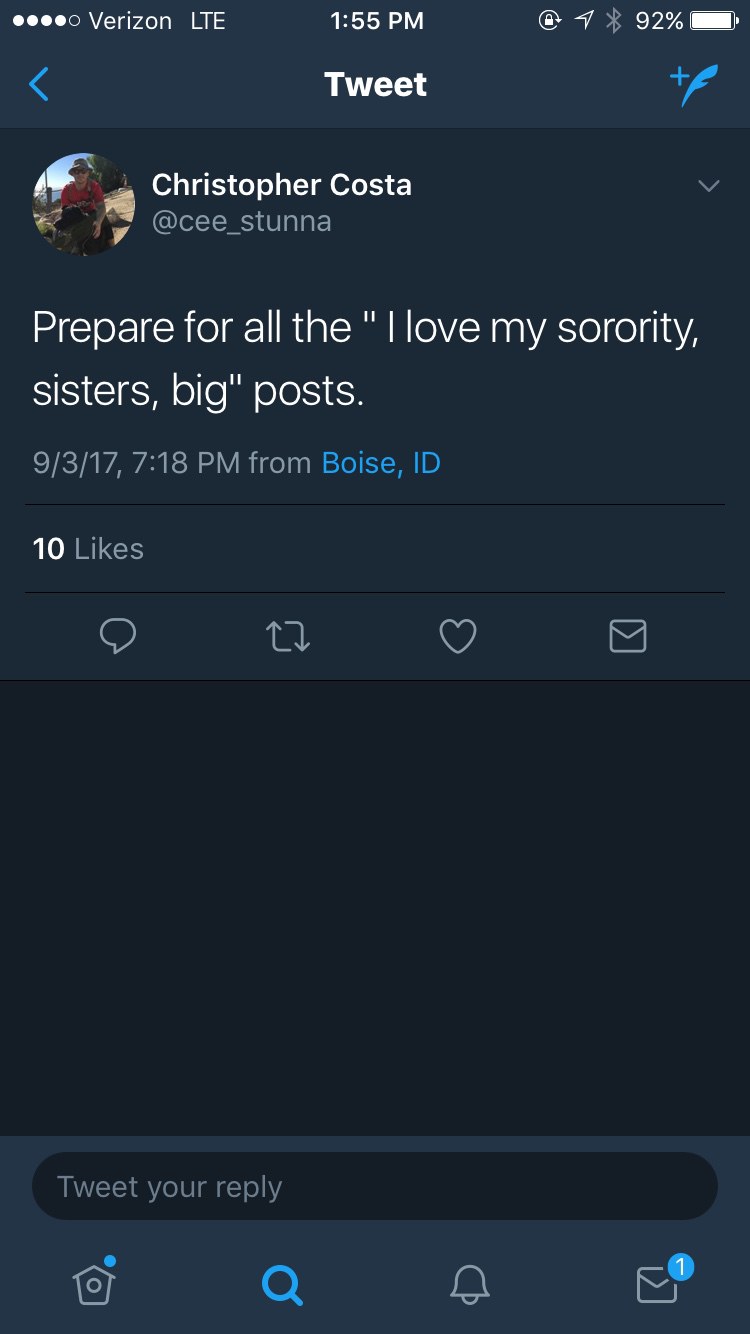 3. Seriously, very little prompting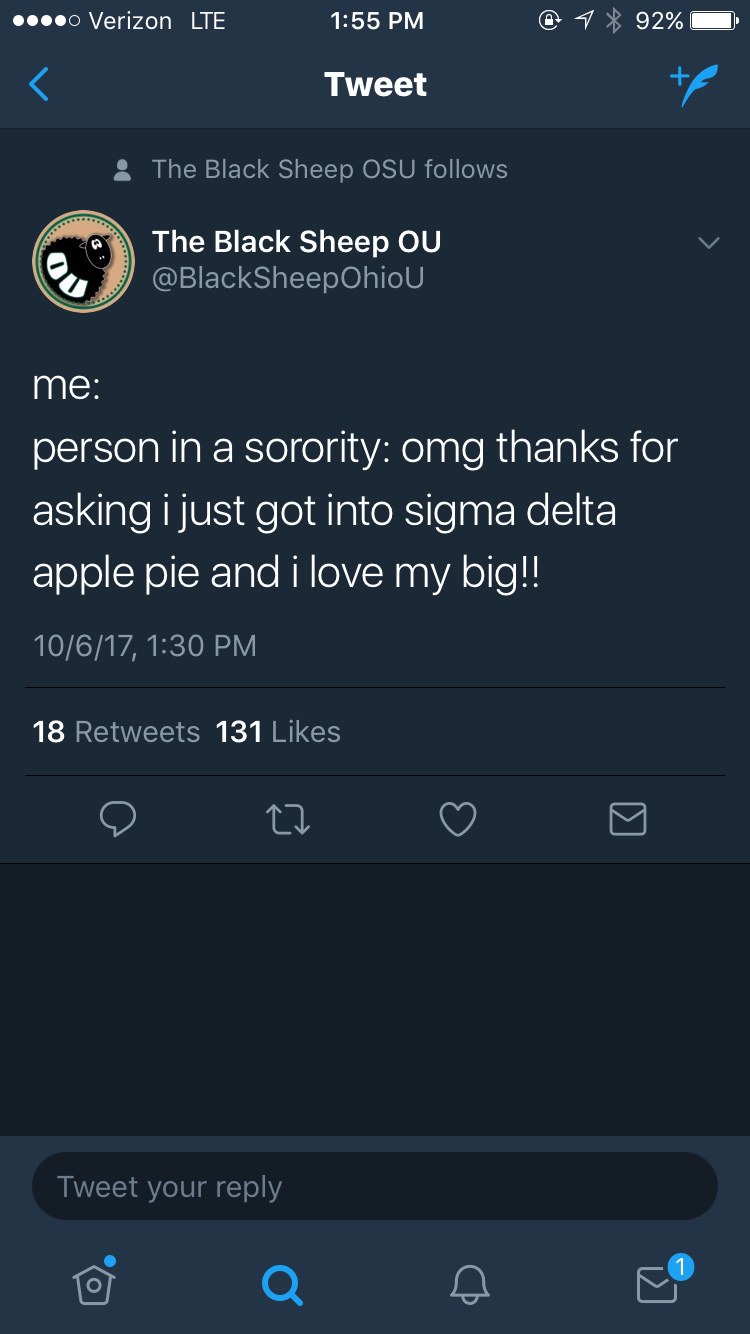 4. When you know, you know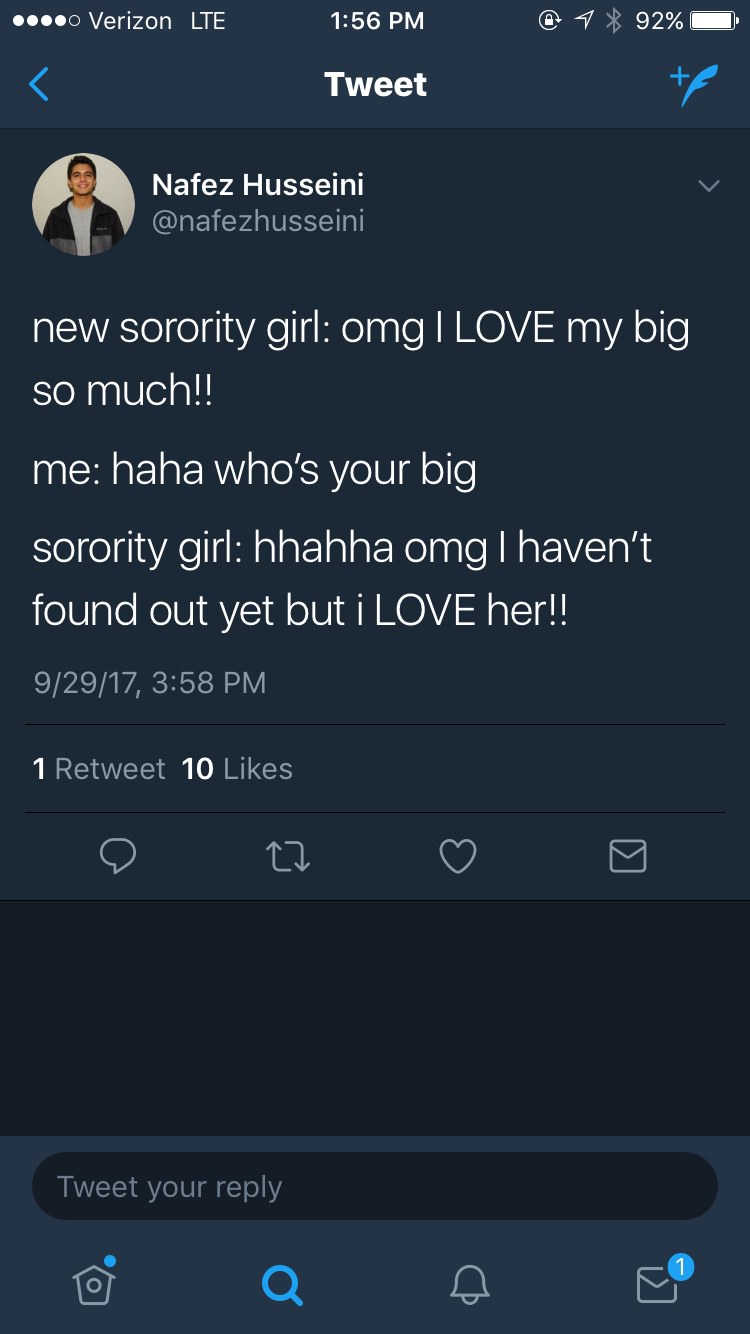 5. Family is very important to us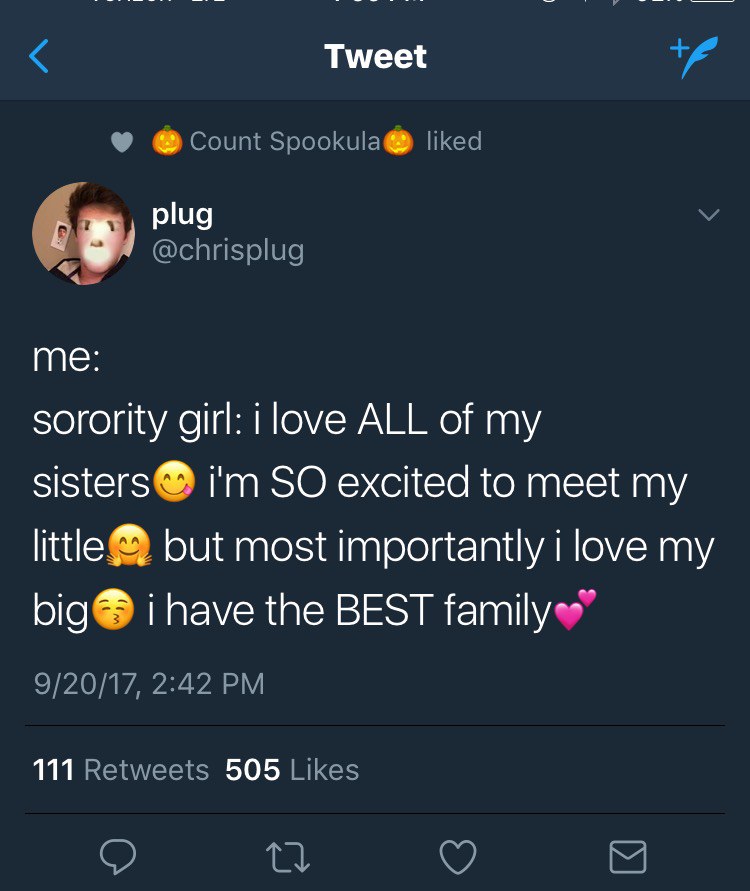 6. I love my big a lot, but I also really do love Big Lots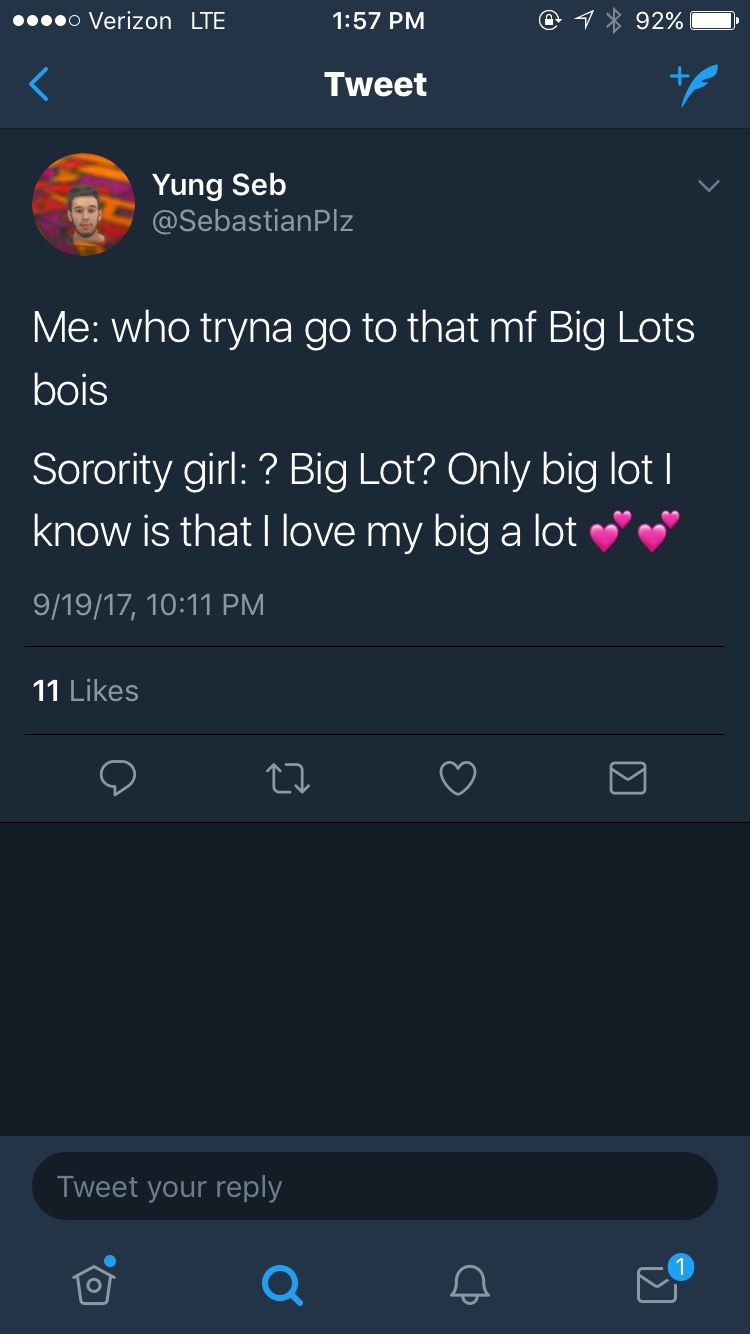 7. Love is out there for us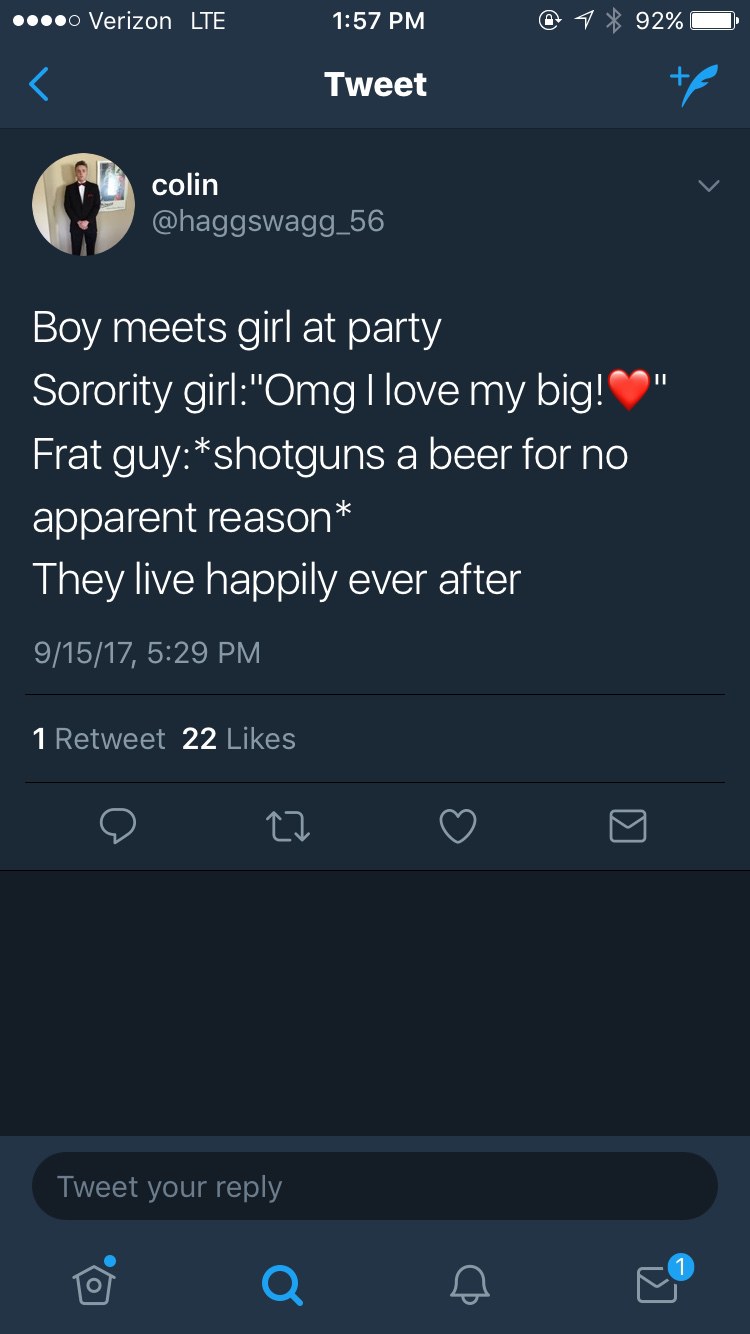 8. We eat, sleep, and breath this stuff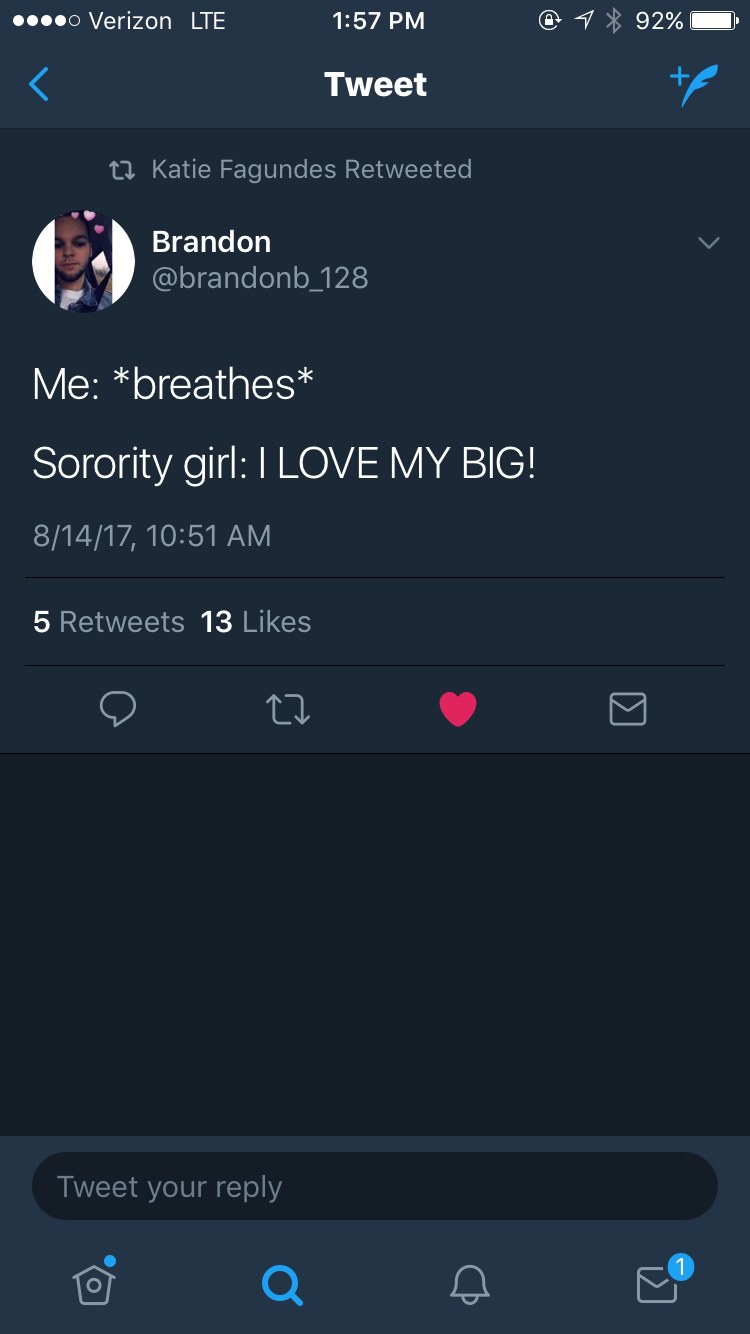 9. One ~BIG~ happy family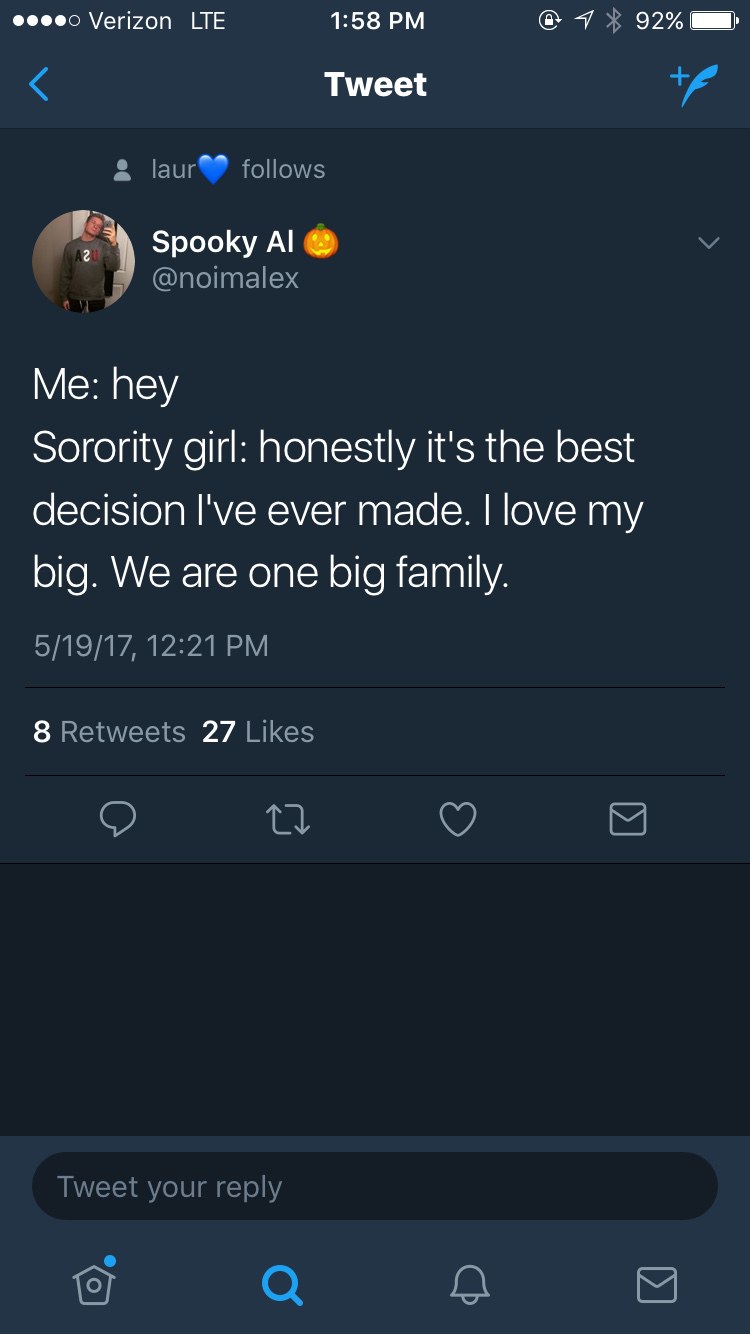 10. I may actually be a headache for my big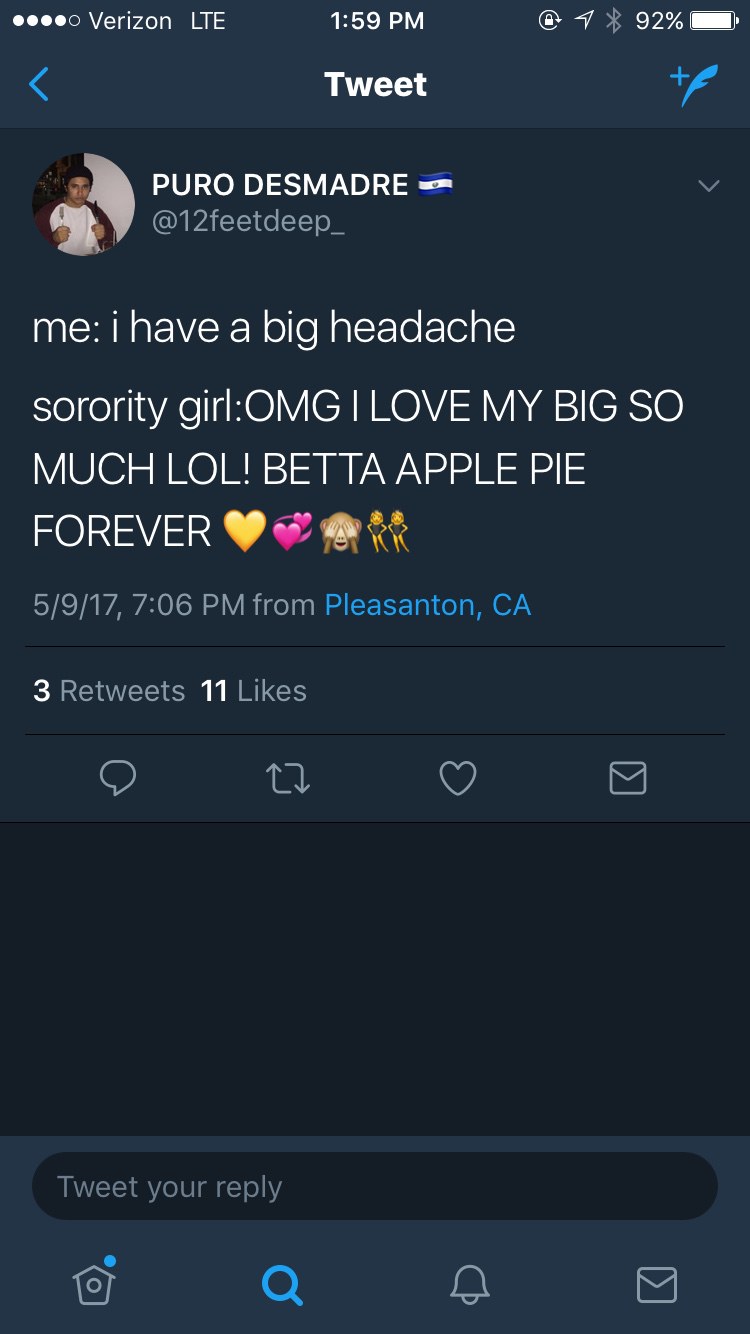 11. Not to be dramatic, but...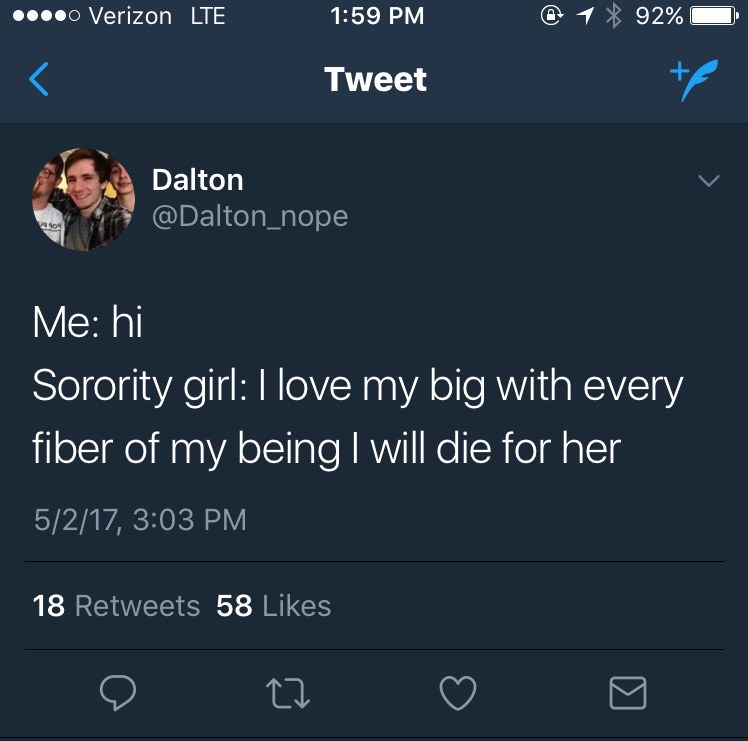 12. She outweighs the end of the world in importance, sorry not sorry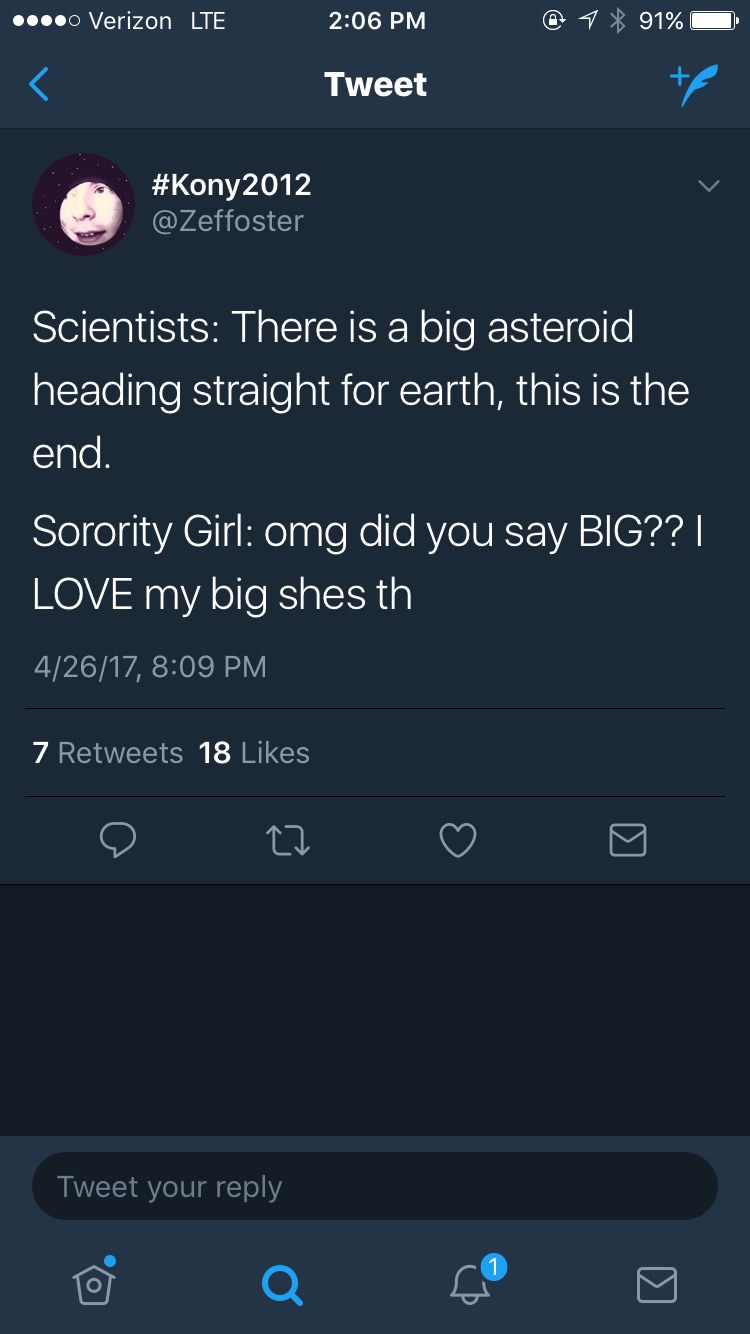 13. We are an acquired taste for some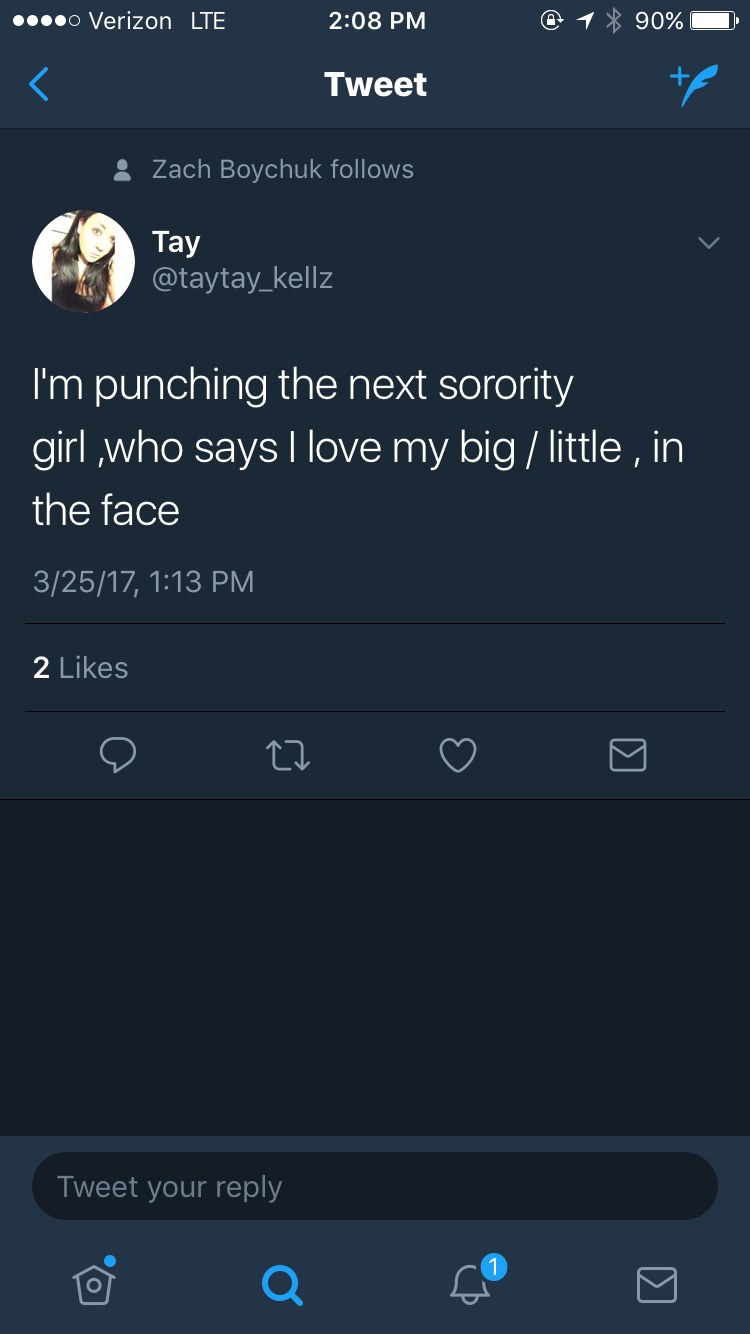 14. It's for life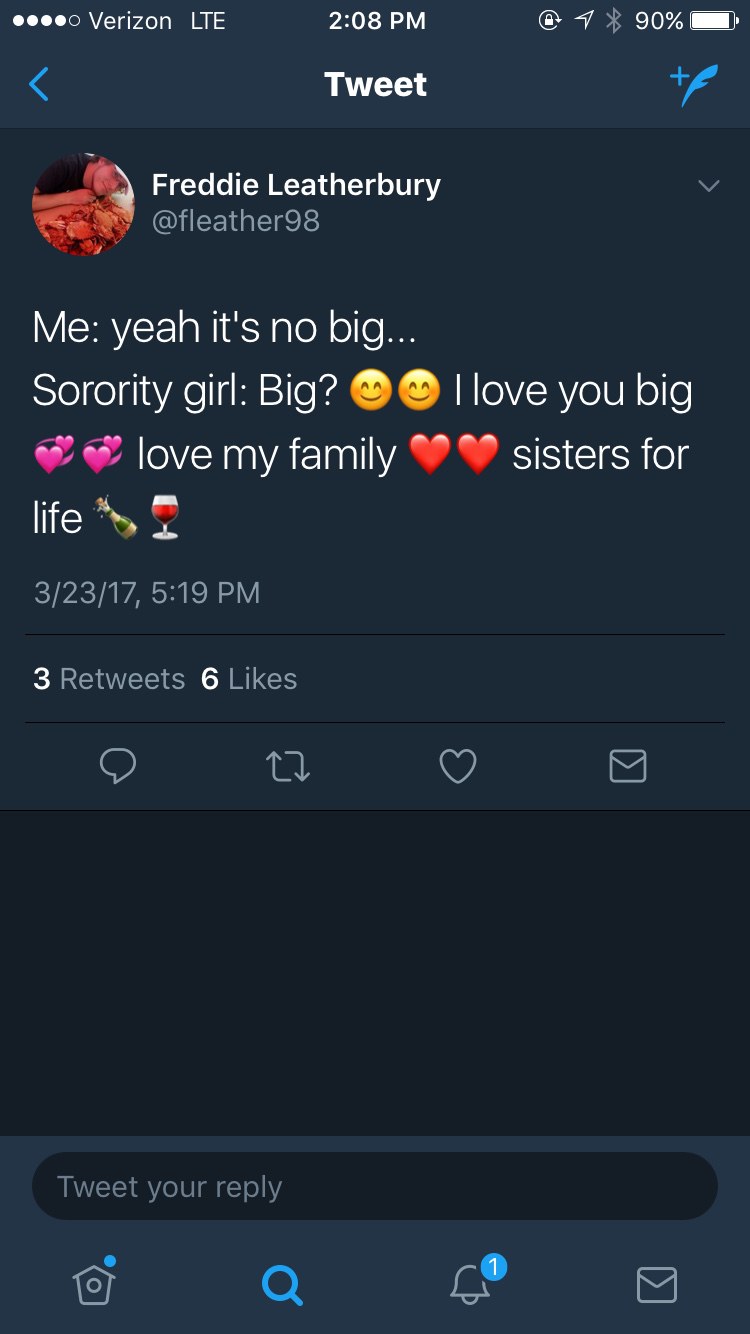 15. I really bought her gifts, months in advance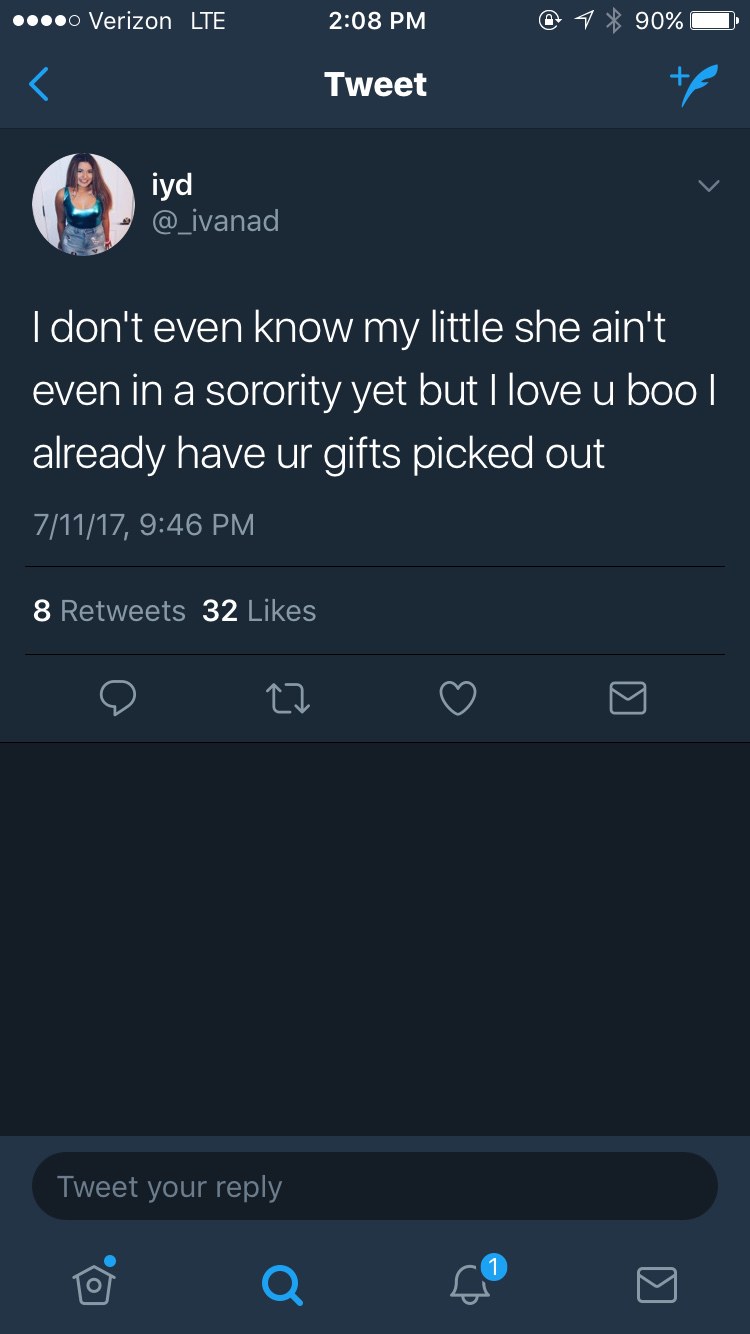 16. Don't interrupt me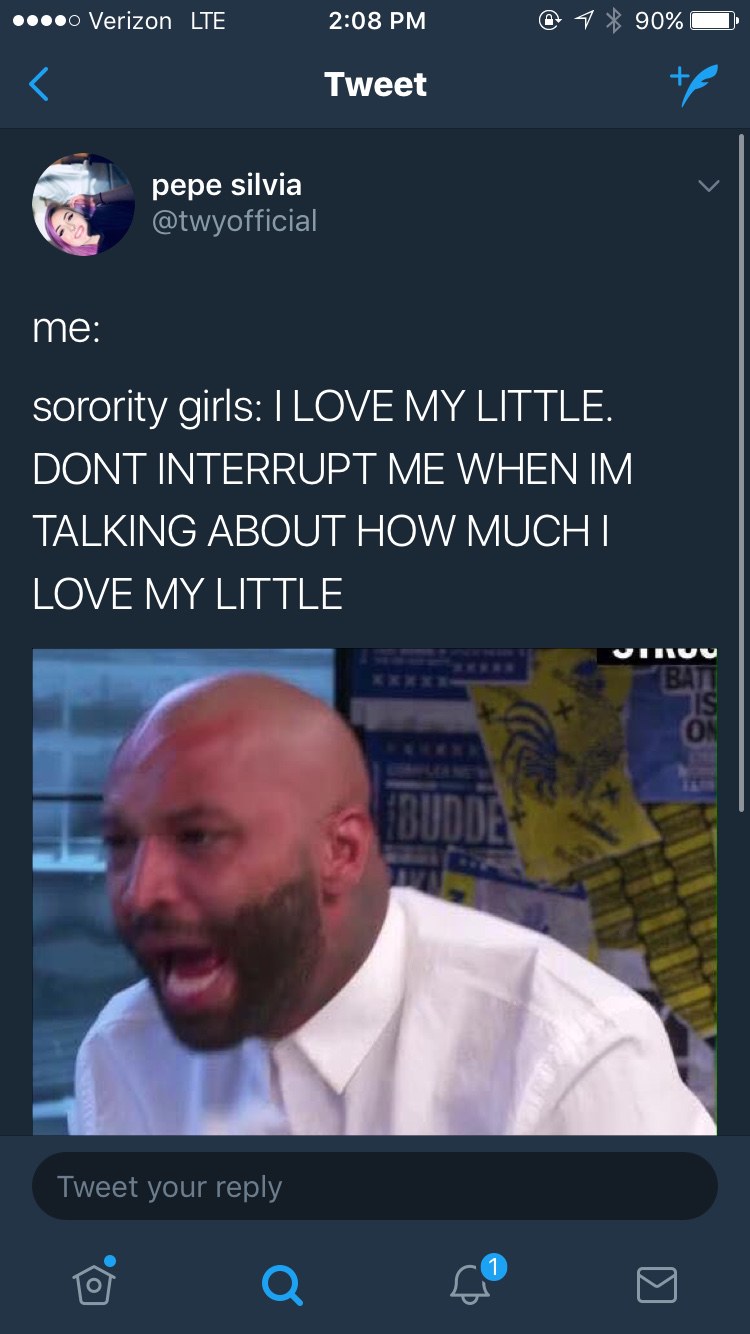 17. We're serious about the "for life" thing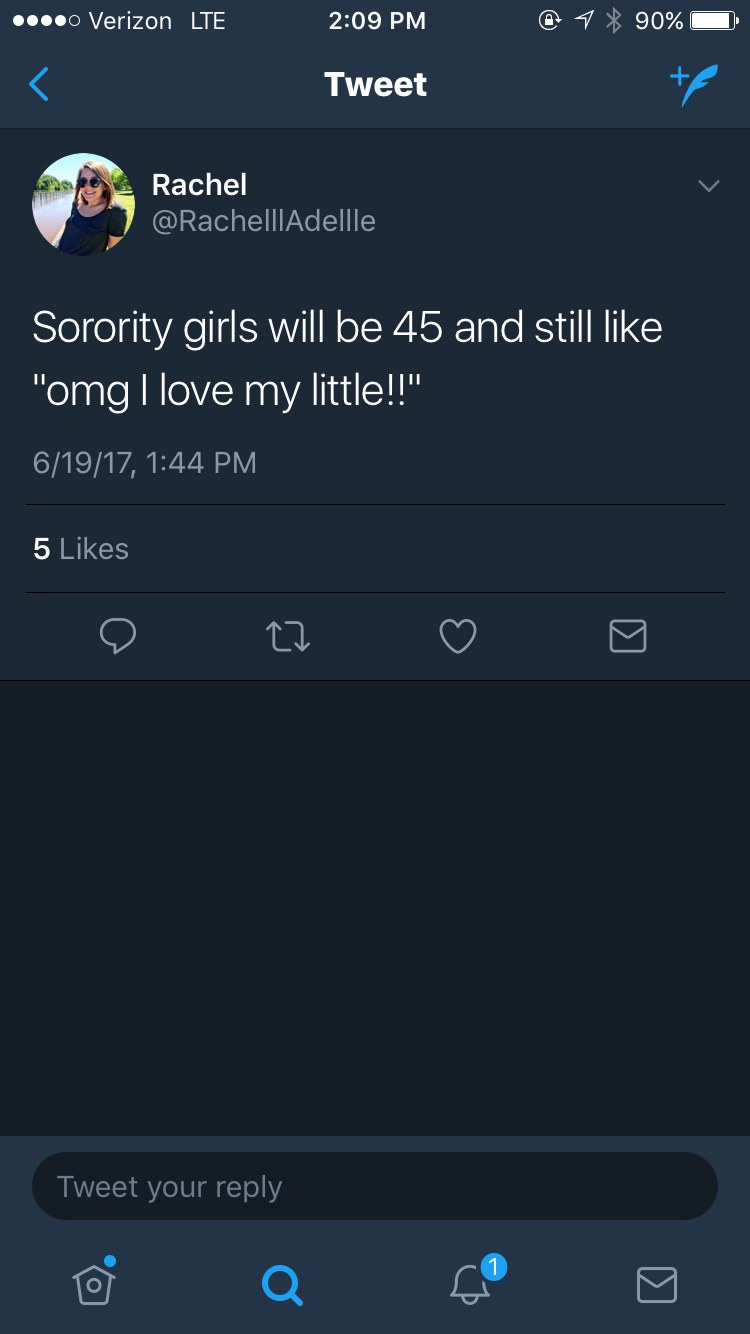 18. Mock us if you must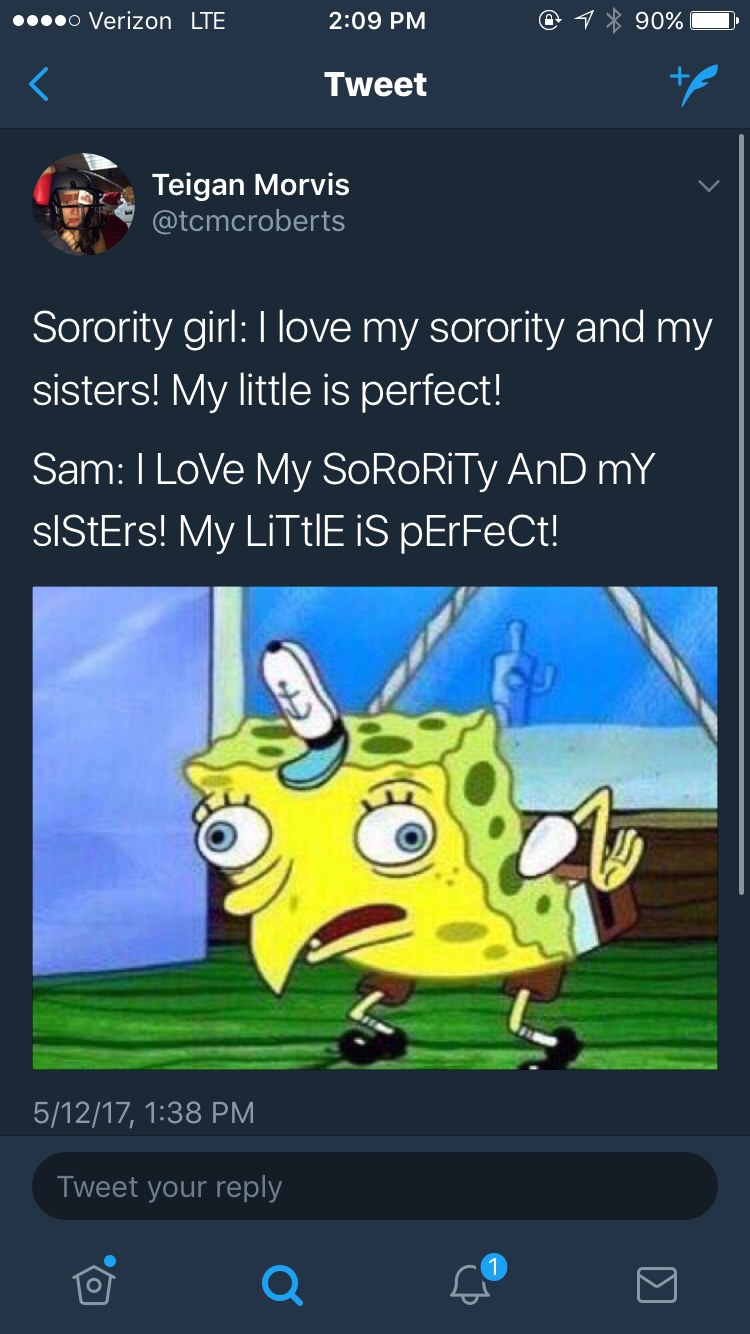 19. A little bit too what, white boy?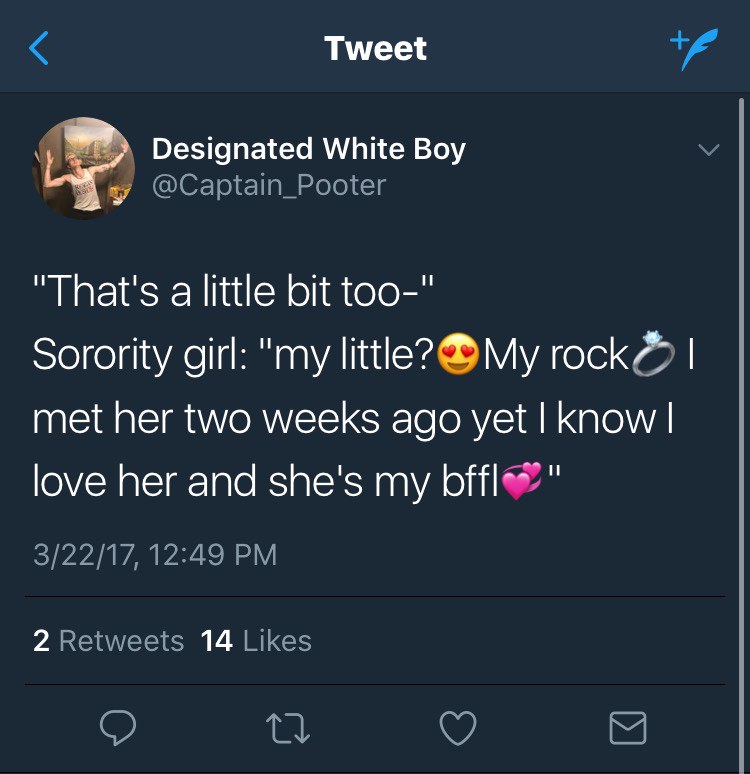 20. I want Little Caesars but I want to eat it with my little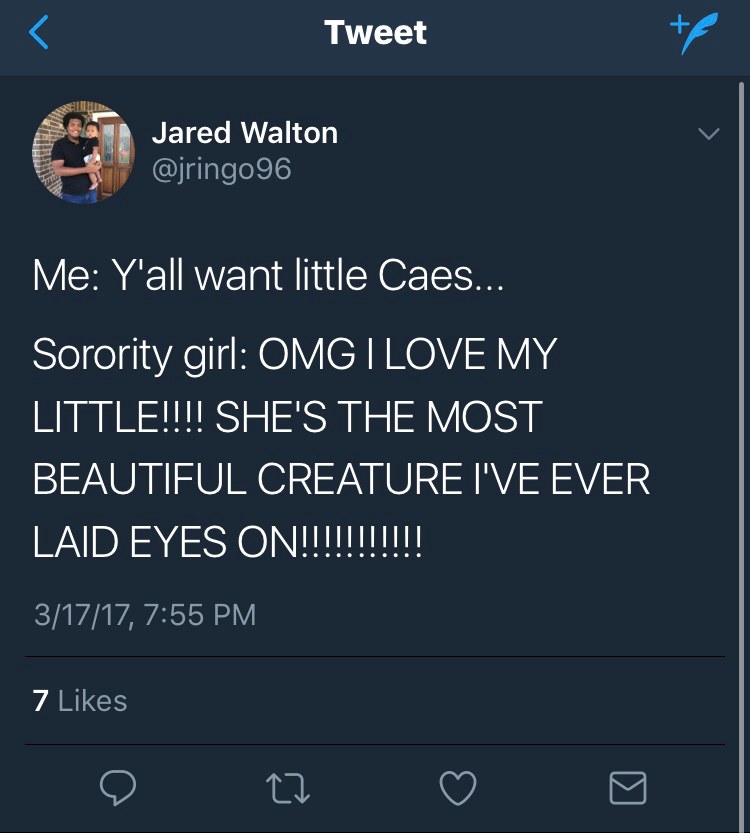 21. It's how we find out if there are others like us in the area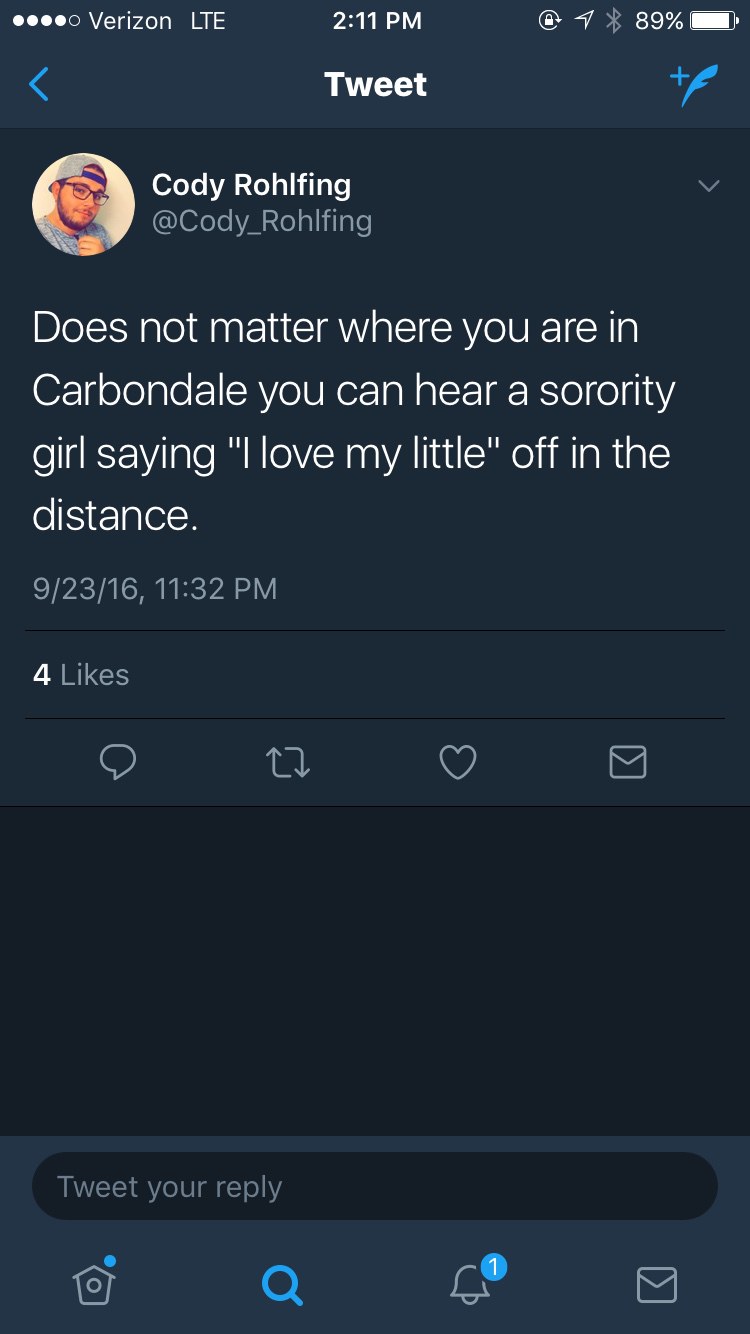 22. It's as important as my name AJ, let me live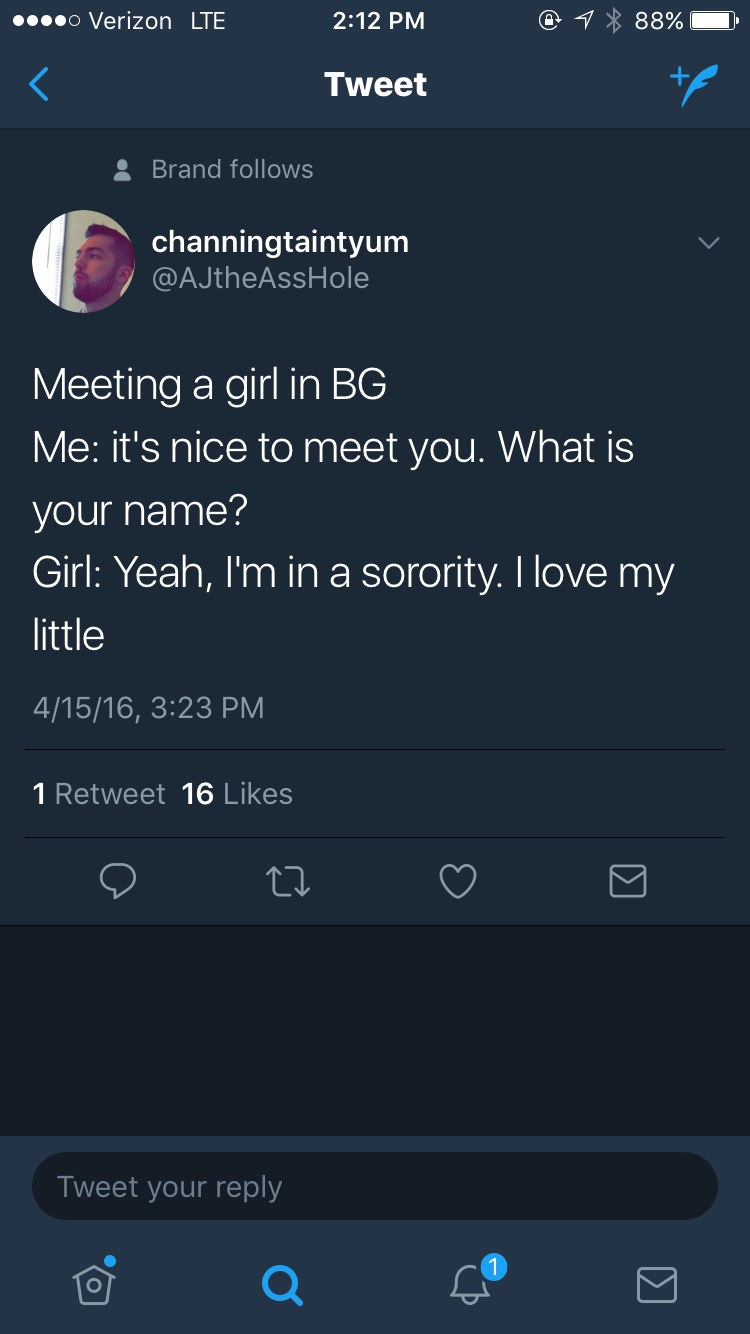 I love my big, I love my little, and I'm not even a little sorry.