This past weekend hundreds of UGA students migrated from Athens to St. Simons Island to partake in the annual GA/FL celebration at Frat Beach, while others traveled home, and some even stayed in Athens to hold down the fort. Whether you were half conscious on the beach or being cooked for by mom, things were heard and things were said. Here's what we learned this weekend: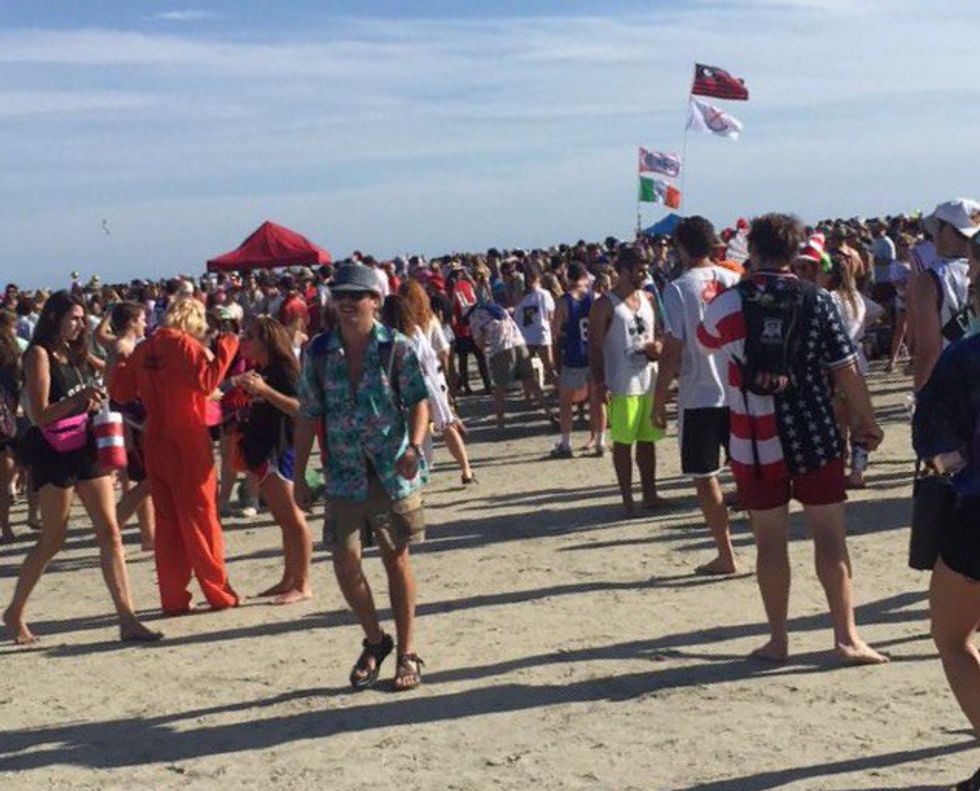 1. "It's not all sweat, those are tears too."
2. "I'm really annoyed that she's wearing Birkenstocks to the beach."
3. "9th grade me was nice but 15th grade me IS NOT."
4. "I interrupted their Bible study to invite them to our pregame."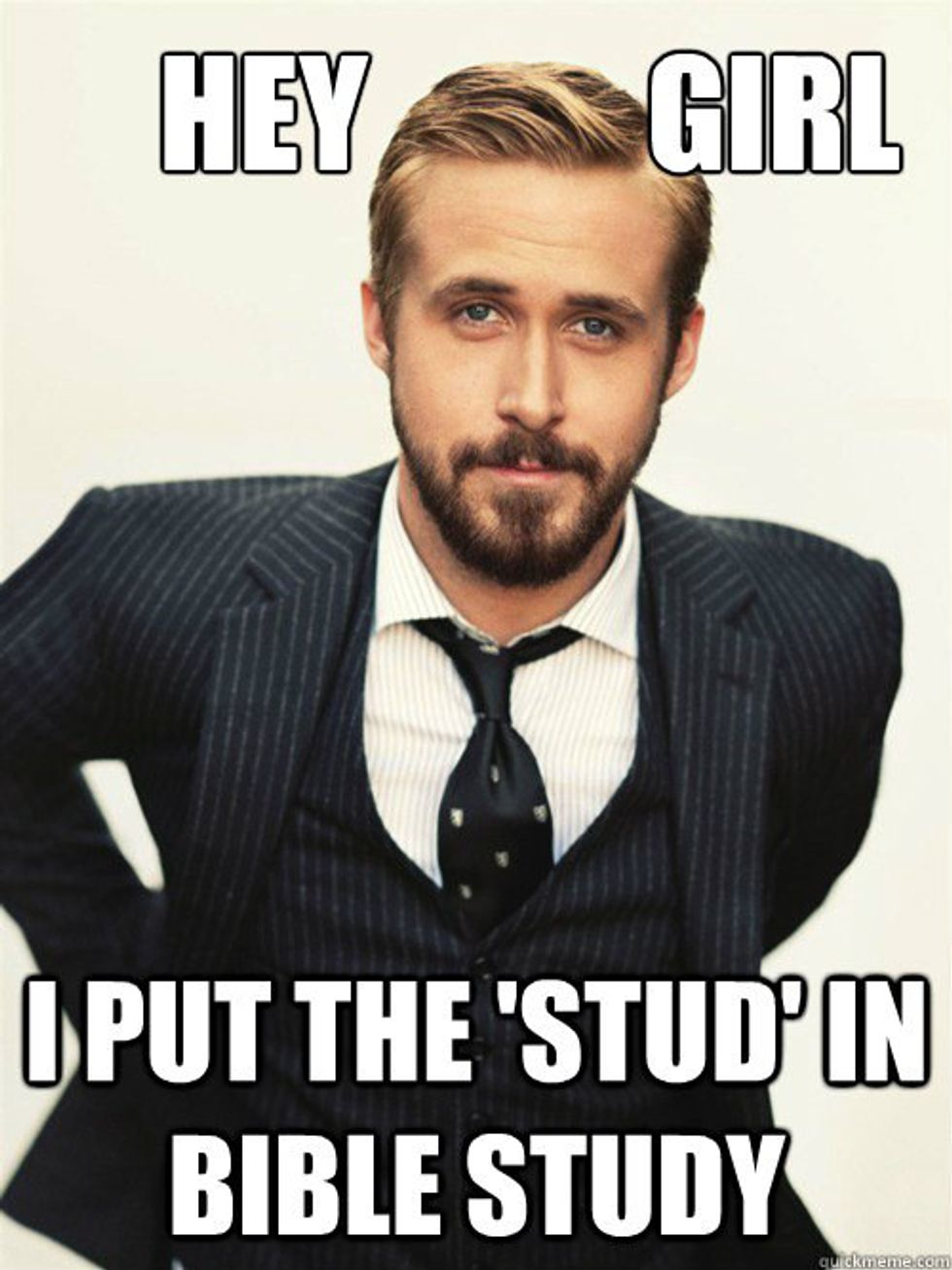 5. "I'm breaking up with him because he's getting arrested."
6. "I was the DD, but I pretended to pass out so those guys wouldn't talk to me."
7. "I heard Red Bull contains bull sperm."
8. "I have ALWAYS wanted to go to jail!"
9. "Two girls made out during the costume contest because they wanted to win 'Sexiest' but everyone still voted for the guy in the Gumby suit."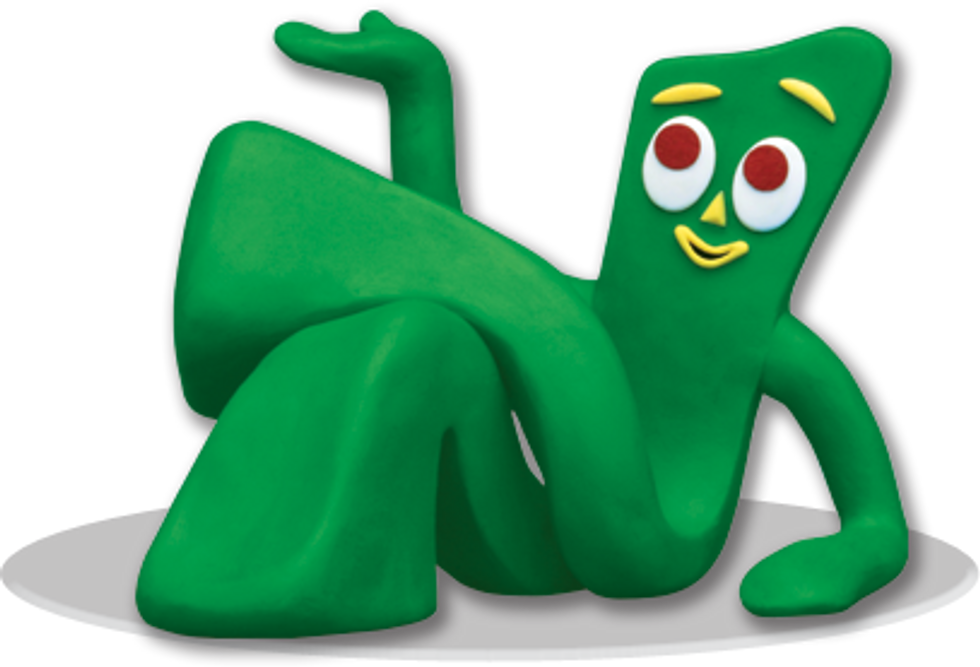 10. "In the real world I'd be totally down with paying $2 for an alarm clock, but on the App Store? Absolutely not."
11. "I'll trade cocaine for some water right now. Any takers?"
12. "I hung out with someone last night, therefore I don't have to be around people today."
13. "Our president yelled at us last week because none of us knew which frat took our banner."
14. "Apparently, I pooped in my sink last night."
[rebelmouse-proxy-image https://media.rbl.ms/image?u=%2Ffiles%2F2016%2F10%2F30%2F636134685056547331-1802665050_latest%3Fcb%3D20120713051416&ho=https%3A%2F%2Faz616578.vo.msecnd.net&s=368&h=6546eb45c026ef6126260e3d926ef7bc80cbc561f28c023033507b93128c4807&size=980x&c=4291989501 crop_info="%7B%22image%22%3A%20%22https%3A//media.rbl.ms/image%3Fu%3D%252Ffiles%252F2016%252F10%252F30%252F636134685056547331-1802665050_latest%253Fcb%253D20120713051416%26ho%3Dhttps%253A%252F%252Faz616578.vo.msecnd.net%26s%3D368%26h%3D6546eb45c026ef6126260e3d926ef7bc80cbc561f28c023033507b93128c4807%26size%3D980x%26c%3D4291989501%22%7D" expand=1 original_size="1x1"]
15. "I've worn these clothes the past four days."
16. "How mad do I have to be to break a 314 day snap streak?"
17. "I don't care how many incomplete passes there are, Jacob Eason can still take my body ANY time."
18. "I would like to remind EVERYONE ON THIS BEACH that Bonnaroo is taking place June 8th-11th."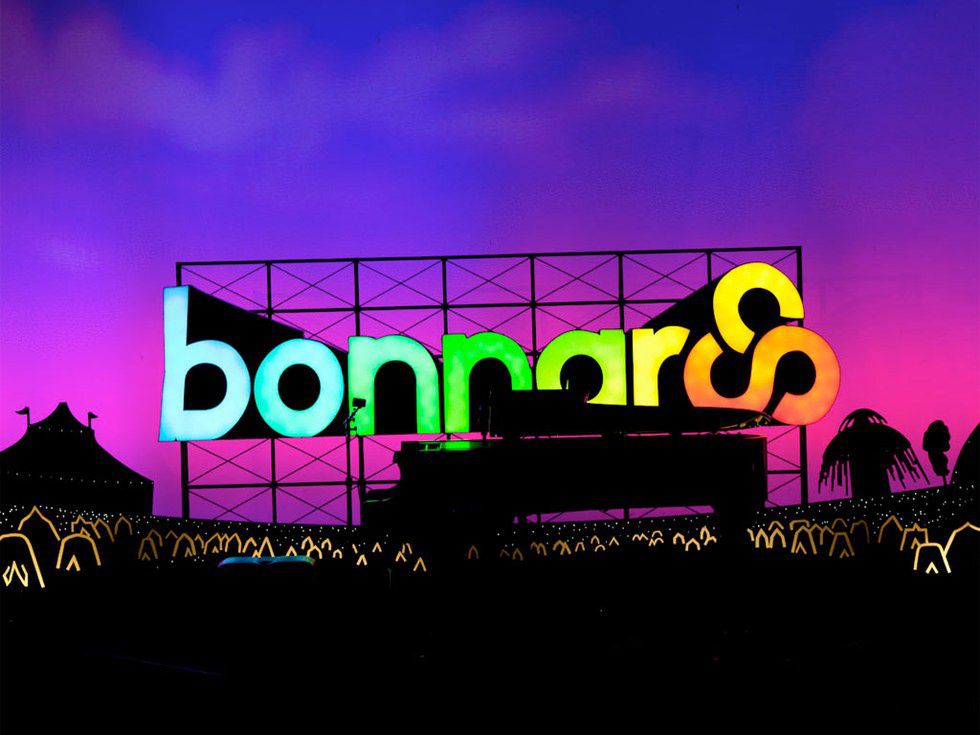 19. "Wearing a fleece out here was a bad idea."
Summing things up this time...
20. "It was an SEC Excursion to HELL without food or water."
If you hear something funny you know where to find me (overheardatuga@gmail.com).
Xoxo,
Eavesdropping Girl