December is finally here! It's starting to get chilly outside and everyone knows what that means- CHRISTMAS! If you're a college student then final exams and projects may have you down, but you don't have to be! Here are some easy, quick, and fun ways to get into the Christmas spirit...


1. DIY decorations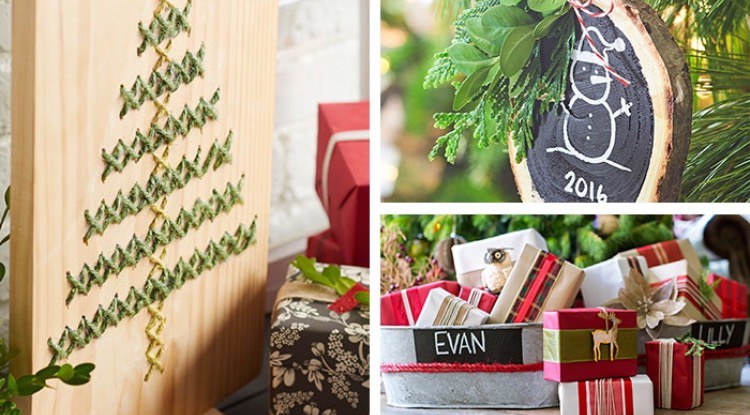 Pinterest is the best.
2. Make hot chocolate with marshmallows
3. Bake Pillsbury sugar cookies with friends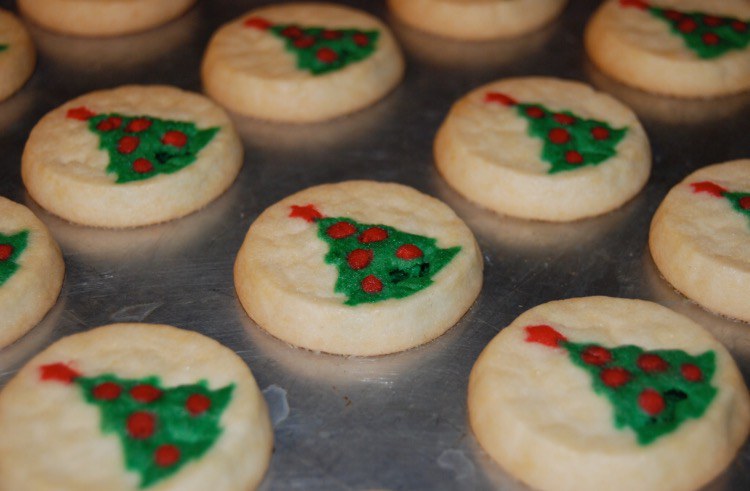 4. Or make and decorate your own sugar cookies!
This is one of my family's favorite things to do together. Buy cookie cut outs, frosting, and sprinkles! You can even buy ingredients to make the dough from scratch if you're feeling ambitious.
5. Watch the 25 days of Christmas on Freeform
*cough cough* It's still ABC Family. Check out their website to see whats on when! Don't miss your favorite holiday movie, mine is Home Alone
6. Start buying Christmas gifts
7. Make sure you start your Christmas list too
(We all know you were thinking about it already).
8. Listen to Christmas music
11. Make a scrapbook
12. Buy an outfit for your pet