With Thanksgiving, Christmas, and New Year's just around the corner, this makes it so easy to put together that perfect date night for you and your significant other. There are plenty of things to do during this holiday season that will make you fall in love even more!
1. Mickey's Very Merry Christmas Party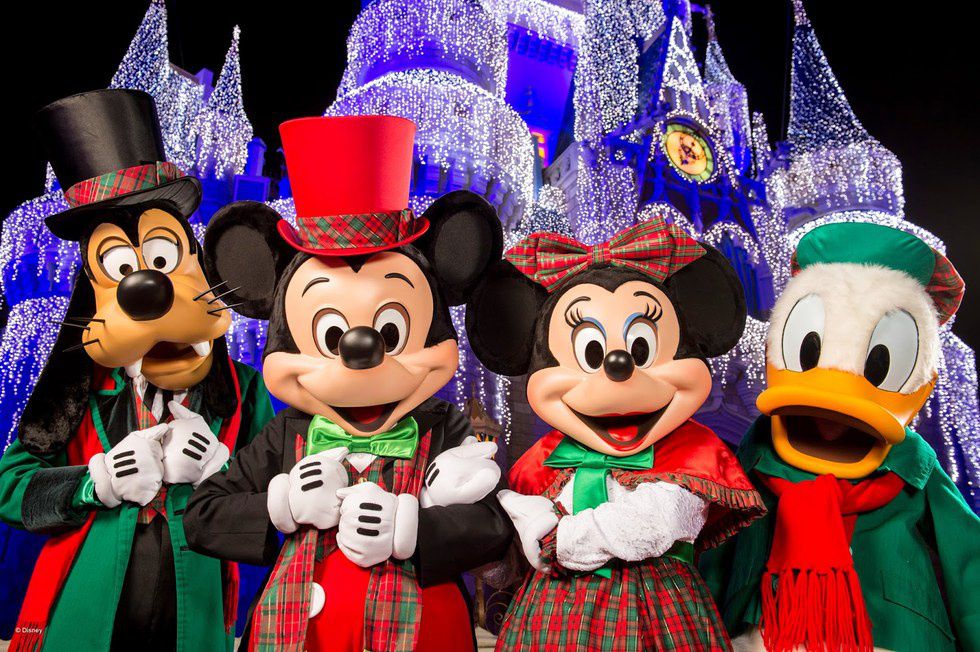 Walking up Main St. and seeing all the lights is breathtaking as it is but it's even better when you're experience that with someone you love. So join Mickey and the gang for a wonderful date night at the "Happiest Place on Earth!"
2. Decorate A Gingerbread House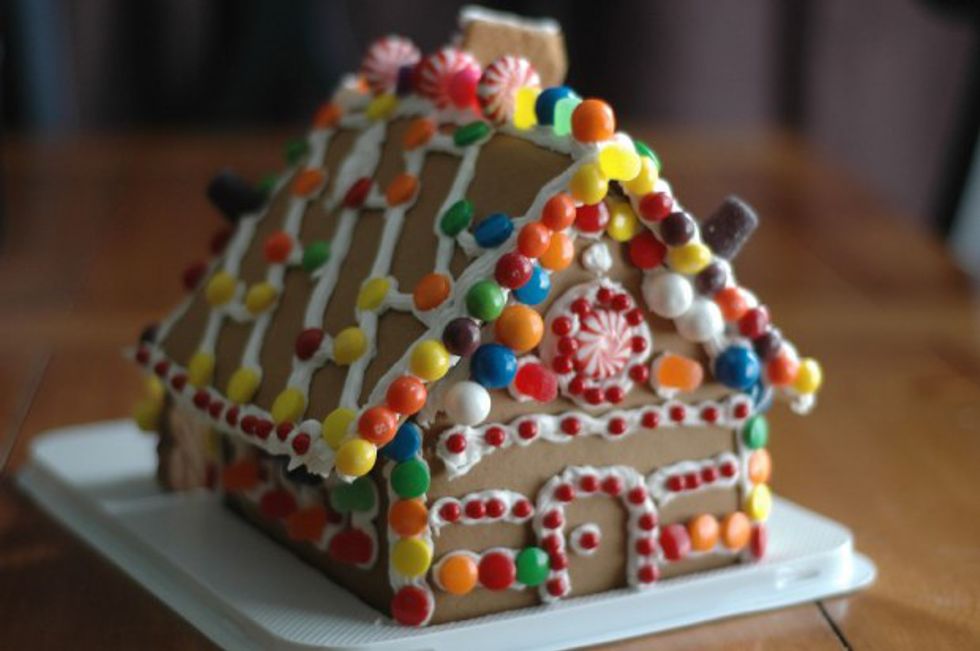 Gingerbread houses are so fun to make because there are so many ways you could make it and design it. You could build it together or even face off with your date to see who makes the best gingerbread house, either way it's a great way to ring in the holiday season with your date.
3. Ice Skating

Ice skating is definitely a fun way to bond with your date. Trying to keep your balance and not fall while trying to help your date do the same makes for a great, comical time together.
4. Decorating The Christmas Tree Together
There's something about putting up a Christmas tree that feels more personal because you're decorating your home, together. You both are putting that effort in to make your tree look flawless- whether it happens or not- and it's nice to know that your team work brought that holiday spirit to life.
5. Binge Watch Holiday Movies Together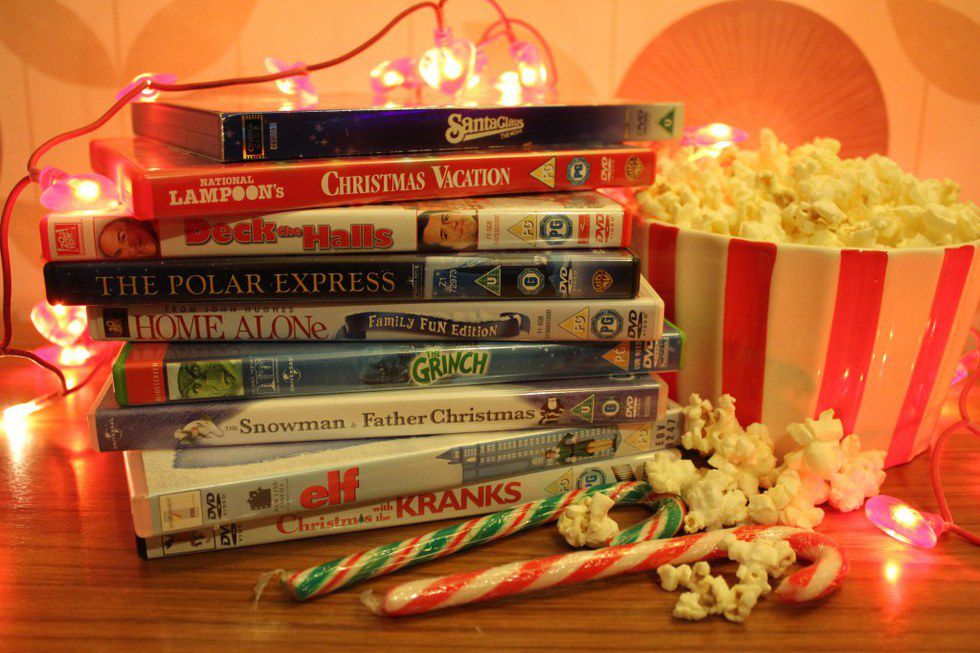 Christmas movies are the absolute best! I could binge watch them all day, everyday from now until Christmas. Grab your date, popcorn, hot chocolate and some blankets and cozy up to some Christmas classics.
6. Go See Christmas Light Shows
There are many places that have Christmas light shows, especially malls, that make for a great date. Usually the lights are accompanied by and change to the music which is definitely a sight to see. And there's nothing better to top this off than snow falling down to end the date.
7. Roast Some S'Mores

Having a bonfire and roasting some s'mores is the perfect way to warm up and have some delicious treats with your date. This could even be a group date so you can invite your other friends to hang out, eat some s'mores and get to know your significant other.