Through reviews, swatches, and experience, I have my favorite products for anything you could possibly need. If you would like to buy any of the products listed, the name will have a link to where it can be purchased. Here is my top products of all time!
Primer- Nivea Men's Sensitive Post Shave Balm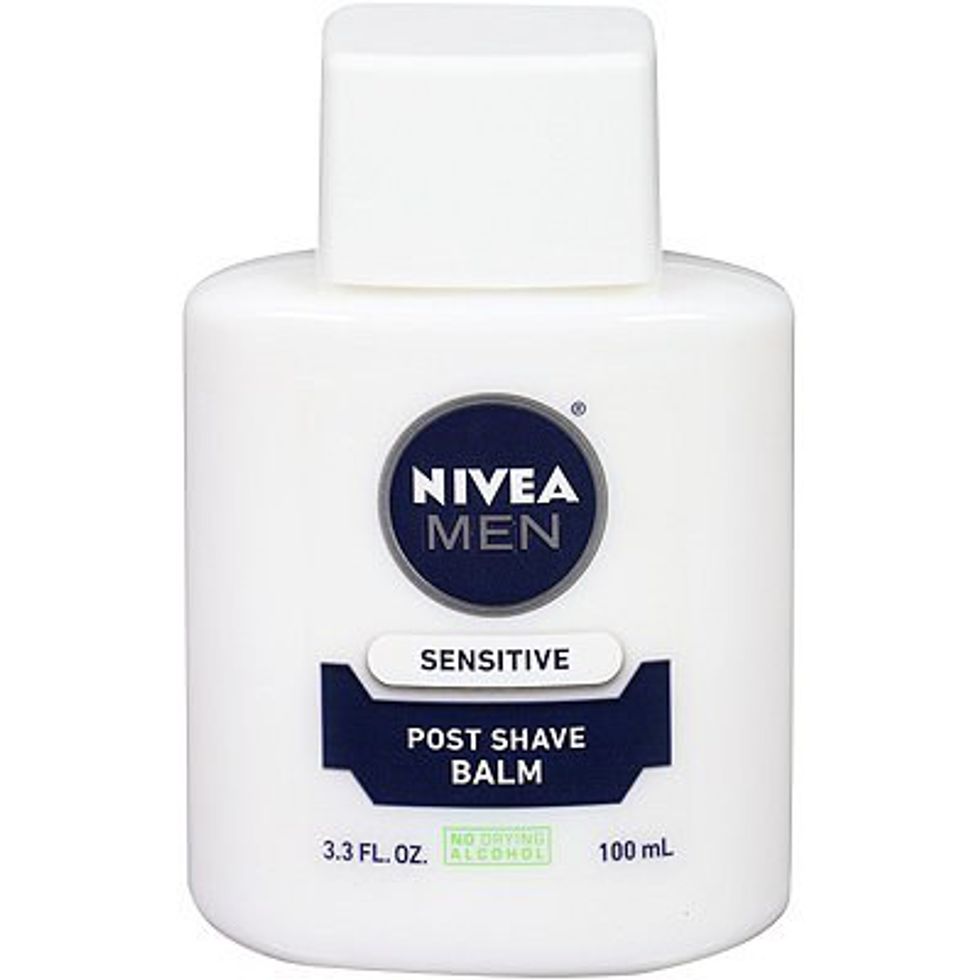 I know this may sound crazy but this is my all time favorite primer. I have used Urban Decay, Smashbox, etc. and I have never used something that keeps your makeup on as well at Nivea Men's Aftershave. All you have to do is spread it on the areas you want, wait until it's tacky and apply your foundation.
Foundation- Milani Conceal & Perfect 2-in-1 Foundation + Concealer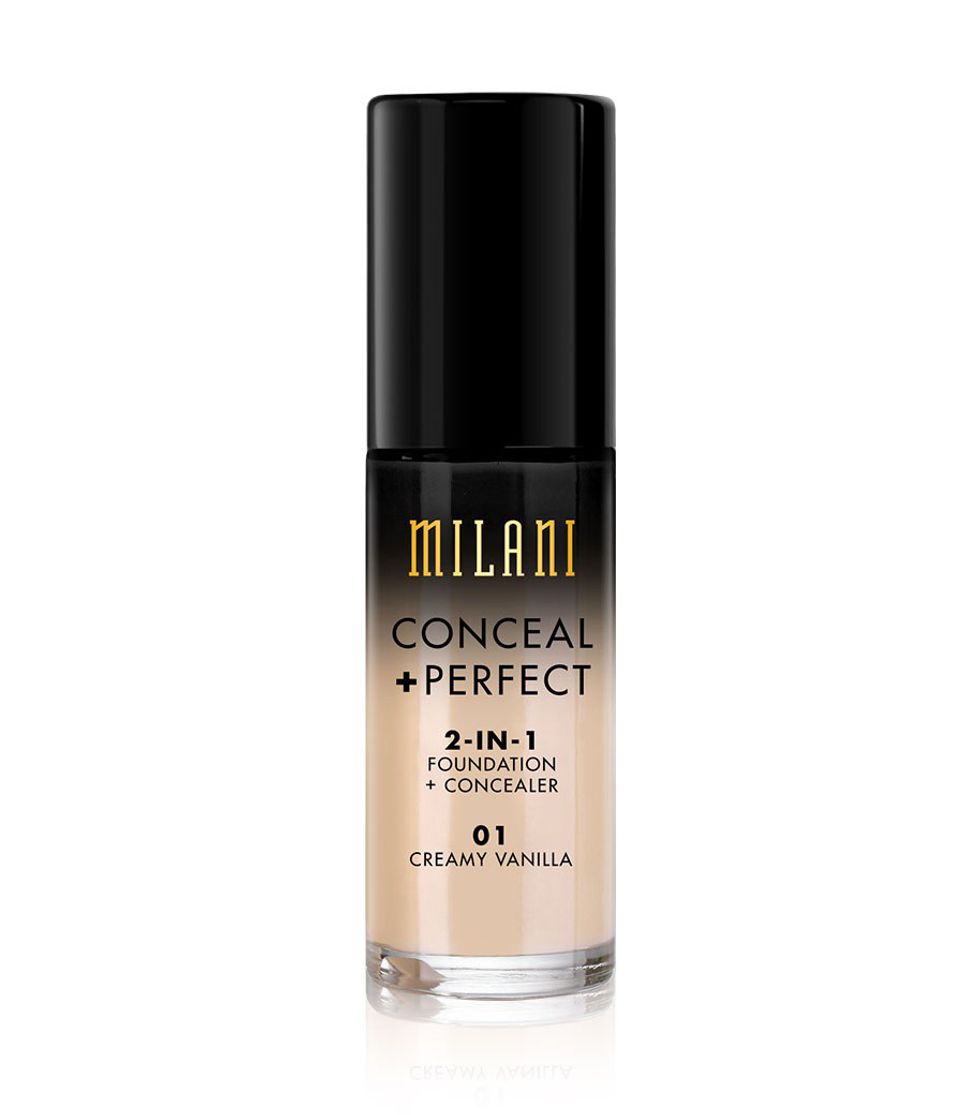 I have probably tried more foundations than any other beauty product. From high end to low end, Milani is hands down my favorite foundation. It is a thicker foundation so you only have to use a small amount of it. If you're looking for a new foundation, this is my absolute recommendation.
Concealer- Urban Decay Naked Skin Weightless Concealer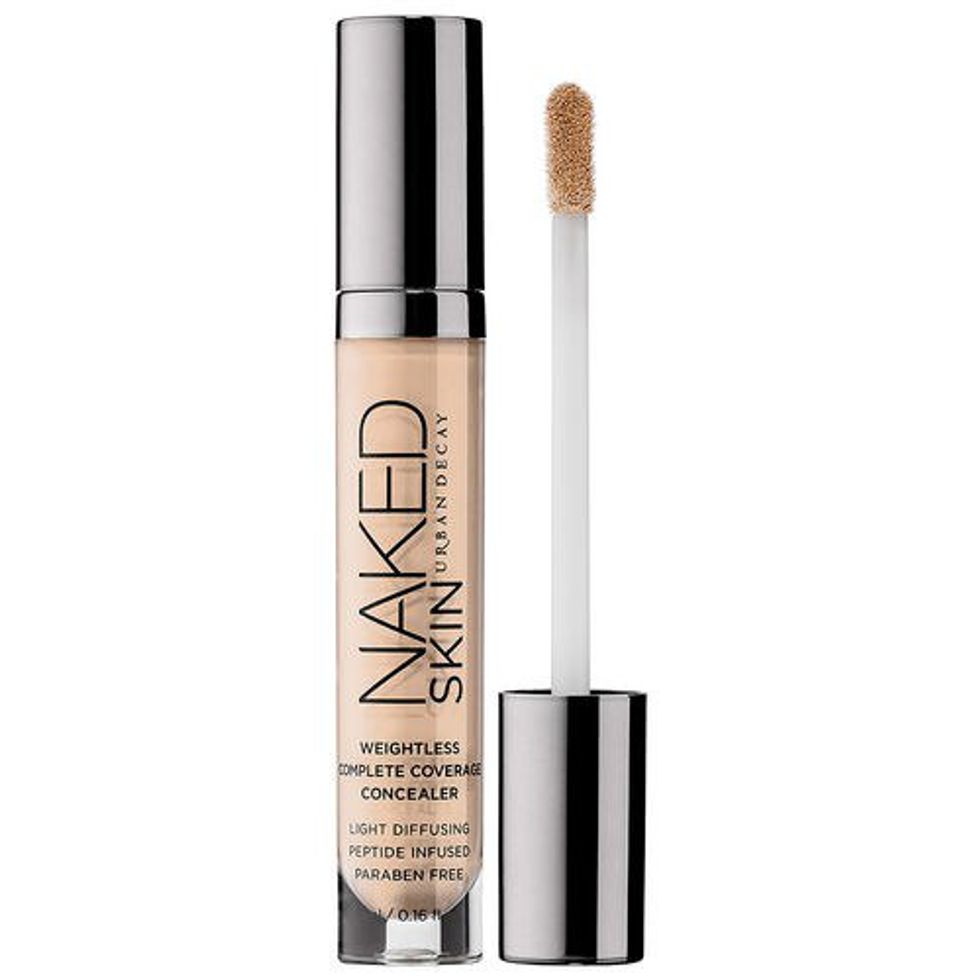 This concealer is hands-down the best I've ever used. It's the only concealer I've ever used that doesn't crease under the eyes. Also, a little bit goes a long way so you only have to use a tiny amount to cover all needed spots. It took me about three months to go through a full tube. 10/10 definitely recommend.
Powder- Coty Airspun Loose Face Powder, Translucent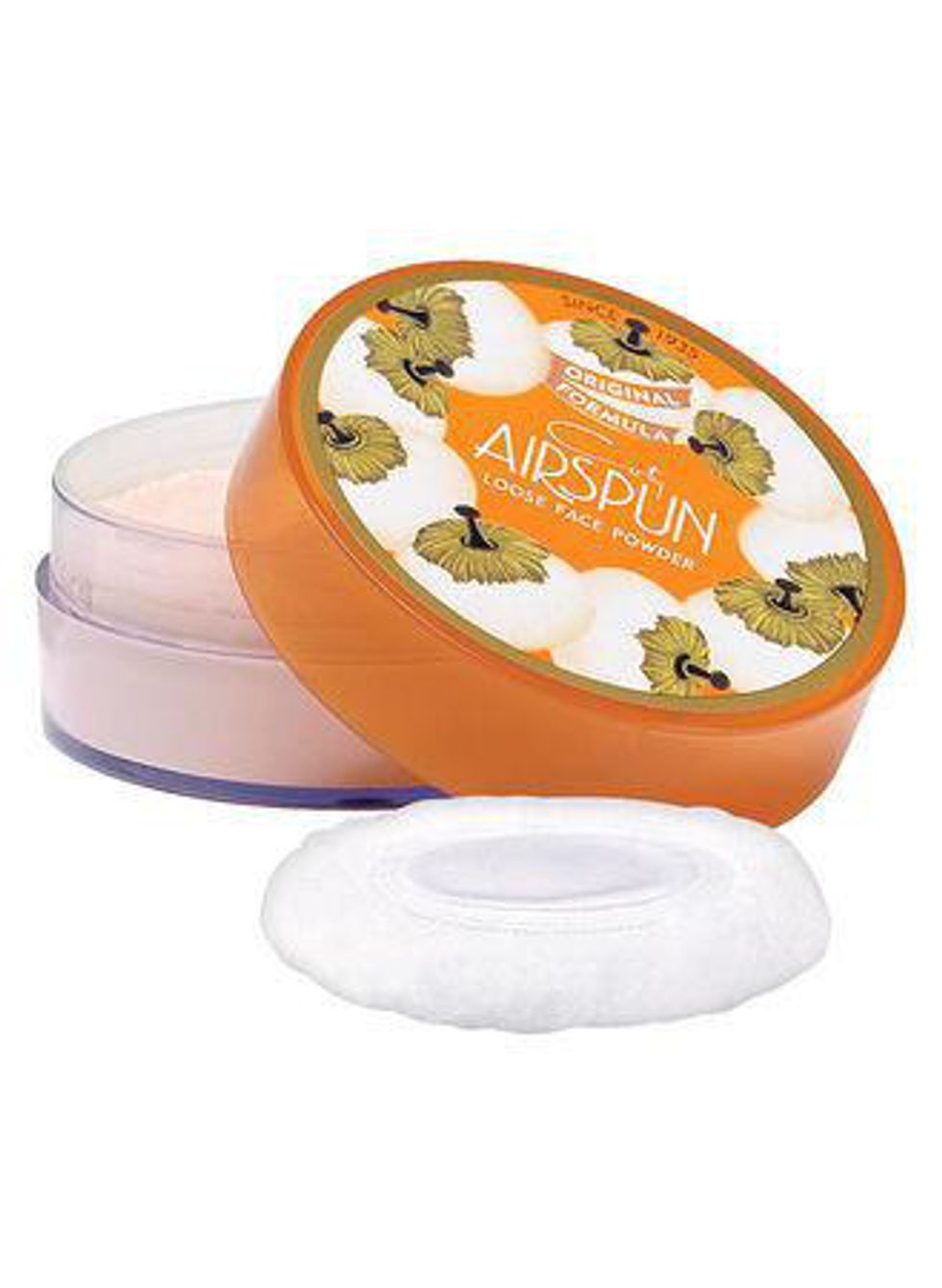 When it comes to powders, you can honestly use whatever. I usually recommend translucent powders because it's much less "cakey" than colored powder. Translucent powders can also be used for baking your face.
Brow Pencil- Anastasia Beverly Hills Brow Wiz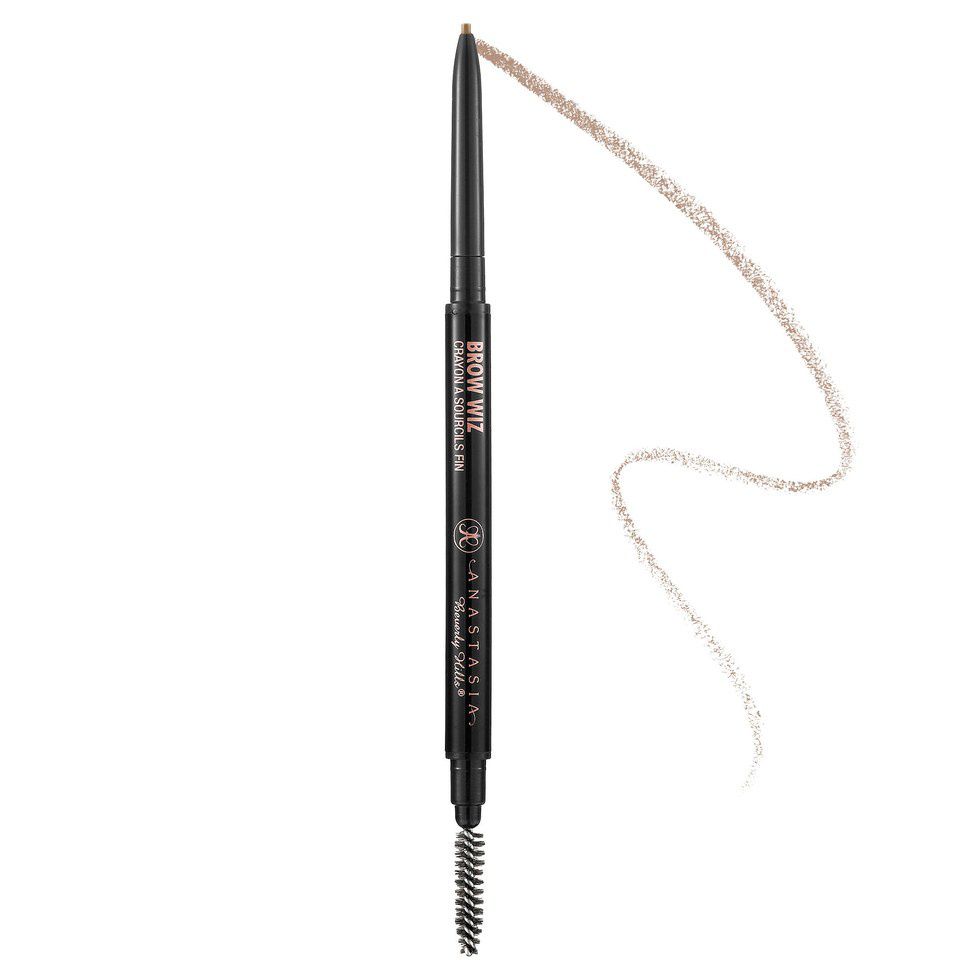 As some who was bored with naturally bright blonde hair, my eyebrows are invisible. I have tried NYX, Benefit cosmetics, other Anastasia products. So far my favorite is the brow wiz. It is the most pigmented, precise pencil I've used.
Eyeshadow Palette- Morphe 35O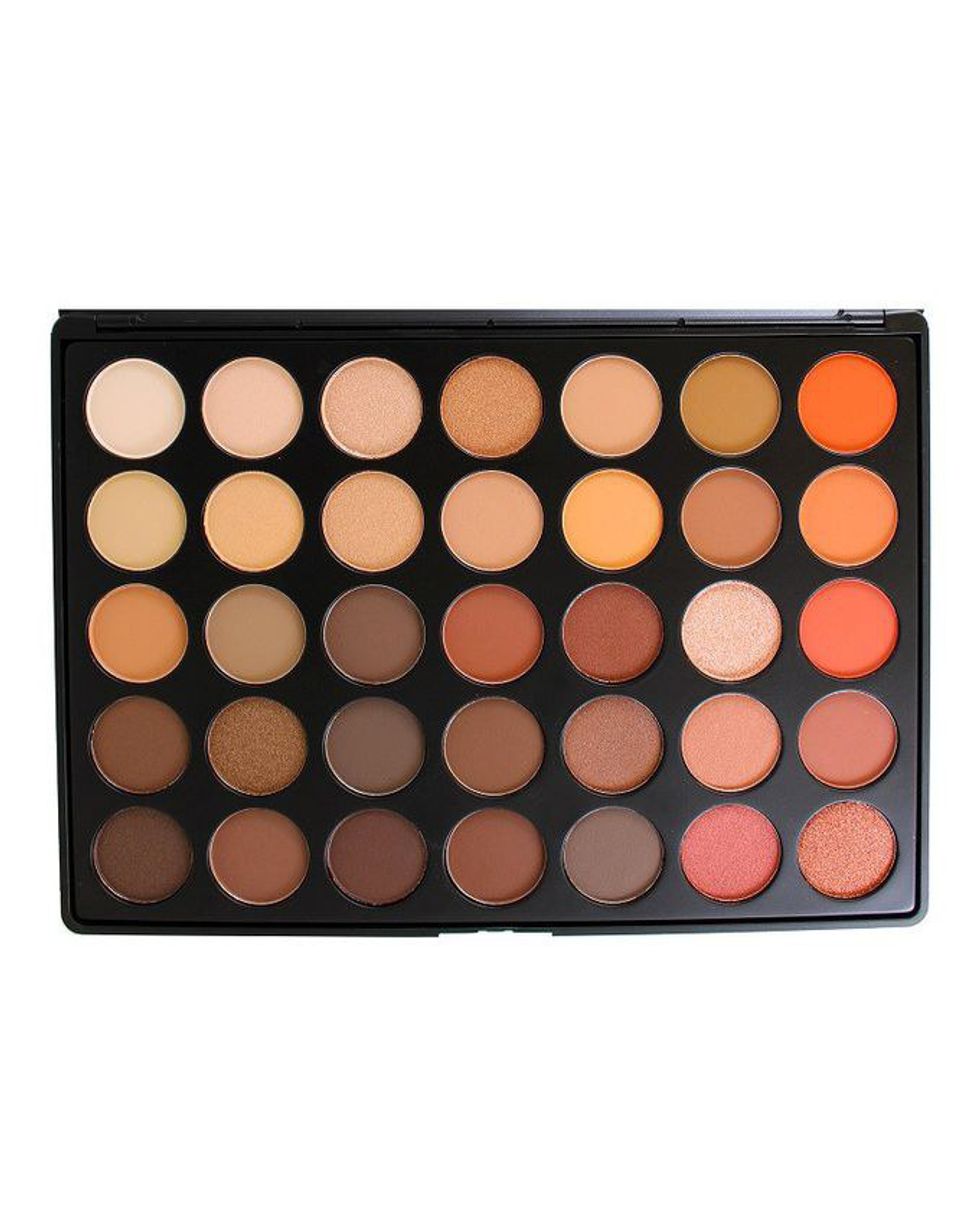 This palette has mattes and shimmers so you can create so many looks with one palette. Considering how affordable it is, there's not one con to this palette. This is absolutely my favorite palette ever.
Eyeliner- Stilla Stay All-day Liner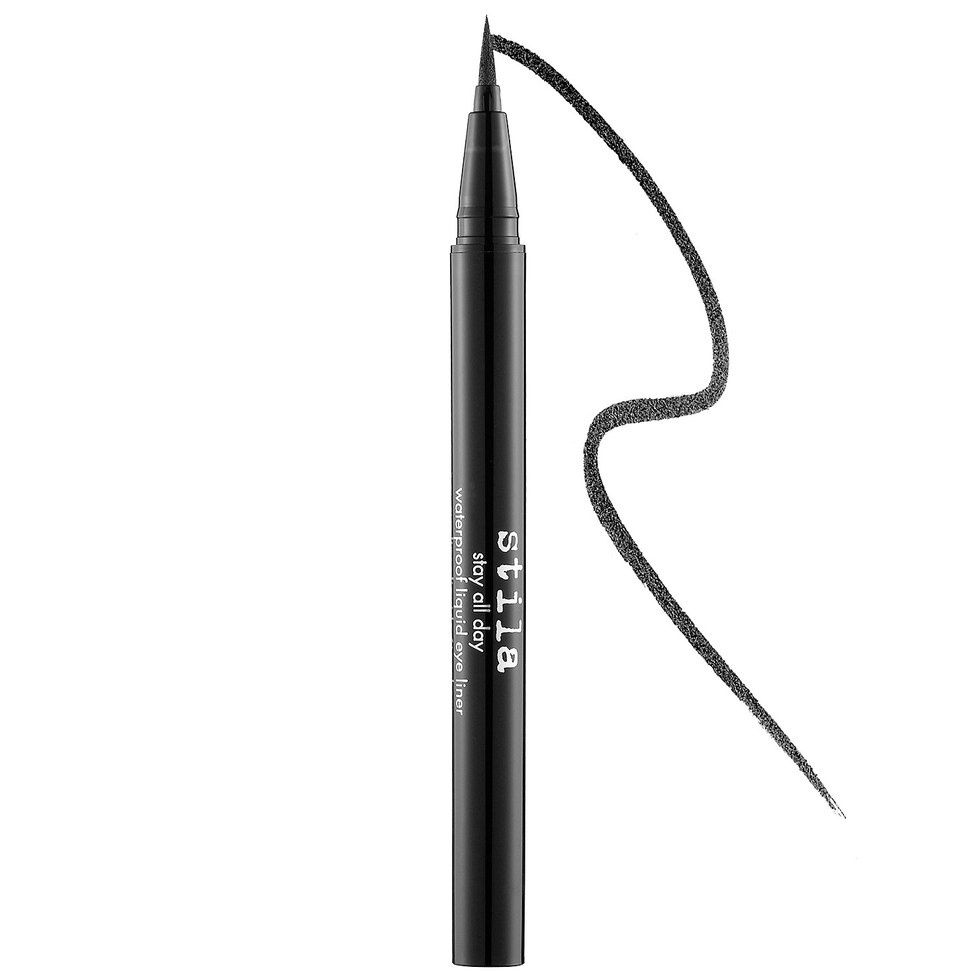 I'm a huge fan of felt-tip liner because it's the easiest to use, the most pigmented and the longest lasting. This liner is hands down my favorite because it has a thin tip, waterproof and the darkest black liner I can find.
Mascara- Urban Decay Perversion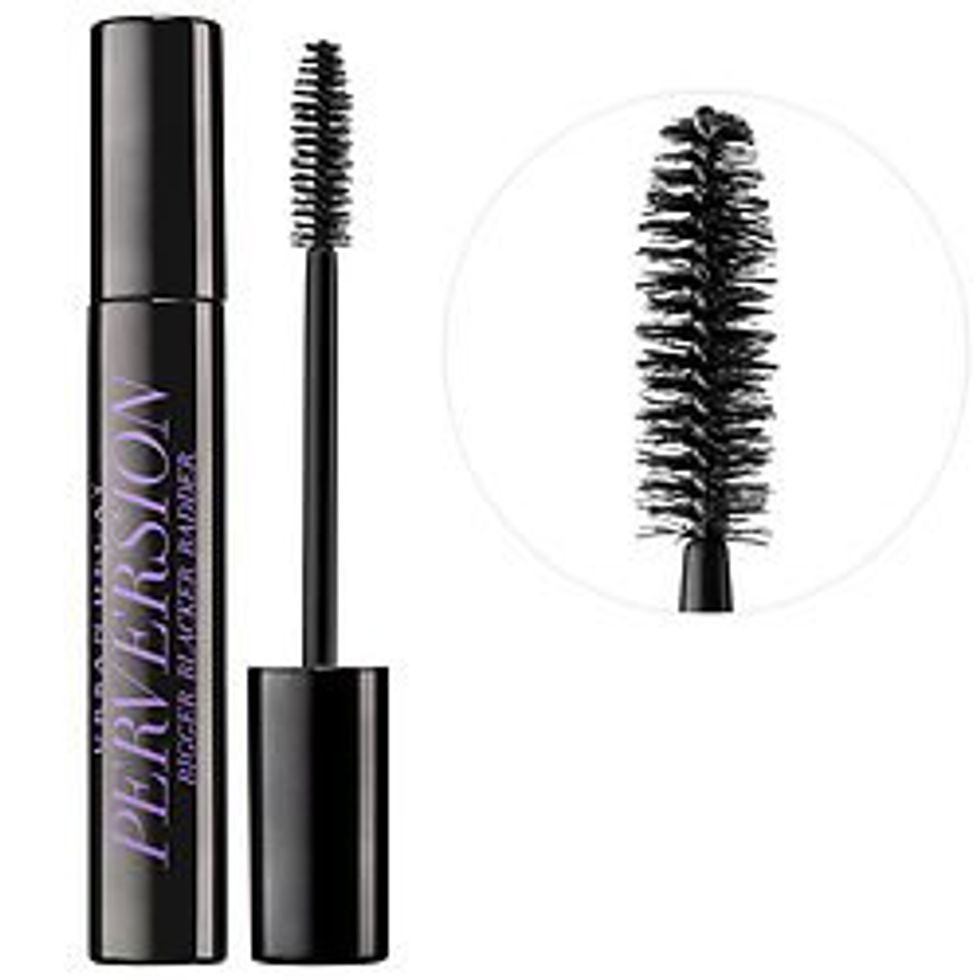 As someone who has invisible eyelashes, I have tried mascaras from all ends of the scale. By far, my favorite mascara is Urban Decay Perversion because it lengthens and volumizes your lashes.
Contour/Bronzer- Benefit Hoola Bronzer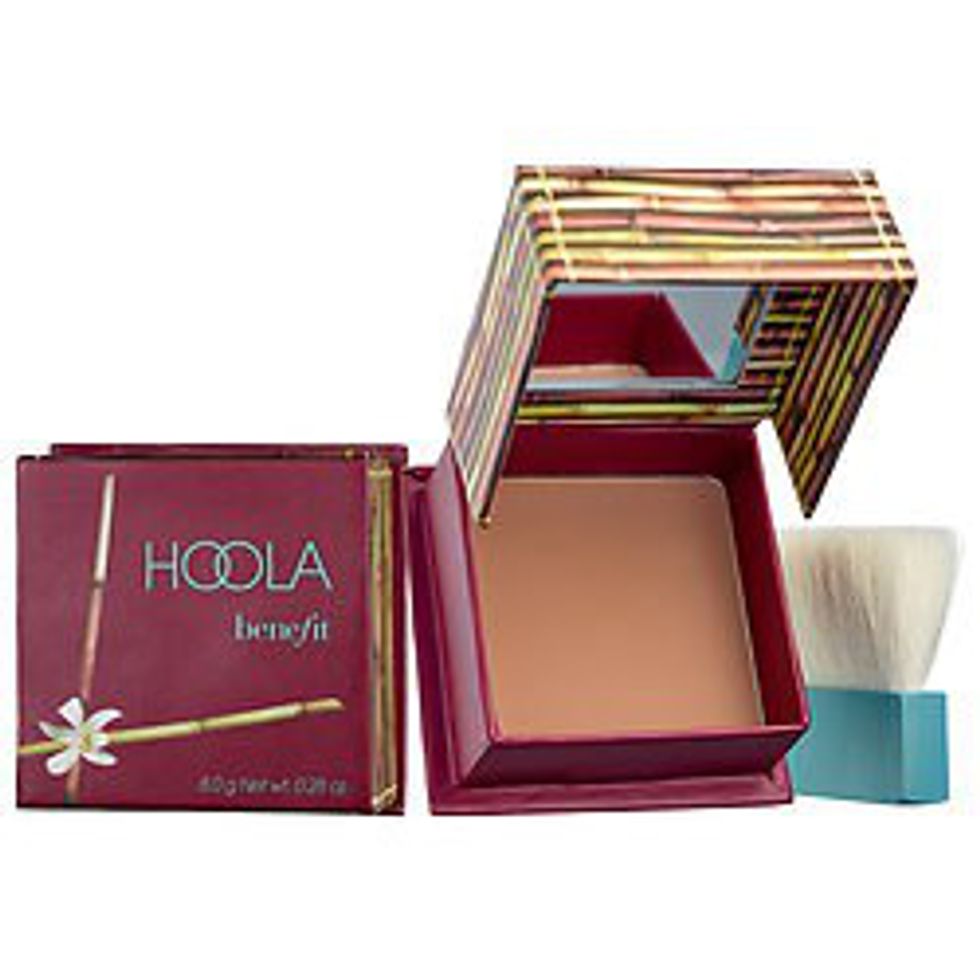 I use bronzer for contouring and bronzing. The way it turns out depends on what brush you use (which I will have an entire other article about that). This bronzer is the best for a range of skin tones and is my favorite I've ever used.
Highlight- Becca x Jaclyn Hill Champagne Pop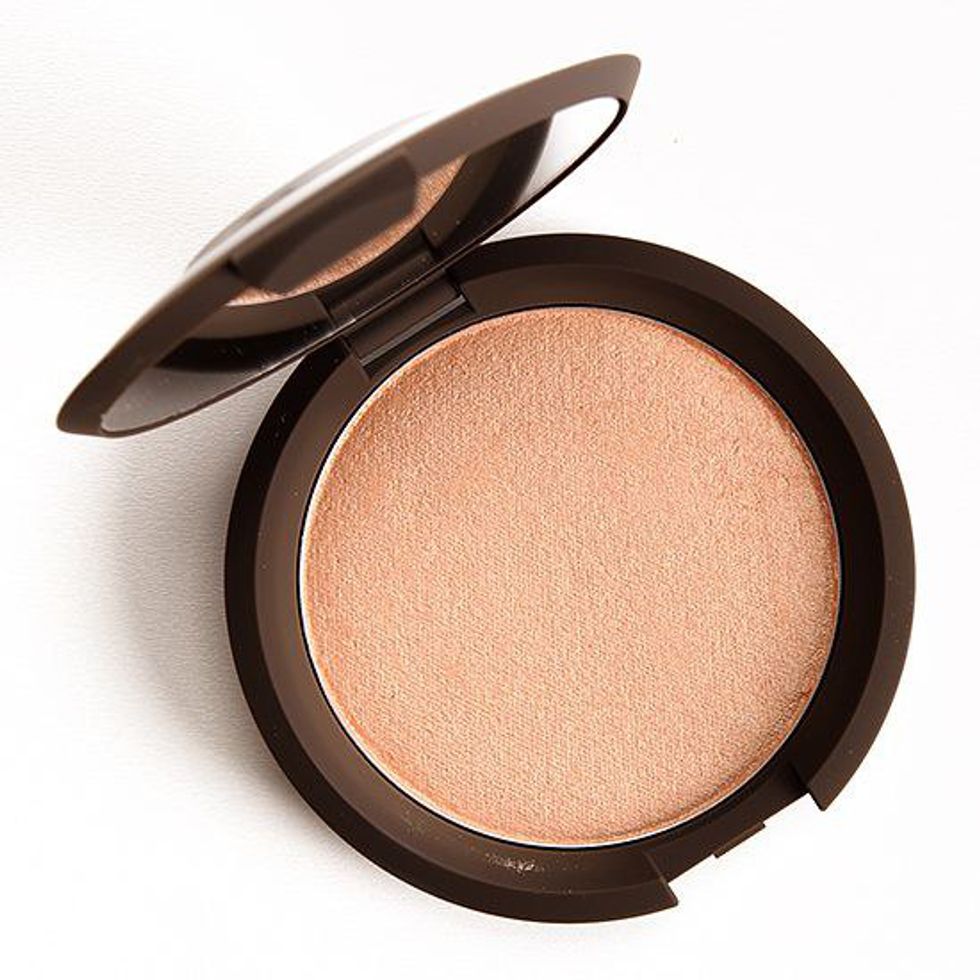 If you are glow-obsessed like me, this will be a key product. It's a pink/white highlighter and it is intense. It's buildable and works great on pale to deep skin tones.
Lip Liner- NYX Lip Liner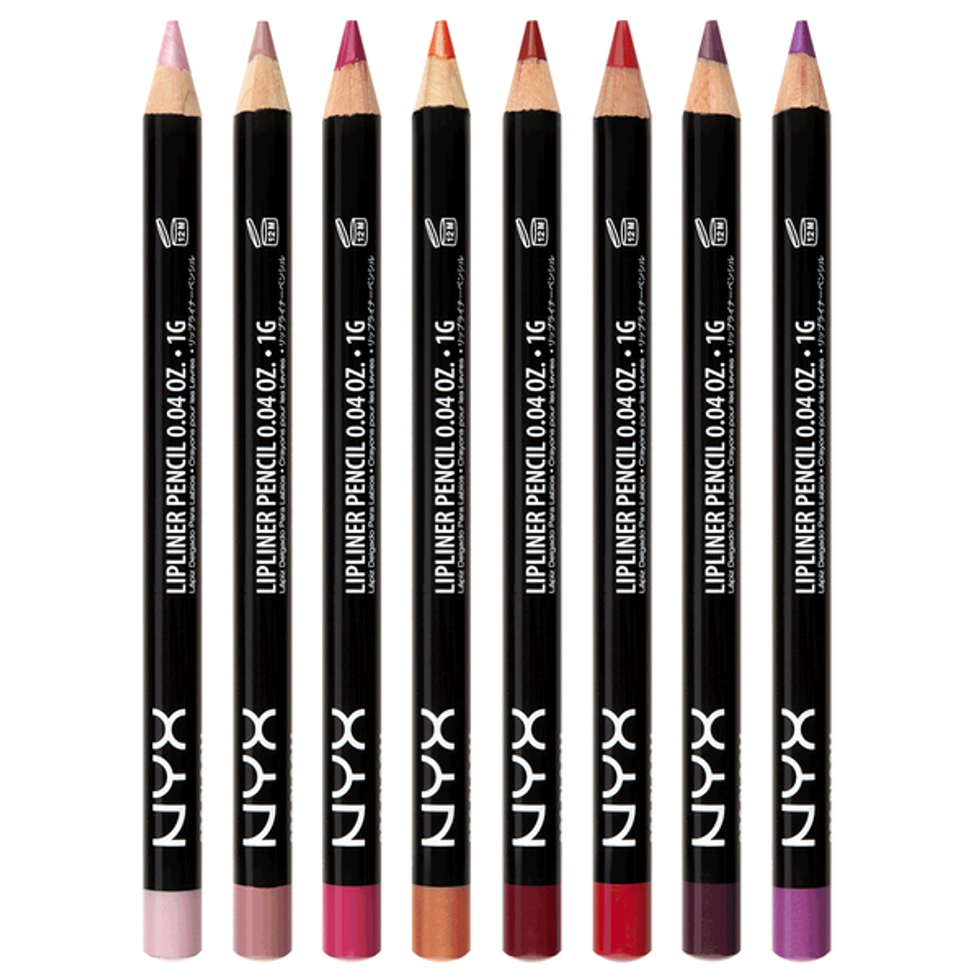 Lip liner is great because you can wear it on it's own or you can put lipstick on top of it. It can be used to deepen or lighten a shade. NYX is the best affordable lip liner I have found.
Lipstick- NYX Matte Lipstick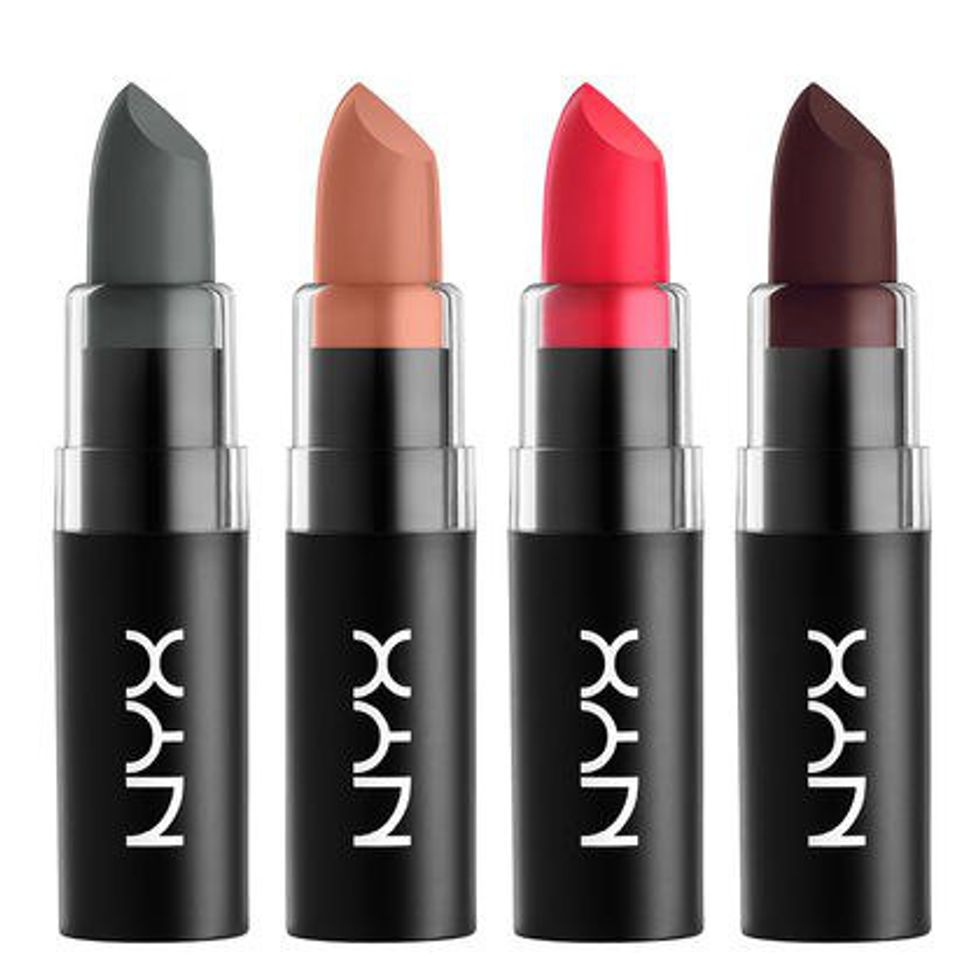 As you can see, I'm a big fan of NYX lip products. My favorite type of lipstick is matte because you can put lipgloss on top if you want it glossier. NYX matte lipsticks are the best matte lip I've used.
Liquid Lipstick- Anastasia Beverly Hills Liquid Lipstick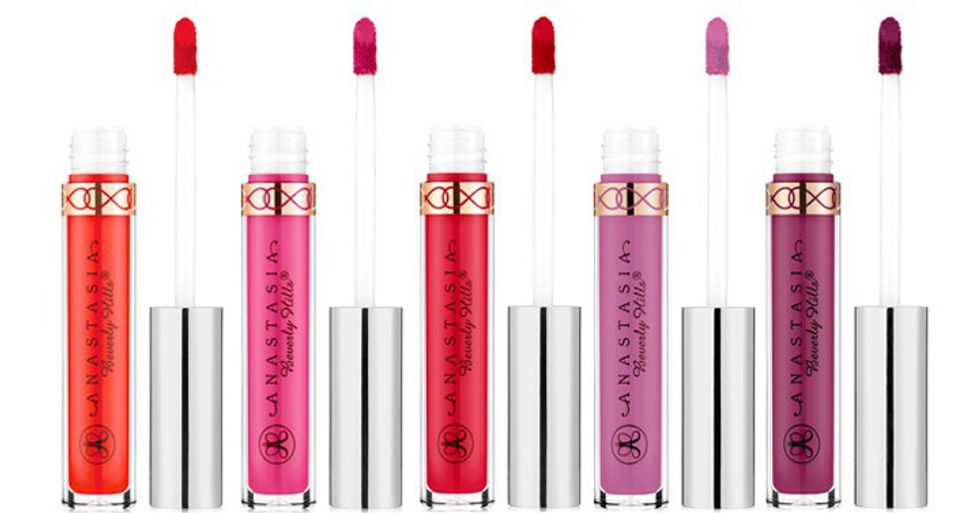 Liquid lips are best for all day wear. If you get a liquid lip with a poor formula, it can start cracking and falling off throughout the day. My all-time favorite liquid lip is Anastasia Beverly Hills for sure.
Setting Spray- Urban Decay All-Nighter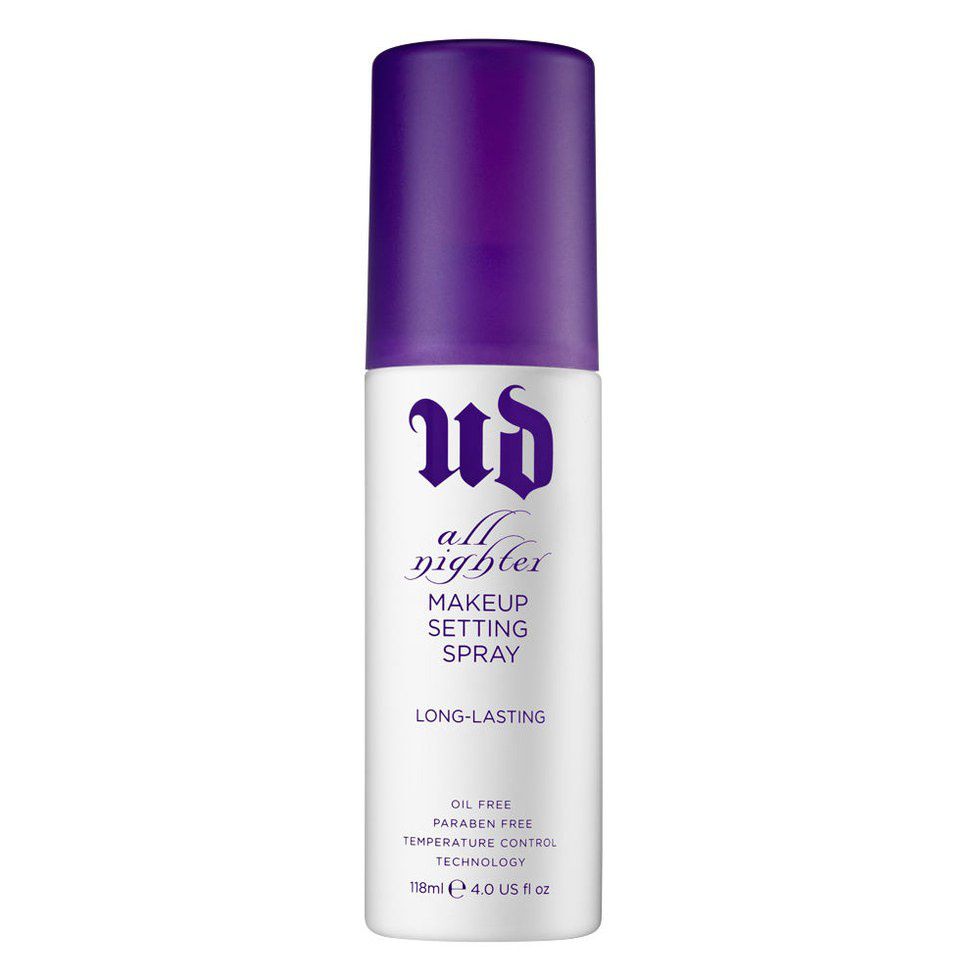 Setting spray is a must have if you're wanting to have your makeup stay all day. It will help keep your makeup in place and will prevent grease from forming as quickly. This comes in a full and travel size as well!
Here are my top recommendations for every face product you should need. Stay tuned for brush favorites soon!