The Florida State University is the greatest university in the nation.
Obviously, there's no argument here at all, but for conversational purposes, what makes this university great? Is it the incredible football team? Is it the school spirit or the beautiful campus? Or is it all of the traditions we have?
Well it's a combination of all of these magical things. One extraordinary piece of this university that makes it what it is today is White Trash Wednesday's at The Strip. Some call this weekly summer festivity a tradition, others call it a way of life. Regardless of what you call it, WTW's are a part of the Nole experience.
Now that the summer is coming to a close, let's reflect on the reasons why this weekly event is held so close to our hearts.

---
1. Jorts.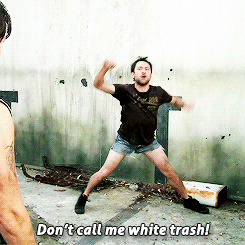 Maybe staring at all those bright and shiny thighs will blind me from all these bad decisions I'm going to make.
2. Freshmen watching.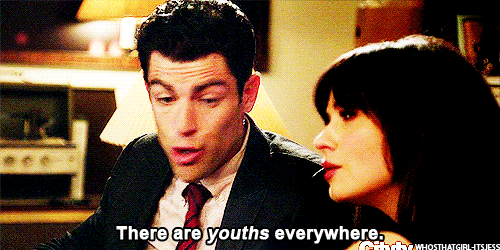 I know it's rude to stare, but I can't stop. One just asked me where the bathroom is. Another asked me which bar is the one with the pool tables. And another just asked what a screwdriver was.

3. Cutting Gator shirts (or any shirts for that matter).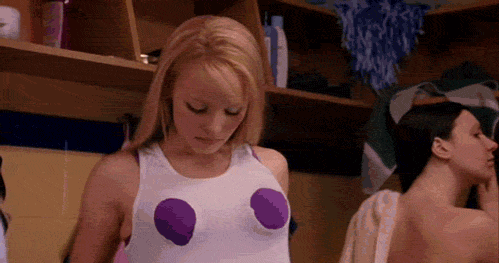 Having an excuse to shred some ugly orange and blue is a thrill of its own. I don't feel as guilty when I spill my McDonald's on the shirt at the end of the night either.

4. Ken's.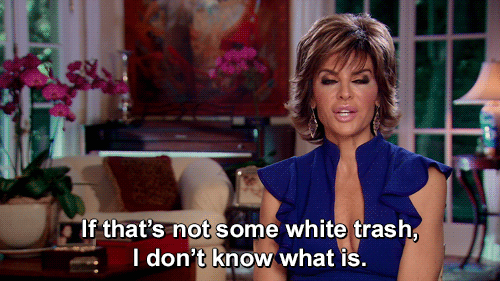 Something just feels so right about being in Ken's surrounded by Bud Light shirts and Camo.

5. Partial proceeds to charities.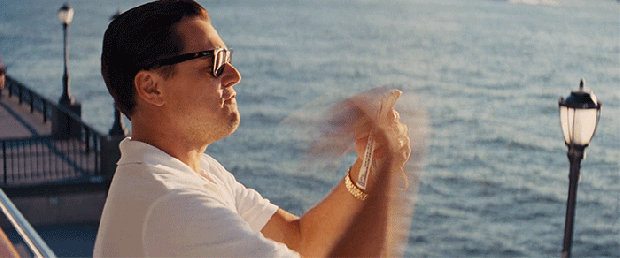 Some would think that blessing the world with weekly festivities was enough. But us Seminoles, we're known to go over the top and do the most. We're givers, it's what we do.
6. Summers only.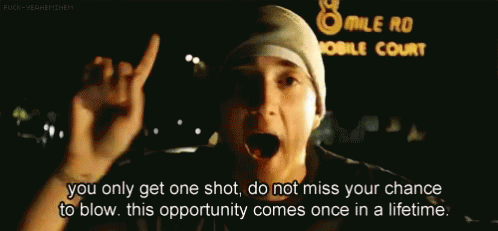 "Don't cry because it's over. Smile because it happened." WTW is exclusively for Tallahassee Summers (Besides the select nights in the year). White trash is a rare event, and that's what makes it important.

7. X-Mas in July.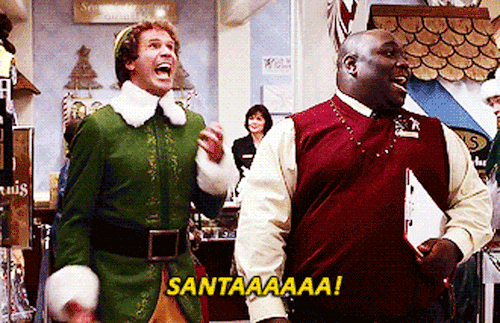 Please, someone tell me, does anyone hate Christmas? Absolutely not. Having an excuse to whip out my red disco shorts or ugly Christmas sweater is a beautiful thing.
8. Effortless attire.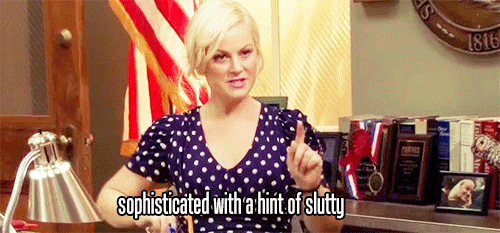 Alright, so if I go out five nights a week, I only have to really think about picking out an outfit for four. Sounds like a great deal to me.
9. Does UF have WTW?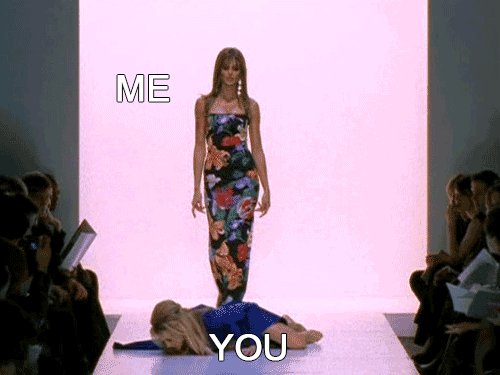 No, they don't.
10. Great deals.
With cheap drinks and cover, I'm able to put my money towards more important things (like buying more bud light shirts to cut from Walmart).