One of the richest and most valued traditions at Florida State University is just around the corner! I think I can speak for every FSU student when I say that Homecoming events never fail to disappoint and each year just keeps getting better. 
---
If you don't know much about Homecoming, let me give you a quick explanation. Homecoming is a week-long event that starts off with Warchant, a concert featuring well-known headlining musicians. Then there is Spear-it-Night, which is where students can showcase their skills in a talent show. The week closes with Pow Wow, the largest student pep rally with entertainment from well known comedians, the FSU Circus and, oh, it's also where the Homecoming Chief and Princess are crowned! Other traditional events during the week include Skit Night, Renegade Recess, the Homecoming parade and, of course, the most anticipated event, the football game.
---
The theme for Homecoming 2014 is "Fueling the Flame." After finding out what the agenda is for this year, these events are sure to do just that. 
Warchant featuring Big Sean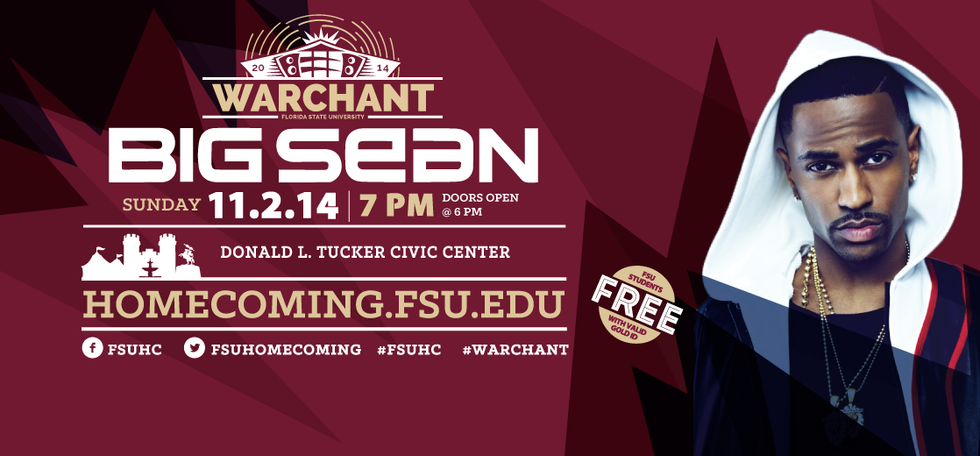 On Sunday, Nov. 2, at 6 p.m. in the Donald L. Tucker Civic Center, students will enjoy a free concert featuring the popular hip hop artist, Big Sean. A complete 180 from last year's country music band, Florida-Georgia Line. Big Sean will definitely put on an exciting performance that will be the perfect kick off to rest of the week. 
---
Pow Wow featuring Kenan Thompson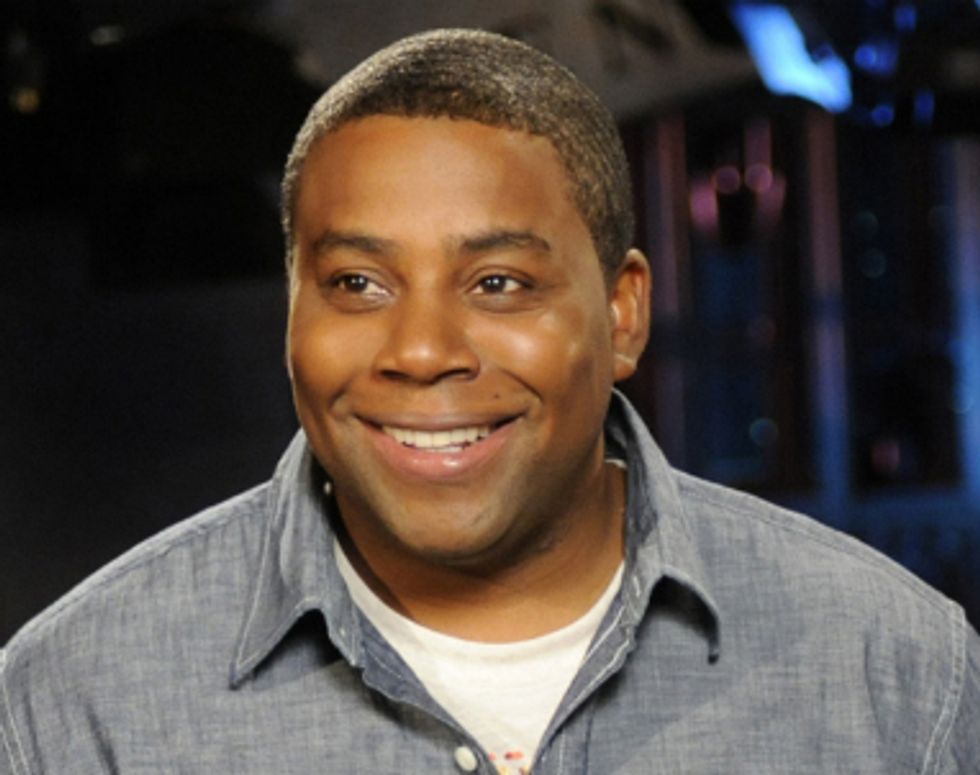 The night before the FSU Football Game, comedian Kenan Thompson will be providing entertainment and laughter right after being opened by another Saturday Night Live comedian, Colin Jost! On top of that, you'll get to witness the crowning of our Homecoming Chief and Princess along with the winners in each Homecoming category. 
---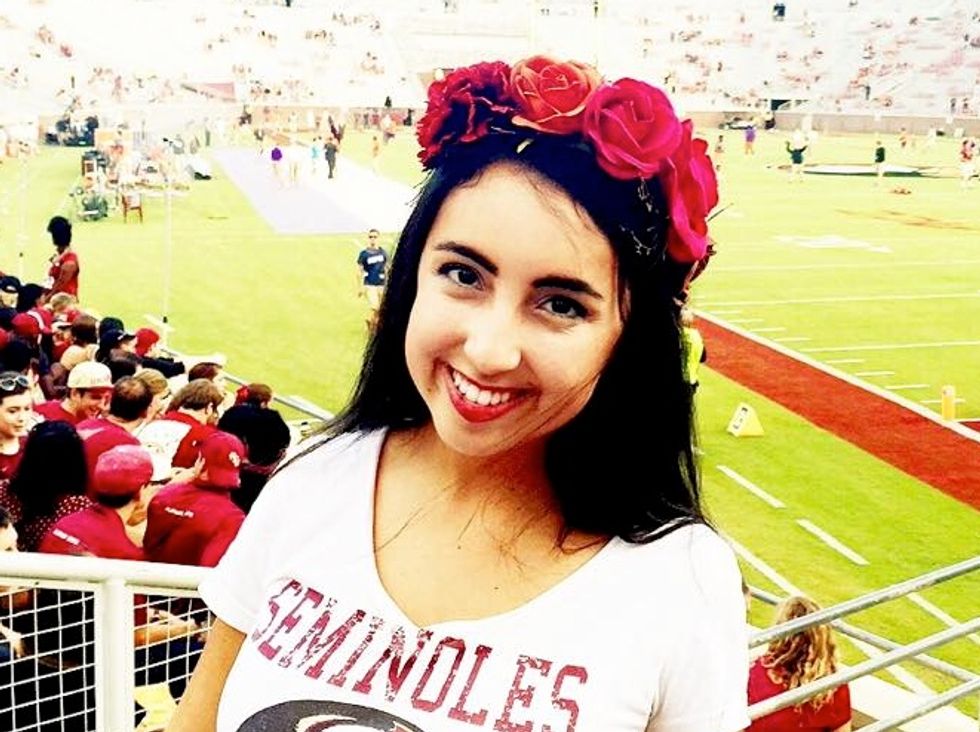 I had the privilege of getting to speak to one of our Homecoming Princess nominees, Lissette Calveiro. Lisette is a senior from Miami, studying Public Relations and Leadership studies. She's a well-rounded student who stays involved on campus with organizations such as the Delta Zeta sorority, Student Government Association, The Center for Leadership and Social Change, and mentorship programs such as PeaceJam Southeast and the Freshman Leadership institute. Off campus, she's providing pro bono publicity and communications efforts to nonprofit agencies in the community and campaigning for legislators working in the Florida Senate. 
I asked Lissette what she is looking forward to most for Homecoming this year, and her response was one that typifies Florida State University and it's values; "I'm mostly looking forward to meeting students and alumni, helping empower students by our own FSU journey and learning how alumni contribute to our University through the years."
---
Seminoles vs. Virginia Cavaliers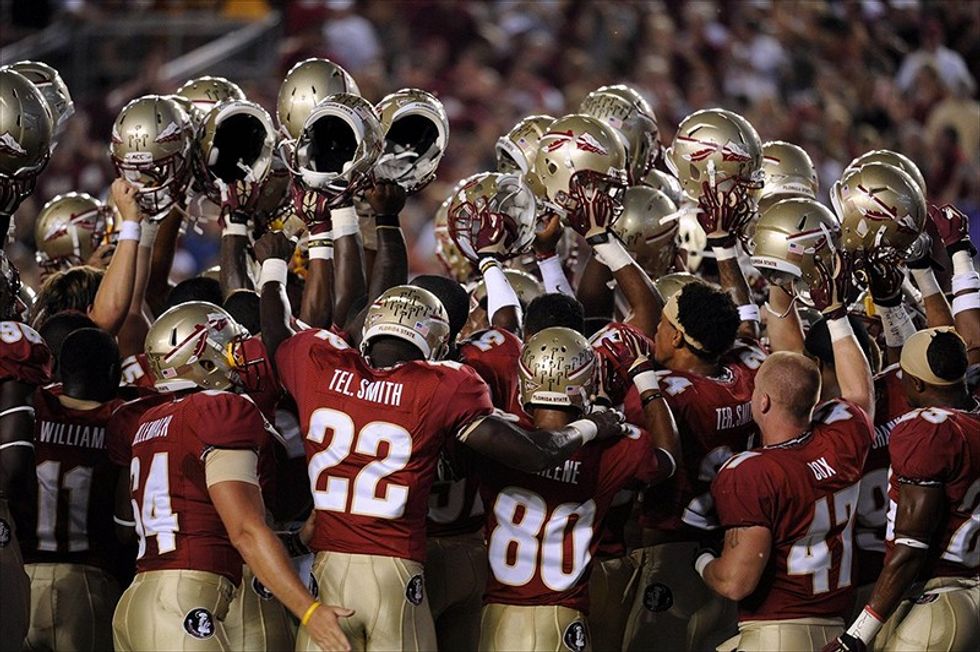 Last but certainly not least, the Seminoles will be scalping the Virginia Cavaliers to bring about the perfect ending to Homecoming week. 
For more info on Homecoming events, go here!