I personally believe that everyone deserves a best friend; someone that will stick up for them when they're being picked on, that will support them when they're thriving, and that will hold them up as they're trying their hardest not to drown. This is made ten times harder when you're dealing with mental health issues and you need a friend that can handle the toll that it takes. Luckily, I've been blessed with one of the best friends that there is who has handled everything I have thrown at them. This one's for you.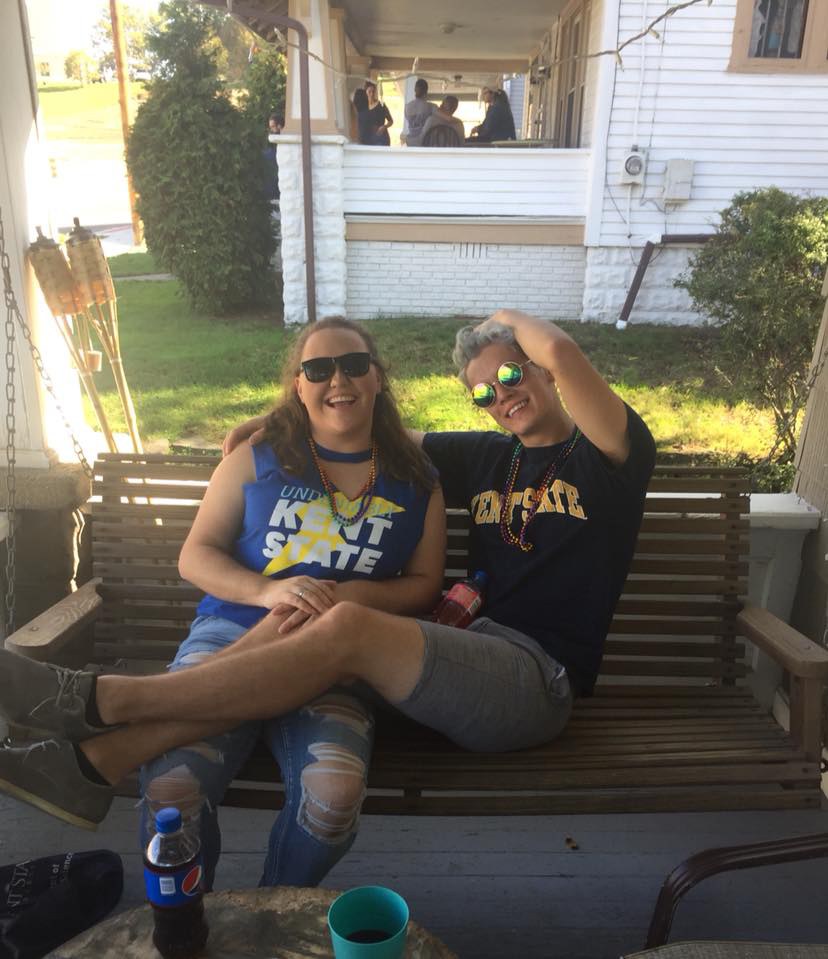 Dear Best Friend,
We haven't really been friends for that long and yet I've told you my deepest, darkest secrets. You've been reliable and trustworthy through every situation that I've gone through. You've stood by me through my darkest days. You've provided happiness through the anger and defeat I've experienced. You've been my sunshine through my darkness. I will never truly be able to thank you enough for the entirety of what you've done for me; there aren't enough words in the English language for that. However, I promise that I'll try my best until there's nothing left in me. I promise to be there for you always, as you've been there for me.
I know that dealing with a suffering friend can take a heavy toll on people and while you've accepted my apologies a million times, I'll forever be sorry for putting you through that. I'm also sorry for the destruction that I've caused, not only in this friendship but in your life in general. I've taken up so much of your time with sadness and I cannot apologize enough for that but I will try with everything in my power to earn your forgiveness. I'll do whatever it takes.
While I know that I haven't always been the best friend in the world, I also know that I can thank you for a lot of the blessings that have been thrown at me recently. From this day forward, I promise to be not only your struggling friend, but to be your struggling friend who is working endlessly towards recovery in order to strengthen our friendship.
Again, thank you for being such an amazing person and an even more amazing friend. I don't know where I would possibly be without you. I love you with my whole heart. Thank you for being my sunshine.
Love,
Your recovering best friend