When you've got a group of friends with different interests and schedules, it can be difficult to find a time and place to hang out that doesn't get boring after a while. The movies are fun, but there's nothing you all want to see, and bowling never ends well for your shins and wrist. When your squad gets into a rut with their plans, here are some go-to ideas to have a blast with all your people.
1. Have laser focus.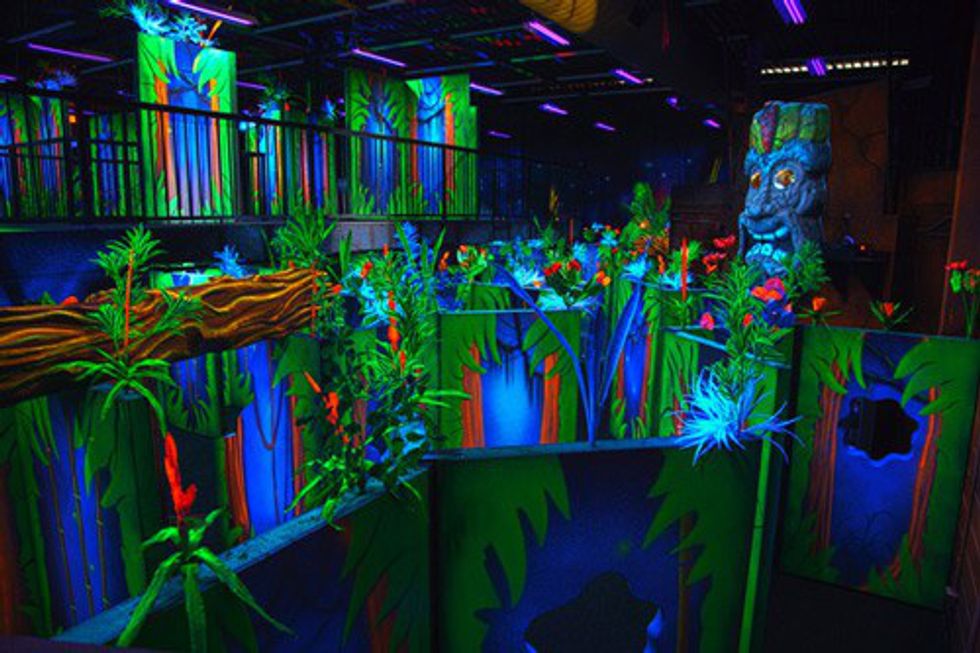 Laser tag is an incredibly fun way to battle your friends for supremacy and to destress after a long week of classes or co-op. Visit LaserQuest in West Roxbury for a classic laser tag battle, an Ironman Game that doubles the length of gameplay, and a Key Quest Experience that brings an "escape the room" challenge to a laser tag experience.
2. Embrace trivial pursuits.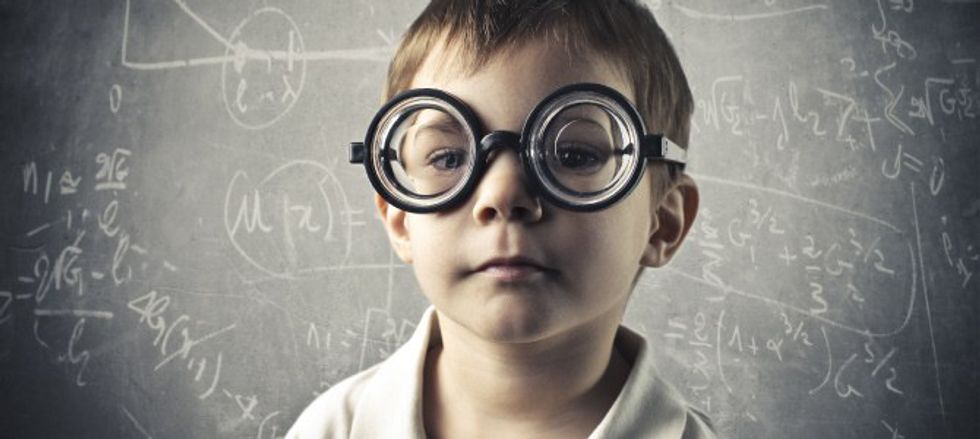 If you and your friends know some crazy random facts and want to potentially win prizes by showing it off, go to a local trivia night as a group and compete! You'll have the opportunity to come up with a team name (the punnier the better) and flaunt your knowledge. Oh, and did I mention the free stuff you could win? Yeah. Check here to find some of the best spots in Boston.
3. Jump around.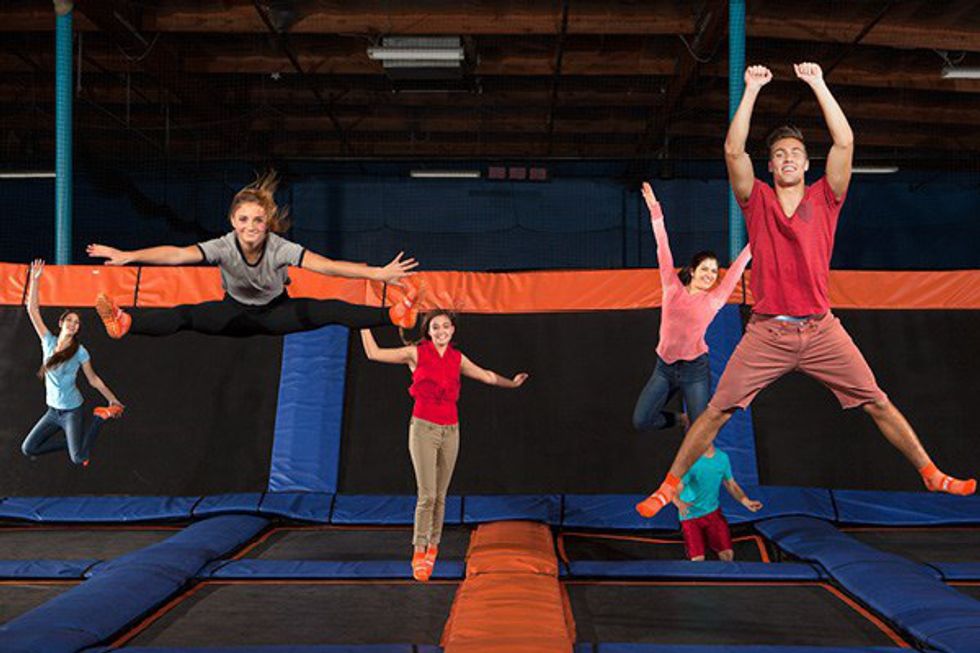 Ever wanted to jump around on trampolines like a kid, even though you're grown now? Head to Sky Zone on Saturday nights for the 18+ SkyJam event! Two rooms are open for you to flip and spin with your friends and help release any pent-up stress through acting like a kid again and pretending you're a famous gymnast. Or just go bananas and flail around. Either way, you'll have fun.
4. Watch others acting out.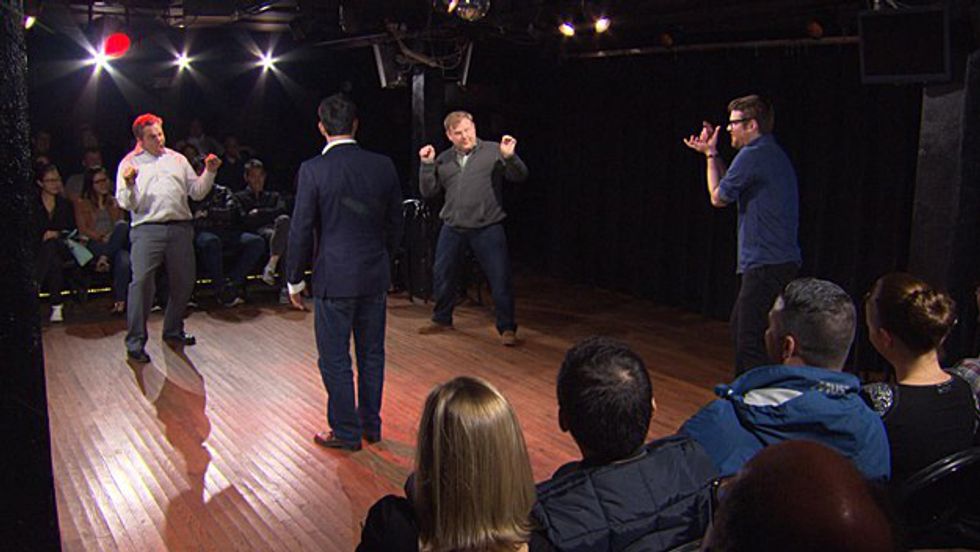 Want to laugh so hard you'll probably regret drinking so much water while you waited for the show? Check out an improv performance at one of the many incredible Boston venues. I'm personally a fan of Improv Asylum, perhaps one of the most well-known improv theaters in Boston and a place teeming with talent. Every night provides a different show and a different new inside joke between you and your friends. Even a lesser-known troupe at a smaller theater can provide an incredible show and laughter even days after.
5. Find your escape.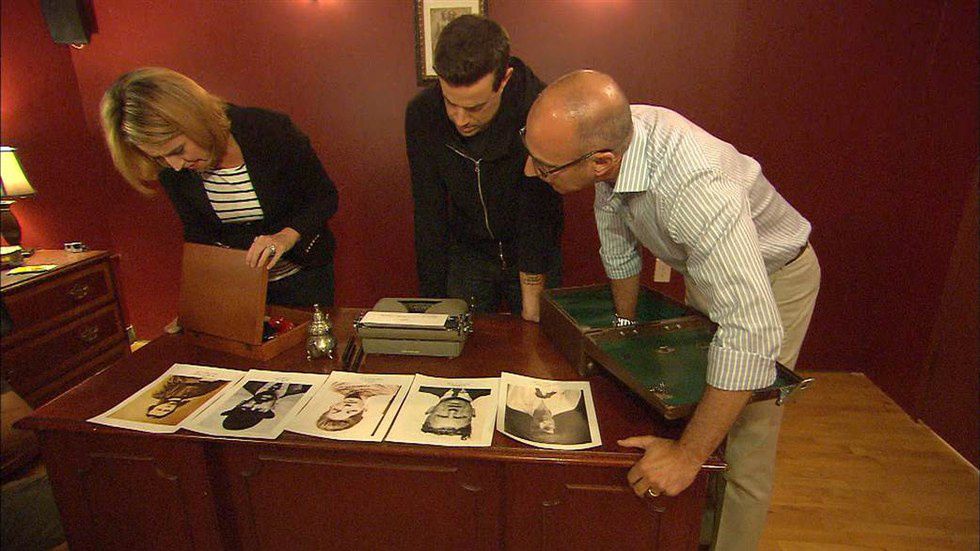 While being locked in a room and receiving a puzzle for escape is usually not a good thing in horror movies, it can be an incredibly fun challenge for groups interested in escape the room scenarios. Places like Escape the Room Boston and RoomEscapers provide convincing environments where teams must work together to solve puzzles and figure out how to exit a room within the allotted time. Every place has unique themes and rooms, so be sure to try out a few if you're looking for a satisfying way to compete against the clock and use your powers of deduction to escape the room.