Hey Trojans:
As everyone knows, USC's second semester came to a bittersweet end this past Friday, April 28th 😩 👏🏼.
Here are the stats, as they stand:

- Boring classes ending = 🎉
- Rager parties ending = 😐
- European parties to come when I study abroad for 3 months in Milan = 😍 ...
So it all evens out! Plus we have next semester (fall 2017), my sophomore year, to continue to KILL 👊🏼 IT !!!

In honor of the end of my freshman year, I have included my top ten absolute favorite experiences from the second semester (I counted- we went on 50+ adventures this semester! 😱😍). I am confident that my friends and I will cherish these unique experiences for years-- no, decades-- to come... 💖🌊🌈☀️🎵 ENJOY (as much as we did)!!!:
1. VIP Coachella Valley Music & Arts Festival 2017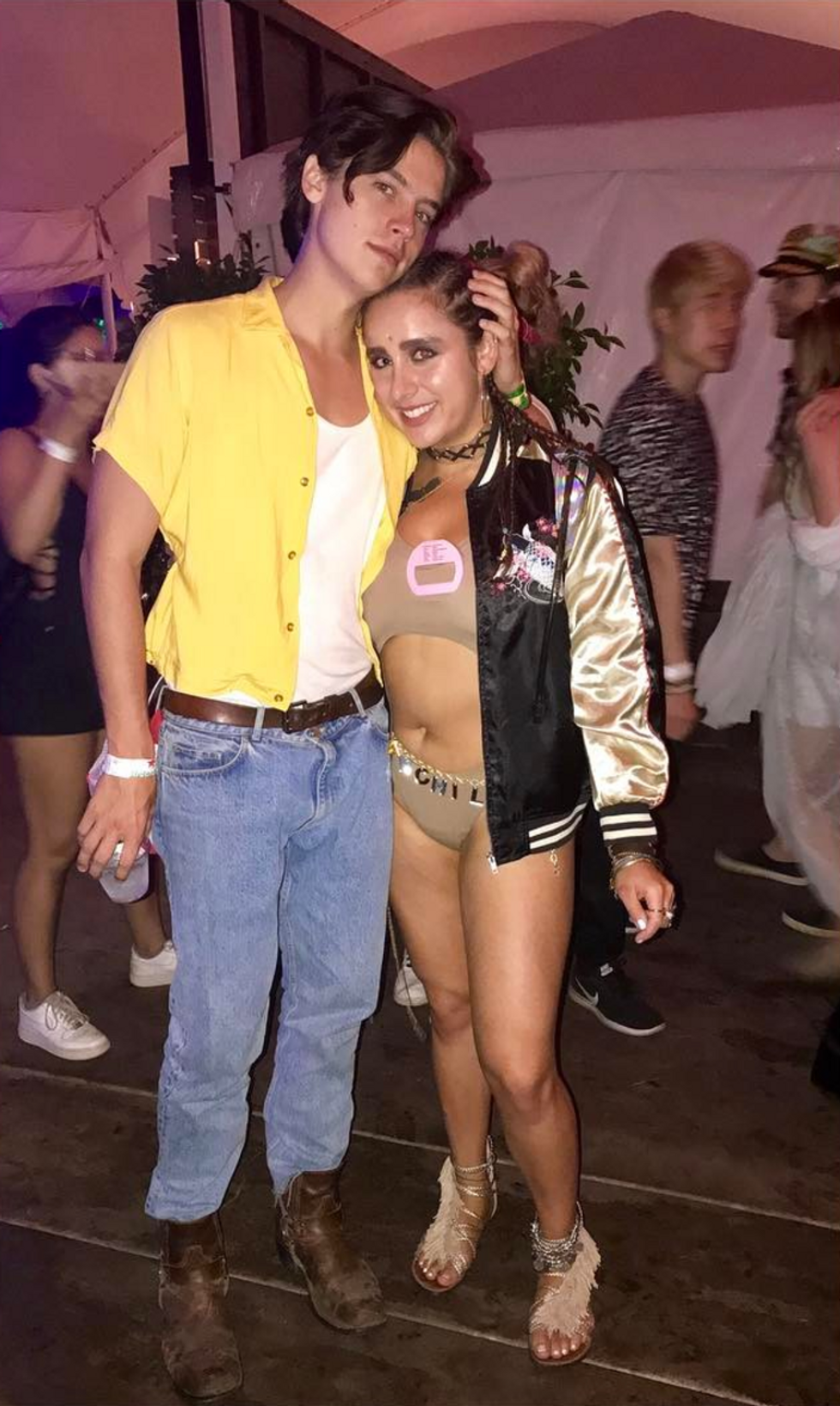 Coachella is always the highlight of my year, and this being my third time to attend the festival has not diminished the excitement it brings in the least. Even hung out and talked extensively with Cole Sprouse, Shay Mitchell, Vanessa Anne Hudgens, Paris Hilton, and more.
2. "Mirage," Desert X


A mirrored oasis in the middle of nowhere, this art exhibit presented itself to me as a both functional and whimsical piece. As an artist myself, I have cultivated a distinct appreciation for unique art and architecture. Unfortunately, the exhibition ended April 30th, so those of you eager to see it, better luck next time? 🙃
3. Carmel-by-the-Sea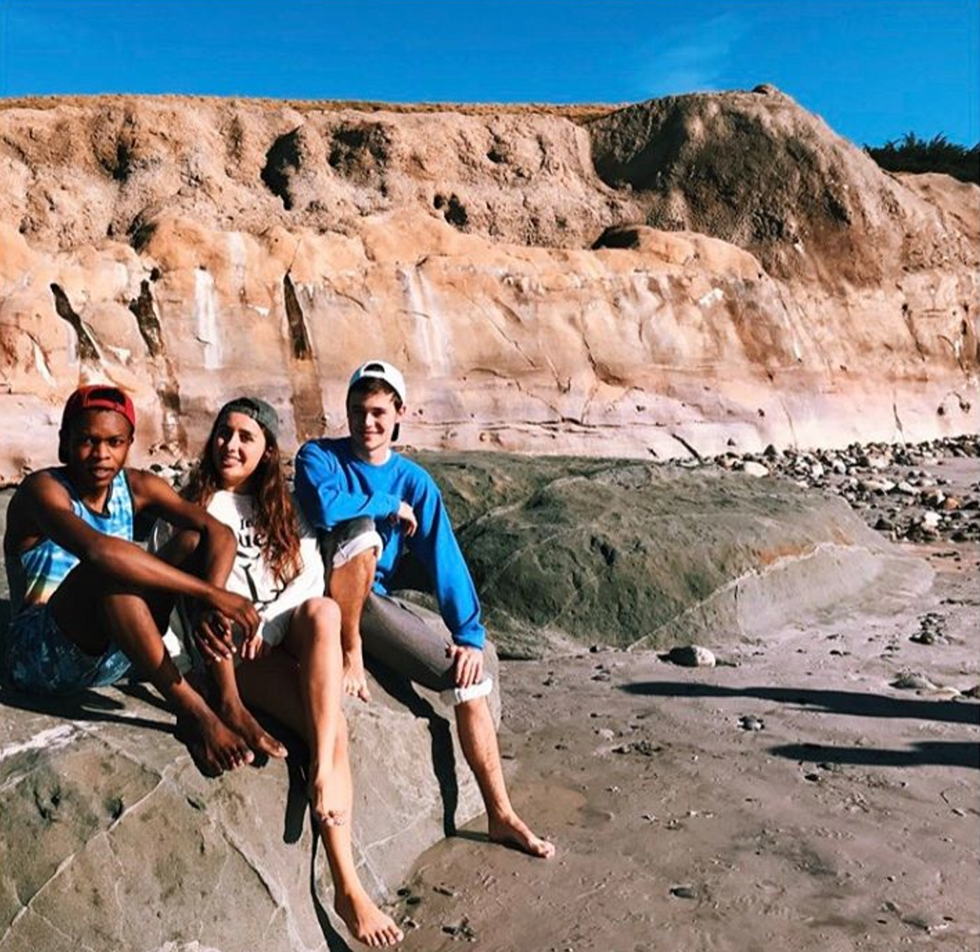 My close friends and I took an unforgettable trip up to Carmel, 7 hours north of L.A., where we enjoyed the fine dining, shopping, golfing, beaches, and, of course, celebrity sightings. The quaint town- which doesn't even have addresses on the homes/shops!-is home to many stars, billionaires, and intriguing figures. Plenty more to explore, would love to return next semester.
4. Attending the Golden Globes, Emmys, and the Oscars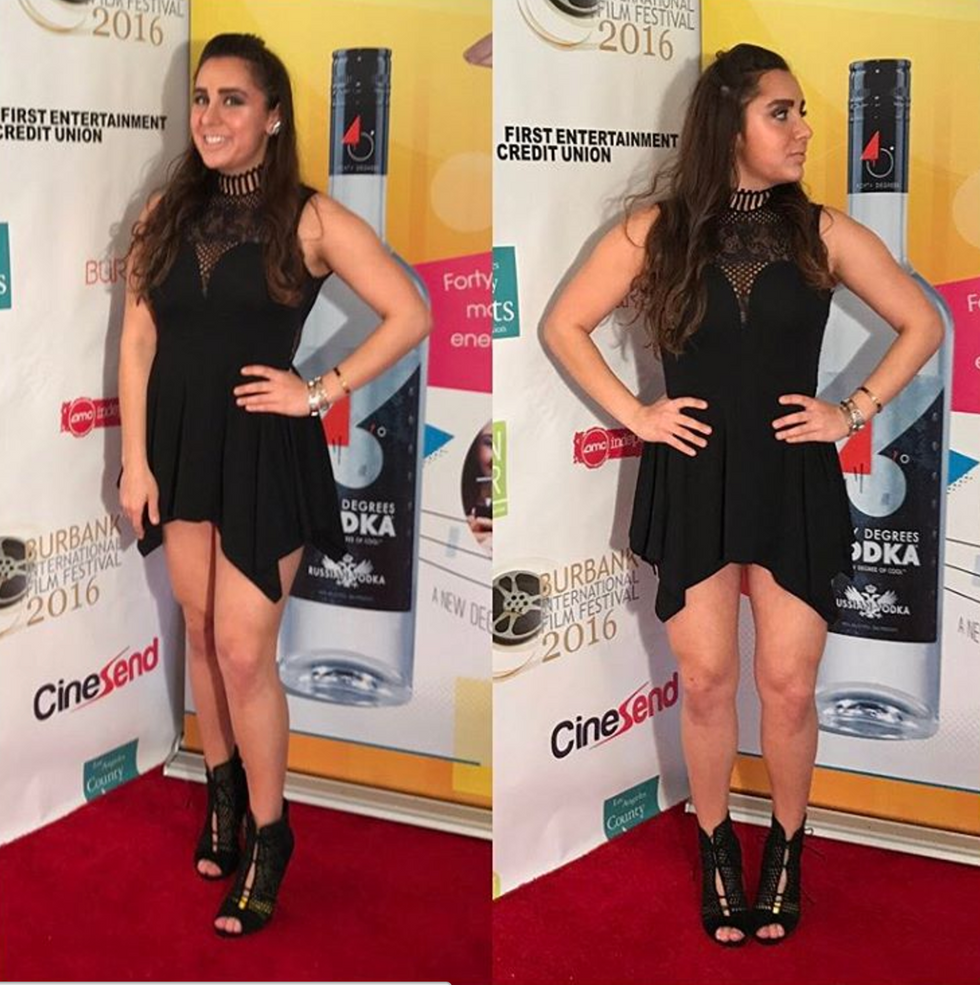 Fine. You've caught me. I've drawn a tie between attending all THREE of the Golden Globes, Emmys, and the Oscars. I feel so privileged to have been able to be a part of three of the most monumental televised awards shows that I have always idolized. There are no words.
5. San Diego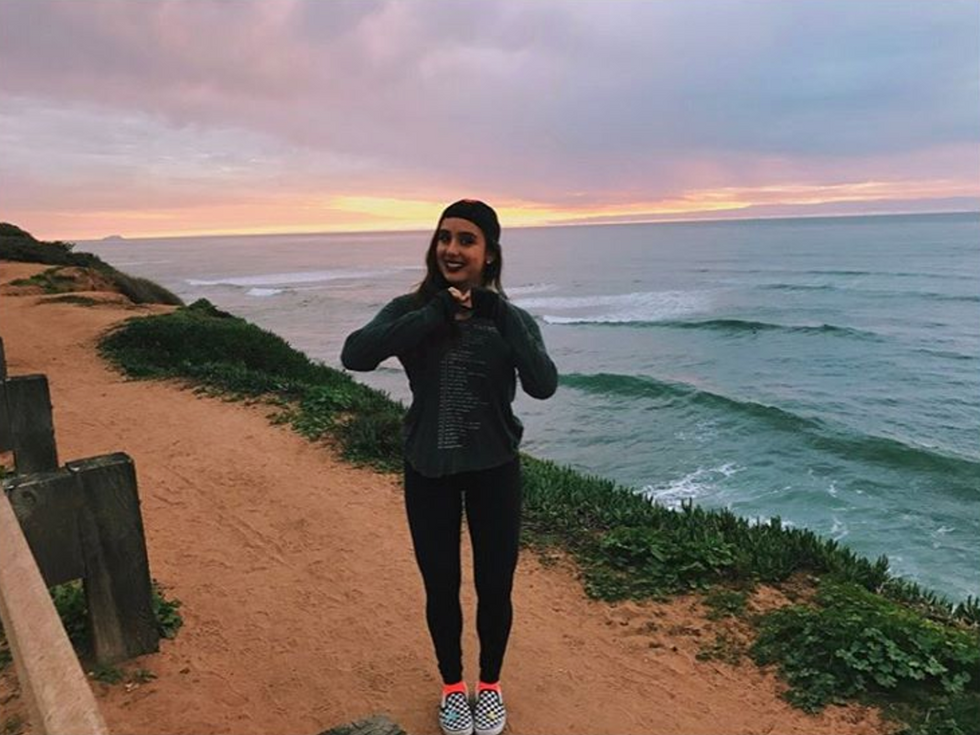 Although my sojourn in San Diego was only 2 days long, we seem to have explored the city and the surrounding area in its entirety. I loved hiking Torrey Pines and watching the sun set at Sunset Cliffs, in particular.
6. Palm Springs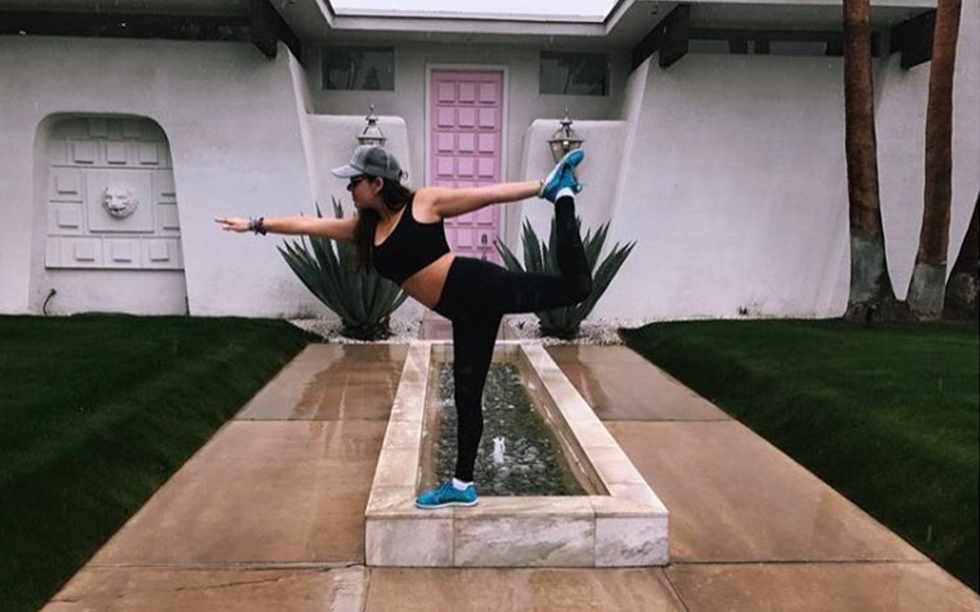 The section of the desert down south home to Palm Springs, Indio, La Quinta, and Coachella will forever hold a special place in my heart. Both the memories we made there and the gorgeous succulents will always stand out to me as significant contributions to my decision to live in California permanently. Oh, and the Mexican food. Don't forget about that guac, y'all.
7. Hauser & Wirth Presents: Jason Rhoades, 1994-2006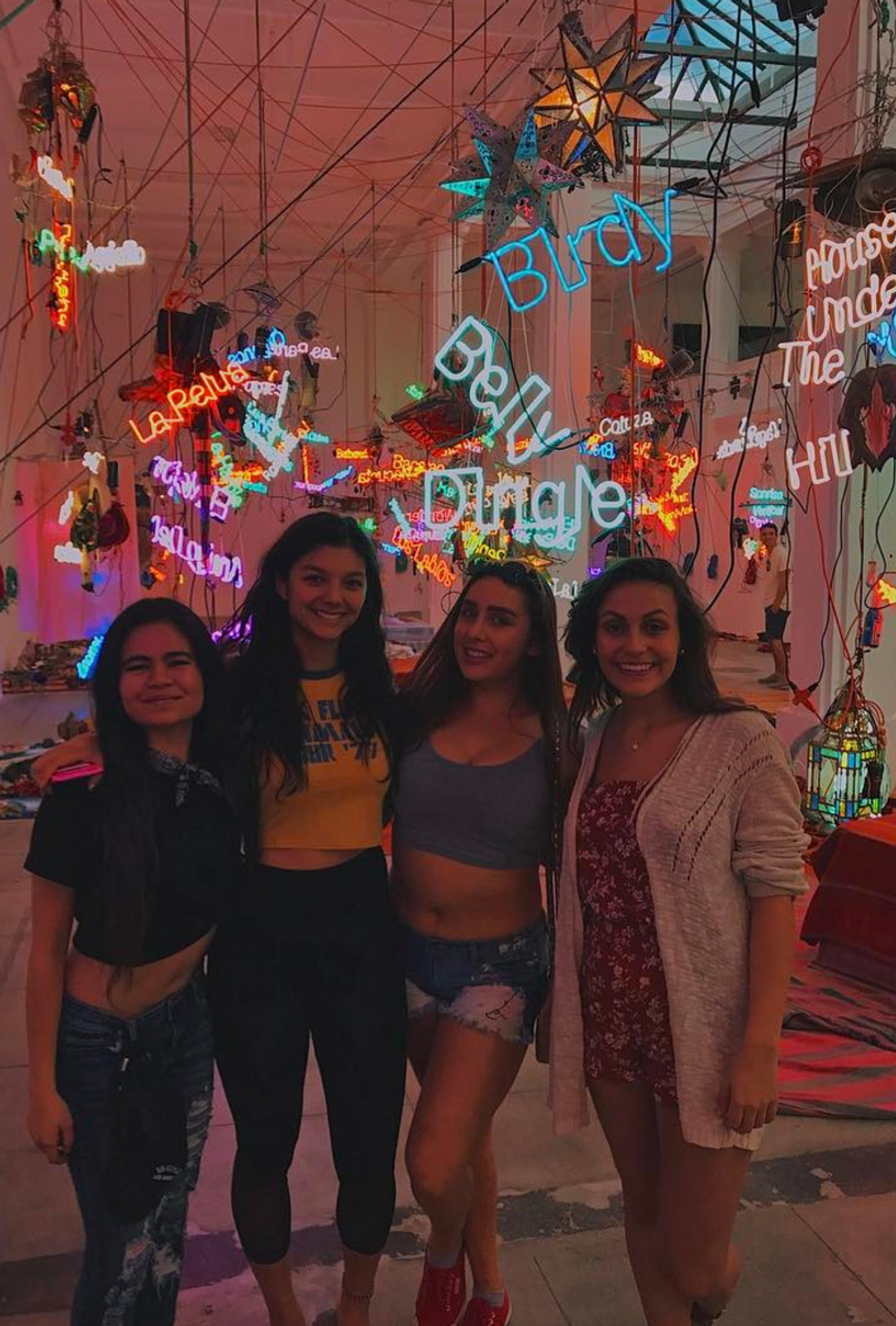 One of my favorite international curation experts put together the best of Jason Rhoades, an incredibly talented neon lights and aesthetics artist. As an art fanatic, this Arts District experience awed me, as his work is both difficult to obtain the rights to display and extremely controversial.
8. Kismet, Los Angeles' #1 Restaurant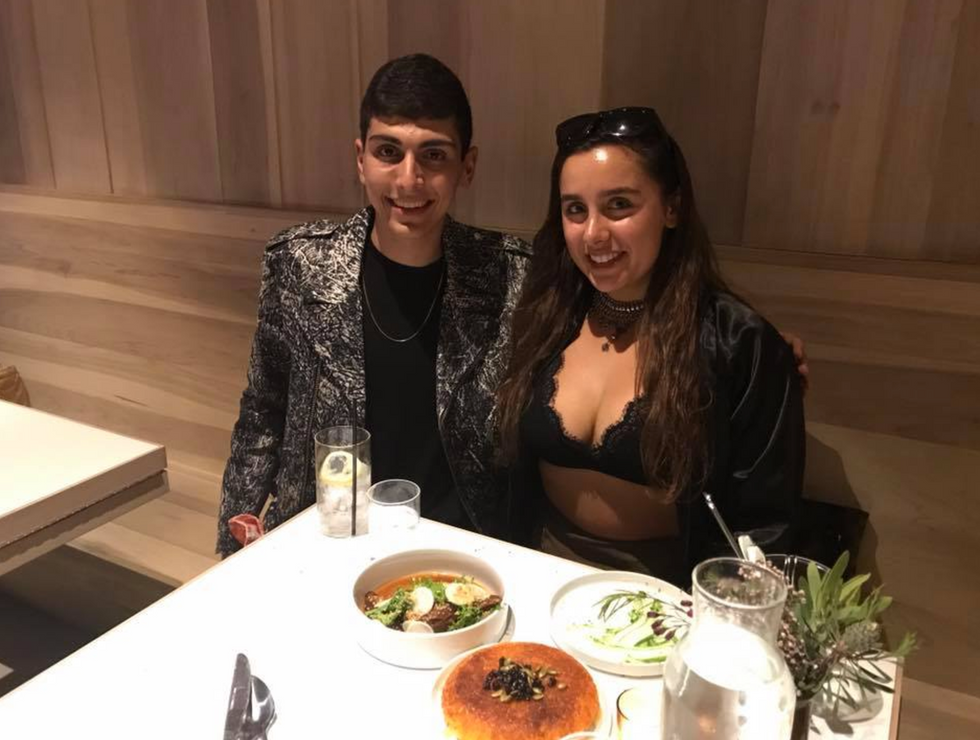 My fav foodie friend and I ventured into Los Feliz for the fritters, tabouleh, rabbit, jeweled crispy rice, and more. We had to see what all the critic raving was about! Let me be the first to say, Kismet deserves to be number one restaurant in the United States, if not the world! Best food I've eaten in a WHILE, and that's saying something.
9. Traveling to Tokyo for spring break with my best friends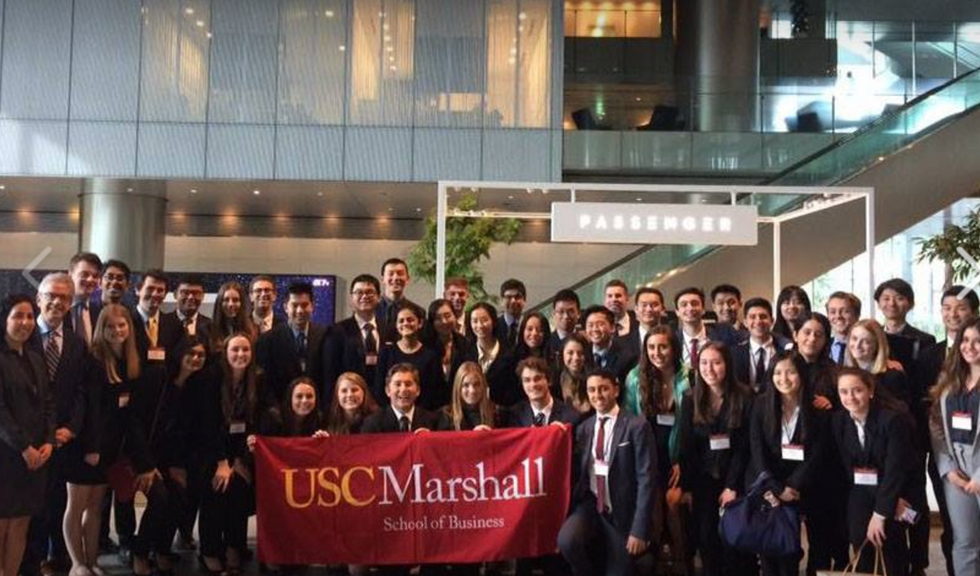 I attended USC Marshall School of Business' Learning about International Commerce (LInC) party/work trip (WORK HARD PLAY HARD. USC motto at work. Bam.)- despite the uncomfortable, long business meetings and semester-long essay, lecture, and presentation-heavy course we had to take, all the clubbing, exploring, discovering, and enjoying we did and the crazy memories we made were WELL worth the work we put in!
10. Teaching yoga sculpt to the most epic community of all time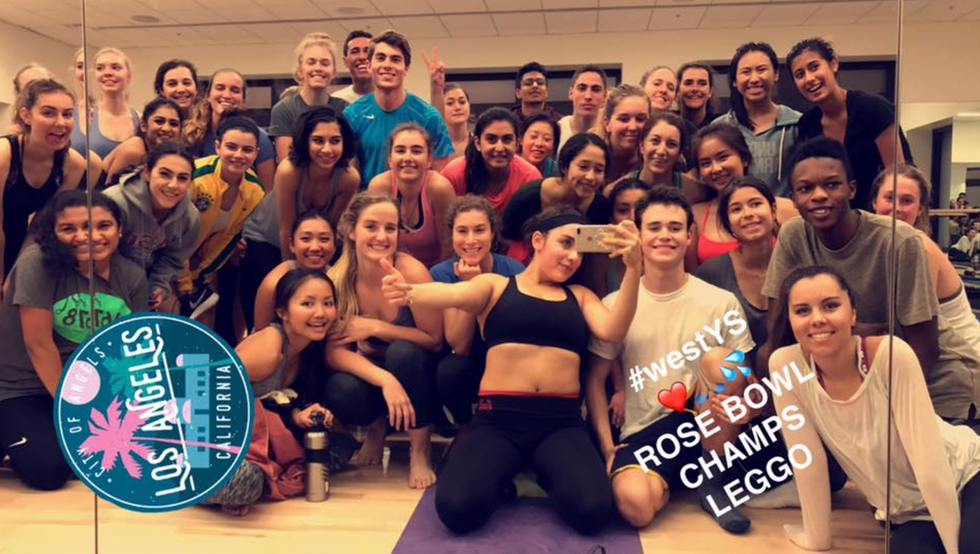 Every week of my freshman year I taught 3 of my #westYS (west= me + YS= yoga sculpt, duhhhh) class in the on-campus recreational yoga studio. Being the youngest fitness instructor as well as the first-ever yoga sculpt with weights instructor at the University of Southern California, I pioneered this program, and am happy to say that I will continue the honor of teaching my class here in the fall! Woohoo! One of the best parts of my week, no matter how many cool adventures and explorations I go on, is always my yoga sculpt class. I love giving back to the community and bonding with my fellow Trojans through sweating, praying, and slaying!
Thank you so much to everyone who made my freshman year what is probably the best one anyone in the entire world has ever had.
Fight (And Party!) On This Summer,
ARW
Follow me on social to keep up with my amazing adventures throughout Los Angeles, the rest California, and, soon, D.C. and then Milan!
Odyssey: https://www.theodysseyonline.com/@westxphoto
Personal Insta: https://www.Instagram.com/amandaromewest
Profesh Insta: https://www.Instagram.com/westxphoto
https://www.twitter.com/WEST_notkanye
Facebook: https://www.facebook.com/westxphoto
Twitter: https://www.pinterest.com/amandaromewest/
Snapchat: @amanda_please6
VSCO: http://vsco.co/thewestcoast/images/1
Tumblr: https://www.sooo-westcoast.tumblr.com
Spotify: @arwxo