I will confess that Freeform was my own personal form of crack in middle school it is genuinely ALL I watched. These shows range from their most popular to more obscure ones that got canceled pretty quickly.
1. "Switched at Birth"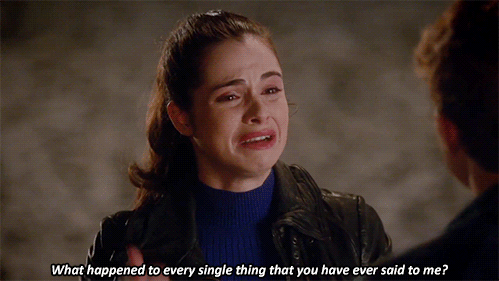 This show was full of representation — be that for the deaf community, for people from different levels of income, for different sexuality or even different ethnicities — and this has something for everyone. This show tugged at my heart strings week after week and will probably always be the show that made me cry the most.
2. "Baby Daddy"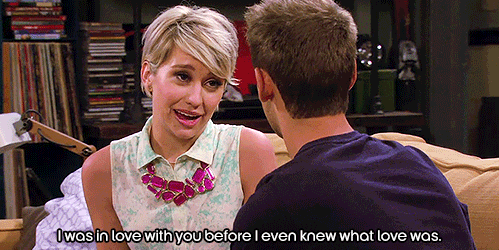 This was one of Freeforms best, and I might be biased because i went to a taping and met the cast but they are the real deal. This show ending was such a loss for the network and for me personally because it was at its heart about family and love and that is something you need more of one TV.
3. "Pretty Little Liars: The Perfectionists"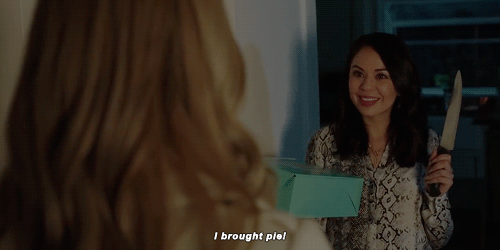 Now this show is fairly new, so I have only seen the first few episodes but it is turning out to be just as action packed as the show is is based on. There is murder and anonymous messages and romance and my two favorite girls Alison and Mona return.
4. "The Lying Game"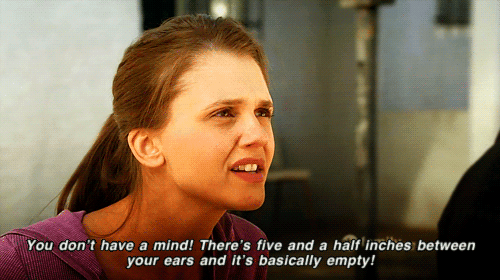 This show was ALMOST as action packed as "Pretty Little Liars." It's almost like if the "Parent Trap" was a teen soap opera. It's full of hot girls and guys and so much drama you will constantly be on the edge of you're seat.
5. "Jane By Design"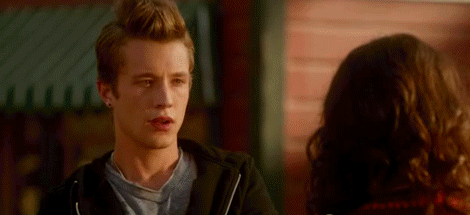 This is a show that didn't even nearly get as much time as it should have. I believe it had one season (maybe 2) but it was just the best. It followed Jane and her best friend Billy, as she navigates being a high school student and a fashion designer.
6. "Pretty Little Liars"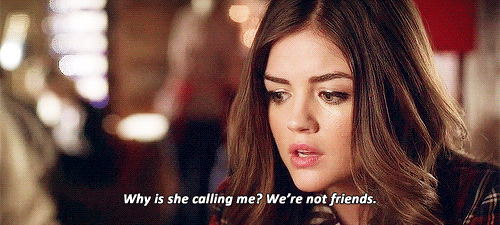 This is the show I have invested the most time in. I have probably watched it all the way through at least eight times. From beginning to end, it is drama filled and I loved every single moment of it. The cast is stellar and the plot never disappointed.
7. "The Fosters"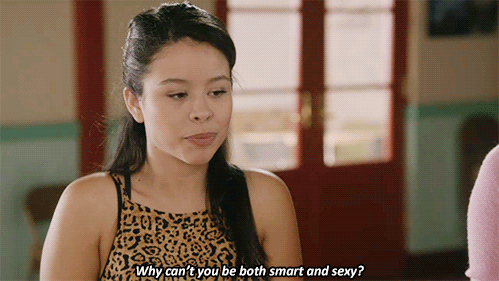 There are very few shows that have as much depth as this one especially shows on a network for young adults. I watched this show for years and was so sad to see it end because I fell completely in love with every single character. PLUS THAT THEME SONG!
8. "Young & Hungry"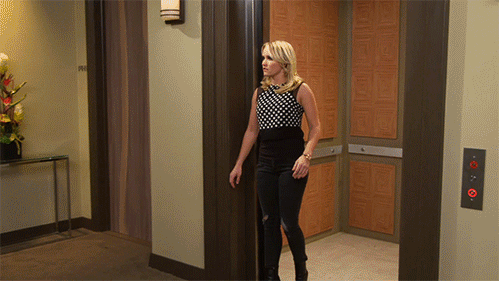 This is Emily Osment's best work (I am so sorry Hannah Montana). This show doesn't take its self too seriously and is full of wit and heart. You will fall in love with every single character — especially the leading man, Josh.