Anyone who has ever moved into a dorm room knows the feeling you got when you first walked in: this is it? Blank walls, empty desk, no color. It holds a certain loneliness before you shove your whole life into its every corner. And on rainy and cloudy days even after you're all moved in, you might still feel that it's just a little bit bland. Here are four ways to brighten up your dorm room, just in time for spring!
4. Hang up your own artwork.
Taking time over a school break, or even just on a weekend, to craft something is not only stress-relieving, but when you hang it up in your room everything will seem brighter and more colorful! Plus, you can be proud of yourself for making a cute DIY! Below is a mood board that I recently made and hung up on my wall!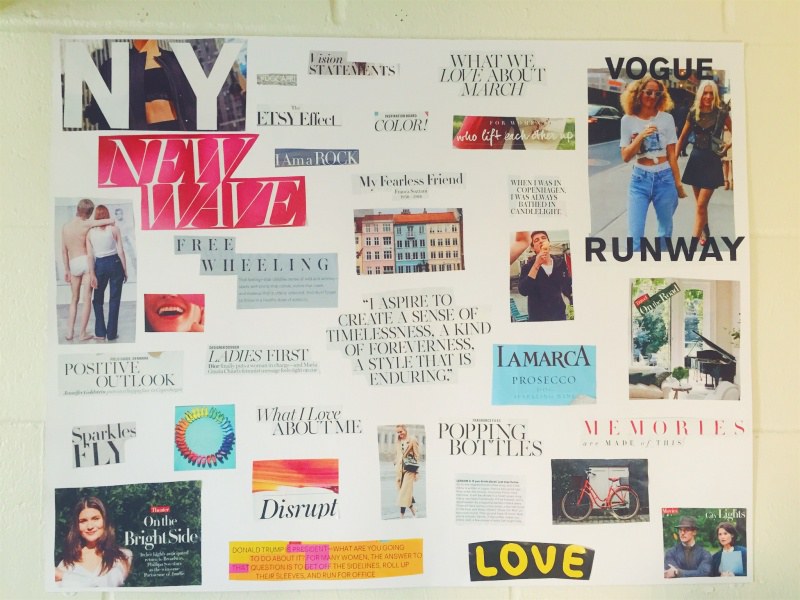 3. Let in more light.

Literally, brighten it up. Seriously, what's worse than sitting by the light of your computer screen because your blinds are closed? Keep everything open, even let in some fresh air and you will feel a lot better.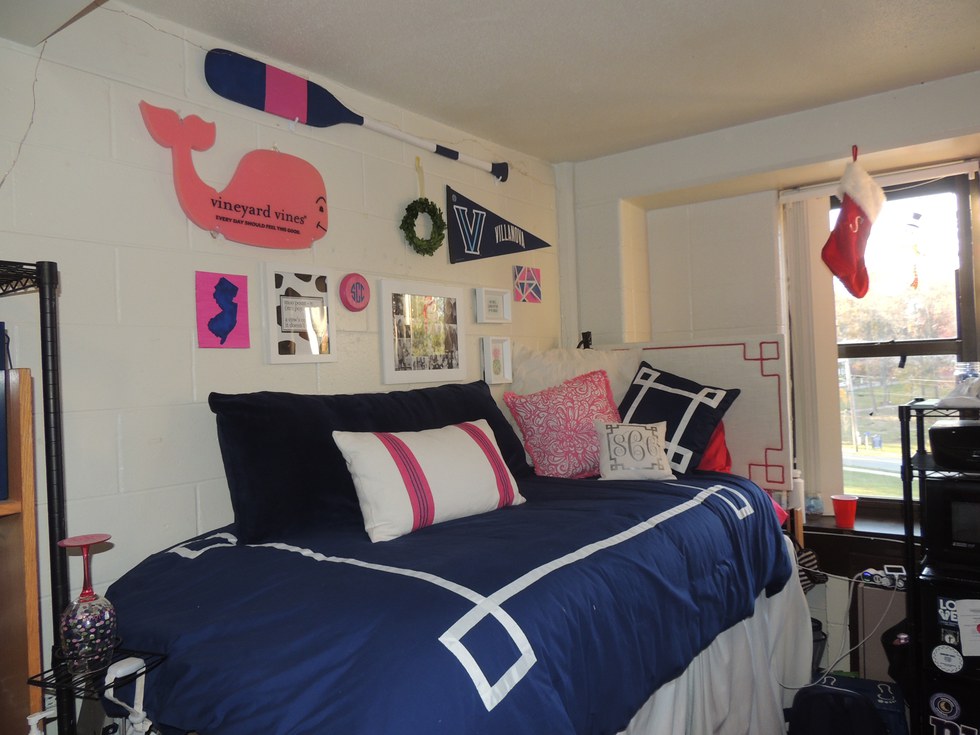 2. Use light-colored or patterned bedding.

At this point, I actually enjoy making my bed in the morning because I love my bedding that much. I grabbed a white and blue mandala comforter from Urban Outfitters on sale the summer that I moved in! See a few similar options here and here that will keep your room looking clean and bright all the time.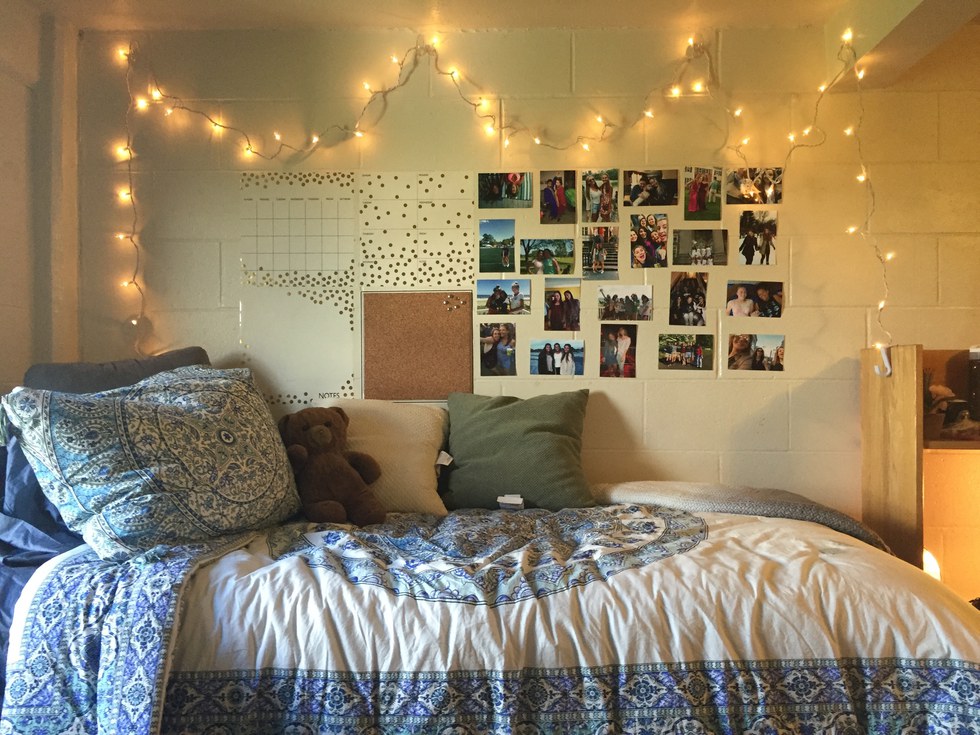 1. Bring in plants and flowers.
I always keep flowers by my window, even if they're just in a little mason jar, and take care of them! Succulents are also super popular for dorm rooms now because they don't require a lot of care, but still help keep the room alive!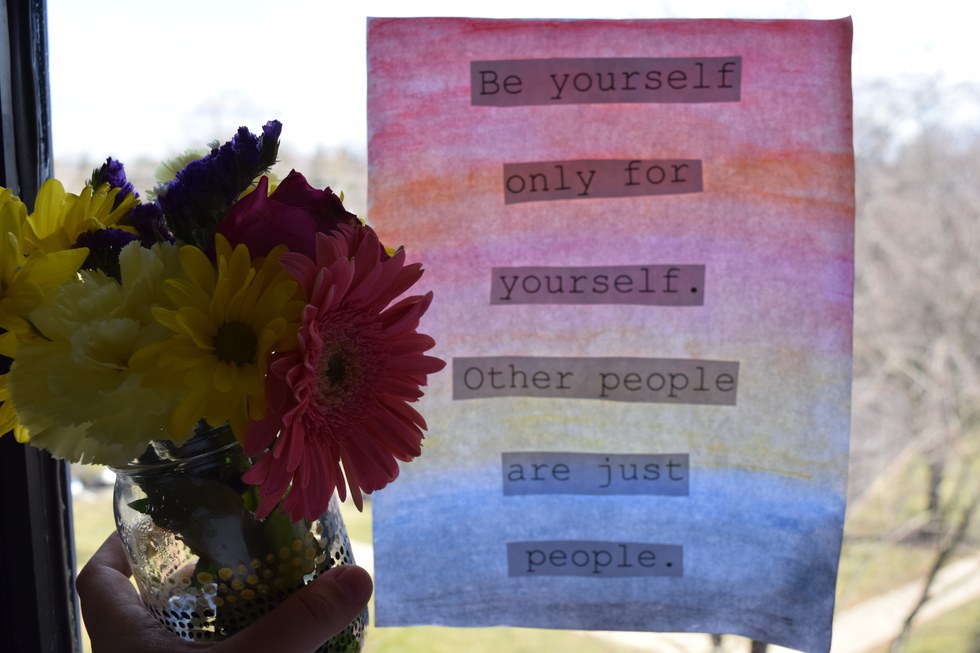 Cover Image Credit: Annie Condodina