Like most people, I work in retail during the summertime to make money because I don't have a fancy degree capable of getting me jobs I actually want since I haven't graduated yet. Every day at work, I learn something new about our species, and what I learn about other people isn't always good. Sometimes I think if everyone had to work in retail once in their life, their attitudes about the people making their coffee, checking them out, or picking up their unwanted clothing from the dressing room floor would change. There are so many reasons why people should work in retail at least once, but here are a few reasons I think of every day.
1. People would respect business hours.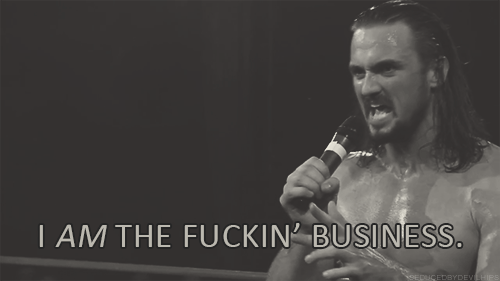 There are so many times when a store is about to close and a customer comes in .5 seconds before close and takes FOREVER in the store because they think the employees who have been there for eight hours won't mind being there for another 30 minutes because the world revolves around that late customer. If they were the people who had to stay later they would learn to come and shop before the store closes.
2. People would be polite.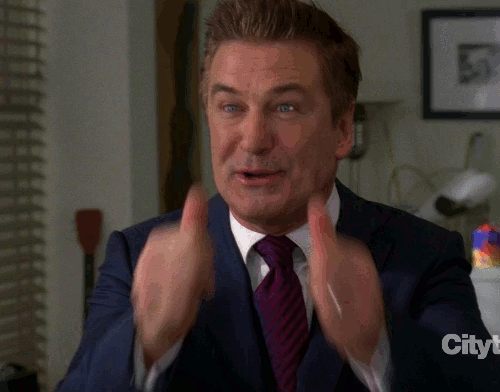 People are so rude to employees that it's actually sickening. If people were rude to them, they would probably be nicer and not greet the person speaking to them with a frown.
3. People would have manners.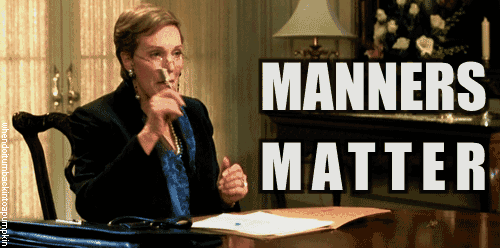 This kind of goes with number three, but I have seen people budge in front of others in line, have had products thrown at me, been cussed out by customers, and a lot of other unmentionable things, so this needed to be said. The moral of the story is: manners matter and if everyone had to work in retail they would also realize that manners matter.
4. People would realize that the employees are human.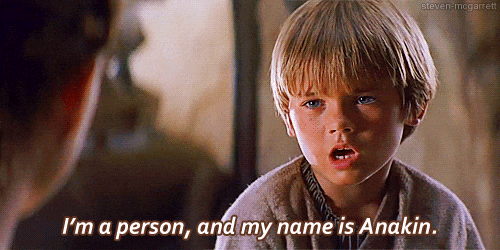 There are so many times I have not been treated like a human being because all people see is a uniform and a name tag, but I am a human being and have feelings. Don't treat me -- or anyone else --poorly because you thought something was on sale but it wasn't, because that makes me feel like you don't appreciate anything and you don't appreciate the people who have worked day after day to make sure you feel welcome in our place of work.
If everyone had to work in retail at a point in their life they would know how it feels to treated like they were less than you and we would probably live in a happier world but I guess the way things are now will have to do.