IKEA is a magical place. It's a college student's heaven, with cheap furniture, accessories, and adorable night lights. Walking through the showroom makes you feel like an omniscient third person narrator in some weird story about a full size dollhouse. And most importantly, they have amazing meatballs.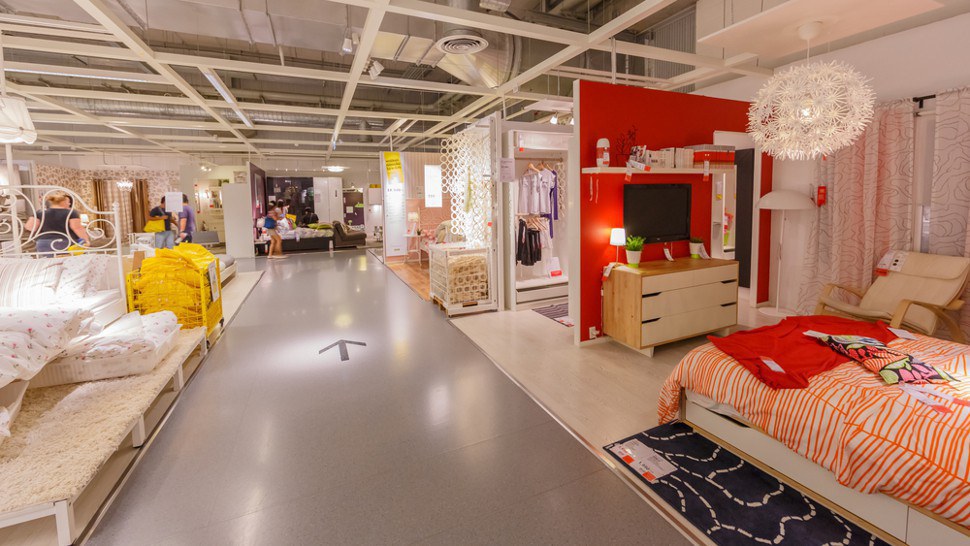 But the best thing about IKEA isn't what you can find in its stores, but the person behind all this genius. Allow me to introduce you to Ingvar Kamprad, founder of this giant home store chain, and the most relatable billionaire ever.
Kamprad sold matches as a kid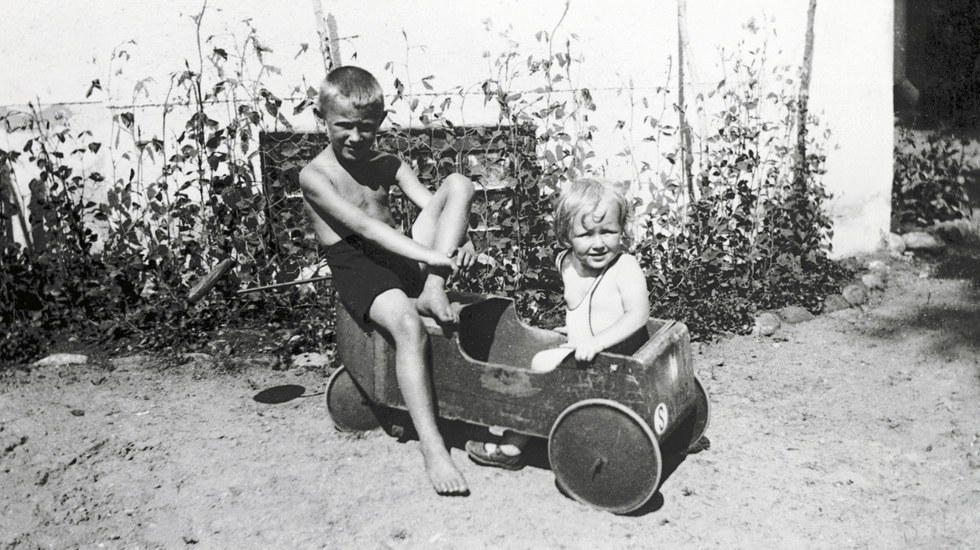 As a young boy, Kamprad would sell matches to his neighbours on his bicycle. He soon realized that he could continue to make a profit while keeping his competitive prices low if he bought matches in bulk from Stockholm. Now that's what I call entrepreneurship.
He knows how to save up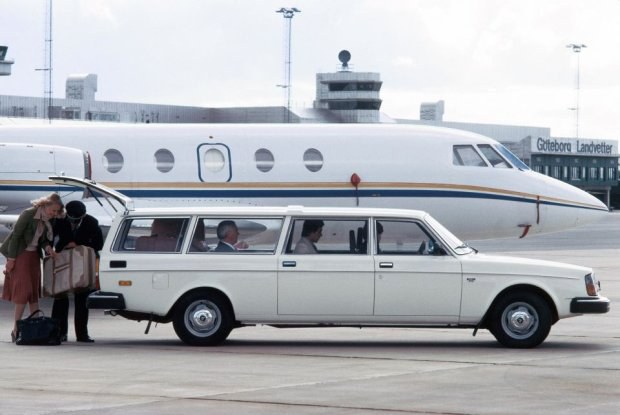 Kamprad drives a modest 1993 Volvo 240, always flies economy class and encourages his employees to use both sides of a sheet of paper. He's also known to recycle tea bags and take salt and pepper packets from restaurants. You're really connect with me, Kamprad.
He named the store after his hometown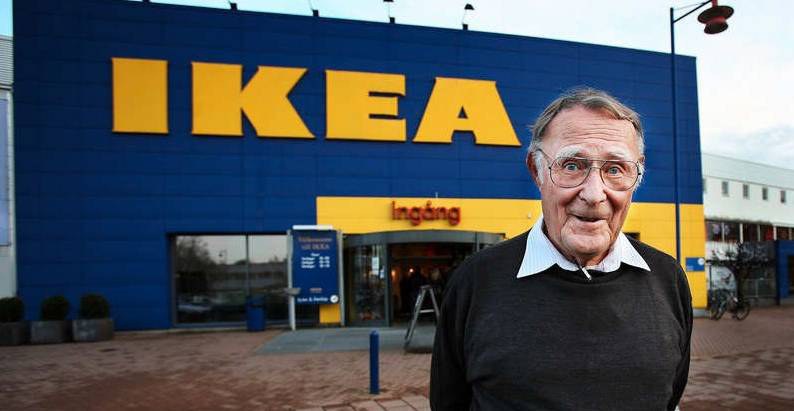 IKEA stands for Ingvar Kamprad Elmtaryd Agunnaryd, derived from the founder's name and hometown. Moreover, the name Småland (for that place where people leave their children with the ball pit at IKEA) doesn't just mean a land for small children. It comes from the province of Småland in Sweden, where Kamprad grew up. Talk about loving your roots.
He likes to go to IKEA for a cheap meal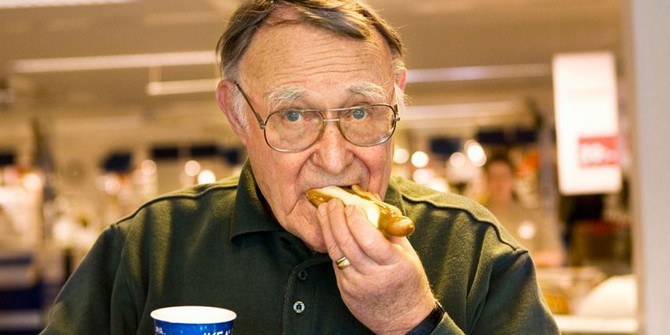 Not much to add here. I mean, who doesn't? Hopefully he also gets a nice discount on his food when he goes.