During my remaining time at college, I've got quite a few things left on my bucket list to complete. Here are 12 current items on my to-do list at Fordham. Let me know if you have anything to add.
1. Ride the Ram
The most obvious item to add to any Fordham bucket list, riding the ram is practically required to graduate. While some people ride the ram whenever it feels right, I'm waiting for something special.
2. Keating Bell Tower
With many rumors and at least one haunting the Keating Bell Tower is one of the locations that makes almost everyone's bucket list. The real question is, is it worth it to get expelled?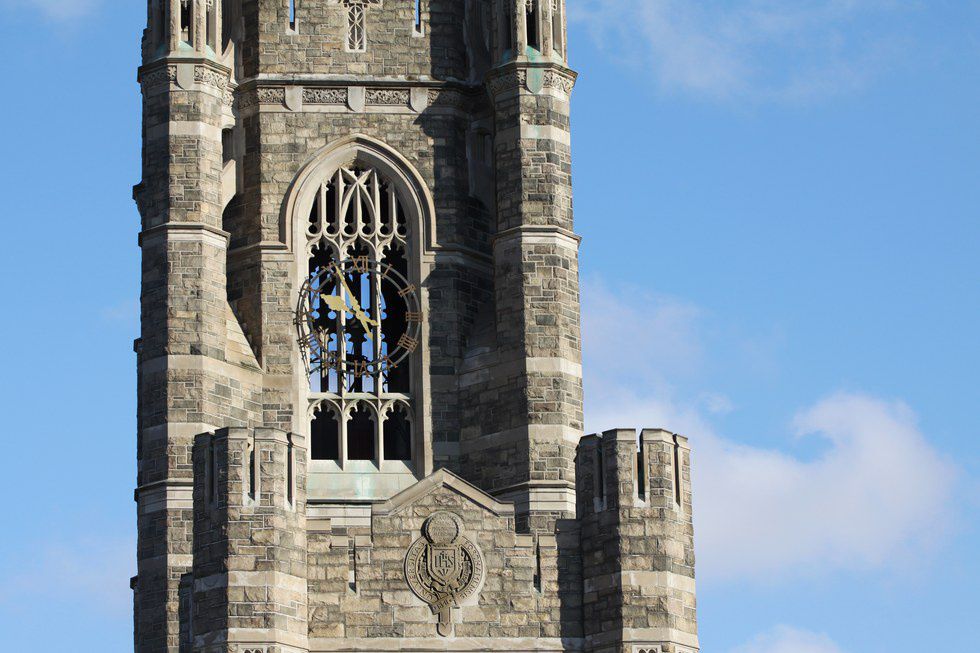 3. Tunnels Under Keating
As a huge part of Fordham's history, its underground tunnels are one of the most notorious places on campus. It's rumored that they can be reached through one of the first floor classrooms in Keating.
4. Tunnels Under Finlay
Although these tunnels are actually connected (Keating was a hospital and Finlay was the morgue), it's way too scary to actually walk all the way through the tunnels. Inhabitants of Finlay have the ability to monitor the door to the tunnels so they can sneak in on the odd chance the door is unlocked.
5. Basement and Rooftop of Loyola
Living in Loyola for the last year, the basement and roof have always been "off-limits" or locked. The basement is one of the more easily accessed places on my bucket list, leaving more to be desired, like the rooftop.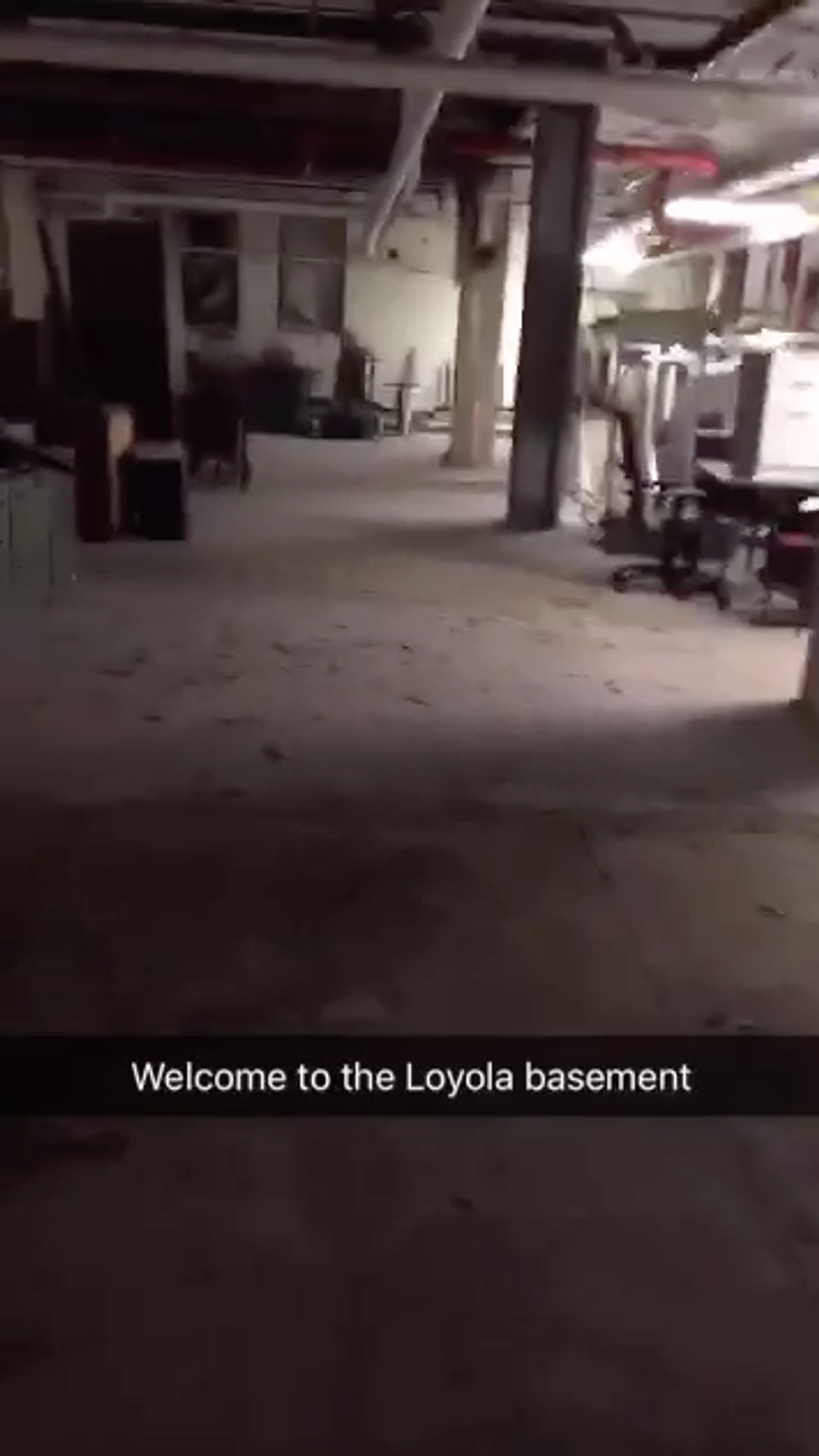 6. Study Abroad
Again, being basic. At some point in my Fordham career I hope to travel abroad, even if it is only a brief summer program. If not just to travel, I'd also like to gain some life experience out of my comfort zone.
7. All of Duane Library
If you haven't been in Duane Library late at night, you should. Even though there are no ghost stories about the building, it's filled with so much history that you can't leave without feeling at least a little spooked. When you have the chance, snoop around a little. You never know what you might find.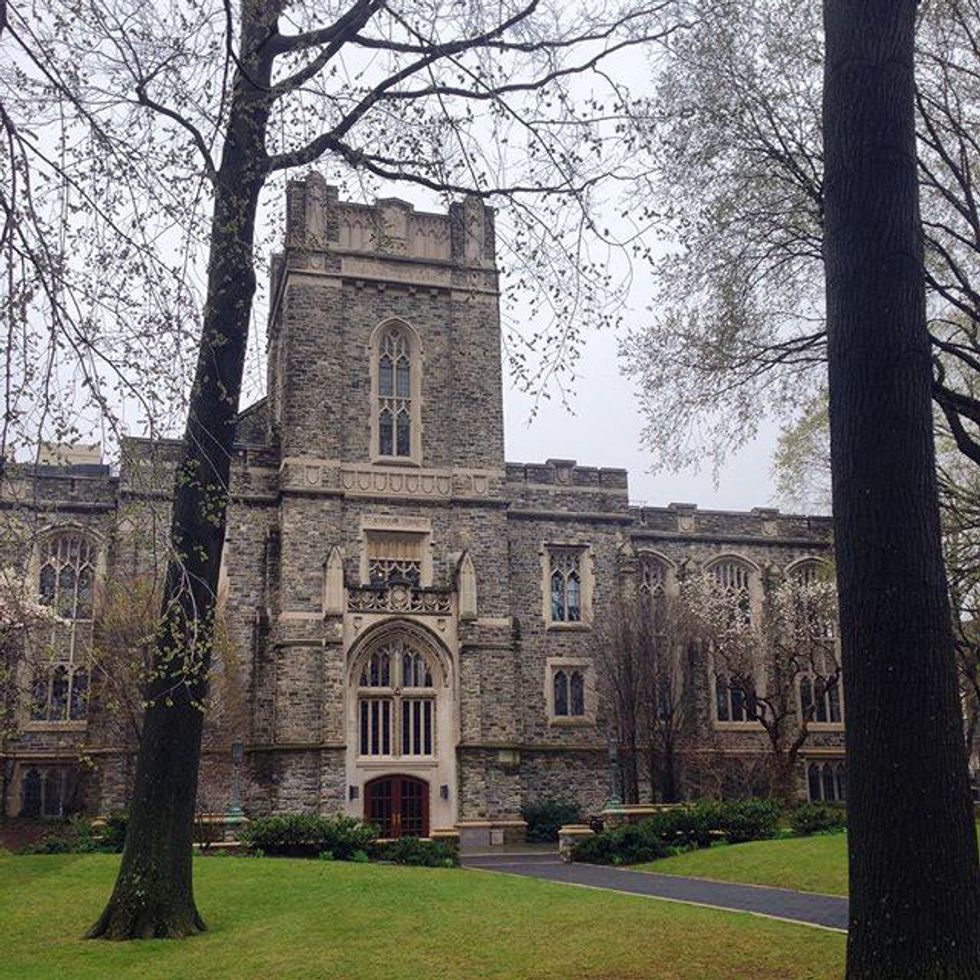 8. Sneak through a Window
Kind of a weird addition to the list, but I'm a college kid - if i don't wreck at least a little havoc, then what have I done with my time here?
9. Get an Insta with Fr. McSchane
As the President and a major influencer at Fordham, Father McShane will be making an appearance on my Instagram at some point over the next four years. Hopefully in this process I will also procure some words of wisdom.
10. Make Pugsley's Insta
Another major influencer on campus, Pugsley's Pizza runs an Instagram account that is highly regarded. We get super excited anytime someone we know makes the page.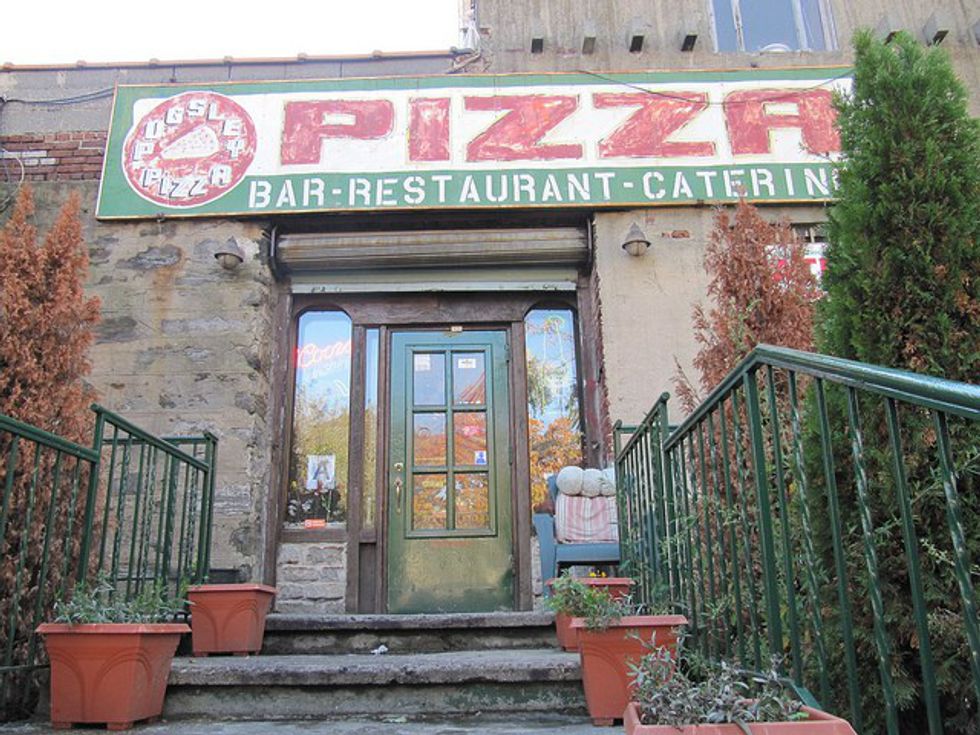 11. Visit Every Dorm on Campus
Making a friend in every dorm on campus doesn't seem that far off. I plan to see the inside of every dorm on campus before I graduate. Now, how I get in to see them is a different story...
12. Prank Someone
As one of the most fun annual holidays, and such an important college holiday, April Fool's pranks can be super fun if done correctly. I plan to successfully prank at least one of my roommates over the next three years.