Westwood is the home to UCLA and offers plenty of interesting and diverse dining options for students and locals alike. Since the area is firmly Bruin territory, you will find lots of on-the-go, affordable eats along with a mix of more modern and upscale restaurants.
Though I definitely haven't had all the food Westwood occurs, being here two years now (omg already!?), I think I can safely recommend certain places to eat.
1. Shamshiri Grill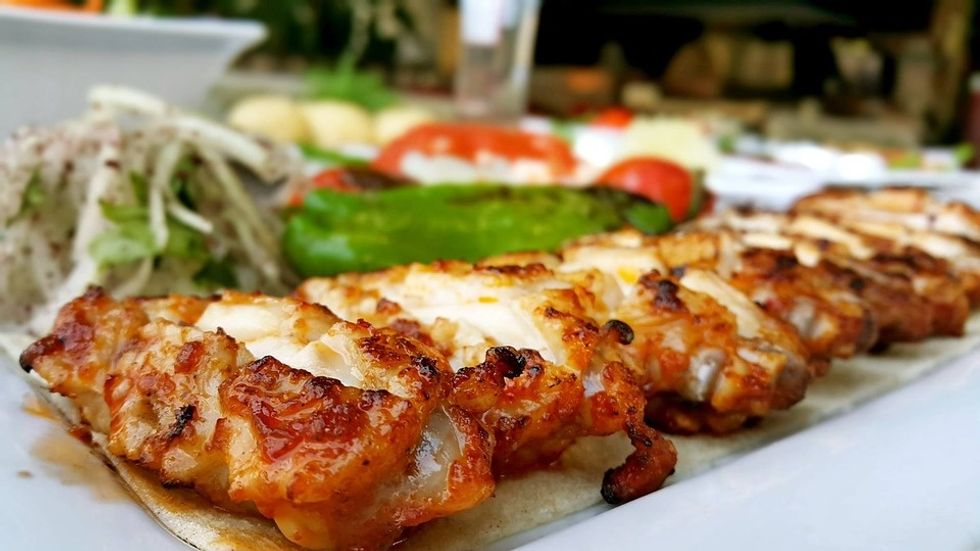 South Westwood Boulevard is often referred to as Little Tehran, so most of that area is just Persian restaurants. Shamshiri Grill just makes the best meat and whenever I go there, I always order my meal with their special hot sauce, that is to DIE for. A must try.
2. Gushi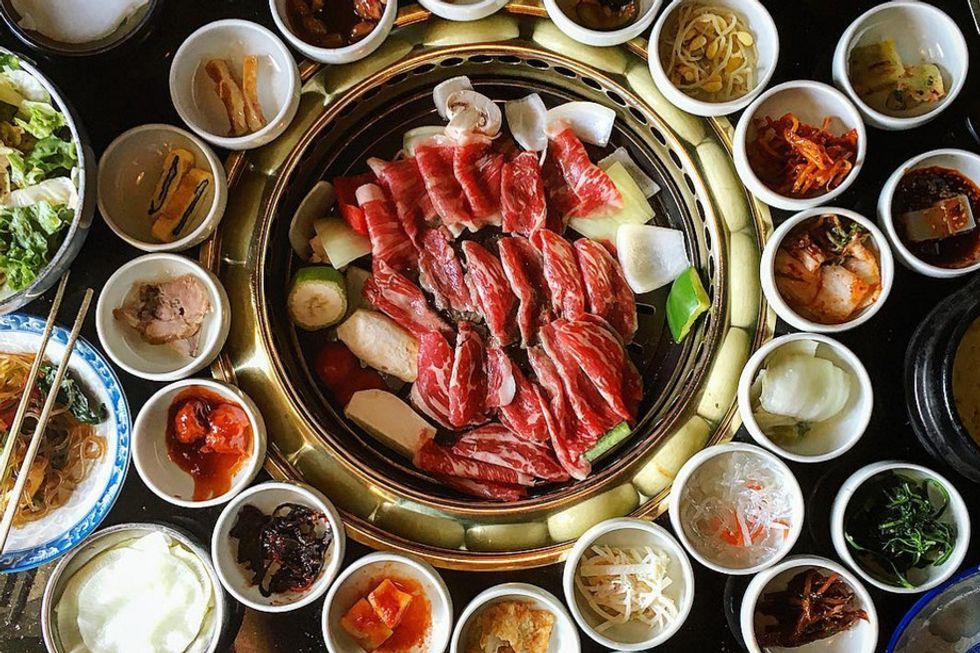 I can not tell you how many times I've been to this place. Located near Fat Sal's, you may be tempted to just miss it but let me tell you that is a mistake. I always get their Gushi Bowl which is just heavenly and the right amount to make me feel satisfied without being too filling. Be generous with the Teriyaki and Sriracha sauces on your meat and you are guaranteed to have a good time.
3. Pinches Tacos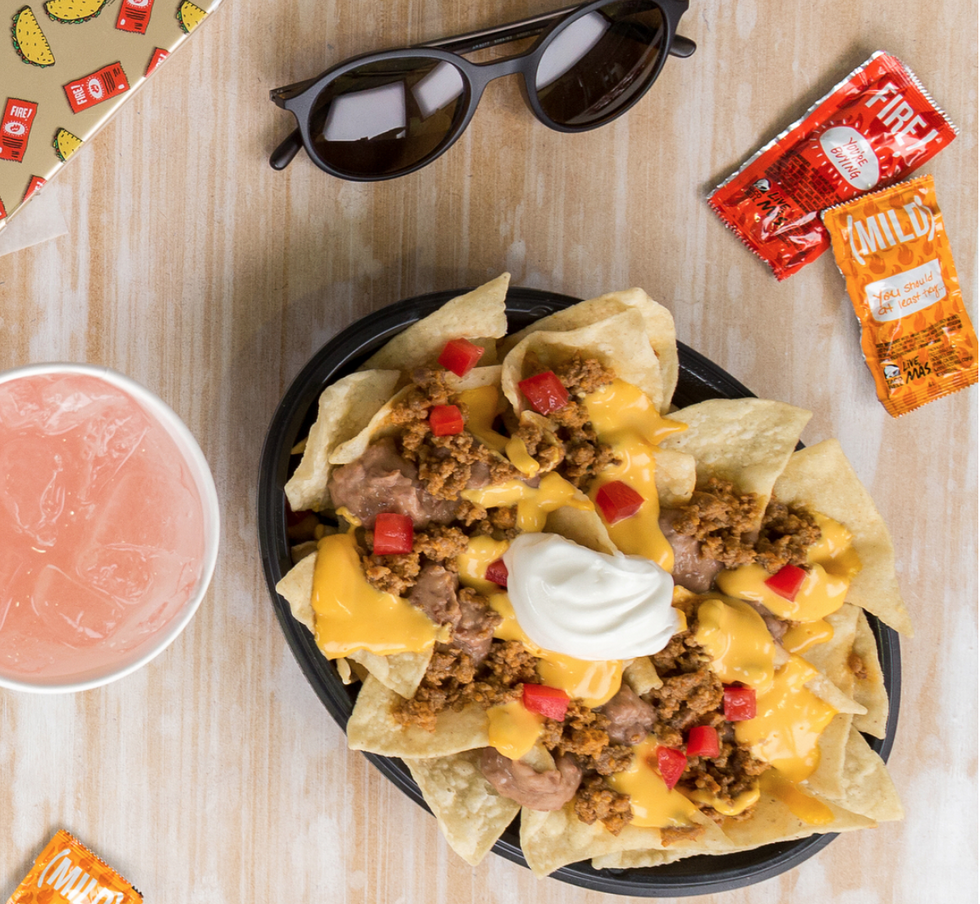 https://www.instagram.com/tacobell/?hl=en
I know Mexican food is very common wherever you go but Pinches Tacos is aesthetically pleasing and their food? Even more so. It just tastes so good! I definitely recommend the Asada fries and any tacos.
4. Saffron and Rose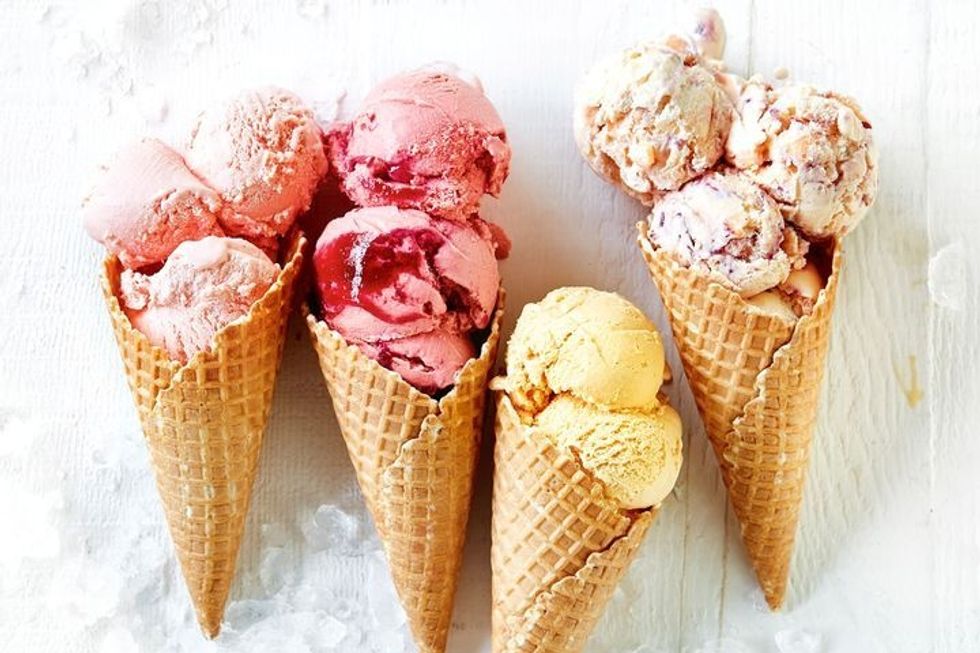 Saffron and Rose is a Persian ice cream parlor like 10 minutes away from Shamshiri Grill and the quality and variety of ice cream is truly impressive. I would not have known my weakness for Jasmine ice cream if I hadn't tried this place and as always, the Saffron and Rose (it's namesake) deserves to be the name of the restaurant because of how rich in flavor it is.
5. Maharaja
I am very particular about my Indian food but the buffets in the afternoons at Maharaja definitely passes my checklist. I actually went there for my birthday so that just tells you how the food doesn't disappoint.
6. Nekter Juice Bar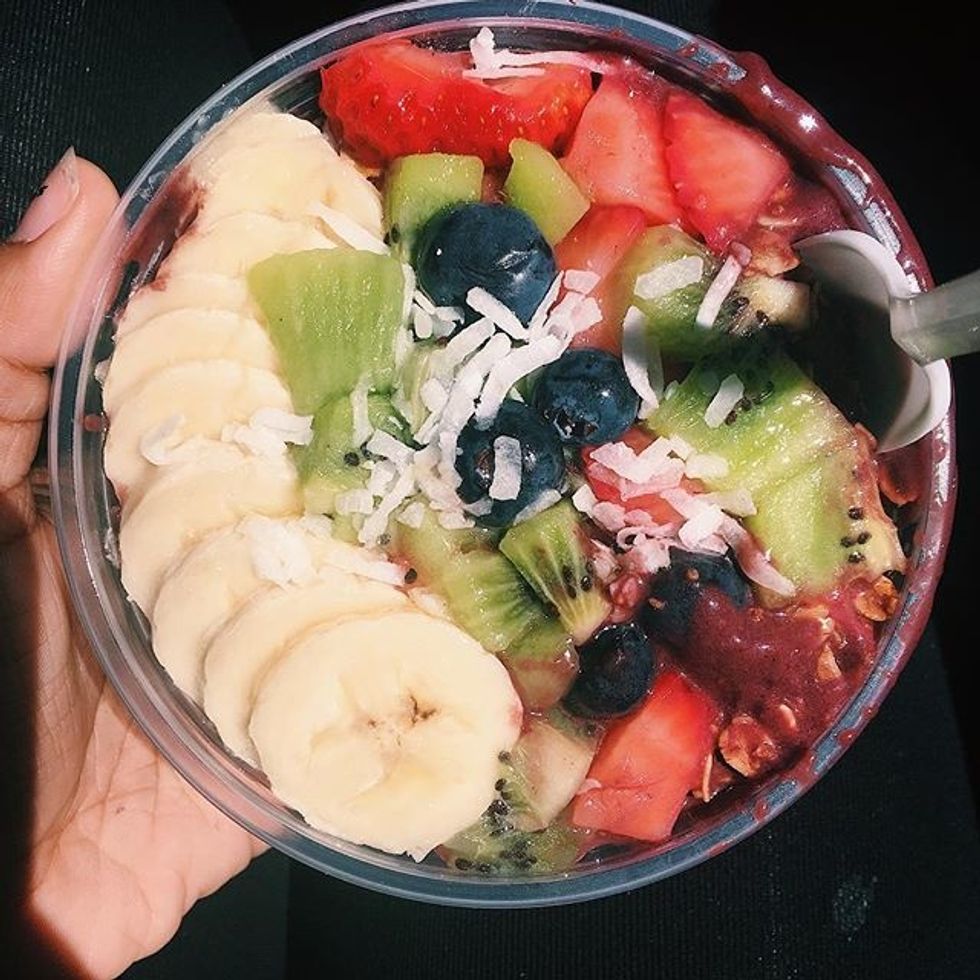 I found out about this place very recently and I'm so glad I did because their bowls are so good. They also serve smoothies which I haven't had the pleasure to taste yet but I expect the same kind of quality. I am very partial to the Bruin Bowl and the Dragonfruit Bowl.
7. BJs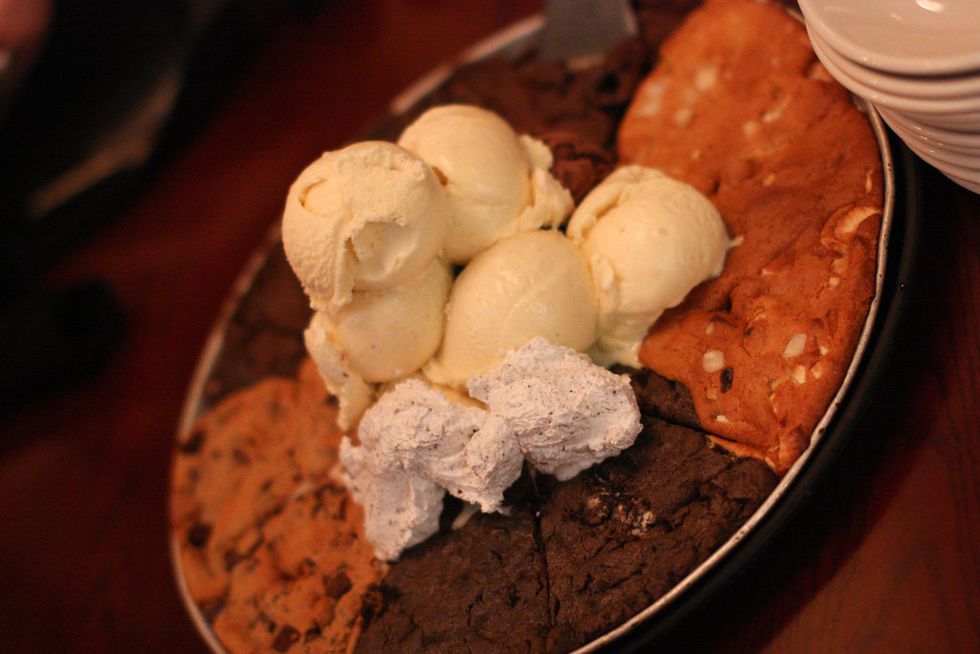 They have $3 Pizookies on Tuesday.
I am always there on Tuesday.
Are these two facts connected? Maybe.
What can I say? I just love the restaurants here.