There are many women that are considered influential in this day and age. Beyonce, Taylor Swift, Michelle Obama, and more are noted for their accomplishments and impact. However, there are many other women doing (dare I say it) more important and groundbreaking things for feminism and women around the world. Here are five women you should know in 2015!
---
1. Bree Newsome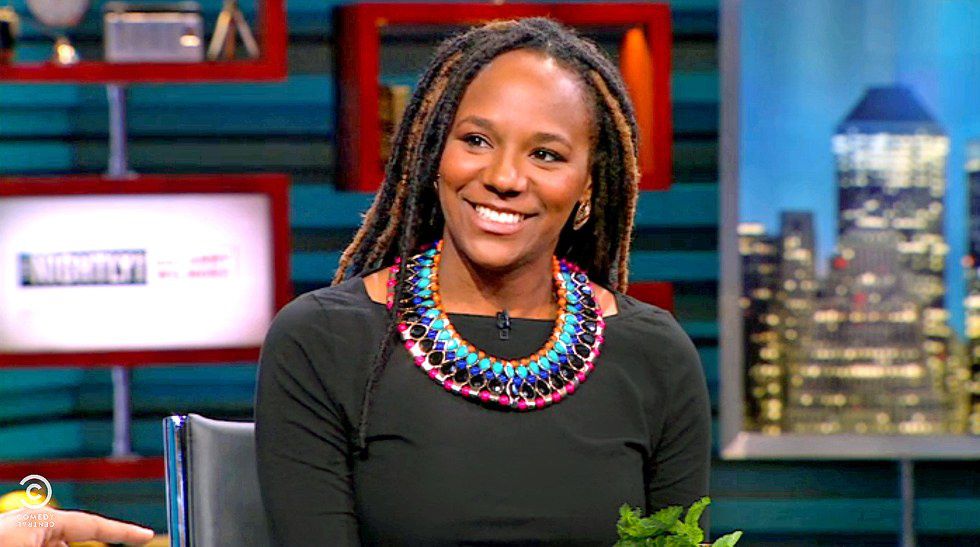 Bree Newsome created waves and made headlines when she scaled the South Carolina capital flagpole and took down the confederate flag. After a confederate-flag-flying white man took the lives of nine black men and women in Charleston this summer, the conversation around the flag gained more momentum than ever before. Heritage or hate? Newsome, believing it was the latter, told the police, "You come against me with hatred and oppression and violence. I come against you in the name of God. This flag comes down today!"
---
2. Malala Yousafzai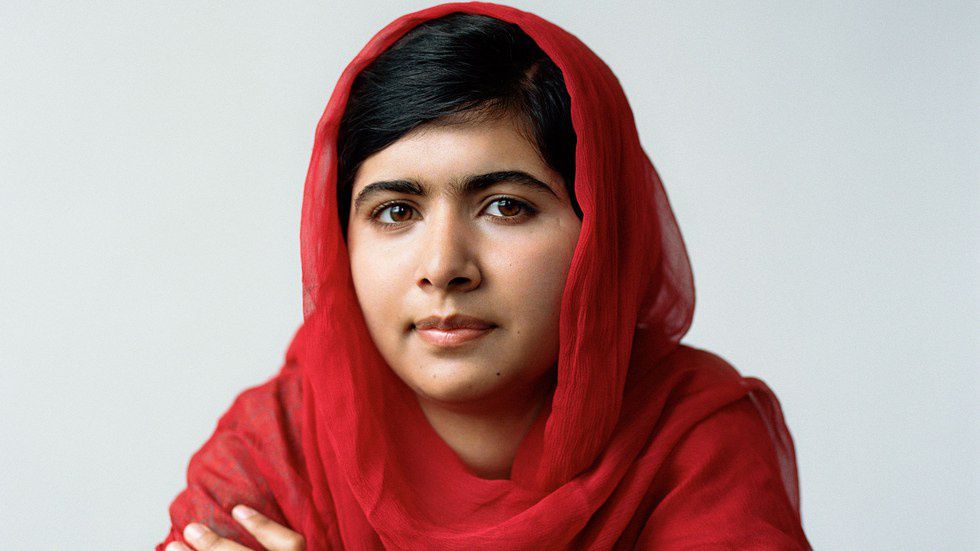 Eighteen-year-old Malala Yousafzai made headlines in 2012 when she was shot in the head by a Taliban gunman and survived the attack. Yousafzai caused controversy in Pakistan when she began advocating for education for girls and women. She began blogging about the Taliban and their threats to deny her and other girls an education. Even after the shooting, Yousafzai continued (and continues) to speak out and was the youngest person to win a Nobel Peace Prize in 2014.

---
3. Danielle Tansino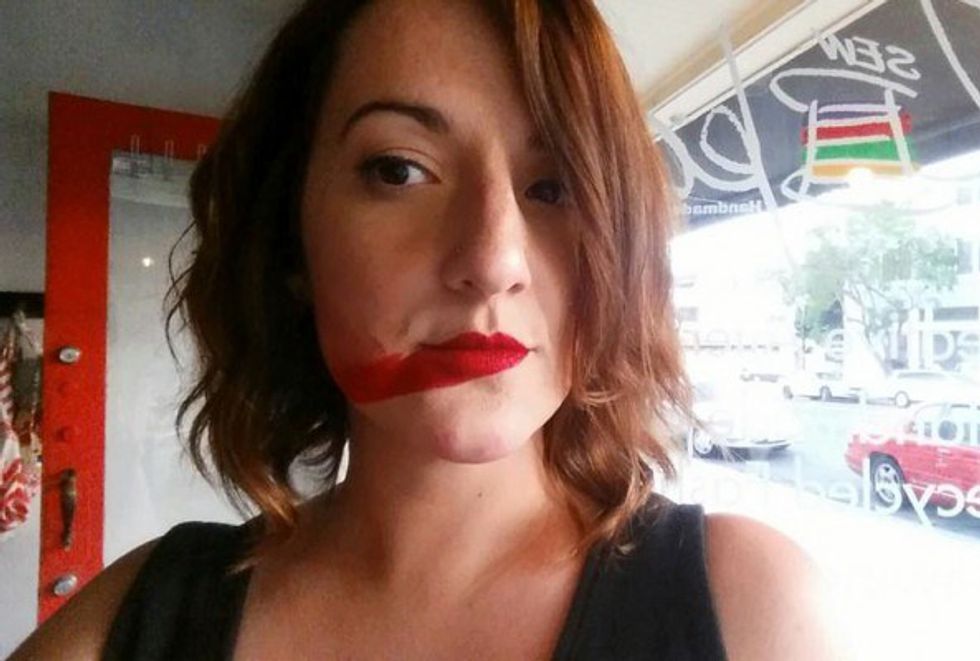 Danielle Tansino started the non-profit organization and campaign Red My Lips in 2012 after she was sexually assaulted after she had been out drinking. The moment and hashtag has gained serious momentum this year that it has lacked in the past. When Tansino wanted to press chargers against her attacker, the female district attorney told her that they would not prosecute because the jurors "do not like girls who drink." Red My Lips has become an outlet for survivors of sexual assault and rape who did not receive justice and/or who have been blamed for their attack. Victim blaming is not uncommon in rape cases, especially if the woman had been drinking. Their mission statement reads, "Our mission is to transform our culture of sexual violence by educating, inspiring, and mobilizing a global community to red their lips, raise their voices, and create real change."
---
4. Emma Sulkowicz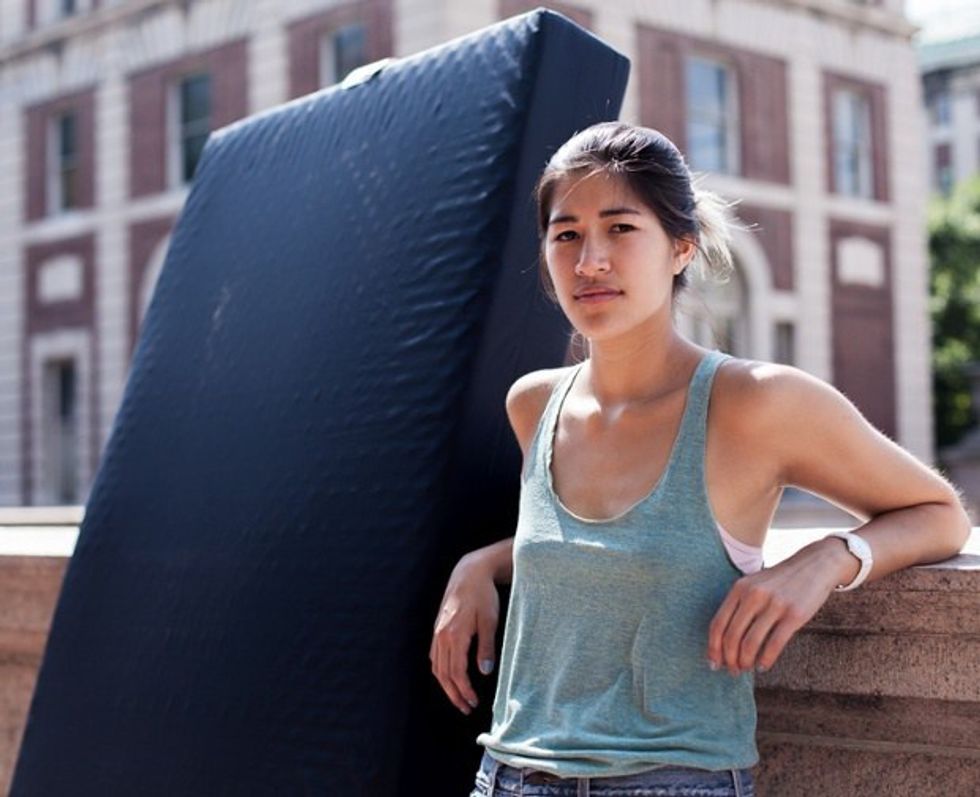 After Columbia University did not offer Sulkowicz any assistance after her sexual assault, she decided to carry her mattress everywhere she went until her rapist was expelled. "Carry That Weight," the name of her senior performance art project and movement, received much support and publicity nationwide. Both Sulkowicz and her attacker graduated in May 2015, and she walked across the stage with the mattress, with
the help of other female students.
This project raised significant awareness about rape and sexual assault on the college campus and how, sadly, many attackers do not receive any repercussions for their actions.
http://gazettereview.com/wp-content/uploads/2015/06/mas_Malala1.jpg
---
5. Laverne Cox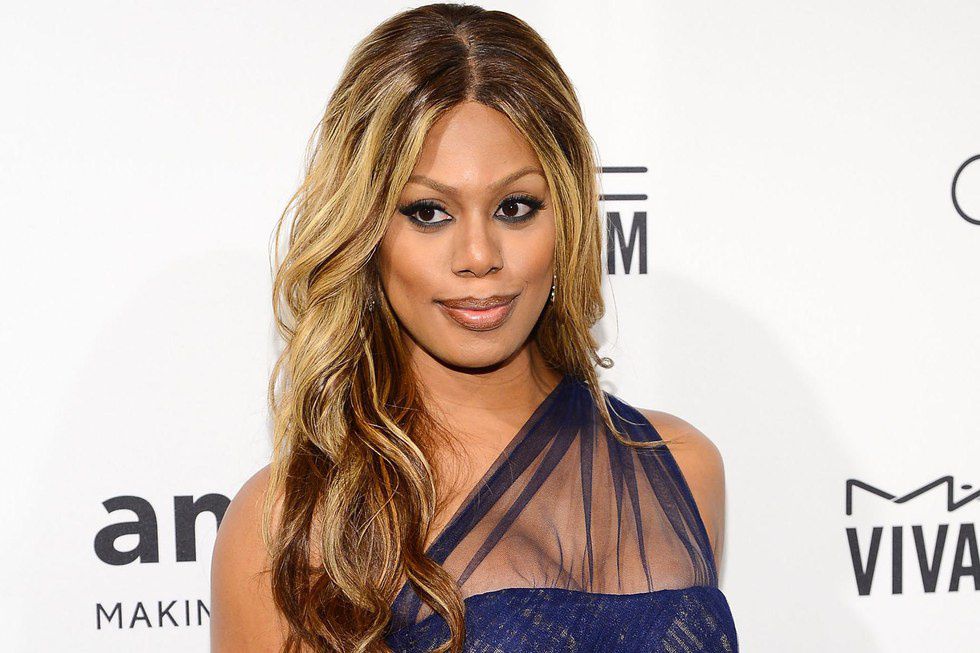 Best known for her role on the hit Netflix show Orange is the New Black, Cox has become a major player in the advocacy for transgender women. She was the first transgender women to be nominated for an Emmy award, and used this publicity to bring light to and help open doors for transgender individuals. Cox uses her fame to break down stereotypes surrounding her and other LGBT men and women. Along with this, she has also (knowingly or unknowingly) began to change the idea of what is considered beautiful in modern day media and society. "It is revolutionary for any trans person to choose to be seen and visible in a world that tells us we should not exist."
---
Though the accomplishments of women, specifically women of color or LGBT women, do not receive the same publicity or recognition as the accomplishments of men, women like these five listed (and many more!) help pave the way for both male and female by creating a more feminist, and therefore more equal world.