All of our lives surround stories. Stories of when we were younger. Of that time someone did something really stupid. Of your successes and points of growth. We need stories to stay alive, and we are the protagonists of the stories we write for ourselves. And this is why we need books. Books keep stories alive, whether real or not. They provide easy escape from your story and let you jump into someone else's. They give you a sense of belonging, and help you to navigate your world better. And to make it even better, there's a book for everyone! Biographies, memoirs, fantasy, action, romance- everything. Here are five books that are worth reading, if you haven't already.
1. The Great Gatsby by F. Scott Fitzgerald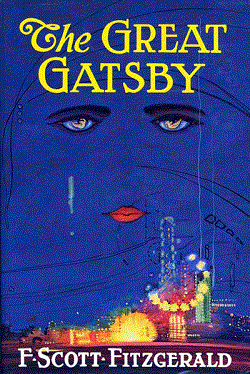 The Great Gatsby by F. Scott Fitzgerald is a riveting story about wealth and class and power and injustice. It pertains to life and death and truly entertains the idea that a person could be more or less important because of their socioeconomic standing. It takes place during the 1920's just after the Great Depression- the "Golden Age" of the United States so to speak, almost literally. The wealthy were ridiculously wealthy, and the poor were barely making it. It was the time of Prohibition and still somehow alcohol ran in streams through back alleys and warehouses and through rich politicians' personal fountains. This little book is densely packed with commentary on just about every aspect of American society and what it truly meant to be American at the time. It's easily one of my personal favorites. Every time you read it, something new pops up. Something you didn't know you didn't know before but suddenly you realize, and your entire perception of the novel changes. Fitzgerald's writing is beautiful and rich and lush, very reminiscent of the time period in which he was writing. I give this a 9/10 as a whole and 10/10 recommend it to everyone.
(Also if you watched the movie, it's a pretty good representation of the book. Read it still because it's wonderful and you get to make it your own. Your own Gatsby and your own Nick and Daisy and Tom. Your own mansion. You can do that. Just read it. Trust me.)

* * * * * * * *
2. Yes Please by Amy Poehler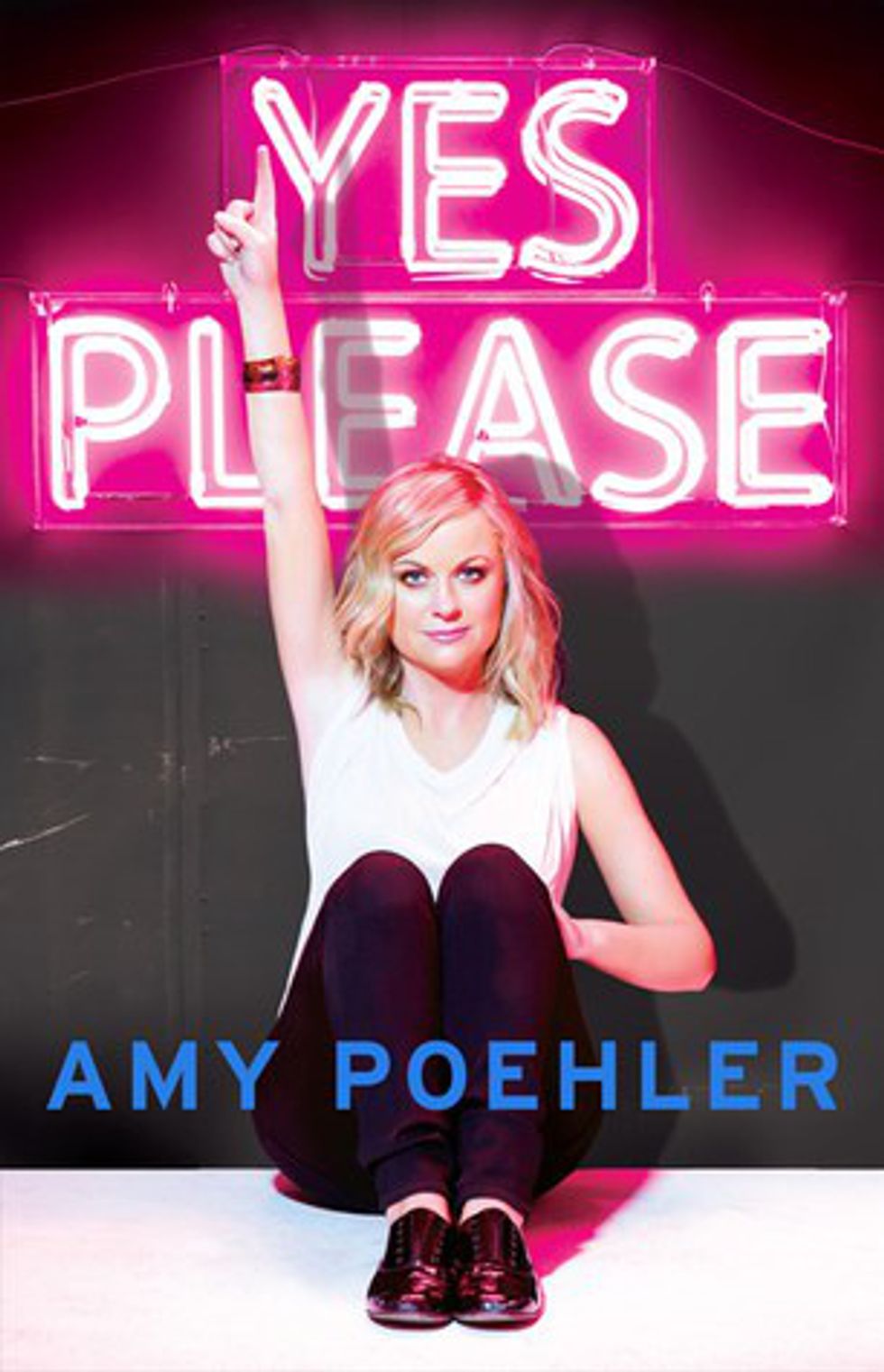 Who doesn't love Amy Poehler? She's funny and witty and smart and straight up gorgeous! It's all these reasons and more that make her memoir Yes Please such a joy to read. Poehler fills this book with stories of joy and pain and really gives a lot of insight on the female condition, fame, and what it means to be in the entertainment industry. She also talks briefly about how her job impacts her life and her family and her friendships. Overall, it's a complete delight and even has little interactive parts in it! It's a fun, light read with a cute layout, funny stories, transcripts from Parks and Recreation and other little personal things and images which make the book all the more personifying of Poehler herself. Another 10/10 recommendation for just about anyone!
* * * * *
3. Wintergirls by Laurie Halse Anderson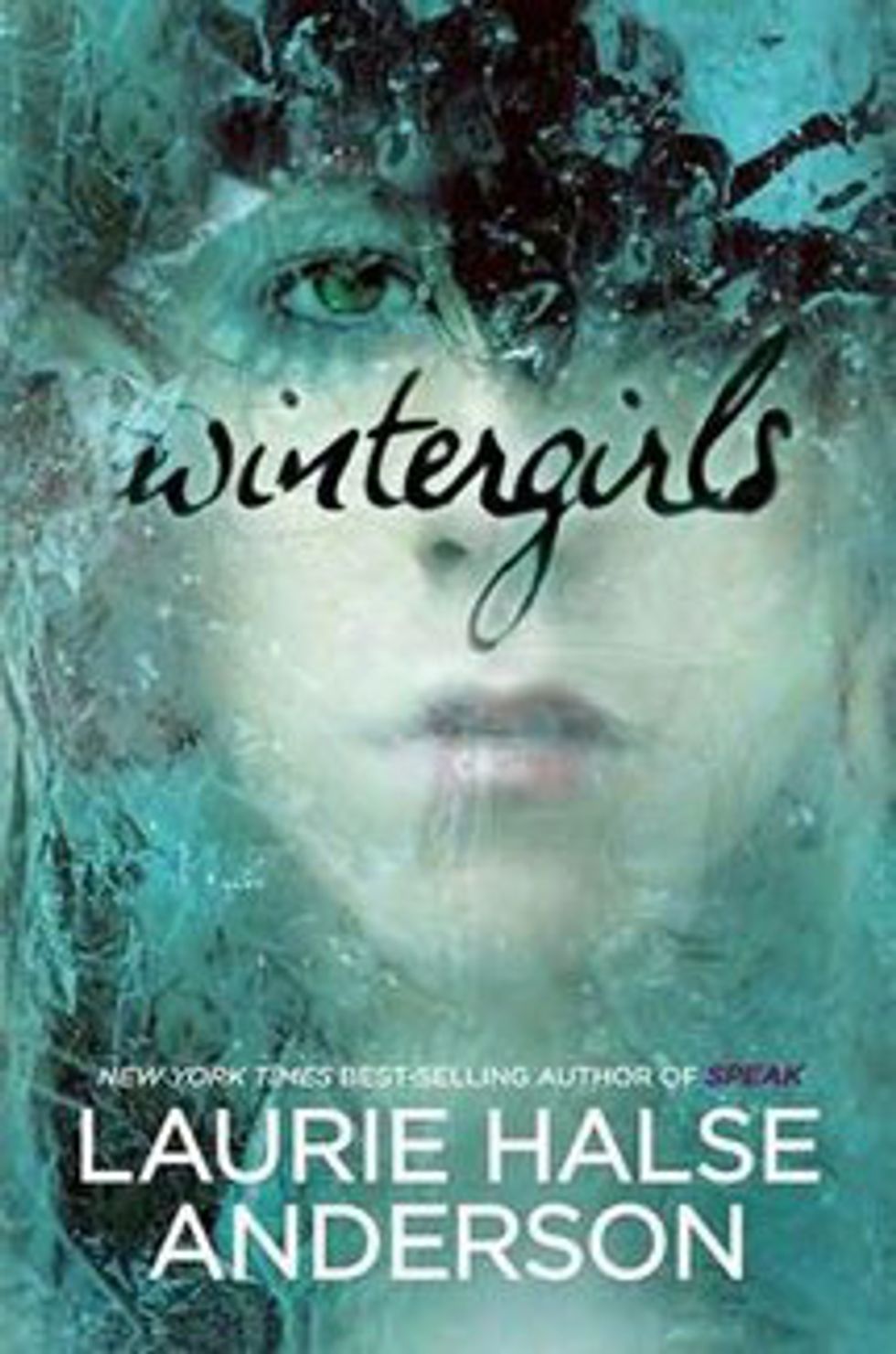 This book is probably one of the most haunting novels I've read. Wintergirls focuses on two girls struggling with anorexia and bulimia and how eating disorders embody themselves in young women. Laurie Halse Anderson is quite probably one of my favorite contemporary young adult authors because of her beautiful commentary on the plights of young women. Her novels are difficult to get through because they're difficult topics to think about. It's hard to put yourself into Lia and Cassie's shoes if you've never experienced what they have, but along the way you are forced to do so, and you are made to understand just how broken experiencing what Cassie and Lia face can make you feel. Eating disorders are not jokes to be made or taken lightly. They're serious with real consequences, and the story that Anderson tells about these two girls is a very real one occurring every single day somewhere in the world. It's a direct commentary on what this society values in women and what the direct consequences of that can be. This is another book I 10/10 recommend everyone reading.
* * * * * * * * *
4. Speak by Laurie Halse Anderson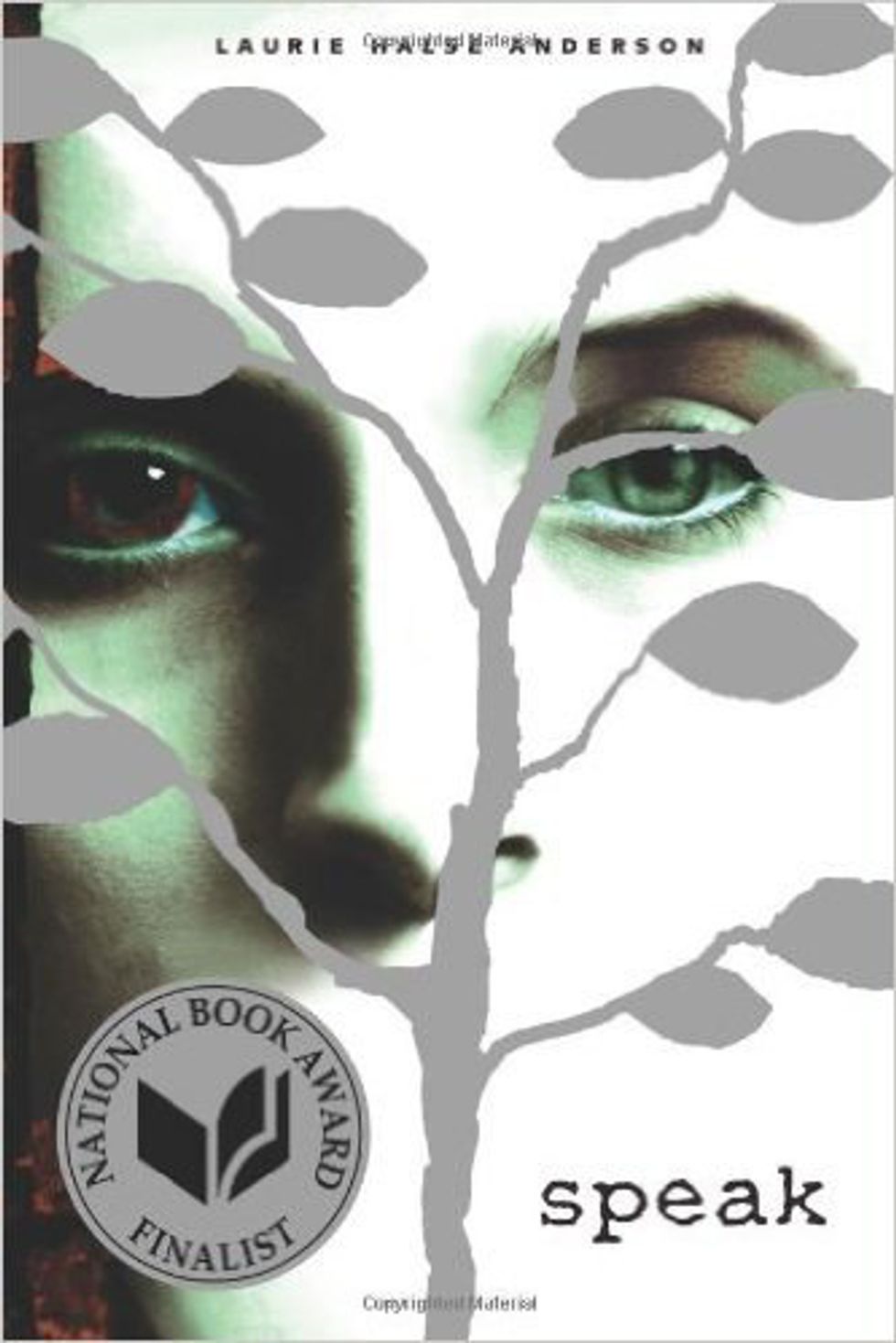 Yeah, okay, so two of my five books are by the same author. It's for a good reason. Speak is another haunting novel about a young girl, Melinda, a quiet young girl with a dark secret. Melinda has experienced something that 1 in 5 women in the United States will report to having experienced by the time they leave college. She was raped. Anderson takes us on a journey with Melinda as she struggles to find her voice again after the traumatic experience. Like in Wintergirls, Anderson provides readers with a very real account about what it's like to be a woman and go through the experience that Melinda has gone through. It isn't just commentary on what slut shaming, victim blaming, disbelief of trauma, and guilt are in relation to rape and sexual assault. The reader experiences it with Melinda in all the ways this is manifested in high schools and in homes and among the society as a whole.
* * * * * * * *
5. The Fault In Our Stars by John Green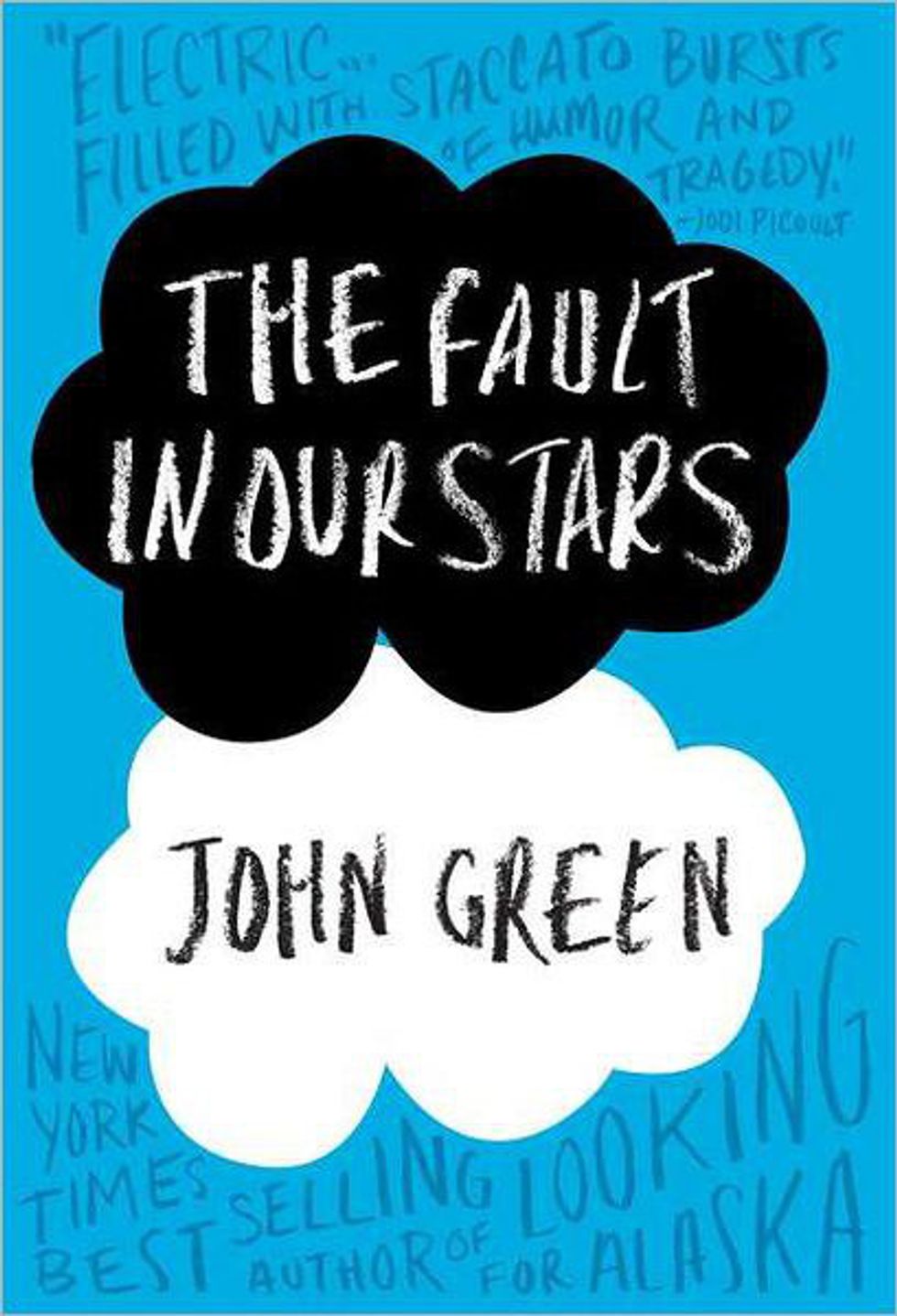 Now I'm going to be up front and say that this is not my favorite John Green novel. It's not. It's got it's issues, but that doesn't stop it from being a really good and an important book. Not only is it one of the top selling novels of this time, but it's also a really good novel that talks about what it's like to be disabled and how we treat those who have terminal illnesses and the struggles of knowing that your life won't be as long as anyone else's. Hazel and Gus don't get to turn twenty-one and drink legally. They barely get to drive themselves anywhere and they struggle to love because someone who is able-bodied won't get what it's like, but someone who is terminally ill... well. They're in the same boat as you and you could lose one another at any point. Despite all this, Gus and Hazel are both portrayed as two incredibly normal teenagers in abnormal circumstances, and that's why people love this book. It's bold and bright and everything that makes up a teenage romance with two people who would probably never have made it in Hollywood.
Even more touching is that this novel is inspired by a young woman named Esther Earl who died of cancer at the age of seventeen. She was a good friend of John Green's, and was an active part of the YouTube community Green had established with his brother Hank. Following her death, her family began an organization called This Star Won't Go Out to help children with cancer and their families with living expenses, travel expenses, medical bills, etc. For more information, visit tswgo.org