It's winter again. That wonderful time of ice skating, christmas music, snow, and... dry skin. No matter what I would do in the past would never seem to help escape from this never- ending dryness and dullness in my face. Layering your moisturizer sure does not help, but I couldn't think of what else to do... UNTIL I found these products. They have changed my skin completely and I can honestly say after using all of these for a number of years now, they make a world of difference. Get ready to be amazed at what these small containers can do.
Tinted SPF- Fresh Beauty

This tinted chapstick has not only been the best color for my lips I have ever used, but it also has this amazing formula that, if you ask anyone who uses this will agree, is magic. Your lips will NEVER be softer. Warning: Once you buy this you will never stop. I have already been trapped for four years on this one and I will be purchasing this UNTIL I DIE. The best part is, it comes in over ten colors so you can find the perfect match for you!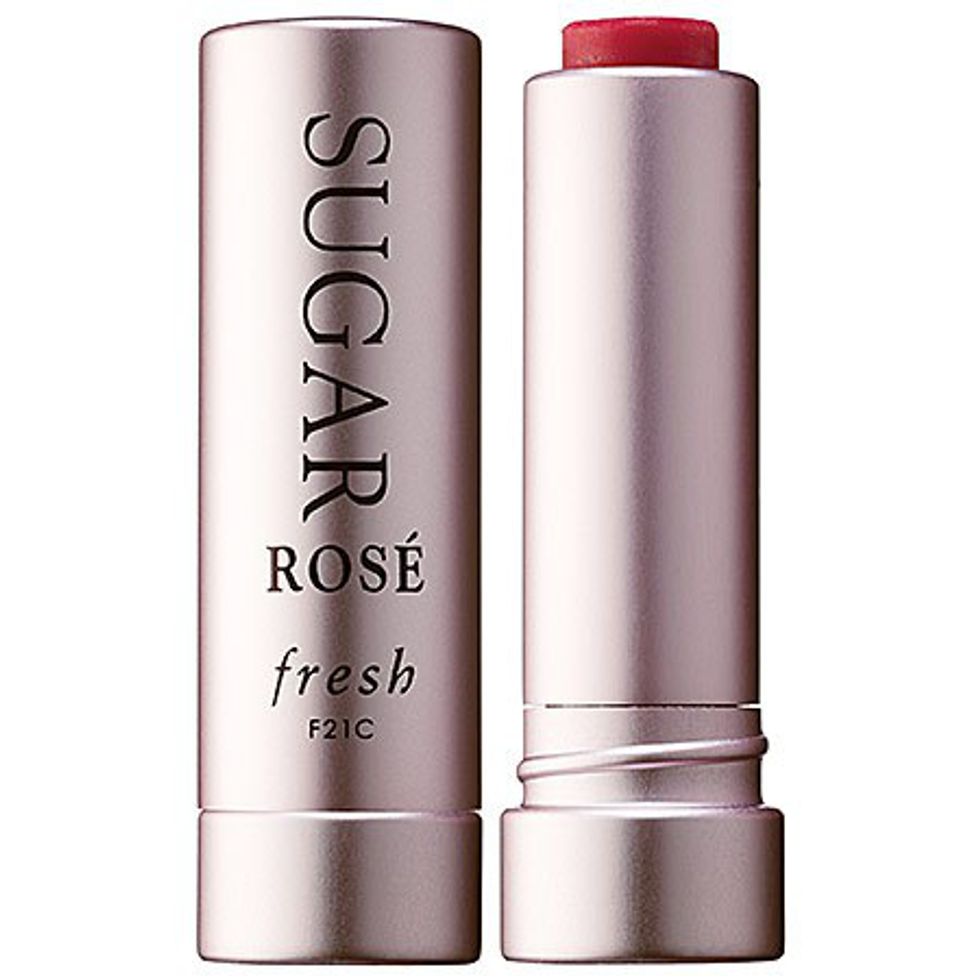 Deep Hydration Face Gel - Belif

I have to say, I've only used this baby two months now but it has saved my skin in this dry California weather. This Korean beauty favorite has made its way around the globe rounding up dozens of rewards for its incredible formula. No matter if you want a gel or a cream formula, this moisturizer should be at the top of your list to try!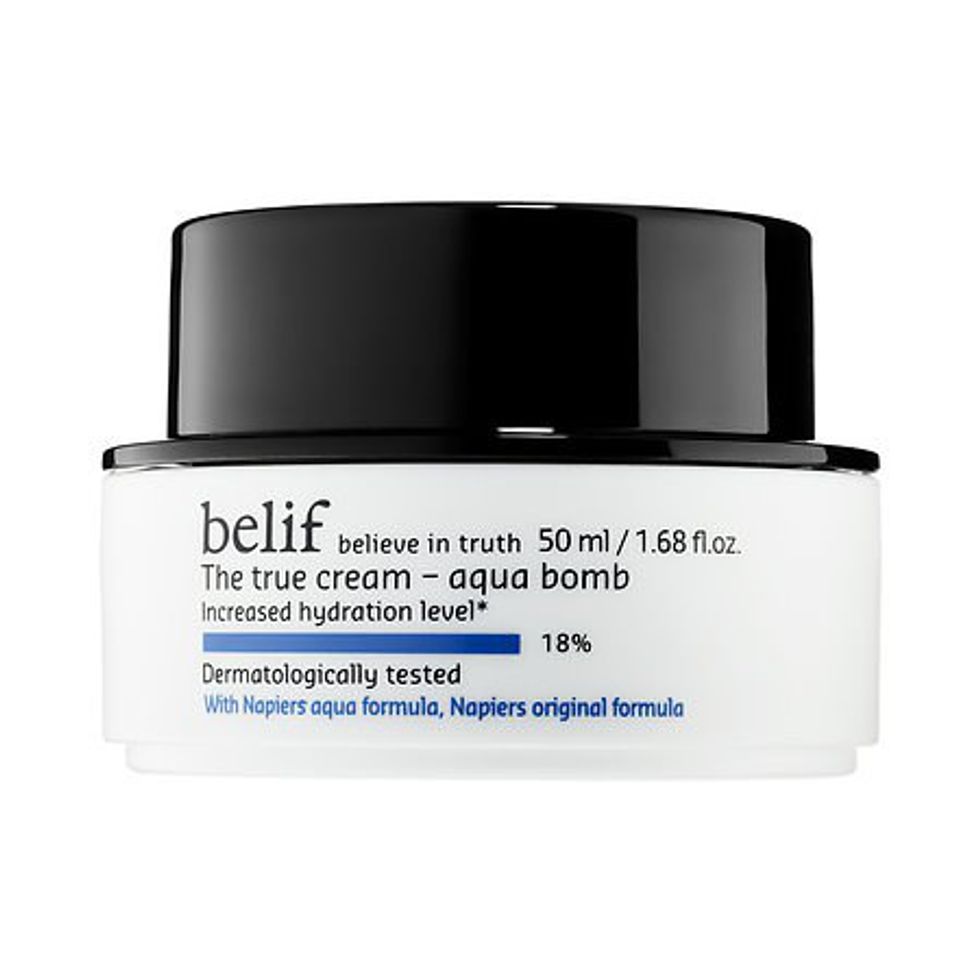 Water Replenishing Sheet Mask - Dr. Jart

This award- winning sheet mask is packed full of water and vitamins for your parched skin to soak up so you can leave it feeling calm and hydrated. It's a one time use and mess-free so there's no commitment and easy to do on the go!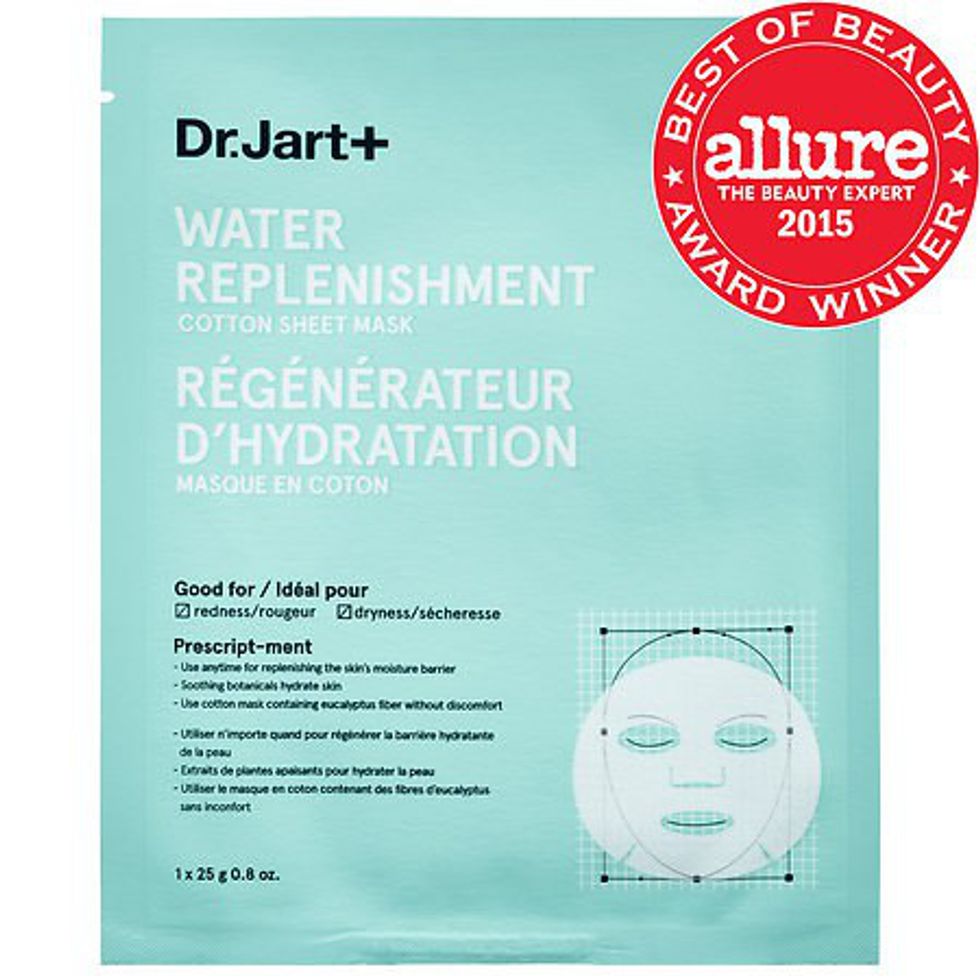 Night Cream - Arbonne

This moisturizer has literally changed my life. It is the most hydrating, wonderfully smelling thing ever (It smells like kiwis I think). After using this for six years now, through bad and good times with my skin, it's safe to say this baby has always got your back. Made with natural ingredients and no crazy parabens or harmful ingredients, this cream is DEFINITELY one for the books.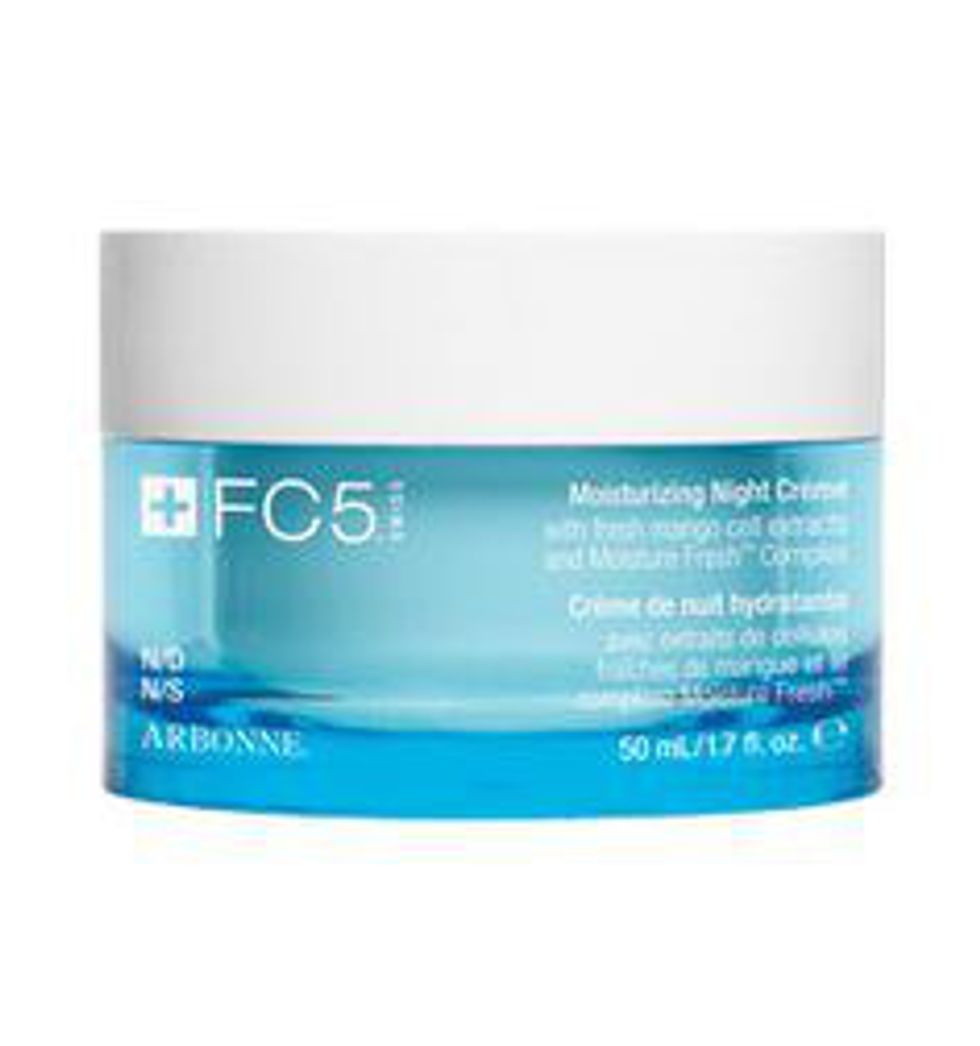 Brightening and Moisturizing Face Mask - Lush

This bright-blue lover is once again, a top favorite of mine. It's made with ground rice for a bit of exfoliation, murumuru butter for hydration, lemon juice to brighten, and tofu to make everything feel super soft. I have to say, I don't think I've ever found so many wonderful things in a mask all in one. Not to mention there are very little preservatives so you know you're really getting fresh ingredients on your skin!