With the slight controversy going on as of last week dealing with fans of the DC franchise who were not happy with how critics reviewed the new film "Suicide Squad," I decided to talk a little bit about the differences between critics and audiences. In terms of films, it is a critic's job to determine what elements of a movie were well done, as well as identify any problems that may have stopped the film from achieving its full potential. That being said, I feel sometimes critics go too far and start nitpicking at a film or looking way too deeply into it instead of really enjoying film anymore, considering their love of film is most likely what got them where they are today anyway. That being said, of course, critiquing is their job so in a way identifying slight inconsistencies or issues with a film is totally fair game. However, a website like Rotten Tomatoes (although I visit it constantly and really enjoy it) can often sway individuals away from seeing a film if they see critics are calling it a "bad" film. Although it may not be perfect, why take a chance and miss out on a film that you may have enjoyed, had a lot of fun with, or thought was fantastic yourself? Critics sometimes do not take into account the enjoyment factor of a film, which is ultimately what the average moviegoer is looking for. As a result I have compiled a list of five films (although there are many more) that received less than stellar reviews from the critics on Rotten Tomatoes, but to me and many others are great movies.
1. "The Polar Express" (55 percent Rotten Tomatoes Score)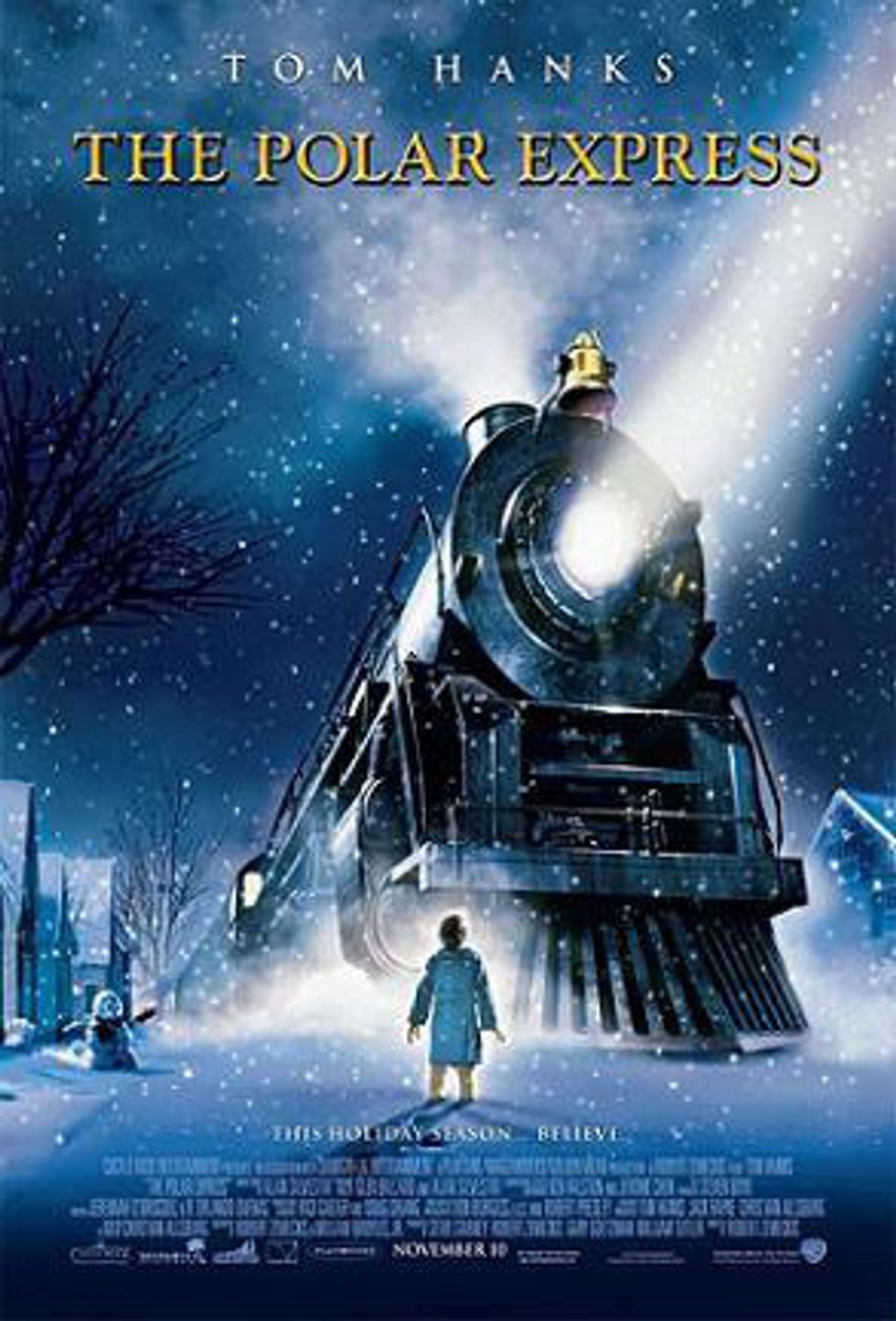 Ever since it came out, "The Polar Express" has become one of the most beloved Christmas films to date. This is why I was shocked to see it received a "rotten tomato." Not only is the animation beautiful, but the soundtrack, story and messages in the film combined make for one of the most fun Christmas experiences you are likely to see. I have asked so many people before what their favorite Christmas movie is, and so many said "The Polar Express." I have even discovered that just like my family, it is a tradition for many to watch it on Christmas Eve every year. If that doesn't tell the website how great "The Polar Express" is, then I don't know what would.
2. "Equilibrium" (38 percent Rotten Tomatoes Score)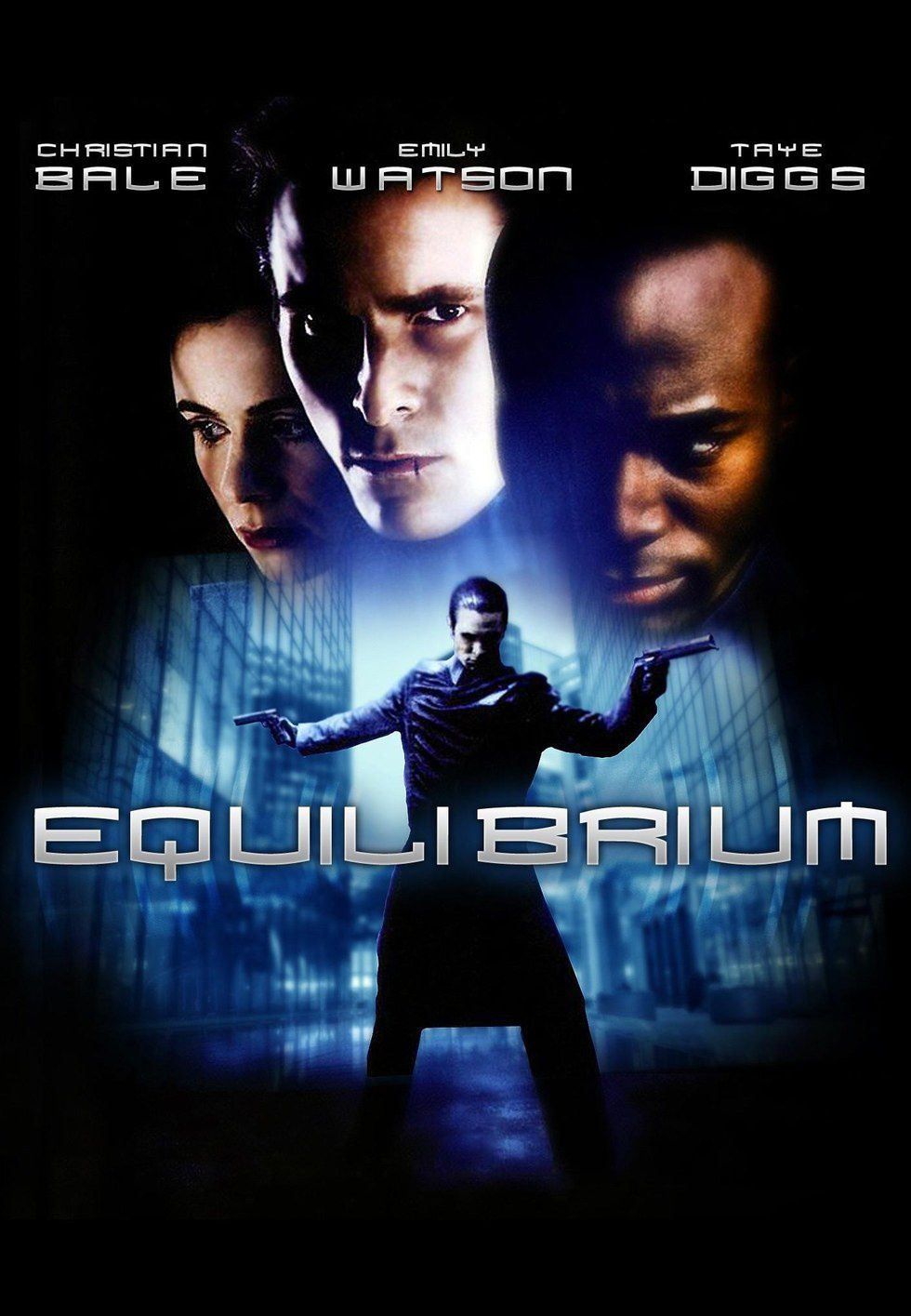 If you go onto Rottentomatoes.com and type in this film, it will become obvious why I added it to this list. The difference between the critics score and audience score is insane. Only 38 percent of critics enjoyed it, but 82 percent of audiences did. When you see such a huge difference between these two scores, you know that something is up. Considering I have seen the film many times and own it myself, it's a wonder why critics did not respond well to this film. It stars Christian Bale who does an amazing job as usual and the film is super action-packed, fun and badass. The film also does not skip out on an interesting plot that mirrors themes presented in the popular book "Fahrenheit 451," and if that book is popular then I don't see why this film was trashed by critics considering everything else I and others loved about it. My suggestion is to just see it for yourself, and I guarantee you will disagree with critics as well.
3. "Flipped" (55 percent Rotten Tomatoes Score)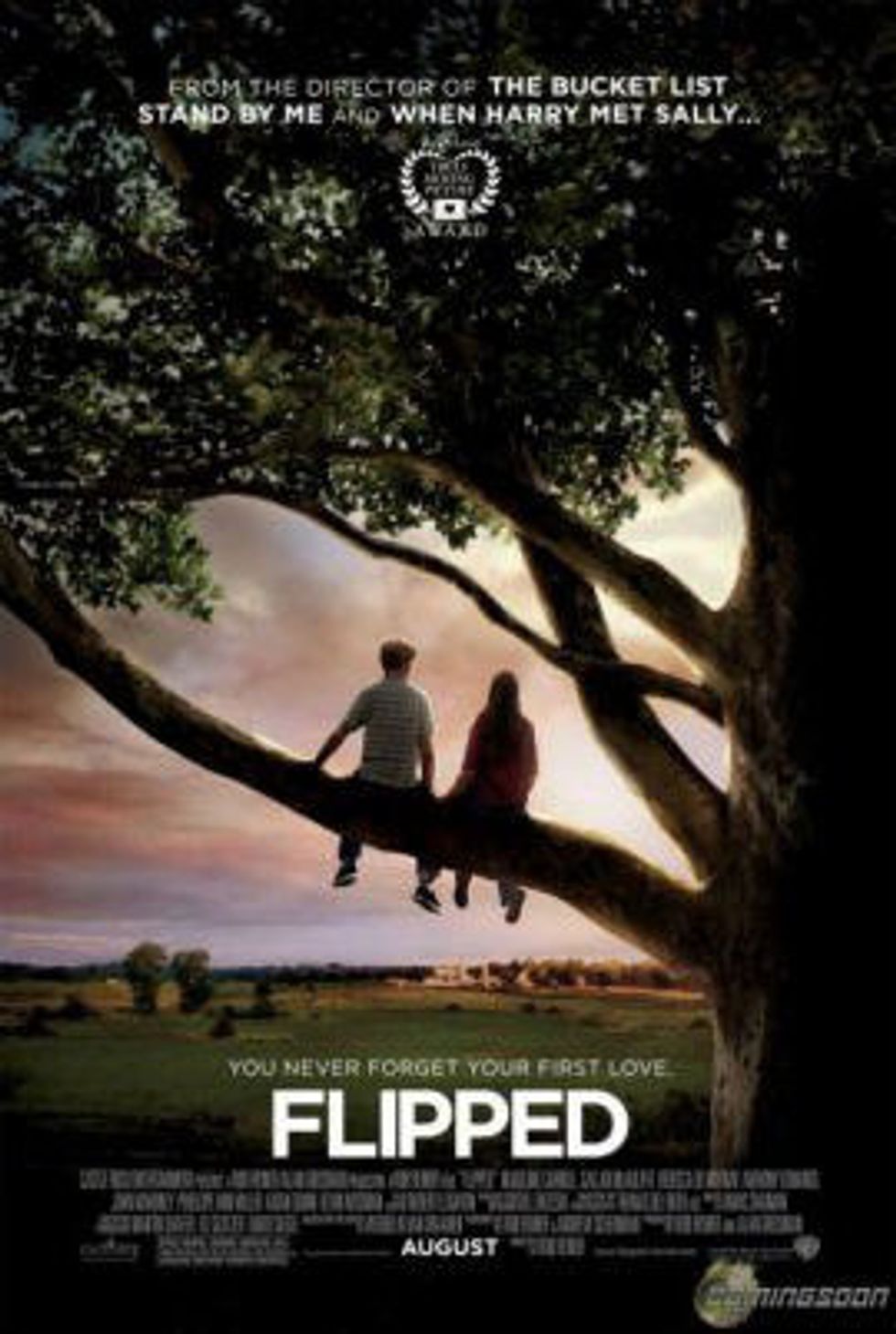 Directed by the great Rob Reiner, this film is an adaptation of the popular children's book of the same name. For those unfamiliar, it follows two middle school students set in the '60s and tells their stories back and forth from the perspectives of both the girl, Julie, and the boy, Bryce. Let me just start with the fact that the film received the Truly Moving Picture Award, which meant it was good enough to evoke emotion from audiences and touch their hearts, but you know, it's not a well done film, because that makes sense…Some other recipients of this award include some of my favorites, like "Bridge to Terabithia," "Short Term 12" and "The Kings of Summer," which were all praised by critics, so I don't know where they exactly went wrong here. The film is very well done, with strikingly colorful cinematography with the '60s backdrop and the story is very charming. Just take a look for yourself!
4. "We're the Millers" (47 percent Rotten Tomatoes Score)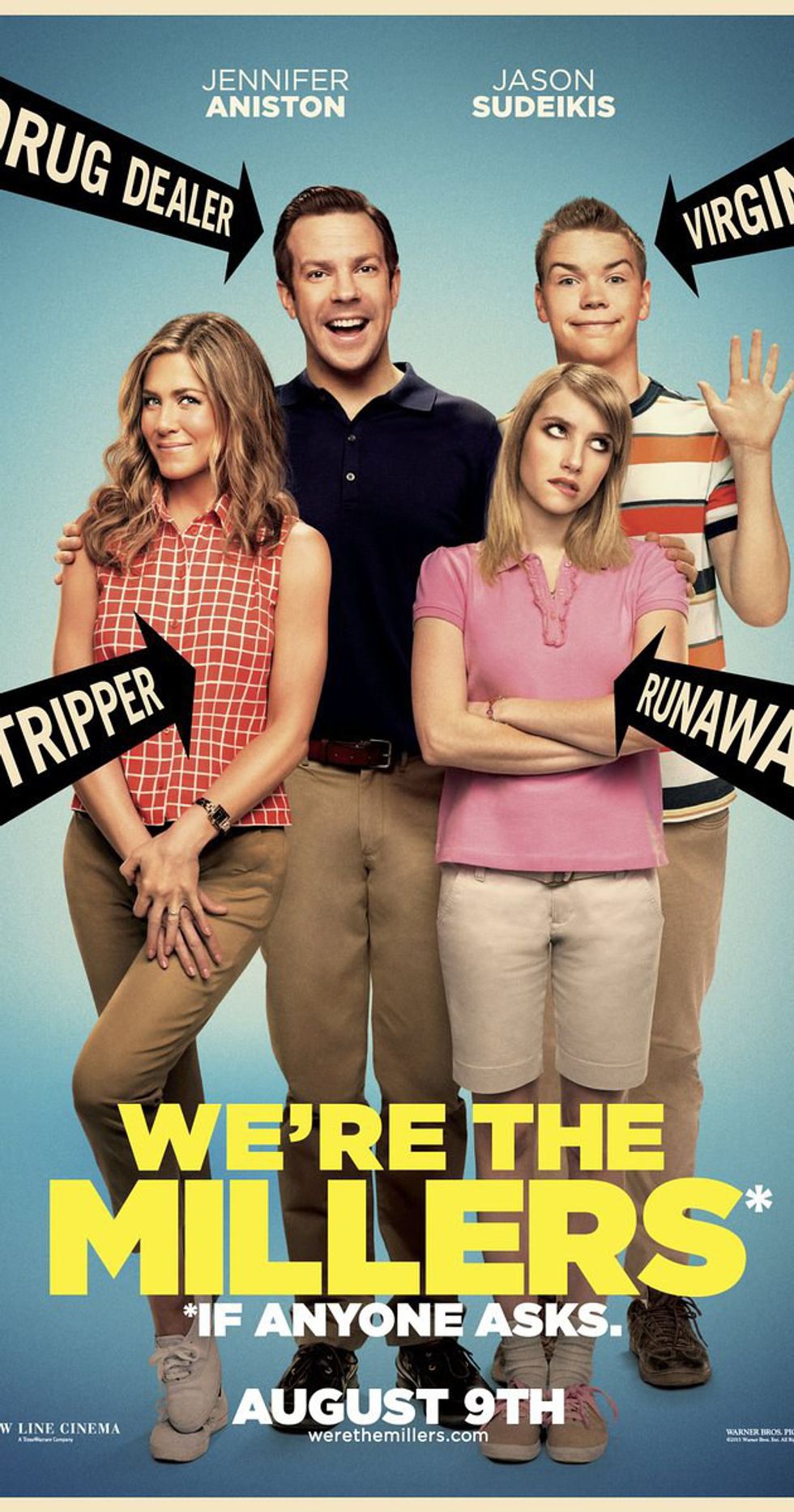 Okay, so maybe this film isn't everybody's cup of sunshine, but I know plenty of fans of this film, and being a comedy, I feel it was fantastic. The cast was great, the jokes were hilarious and the plot was extremely original. There is no way one could ever find themselves bored while watching this film, because it's fast-paced from one scene to the next and the "family" featured in the film finds themselves in so many different situations that it keeps the film rolling for two hours, and for a comedy that is usually pretty long. However, "We're the Millers" does a great job of filling up that time slot with a whole lot of fun.
5. "It's Kind of a Funny Story" (58 percent Rotten Tomatoes Score)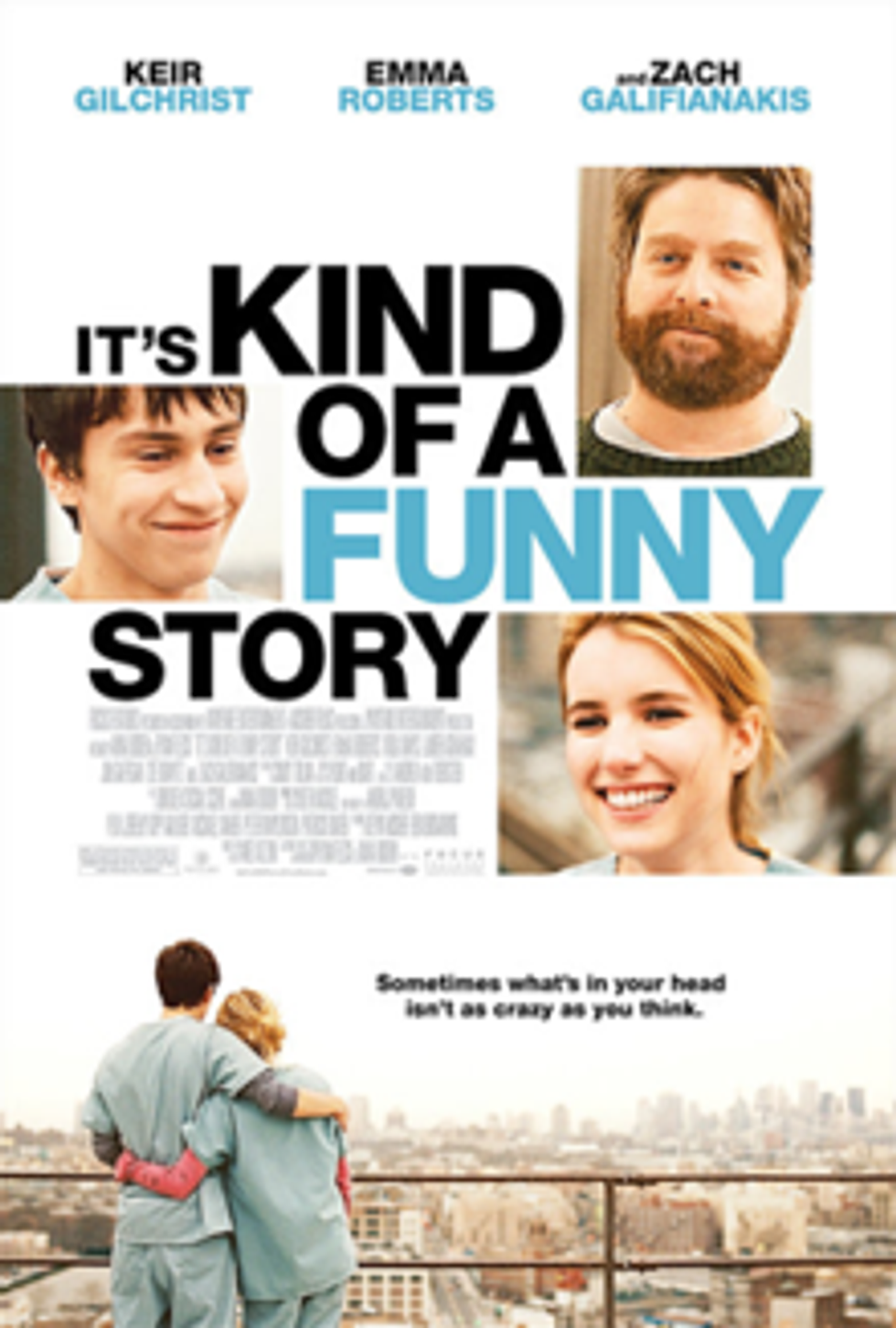 This one was close to getting a fresh rating (anything 60 percent or above receives a "fresh tomato") and I think it definitely deserved it. I had never read the book, but the film is standalone enough for sure. The film is about a high school boy named Craig who checks himself into a mental health clinic after thinking that he wants to commit suicide. Sounds kind of dark, right? But this film is actually a comedy mixed with drama and it balances those two out very well. The movie is charming with Keir Gilchrist, Zach Galifianakis, Emma Roberts and Viola Davis as its leads and the way the film is handled and what it says about the youths of today and the stress they often find themselves in is refreshing. Check it out as soon as you can!