Starkville, Mississippi is your typical college town in some ways. Lots of apartments and places for students to live, plenty of bars and the like to go drink at, and an abundance of bookstores. The food in this town is also top notch, but some selections have proven to be harder to find.
If you hankering for some Italian, or craving some hearty breakfast options while avoiding the lines at Waffle House, you may be out of luck. It's not for the lack of space, as there are a plethora of locations that could suit some new restaurants. So perhaps some of these chains could find a place to fit into the Starkville community.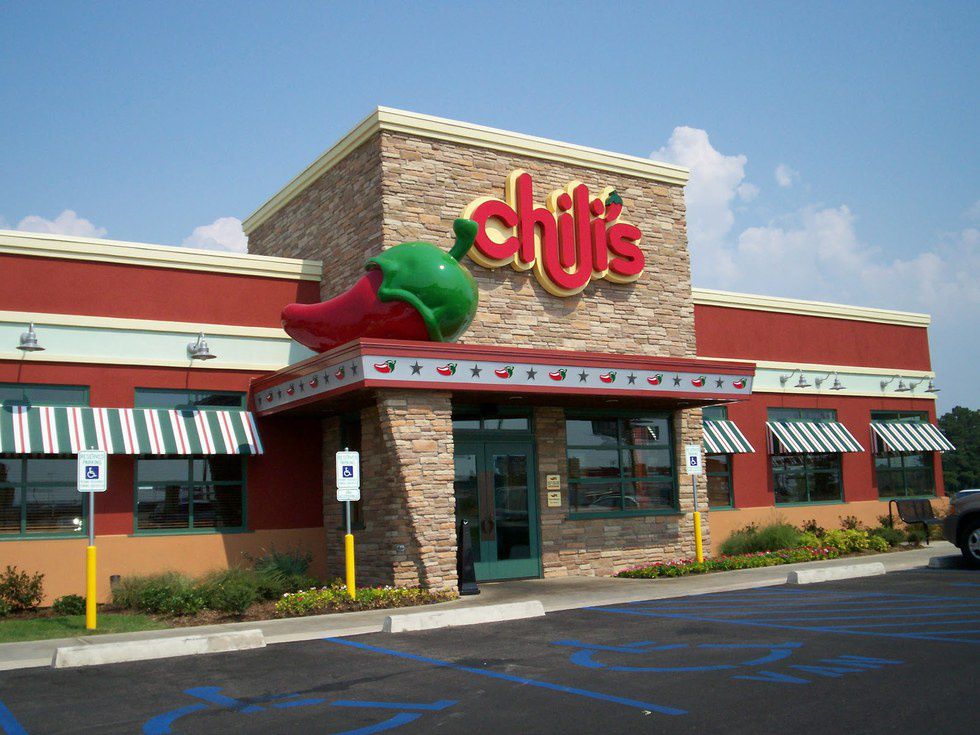 5. Chili's

A failed experiment already in the city of Starkville, the former Chili's location across from the Vowel's Market is set to be replaced by a new Mexican restaurant. But could Chili's still find success here? It certainly would serve well as competition to Applebee's further down Highway 12 when parents are in town and want to take their child out for a meal. Of course, dining establishments in town are packed for Homecoming, Move-In, and graduation, so another option is always helpful.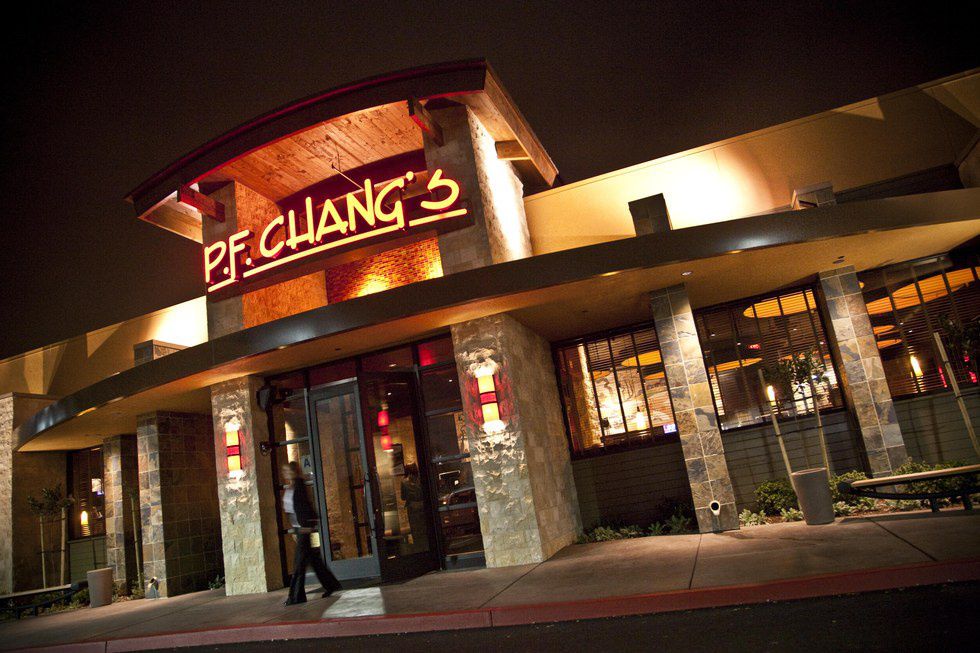 4. P.F. Chang's
While there are certainly available Chinese and Asian cuisine options in town, including Thai Siam and two Panda Express locations, there is very little sit-down room here. P.F. Chang's would open up this opportunity, and would likely be a popular spot for parents and visitors to town. The one downside - the size of the restaurant may be too large for the college town, dwarfing many of the other establishments in Starkville.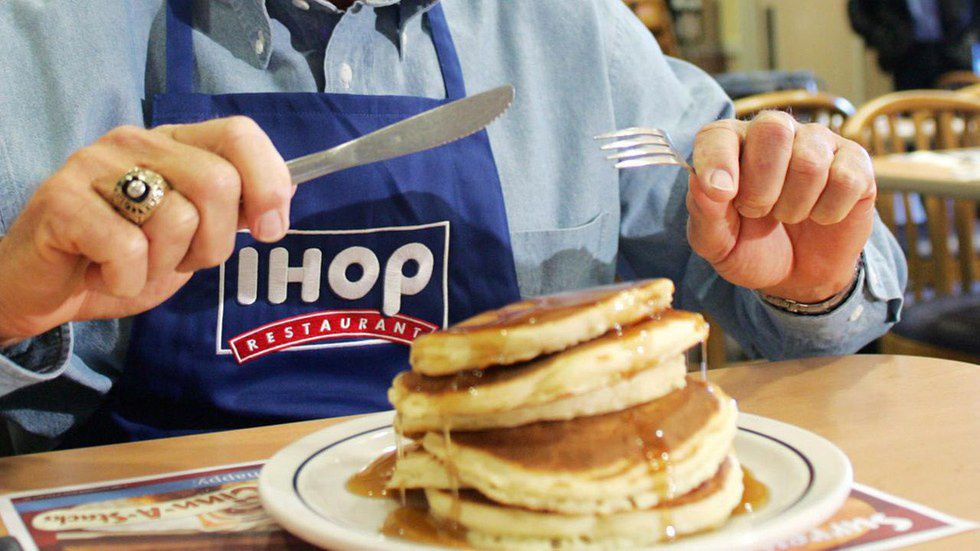 3. IHOP

With already three solid options for breakfast food in Starkvegas, why would we need a third? Well, try getting a seat in any of these current locations on weekend mornings and you'll see why. Waffle House and Denny's become the two hot spots following Church on Sunday mornings and after fun Friday nights for college students. IHOP would provide yet another solid choice for these patrons, and also provide a family-friendly sit-down option over the other fast-paced two.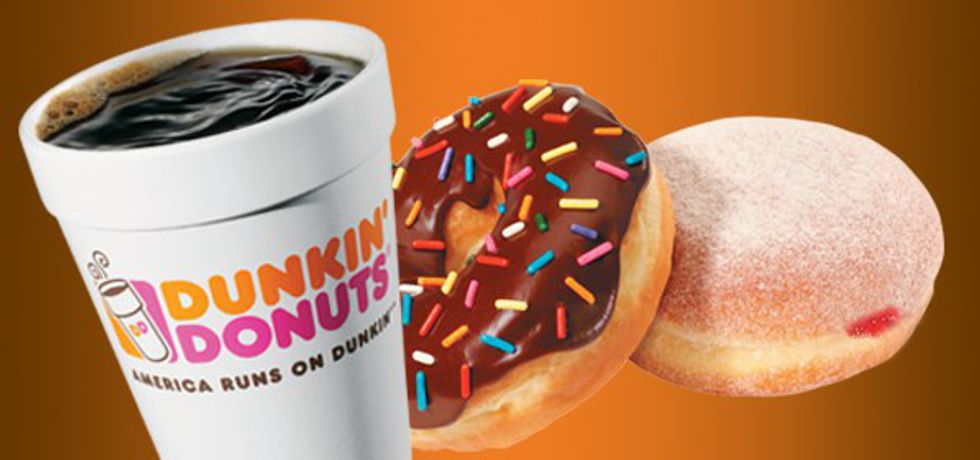 2. Dunkin Donuts

There could be some northern bias here, but I know anyone who comes from the northeastern states is missing their Dunks. Whether it's the coffee, donuts, munchkins, or other offerings, Dunkin Donuts is a secondary religion in New England. Sadly, the chain has very little presence in the deep south, but perhaps Starkville could be a good spot for further expansion. With a decent sized population of students from the Northeast, DD could end up becoming a cash cow.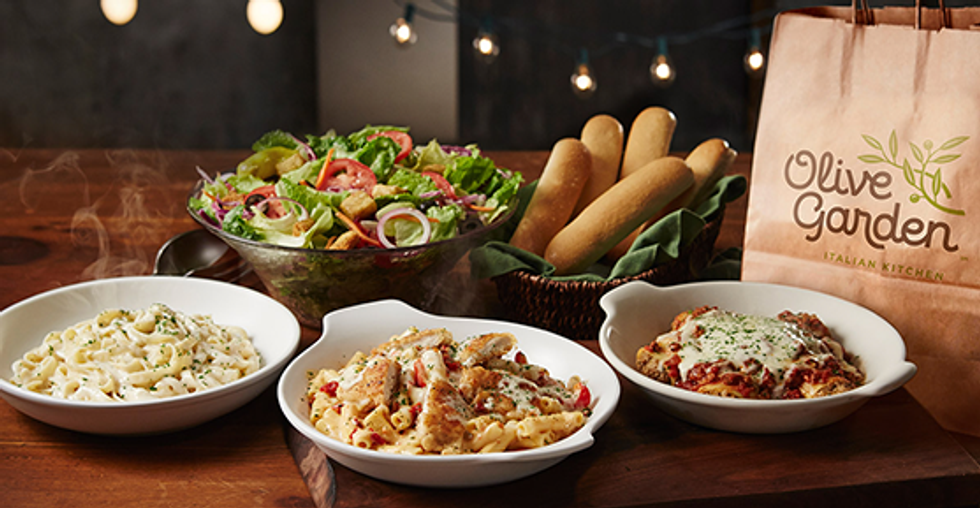 1. Olive Garden

Since the closure of Old Venice on Main Street and it's replacement by Moe's Barbecue, Starkville has lacked a true Italian restaurant. While Stromboli's is a solid option, Olive Garden would provide more pasta and meat-based options for lovers of all things Italian. As one of those often craving some good breadsticks and bottomless salad bowls, I would love to see the garden growing in the shadows of the bulldogs.
Is there a restaurant you would like to see added to the collection of choices Starkville currently has? Comment below with your thoughts and picks.