Usually, the only reason I get excited about spring break is because I do not have to go to school, do work, see my teachers, and eat food from a lunchroom. Whether it is winter break, spring break, or the summertime, my family never goes anywhere exciting. My mom hates planes, Florida, warm weather, the sun, the beach, Disney, tourists (people in general) and anything remotely fun. Of course, I still love my mom despite her weird hatreds. My dad just goes along with anything my mom has to say.
My little sister and I have been deprived because we have only ever been on a plane once and we've never been to Florida or Disney. Can you even say we've had successful childhoods? The answer is no, you can't. Disney is the place where the magic begins and dreams come true, so, basically, none of my dreams have ever come true because I haven't been to Disney. The closest thing to the Magic Kingdom castle that I've seen is the little GIF that they insert in Disney movies.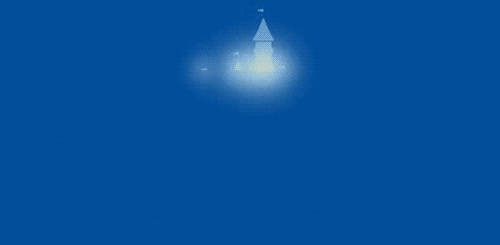 I've never even been on a rollercoaster because, since my mom doesn't like amusement parks, I've just never been to one. However, this year everything is about to change... I'm finally taking my first trip to Florida and yes, Disney World. Most college kids are probably excited to go party somewhere and I am excited to finally complete my childhood. My best friend surprised me yesterday saying that she and her parents are paying for my Disney ticket as an early birthday present... my birthday isn't until June but I'm not about to question their generosity. I don't think I have ever been more excited to go anywhere in my entire life. I mean, I was already super excited to finally go to Florida, and, now, adding Disney is like adding icing to a cake. It just makes everything better. I finally get to witness this magic in person.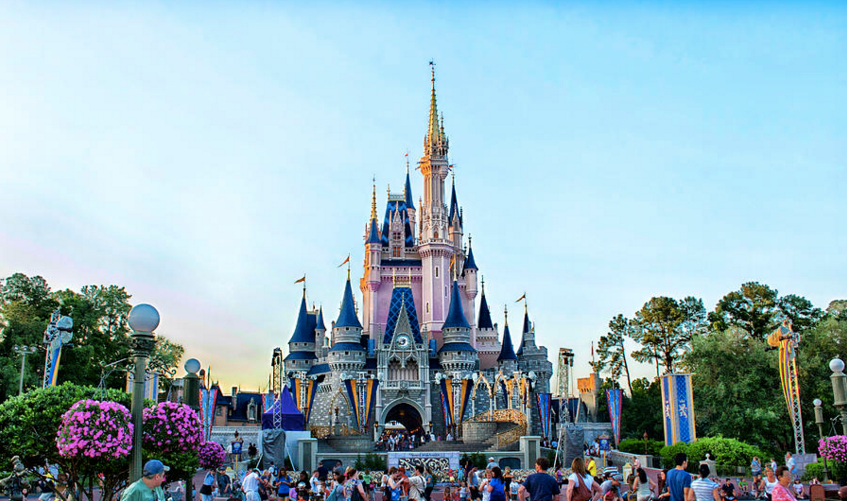 I will become 5 years old again when I arrive. I will be taking pictures of everything I pass. I know I probably won't go back to Disney soon after my first trip, so I reallyhave to make the most of the time I get there.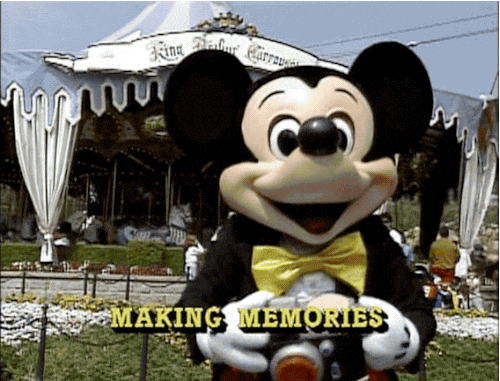 After next week, my life will finally be complete. I looked up where all the characters are going to be during the day, and I will be hunting down Elsa, Ana, Rapunzel, Cinderella, Merida, and every other Disney princesses. I am saving up all my money to spend on everything Disney. I am going to come back from Florida with the whole park packed in my suitcase. I know that my dreams will truly come true after spring break is over. I also know that I am going to feel like a complete person.