Last week I was a camp counselor for an amazing group of kids and I have to say, it was one of the best weeks of my life. Not gonna lie, when I first walked into my cabin and saw a chipmunk scurry across the dusty floors, I screamed. Loudly. Then I screamed once more when I realized there were no outlets to charge my phone.
I remember the struggle of climbing to my top bunk and almost falling off every single morning. Oh, and the bathrooms were horrific. It was a cozy home to many spiders and beetles, but it was more like a haunted house for me. I made sure to close my eyes while showering so I didn't have to look at the musty walls surrounding me.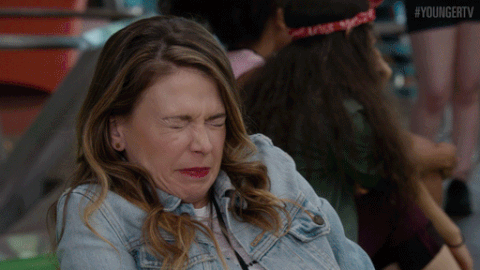 But every night, the cool breeze of the woods and the sound of rain drizzling on the roof of the cabin would gently put me to sleep. Even though I would have to wake up at 6:00 AM the next morning, I slept like a baby and was fully rested the next day. As much as it was frustrating not to touch my phone for about 14 hours a day, it was liberating, too. I felt more relaxed and no longer had that urge to check on my Snapchat streaks and go through my Instagram feed. I was happier than ever getting to know my kids, playing all kinds of games with them, and singing camp songs all day.

My favorite part was the campfires. When someone handed me a stick with a giant, puffy marshmallow, I wasn't quite sure what to do with it. I cautiously held it over the sparkling fire and watched it become this perfect golden glow. As one of the other counselors squished my marshmallow in between the crackers covered with chocolate, I started tapping my feet like a little kid.
As I took my first bite, I felt like the happiest girl in the world. My campers were looking at me like I was crazy for never trying a s'more before. They were right though, I was quite crazy for trying it so late. Apparently, I was missing a lot of magic and gooey happiness in my life.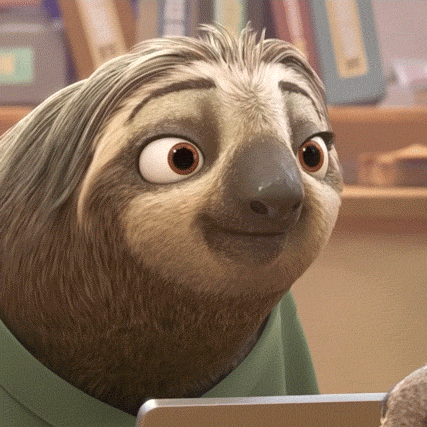 I'd done quite a few things I've never done before at camp. I went rock climbing for the first time, and yes, it was pretty tough. I also went zip lining through the woods, and almost felt my heart jump out of my chest. It was a rush of excitement and fear all at once. I also participated in my first color wars and unfortunately, a lot of the powder went into my mouth rather than on my white shirt.
Oh, and it was also my first time trying a corn dog. Yes, I know what you're thinking: "Did this girl even have a childhood?" I'm just so grateful I went through all these first-time experiences surrounded by people who made my first week of camping so incredible and memorable.

As I go through all the Facebook photos, I can't help but feel the wave of nostalgia hit me like a truck. Despite the spiders and raccoons and hideous bathrooms, camping was such an inspiring and magical experience. I feel so blessed to have met so many great people and create new friendships and memories that I will always remember.
Thank you, Camp Kesem.