It's that time of the year again; winter is coming, and with it comes the whirlwind of panic writers have dubbed NaNoWriMo. For those of you who aren't familiar, NaNoWriMo is an abbreviation for National Novel Writing Month. During the month of November, creative writers of all skill levels across the globe aspire to write a 50,000 worded novel by 11:59 pm, Nov. 30th.
The online platform writers sign up on helps them log their word counts and connects them to other NaNoWriMo goers in their regions; regions often hold events called "write-ins", where everyone in that area participating can get together, socialize, and write!
If this is your first NaNoWriMo experience (like me), here are six tips on how we can both (hopefully) sludge through this crazy time. Let's go on this journey together.
Pick a story and stick with it.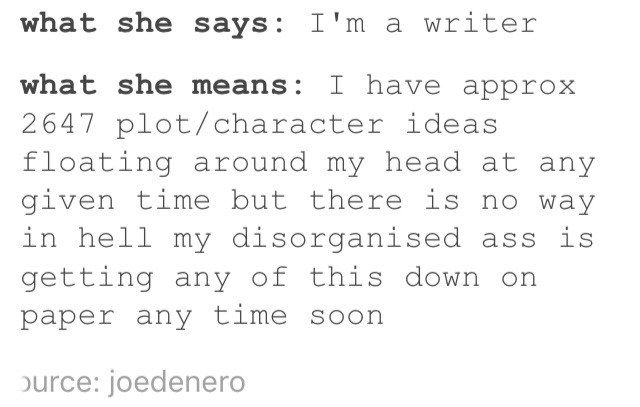 Even if your story starts out as a Young Adult novel about a girl going through the throes of high school, and morphs into a sci-fi fantasy erotic love memoir of an alien princess on the planet Ugansnorf, stick with it, you freak! You don't want to lose words on your word count – starting a novel over after making substantial ground is a sure way to not finish on time.
Get connected at write-ins.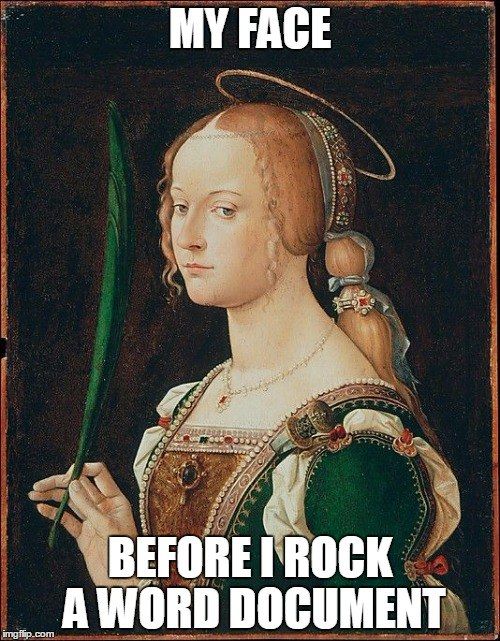 Not only will you meet people with similar interests as you, but you'll meet people who can support you and give you fresh ideas. And help keep you sane. Or at least, people who will go insane with you. It's nice to know you're not alone.
Don't edit.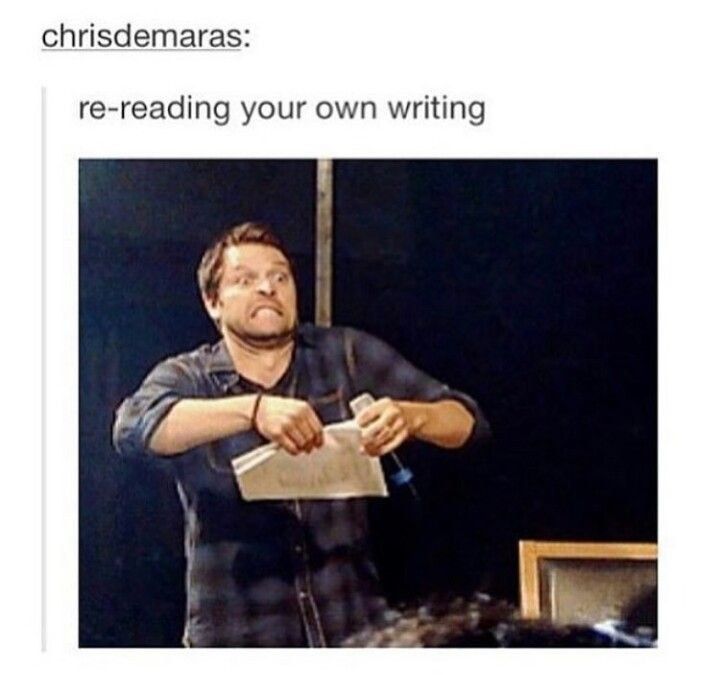 *Writers gasp in the distance; one keels over clutching his heart and actually dies* NaNoWriMo is all about output; you gotta keep in mind that 50,000-word goal while progressing through your story. Editing is what December is for.
Schedule out a time to write.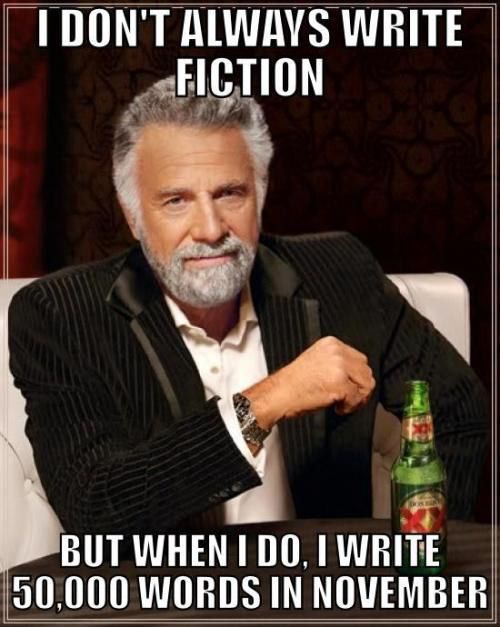 I am especially guilty of not setting aside specific time to write – it's a common downfall of the "writer", or a person who calls themselves a writer, but never writes because it's not in their schedule. If you want to seriously commit to this extravaganza, you're going to have to block out some time to give your piece the TLC it needs to survive.
Set a specific daily word count goal.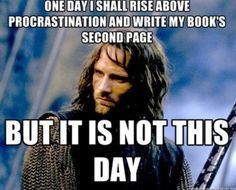 50,000 words is a hella lot of words, and we only have a month to put them down on paper. It'll be a lot easier to accomplish if you plan out how many words or pages you need to write a day in order to stay on track.
Adopt a writing buddy.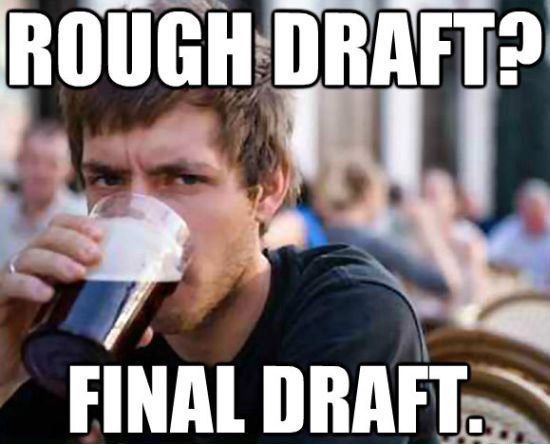 This person will endure the stress with you; all the writer's block, the cringing over your spiraling plotlines, everything – you'll be in it together. Not only that, but this person will keep you accountable, and be the slap in the face you need when you inevitably start slacking.
Good luck fellow writers, and Godspeed.