Following Hannah B's "Men Tell All" episode of The Bachelorette, we were teased with a look at the upcoming season of Bachelor in Paradise. Frankly, BIP is my favorite of all the Bachelor franchises' shows; it's filled with drama, new beginnings, and lots of love. We are reunited with some of our favorite men from Hannah's season, women from Colton's season, and some notable alumni from earlier seasons in Mexico for some summer fun.
One part of the trailer that got everyone talking has to do with Demi Burnett, a former contestant on Colton's season. Though she was eliminated in the sixth round, she stole the fan's hearts due to her unapologetic tendencies and bubbly personality. This portion of the trailer shows Demi lying on top of a mystery woman in the fantasy suite. She looks at the camera and says, "I don't care who sees this", before pouncing on top of the woman into a steamy make-out session.
We have so many questions.
Who Is Demi?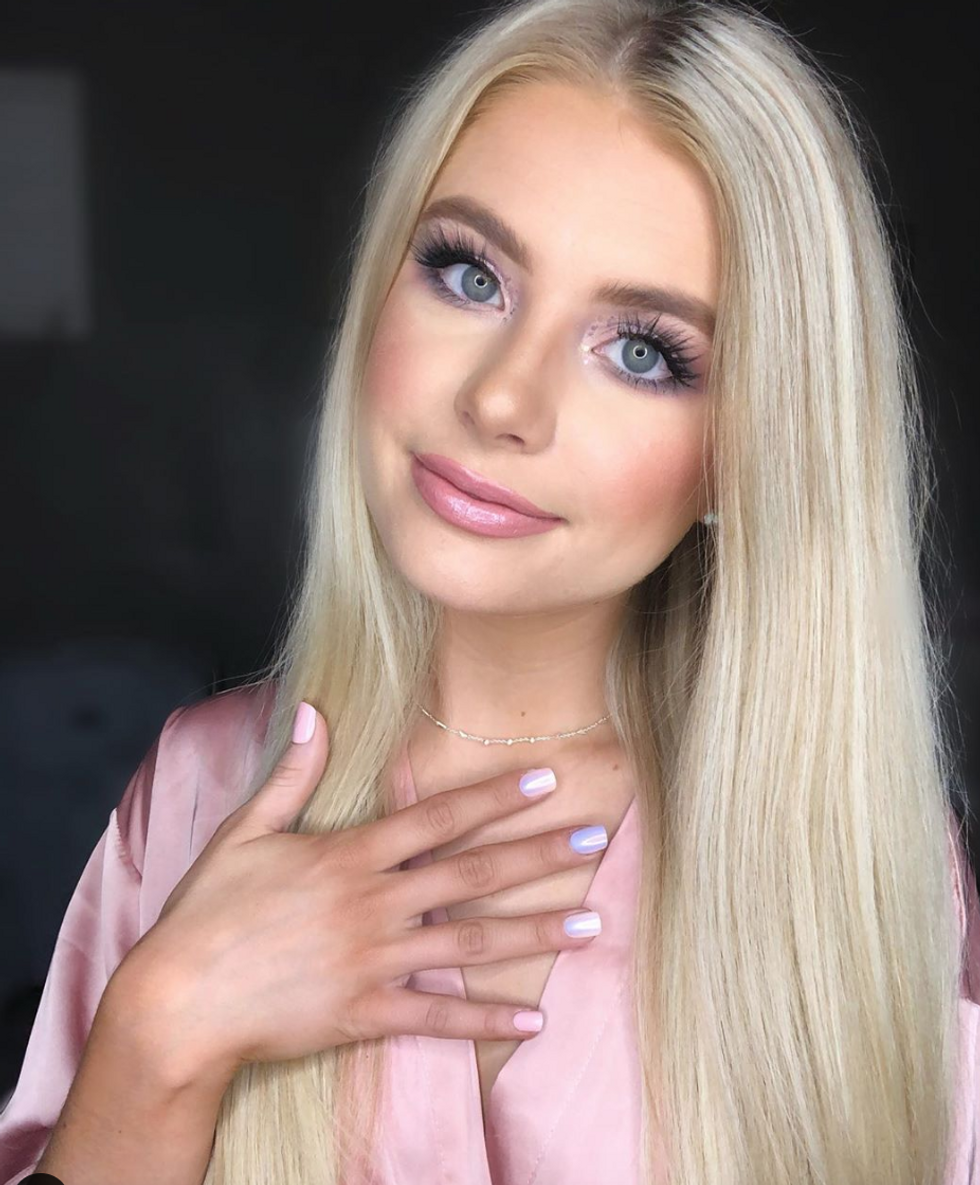 https://www.instagram.com/p/Bx5ljyNhLyh/
Demi Burnett was one of the lucky women on Colton Underwood's season of The Bachelor. The 24-year-old from Dallas, Texas works as an interior designer and social media influencer. She's had one girlfriend before The Bachelor, Tiyana Sky and the two were pretty serious. The two met in Houston when Sky was 16 and Burnett was 20. After they started dating, Sky ended up transferring colleges so she could be closer to Burnett. In an interview with Soap Dirt, Sky stated that Burnett never labeled herself as anything, that Burnett is a free-spirit and does whatever she wants. Following the release of the trailer, Burnett took to Twitter saying "Spoiler alert: I'm a queer queen #BachelorInParadise".
Who Is The Mystery Woman?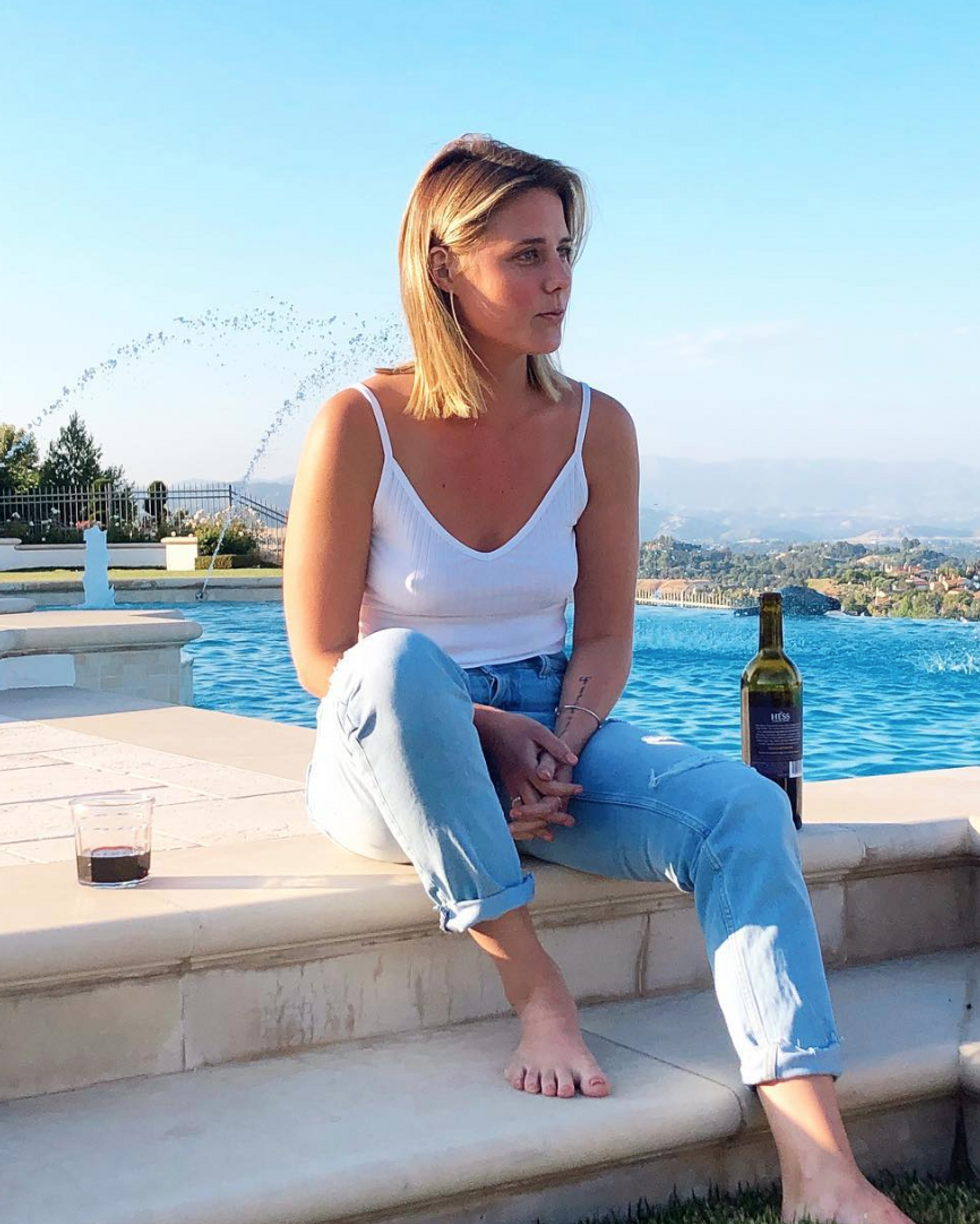 https://www.instagram.com/p/ByTBRdcAZtx/
She is really no mystery at all. Kristian Haggerty attended Stetson College in Florida on a crew scholarship, after graduating she moved to Chicago and began working for The Second City. Haggerty now lives in Los Angeles and is still employed in the entertainment industry. She is also an ordained minster who recently married two of her best friends! Haggerty and Burnett met through a mutual friend, Catherine Argo. Argo was also a contestant on Colton's season of The Bachelor alongside Burnett, famously known for bringing her dog as a gift for the first night of impressions. The two frequent each other's Instagram posts. Burnett said, "I know that I love this girl. I'm just so happy that I found her. And I can definitely picture being with her for the rest of my life". Best wishes for these two!
The only other noted LGBTQ relationships within the Bachelor franchise have only been teased and not shown. Including back in 2015 during Kaitlyn Bristowe's of The Bachelorette when a close relationship formed between two contestants, JJ Lane and Clint Arlis. The first openly bisexual contestant was recognized in 2017 during Nick Viall's season of The Bachelor. Though Jaimi King didn't make it far during the season, she was invited to Paradise; and made it known that her presence was there to be dating either guys or girls. Though it's been teased, Burnett is the first bisexual contestant shown and I couldn't be happier.