This is it.
Months away from graduating, I'm most definitely certain that I've found "my people." You know the bunch of people that, the moment you meet, you just automatically click? Yep, them.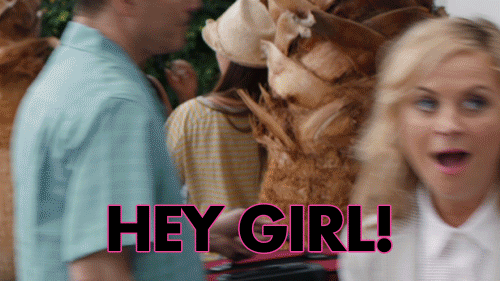 You share common interests (i.e. films, fashion, t.v., the possibilities are endless, really) and have a similar sense of humor. With them, you can be yourself.
It's there, the bond. And, it's irreplaceable.
But let's get real: you've found them, now what? Here's what you do when you find them and how to keep them in your life.
Make the time.
As simple as this concept may seem, it's quite difficult; especially when life gets in the way--school, classes, internships, family--things can get crazy. And then there's the availability issue . . .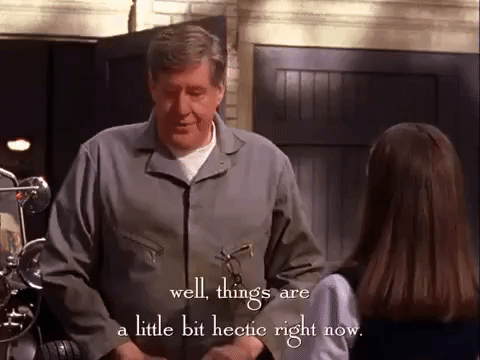 Because let's face it, with the million things you have to do, finding the time is tricky. But what's important, it that you make the time. Remember, they're your friends, your family and they're worth it.
Be present.

It's not enough to just be there, physically, but you actually have to be present, in the moment with them.
You're friends because you're all there when you need one another, for any situation. It doesn't matter if it's just a lame, cheesy joke or randomly bursting into song in the middle of a conversation just because you're there because you care; because you can count on them and they can count on you.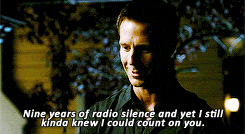 Be there--heart, mind, and soul. If you're not, it's not fair to them or to you. It's not genuine, which sucks, so be mindful.
Put the effort.
They're your friends treat them as such. If you're truly dedicated, they'll notice and do the same. Showing them kindness and the fact that you actually care makes all the difference in the world. It's simple. If they're feeling down, lift them up.