Exam season is a stressful time for pretty much every \student, so here's a list of 10 fun quirks about exam time as told by your favorite characters from Princess Diaries.
1.) Hearing how much the exam is worth...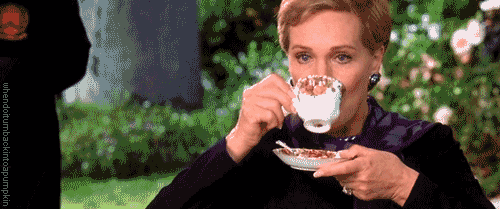 2. ....and how much material it's going to cover.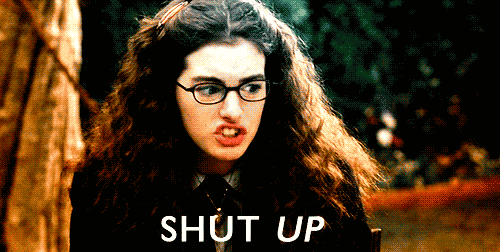 3. When it's time to quit messing around and hit the books.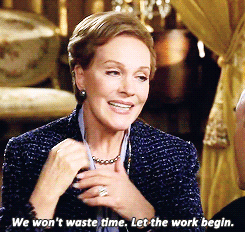 4.) When you're totally distracted while trying to study because you'd rather be doing anything else.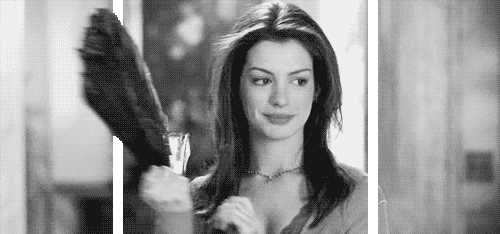 5. When you get back from a long day of studying and your friend sees you.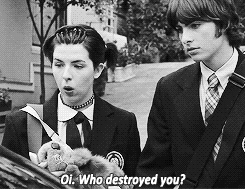 6. When you come to the realization that you may not pass your exams.


7. When you wake up for your exam feeling tired and defeated.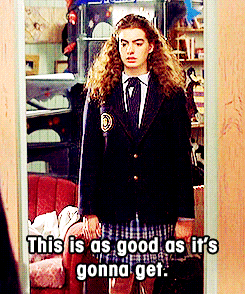 8. When you stroll into your exam room 10 minuets late and everyone turns and stares...



9. When you finally get out of that one exam you were dreading.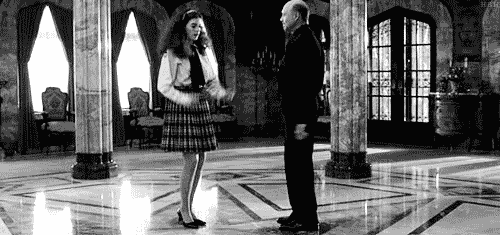 10. And then you finally get the pampering you deserve after a long week of work and stress.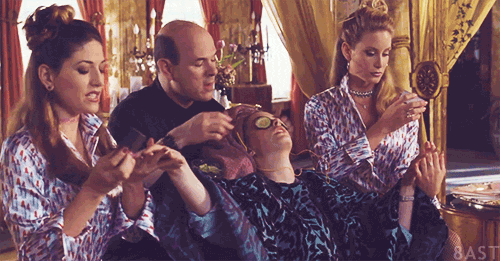 Here's to a good week of exams, and an even better week of summer! Maybe if you're lucky, you'll get to take a trip to Genovia!