It's that time of year again. It's time to take all of your exams, hopefully pass them, and get your summer on! Everyone dreads this time of the school year because of the stress associated with it.
1. When school is coming to a close and you are so excited to stop doing work.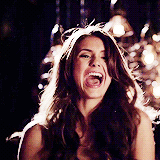 It's so exciting when you realize how close you are to summer.

2. When you remember you have a week of hell before you have a worry-free summer.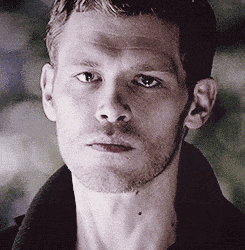 It's such a pain in the neck and it really hurts to have to do all of that work.

3. Trying to balance all of the papers, projects, and studying in the last week.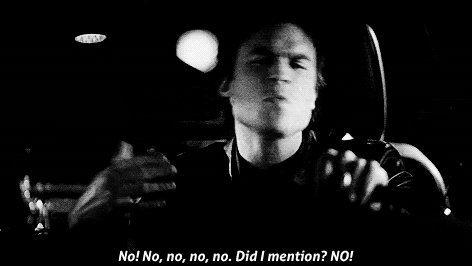 It always makes me want to cry.

4. Doing the assignment you ignored all semester...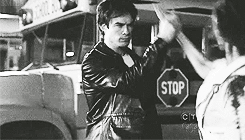 Forgetting about something so big... it's so scary and it's a pain to have to get it done so quickly, but you were the one to forget it in the first place.

5. Going a full week without sleep.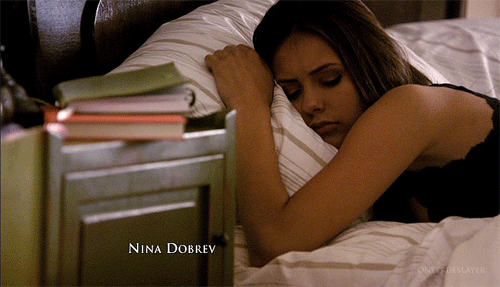 All you need is rest, but your assignments and classes just won't allow for it.

6. Stress eating all the terrible food in your sights.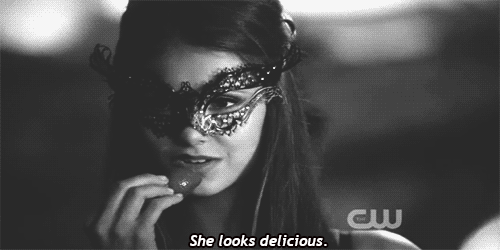 Food is good and all you want is more. Unfortunately, this feeling is heightened during finals week and you stress eat.

7. When it's time to evaluate your professors who did you dirty all semester.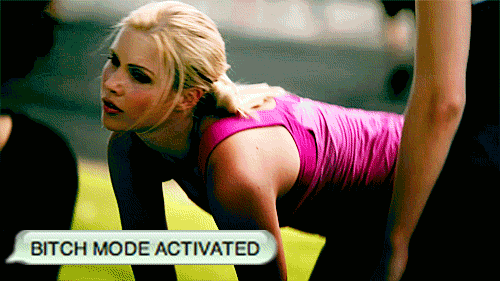 They screwed with you for the last time and now it's time for them to pay.

8. Doing all of your favorite things for the last time for several months.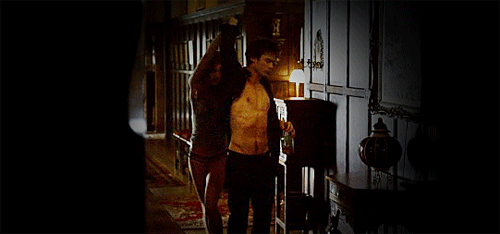 You need to go to all of your favorite places and do all of your favorite things in the last week to try not to miss them in the following months.

9. Turning in your keys and packing up.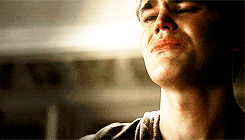 You have so many things and it's so hard to fit them where they need to go. When you finally turn in your keys, it's so sad because you will likely not ever be in that space again, and you are that much closer to graduation.

10. Leaving your home for a while.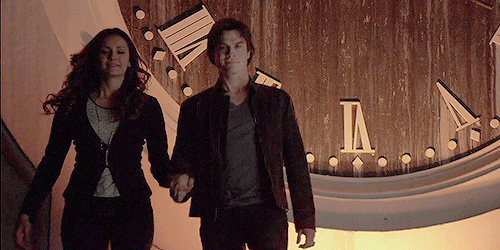 You are going to miss your school and your friends, but you have all summer to have fun, relax, and recharge for the new school year!