If you are reading this article because you just can't study anymore, you're coming to the right place. There is no studying, no paper-writing, no math-ing, no chemical-mixing, NONE of those school things, allowed here. All you are allowed to do here, in this moment we will share together, is appreciate the hilarity of these memes and the beauty of Ryan.
Yes, Ryan, you certainly are boyfriend material.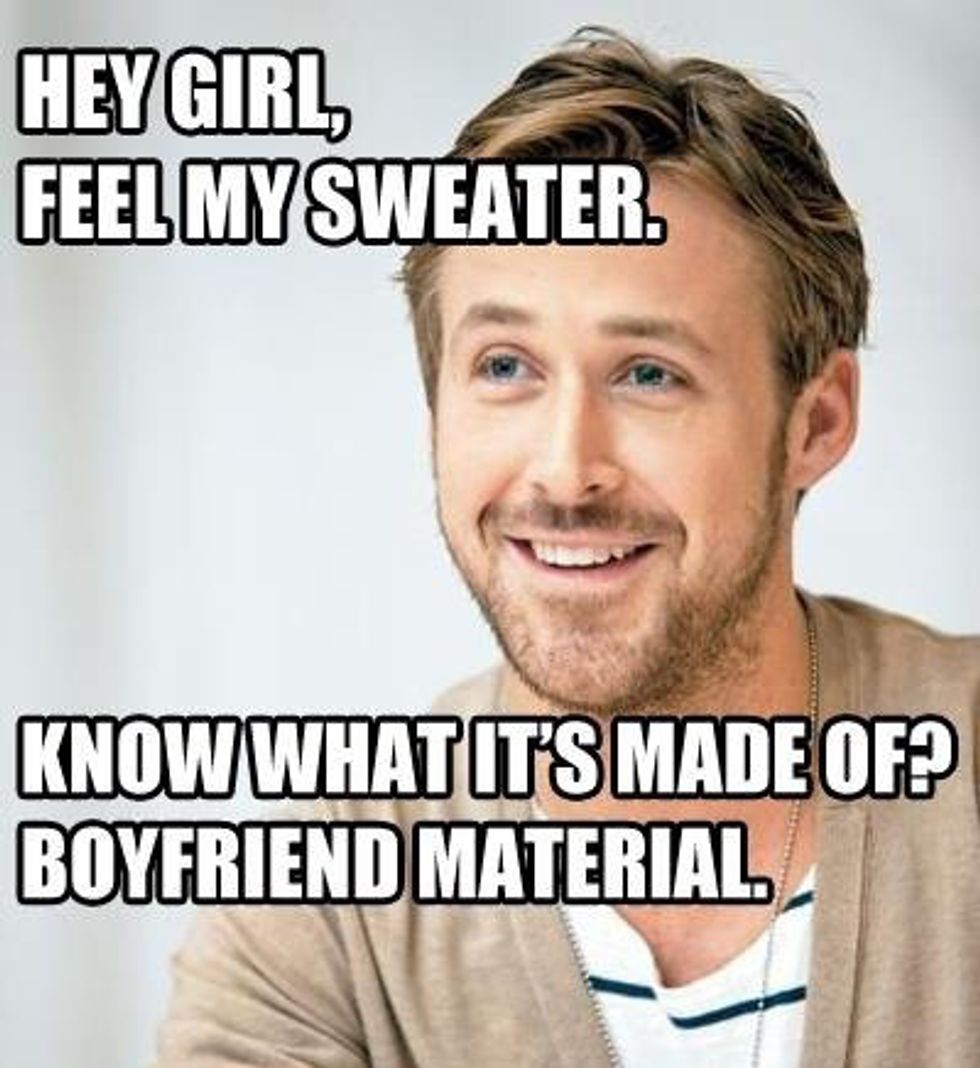 What a coincidence! I'm lacking Vitamin U too!!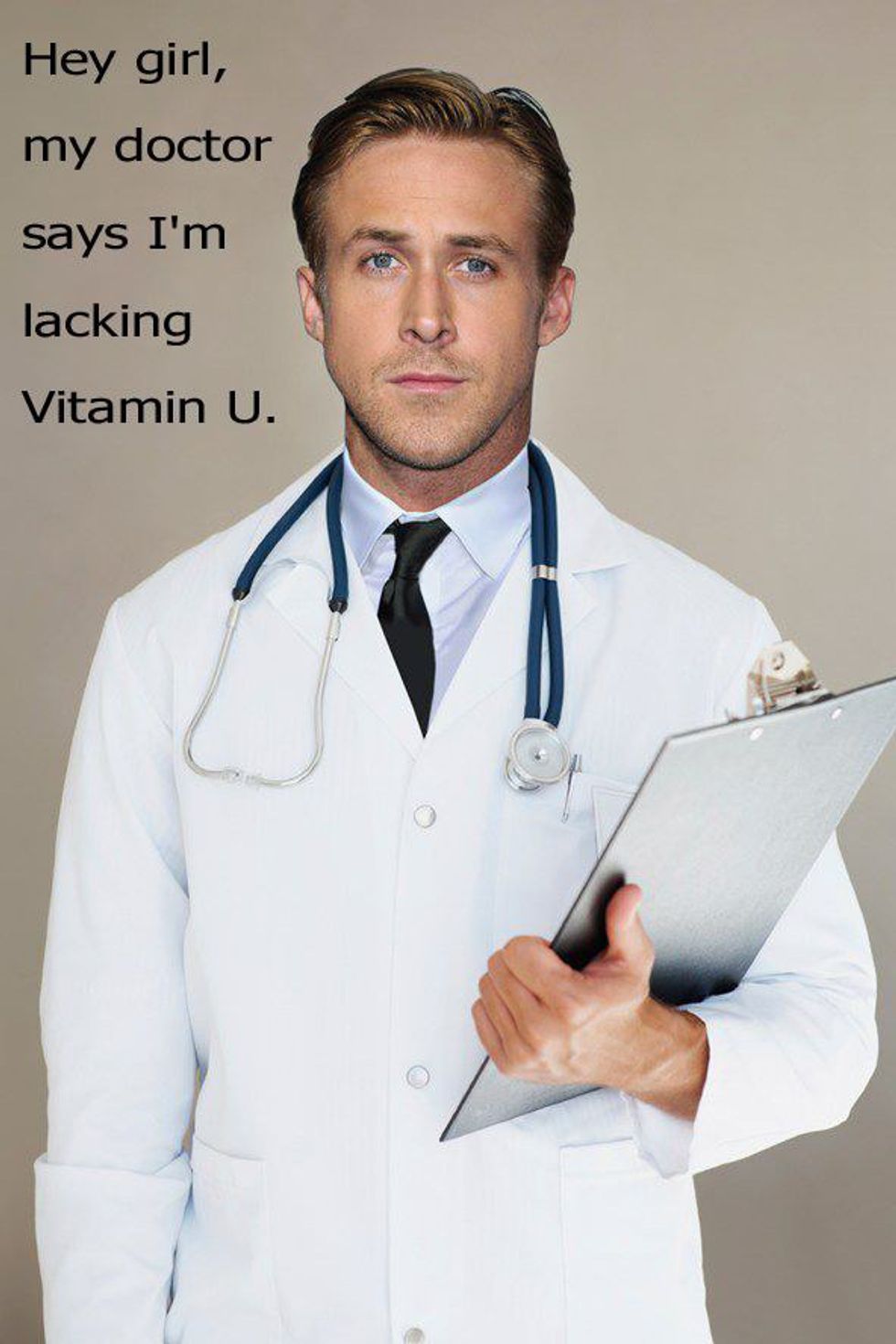 I don't think anyone's going to complain about this.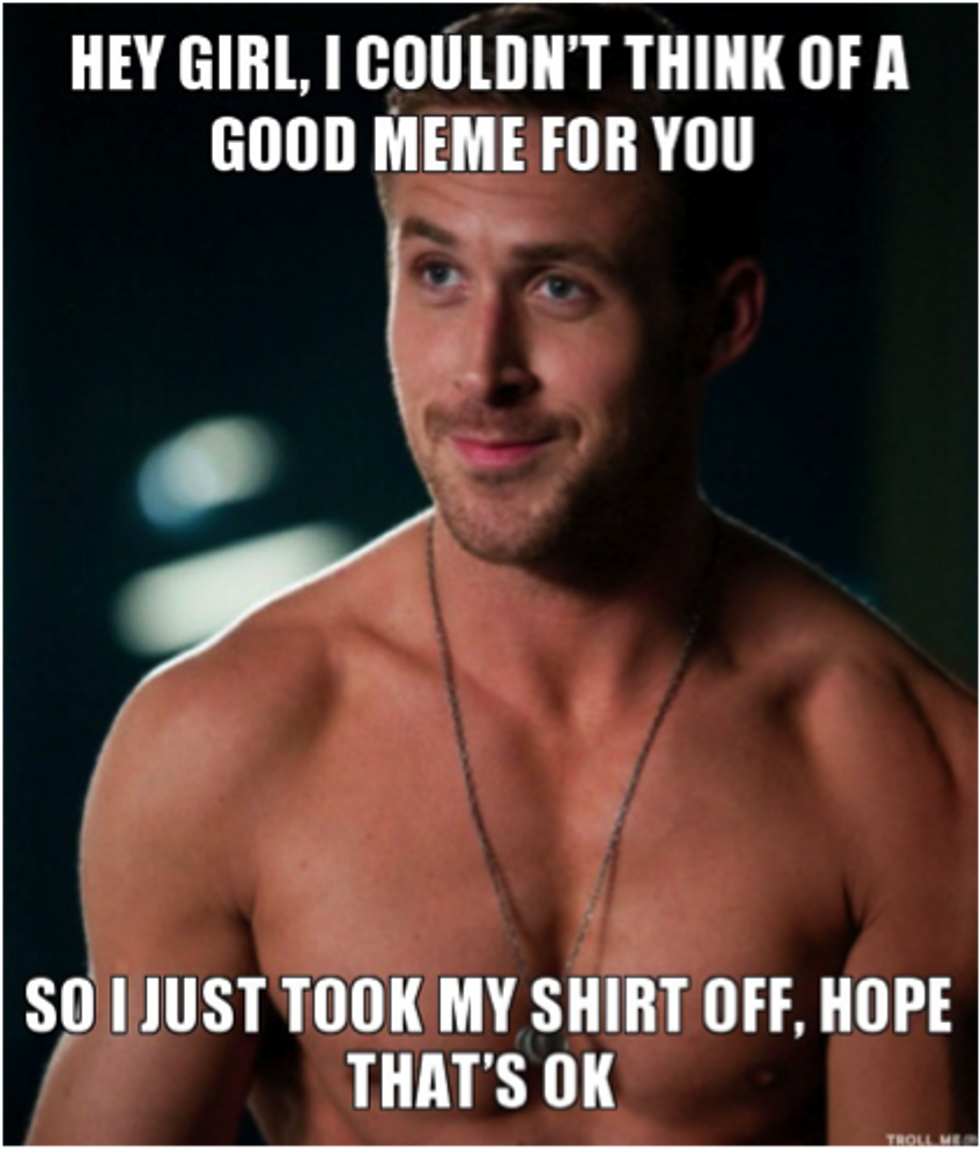 Just about the only guy who could call me Google and get away with it.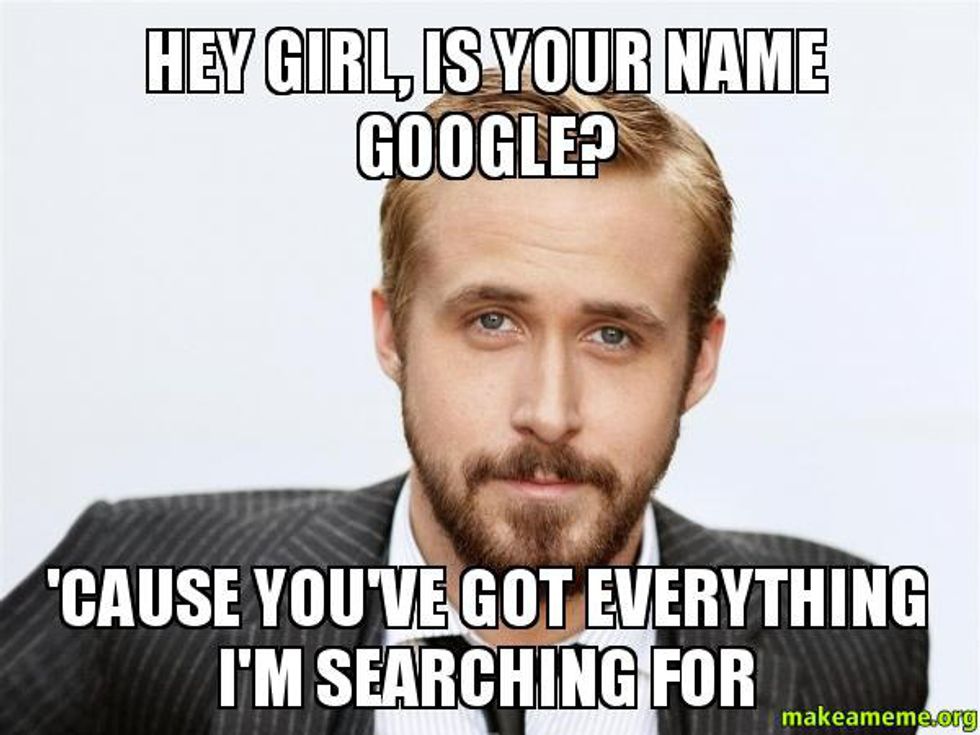 FINALLY someone notices and appreciates how organized I am!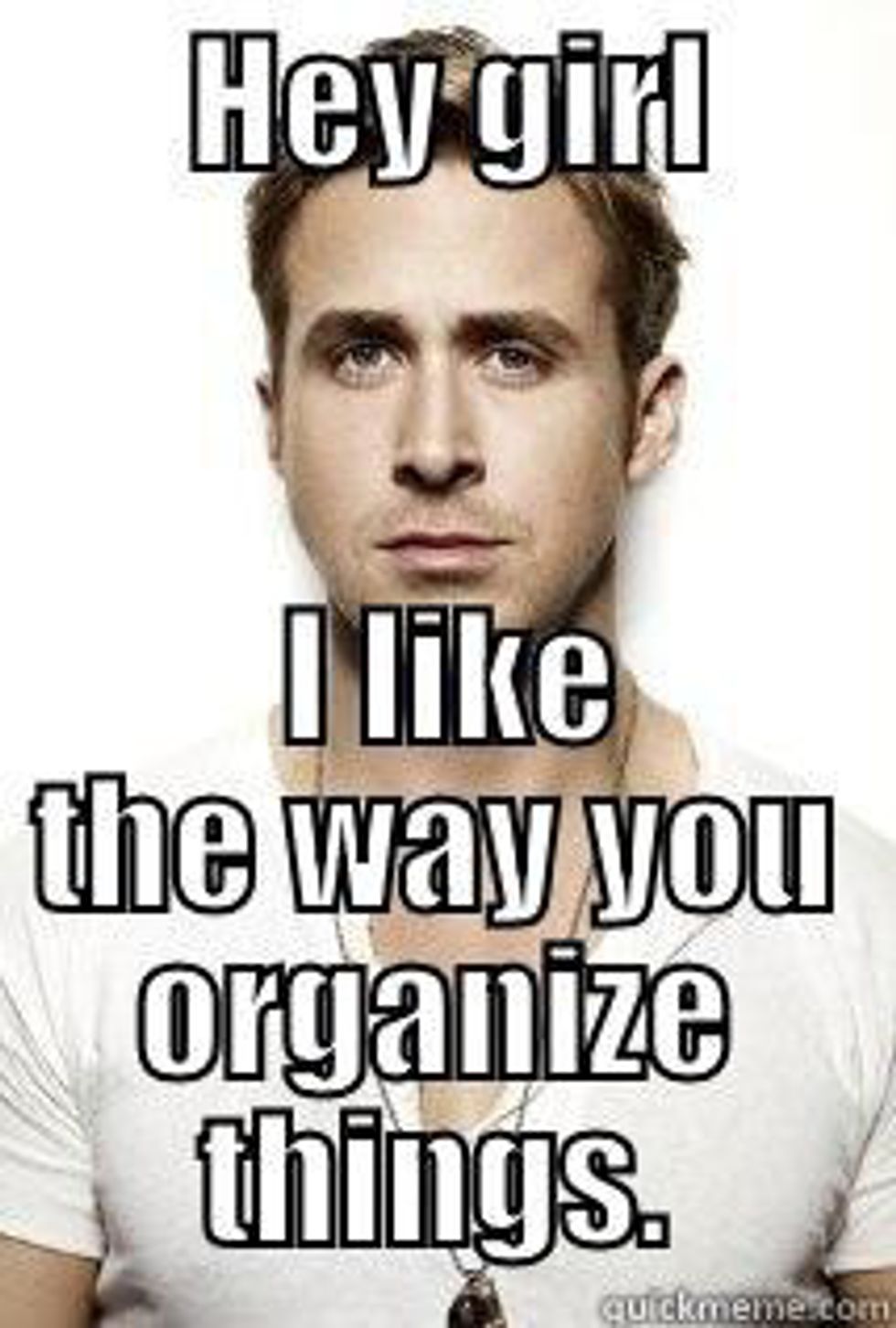 Why yes, I am stressed. And yes, now I feel 100% better.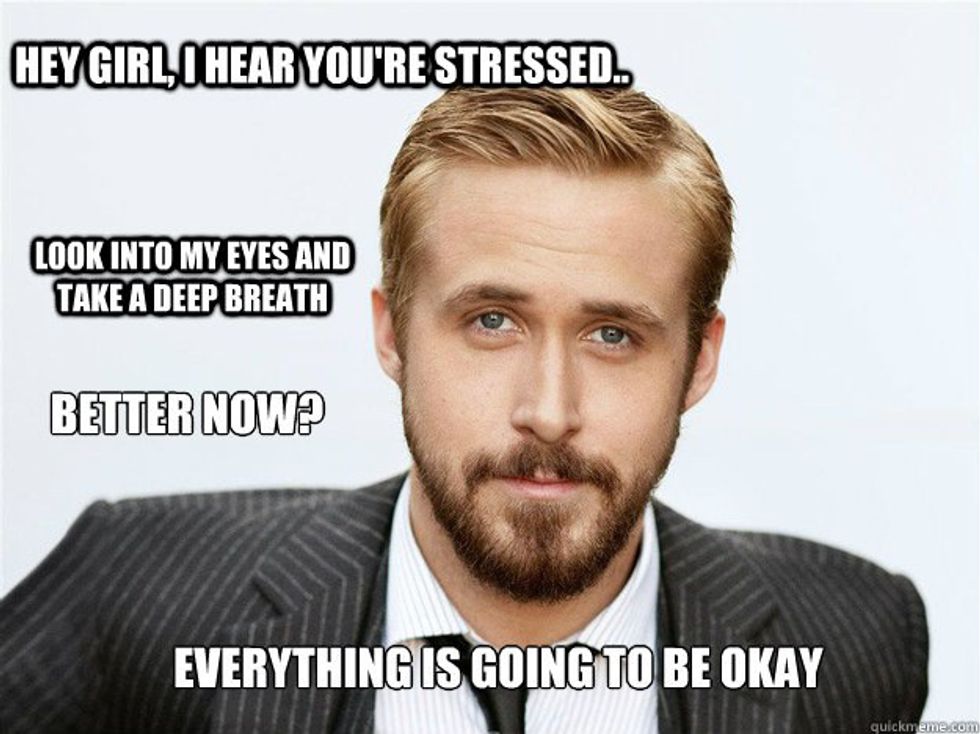 For all you Business majors and Finance people out there: this one's for you.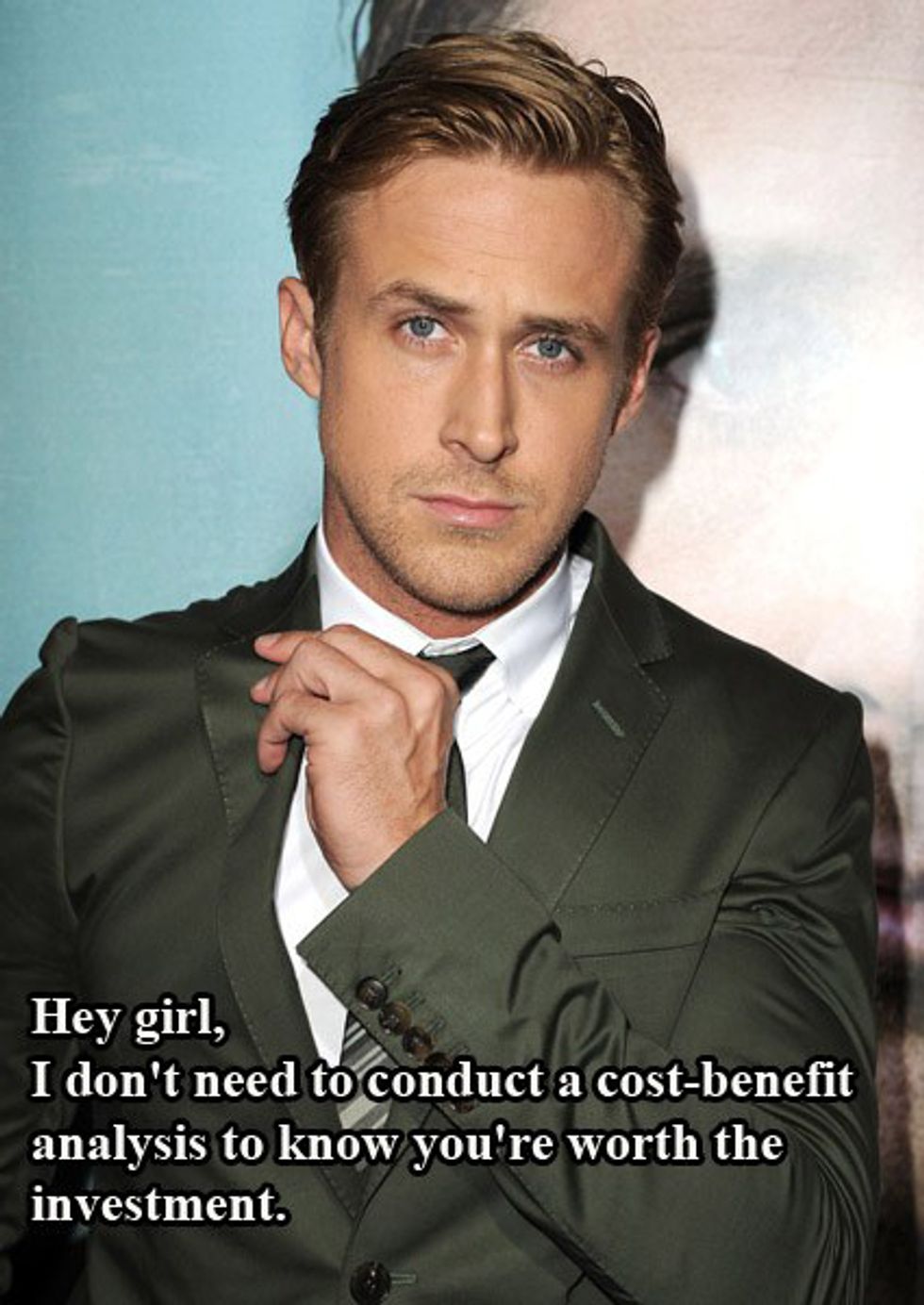 This is actually not a joke, I need all the help I can get...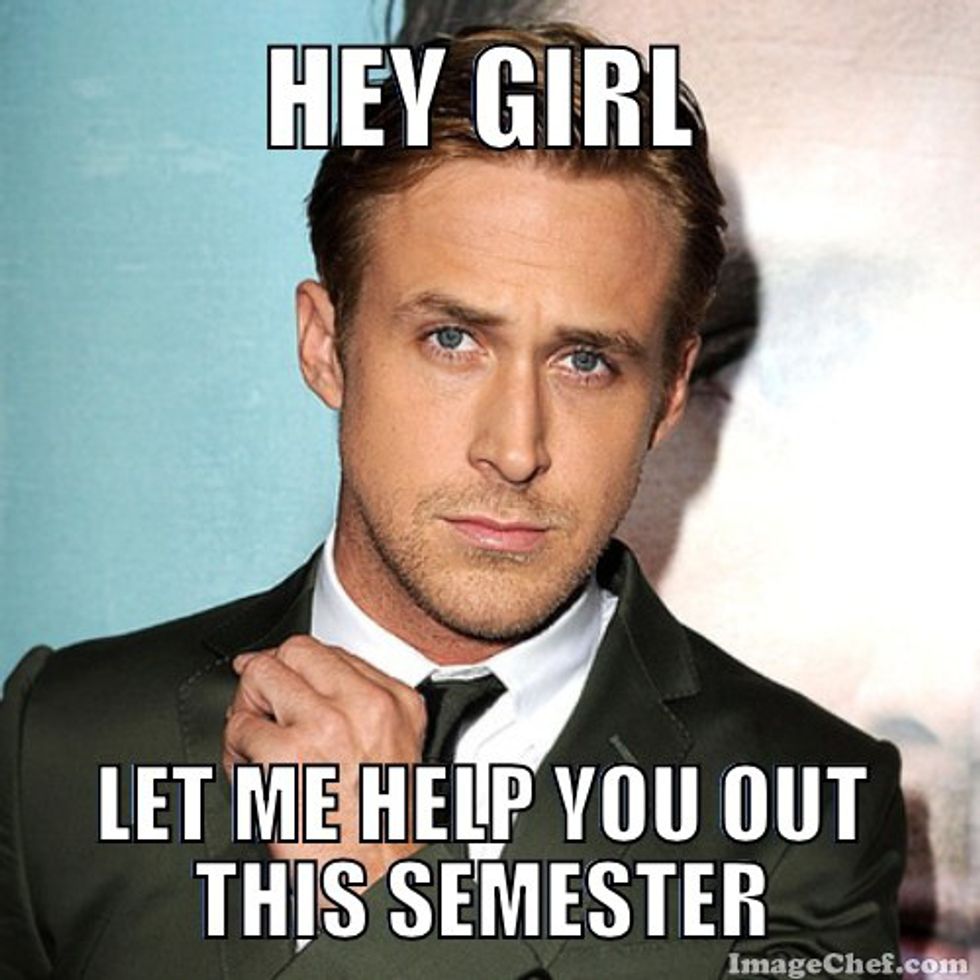 No matter who you are, conservative or liberal, this is funny. Just read till the end. And laugh. Because it's pretty great.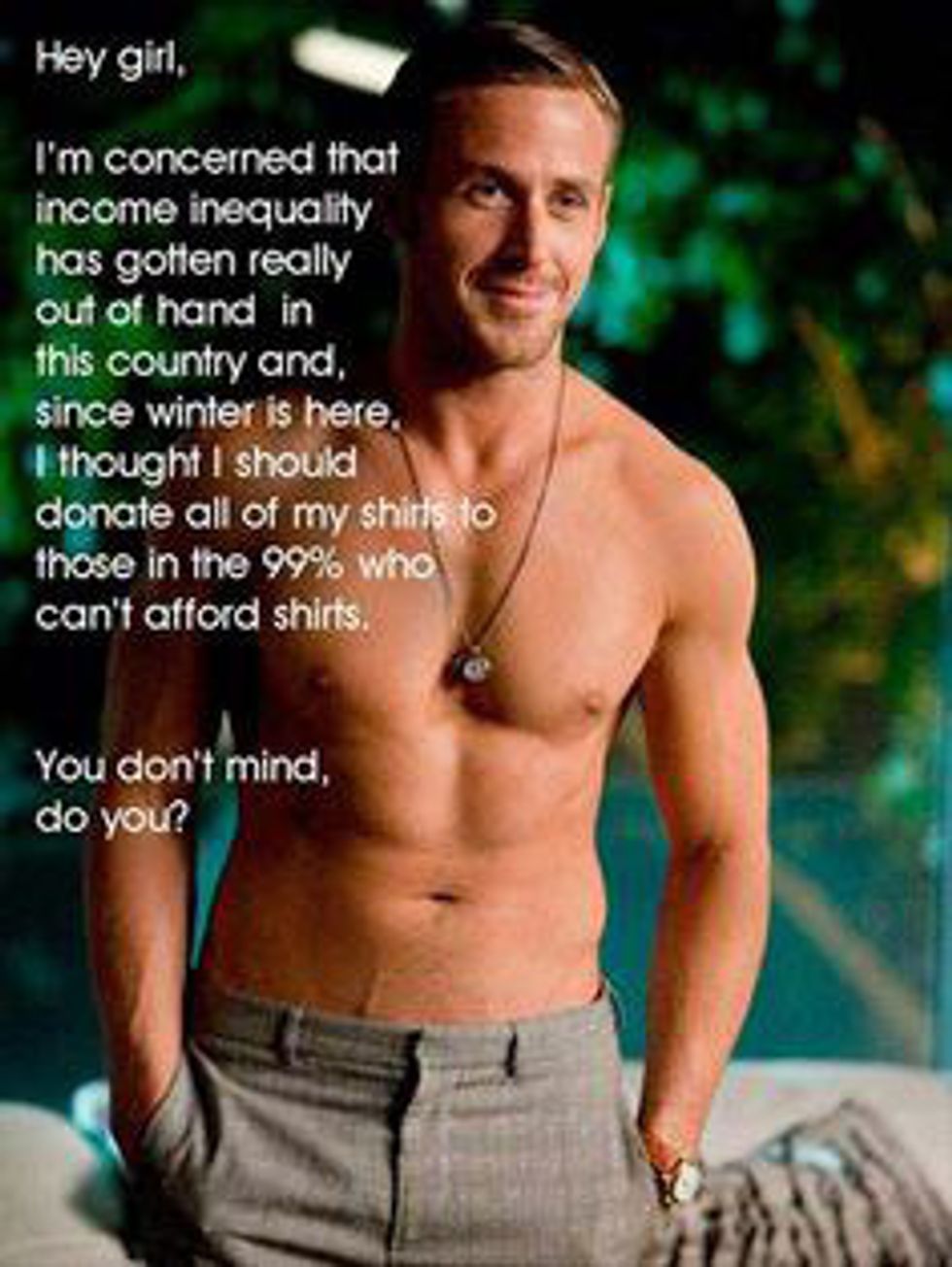 Even Grumpy Cat can't deny the Gosling smile. Who could, though?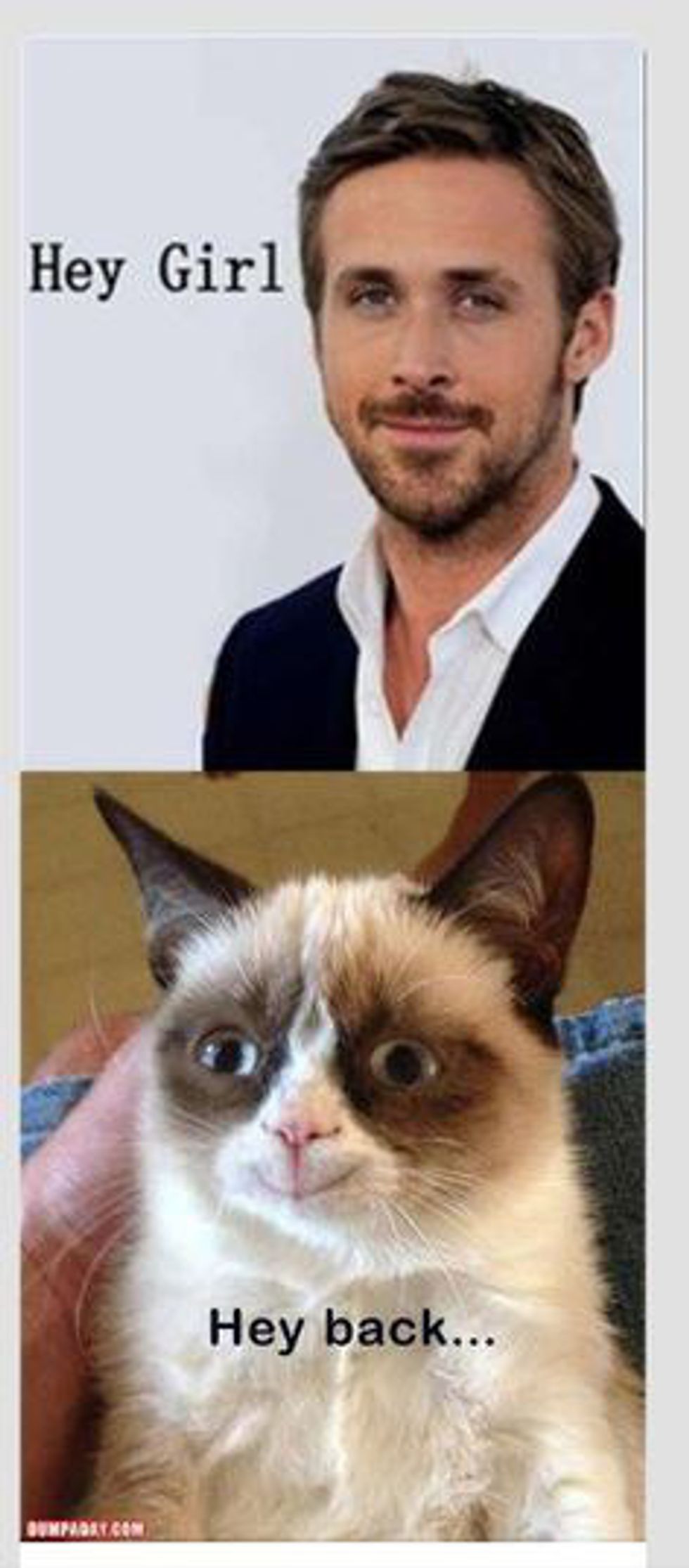 For all you vegan and kitten types out there!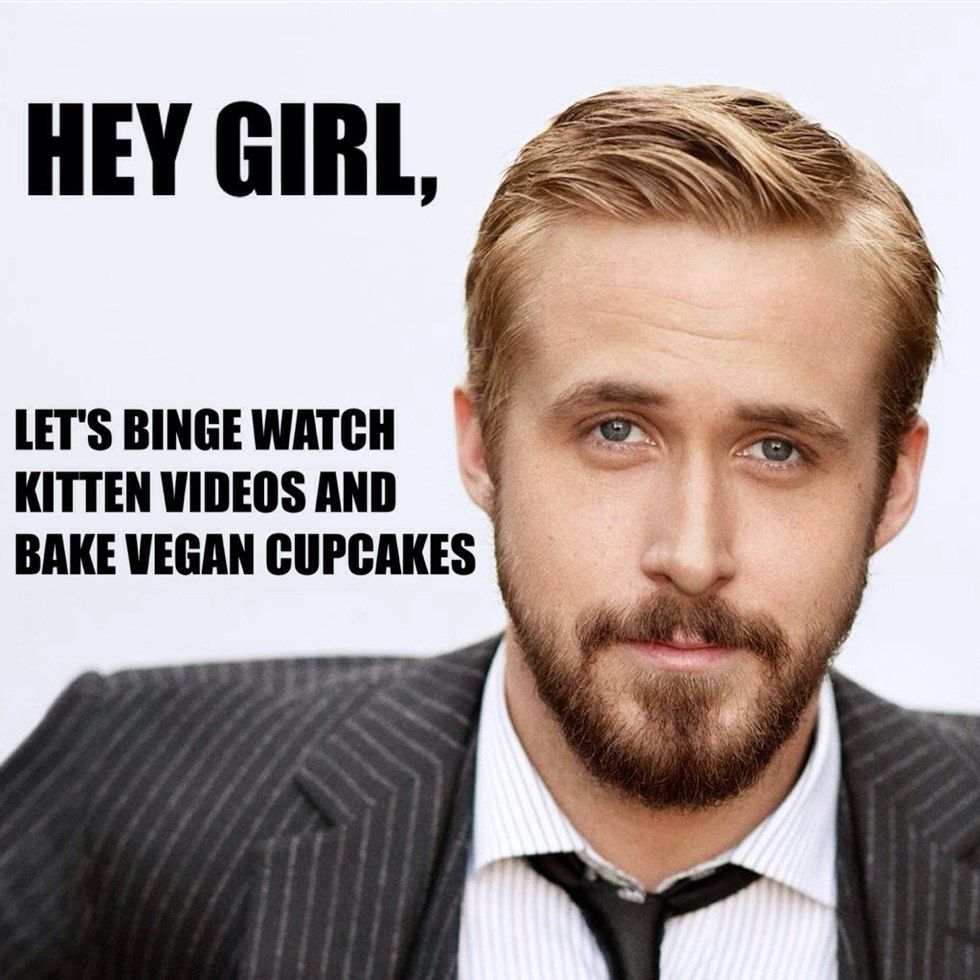 Because how else am I supposed to do my homework without a private study room with Ryan Gosling where there is absolute NOTHING to distract me?? I guess the real question is distract me from what...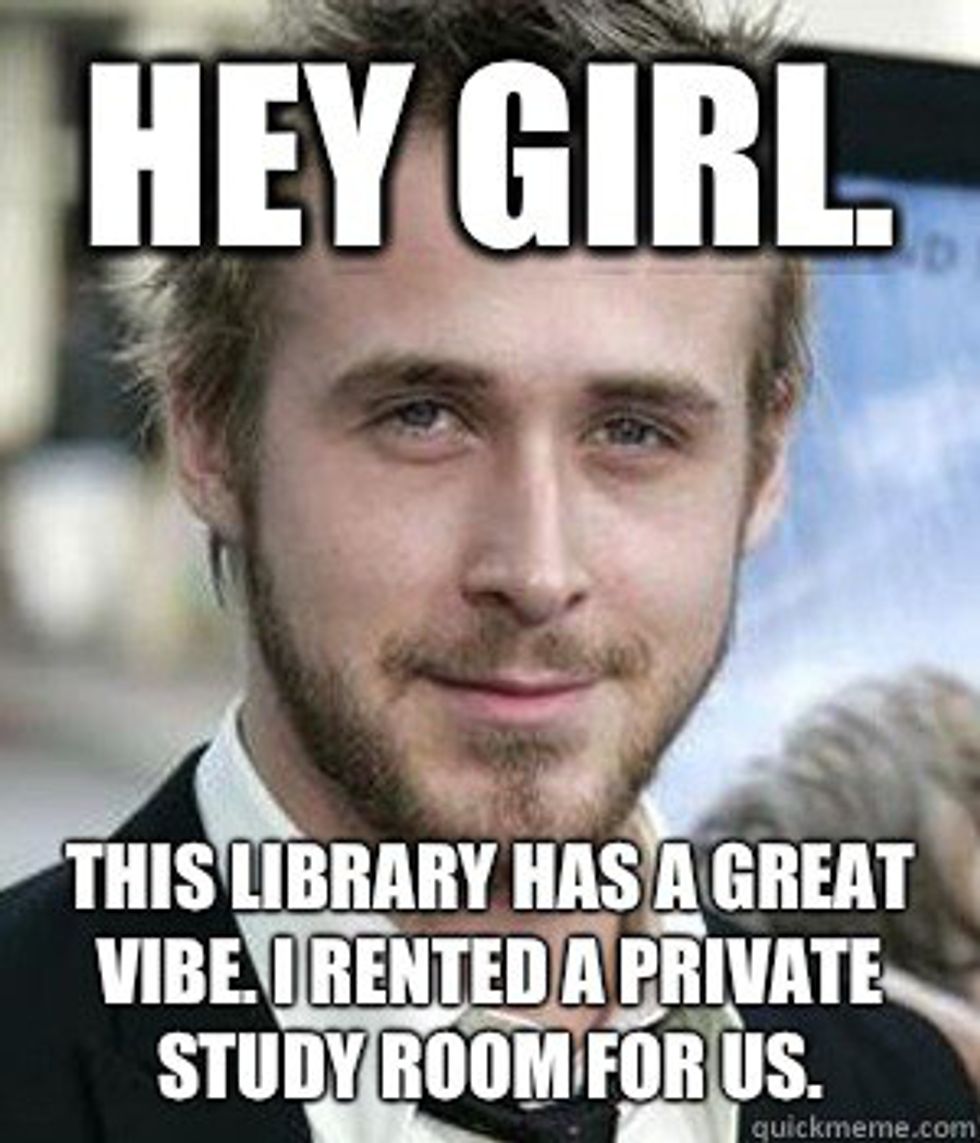 Just a little self esteem booster for you... and me... and every girl. Guys, please take notes. Good notes. You might just learn something.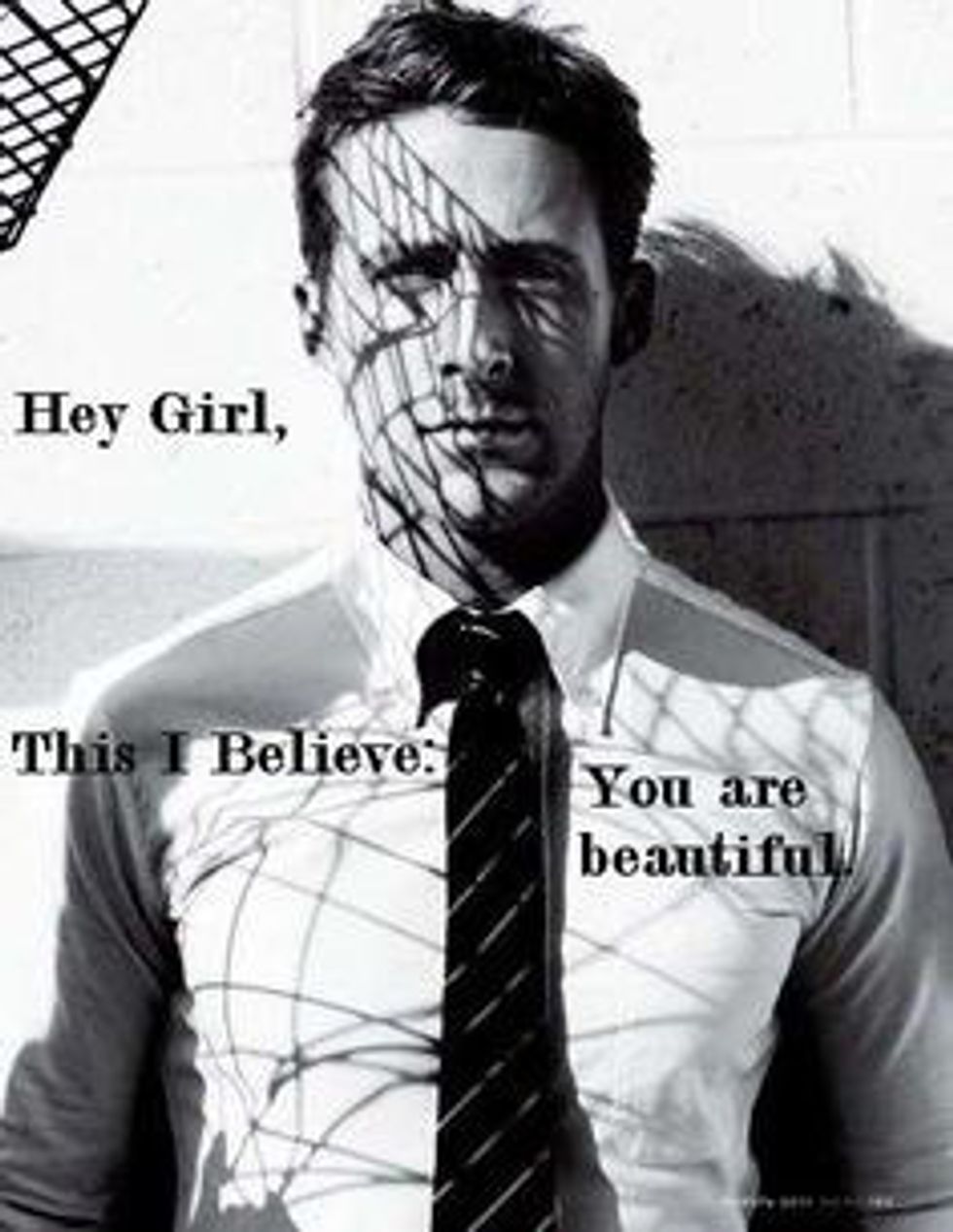 A word or two for all of us who appreciate fine literature and fine men. Who said it better: Ryan Gosling or William Shakespeare? You tell me.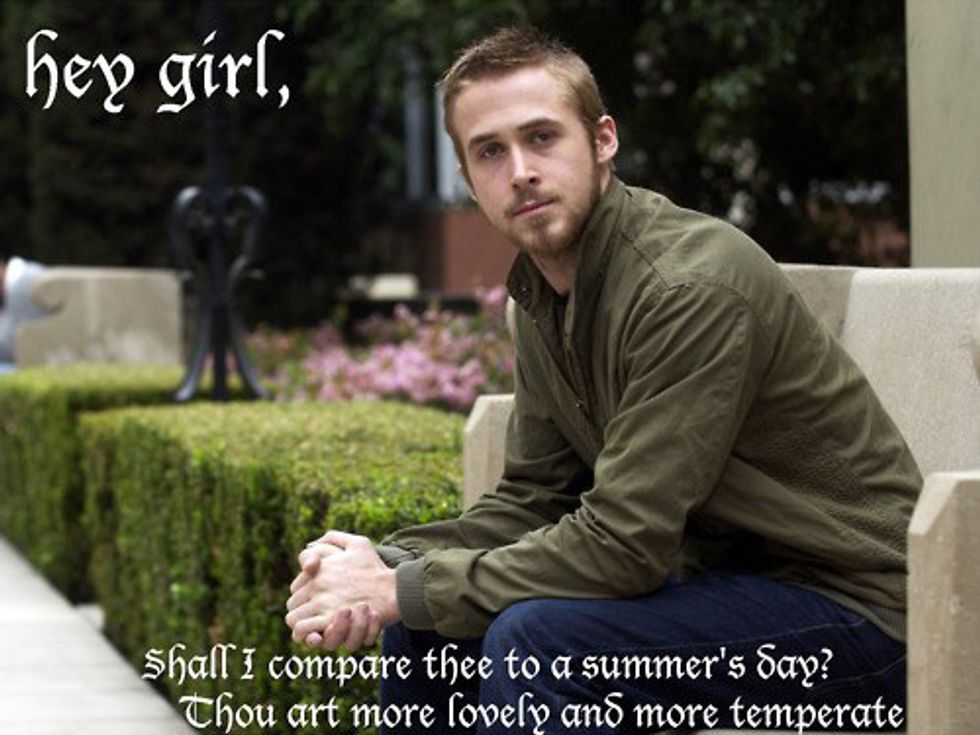 More self esteem for you...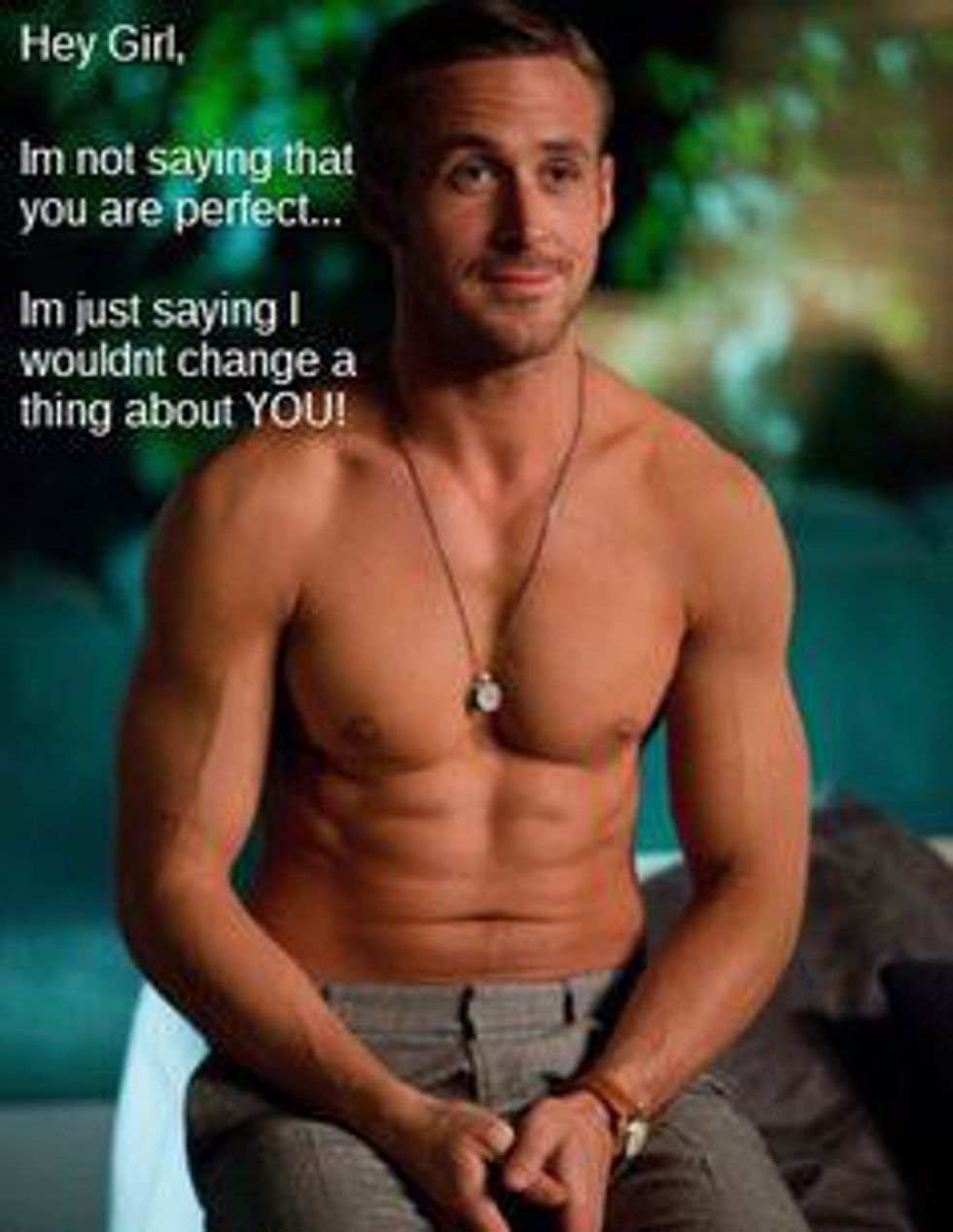 ...and just a little bit more.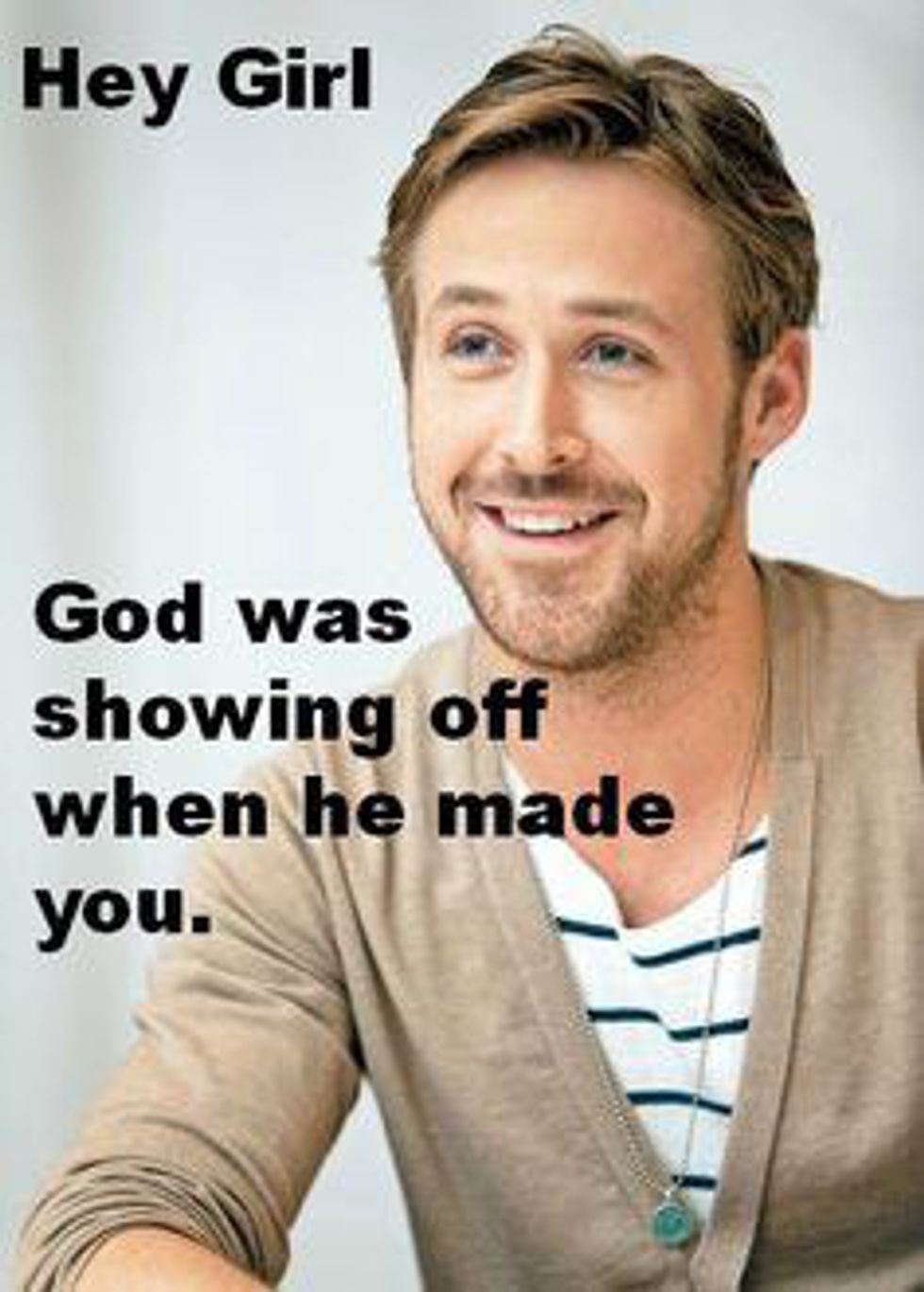 Would it really be stealing though?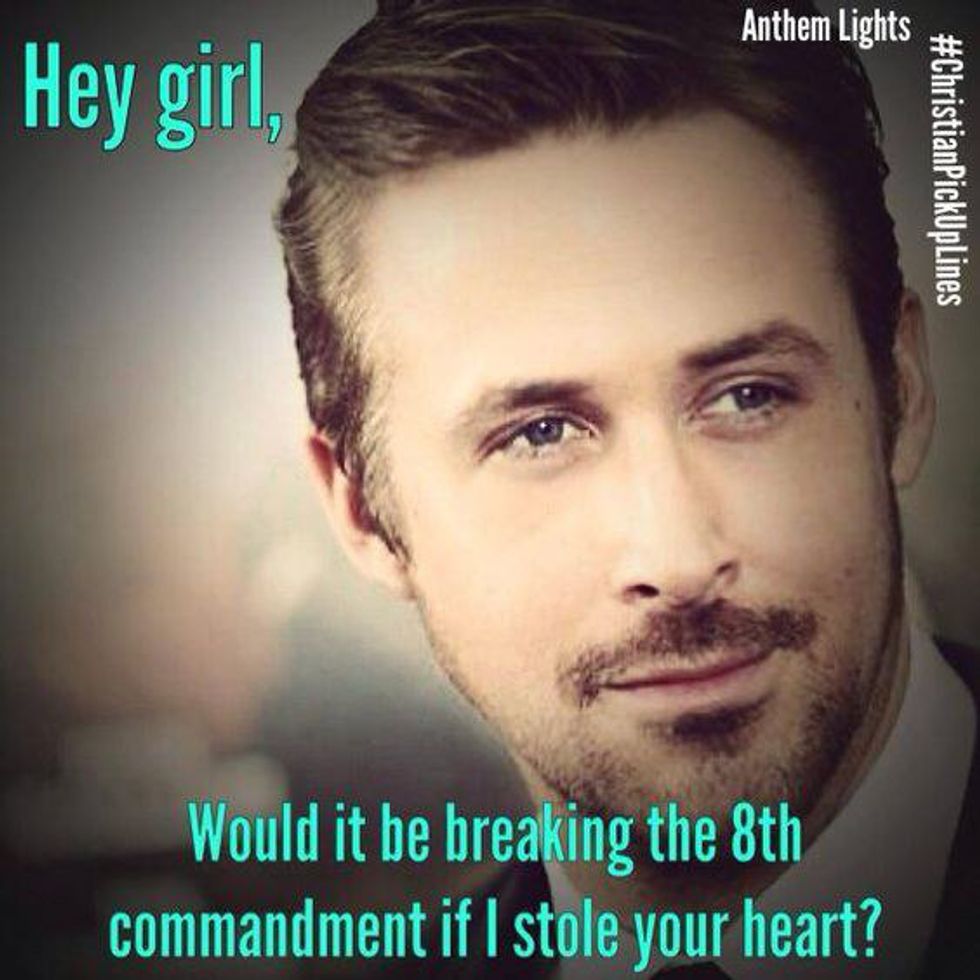 Ryan Gosling AND Disney?? I really don't think my heart can handle the happiness...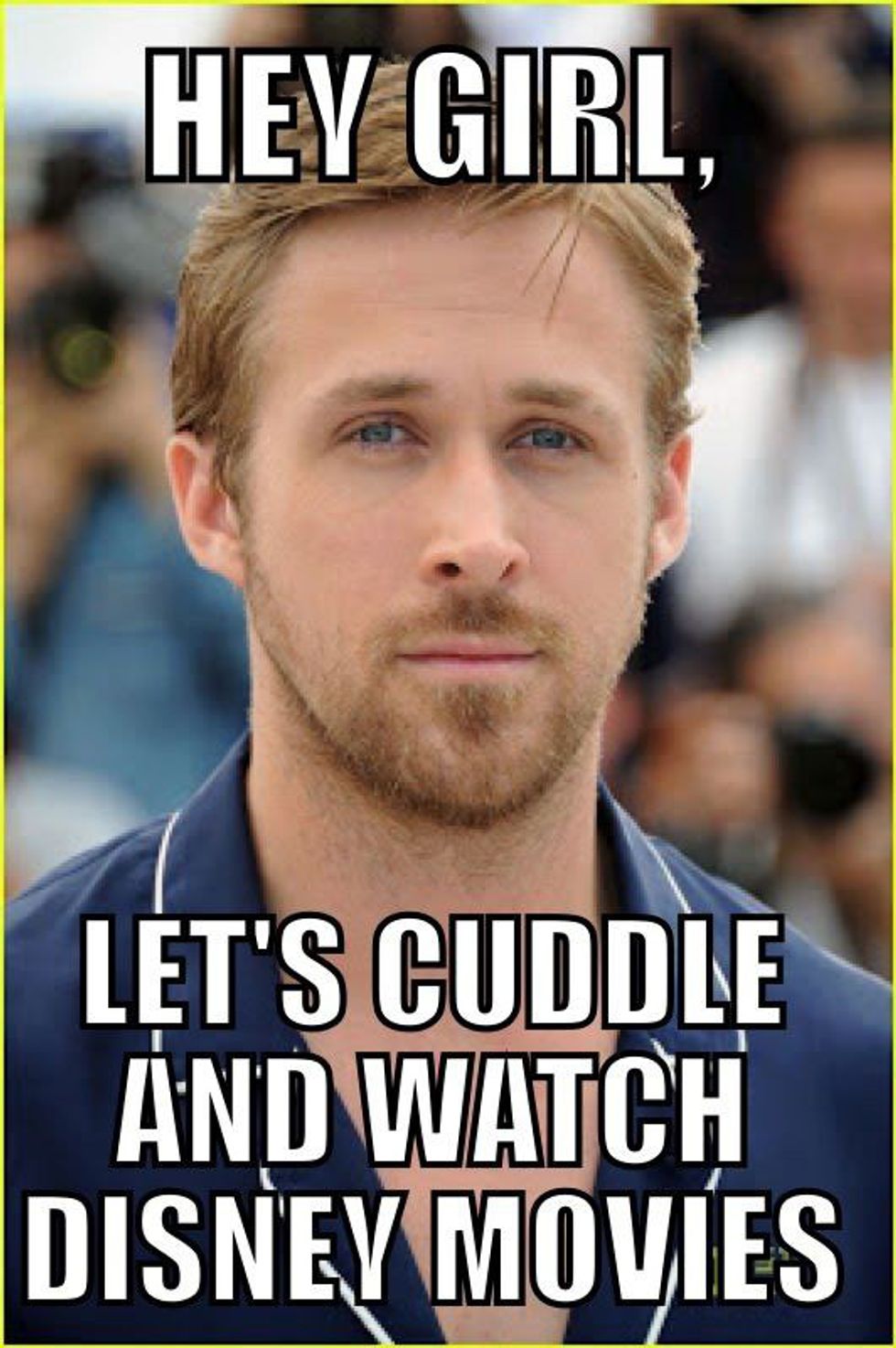 I hope you found some release from the stress as you scrolled through these memes. Ryan has quite a way with words, or at least the people who make these memes do! I think if he were here though, he would tell you that your GPA doesn't define you. He would tell you that you are a strong, beautiful, independent woman. You may now return to studying for your finals, writing your papers, solving your math problems.. whatever it is you need to do.
Oh, and one last thing...