Hopefully, I caught you at a good time and you haven't fully lost your eyesight yet. If you're in college and you've been taking exams all day every day for the past two weeks... you're experiencing finals. The best way to explain it is like a tunnel with no light at the end and it keeps going and going. Here's how to tell if you just fully experienced and survived finals week as told by Spongebob and Patrick.
1. Your Eating Habits are all over the Place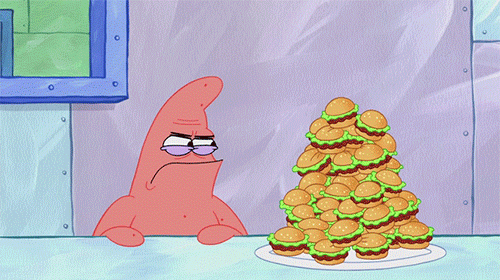 You either don't remember the last time you ate anything or you're bingeing pounds of food with absolutely no nutritional value. Regardless, you still have no idea what you're doing but food isn't even on your mind.
2. Bathroom Habits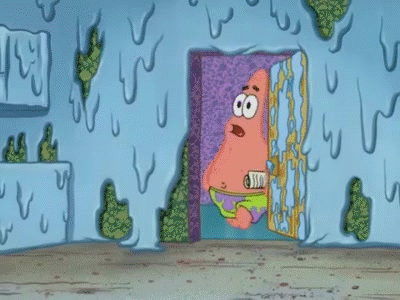 I hate to say it, but you're either constipated from all the stress or you just can't stop making bathroom runs because you're so nervous.
3. You've Finished your Exams and you don't know how to Feel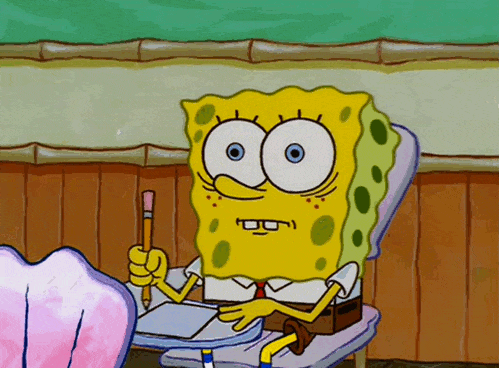 It's a weird empty feeling you get in your body and your mind is completely blank. You can't celebrate because your whole existence is fried but you can't sleep because coffee's got you wired. Christmas is coming up and you don't even know what spirit means. Just give it a few days.
4. All of a Sudden you're Deaf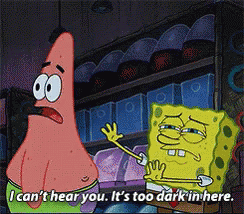 You're so unbelievably exhausted that you can't hear or make out words so your vocabulary is limited to "What?!?" and "Uh Huh."
5. Being Able to Fall Asleep ANYWHERE and in ANY position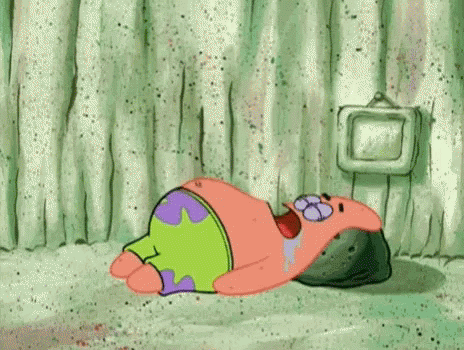 Whether you're with a friend or alone, it's quiet or you're in the middle of the couches at school, it's happening. You're also waking up confused, thirsty, and with blurry vision.
6. You Basically Only have Two Brain Cells Left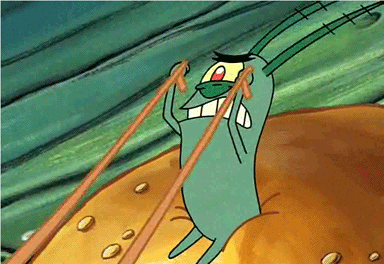 Or so it really feels that way since everything you did, whether it was studying, typing or testing was done in maximum overdrive.
7. When anyone asks a Question it automatically becomes an Existential Crisis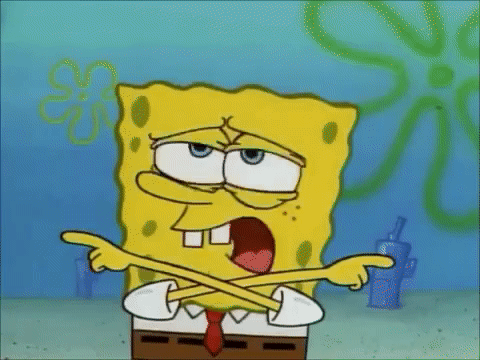 This means even if they're just asking for the time or when your next exam is... but, since your brain is in maximum overdrive everything becomes hard work.
8. Calculating to Pass with the Bare Minimum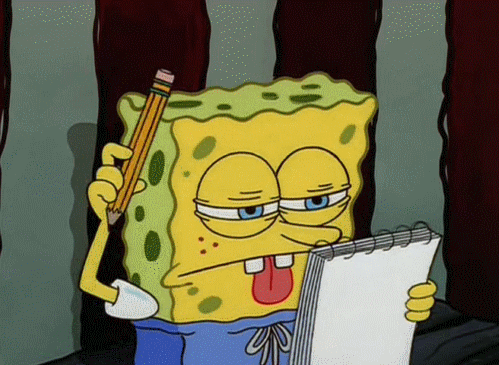 So you need to get 127% on your final exam to get a passing in the class? You got this.
9. Contemplating Faking a Heart Attack for that Automatic A
You've thought about it, the person sitting next to you thought about it, the professor probably even thought about it. You think your acting skills can lead you to that A?
10. Having all your Family and More ask you About your Grades this Semester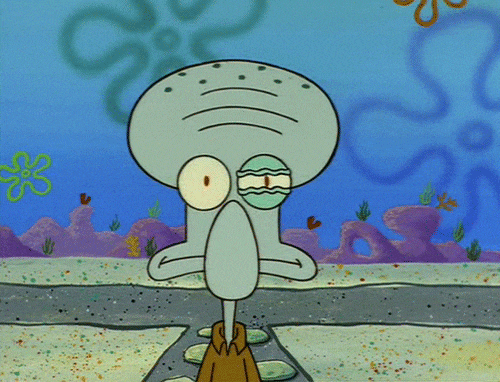 Can't we all just enjoy the holiday season with some more POSITIVE conversation?
---
It felt endless and you're still traumatized by all the deadlines but it's finally over so get some sleep, pop a bottle, and don't forget about all the gifts!