You probably read the title of this article and thought, you've got to be kidding me, right? And I know, it sounds crazy. Finals always suck, that's a given. No matter the school, or the year, or the semester, finals are meant to suck and that's just how life goes. But you're WRONG. Here are a few reasons why finals week might not actually be that bad.
1. Classes are O V E R
Did you hear that? You're done with classes for the semester! No more feeling the guilt of sleeping through your dreaded 8:30 a.m. class, no more struggling to keep your eyes open during the most boring lecture of your life. And no more assignments to agonize over! Well, except for the huge final assignment you're probably about to hand in, but that's besides the point.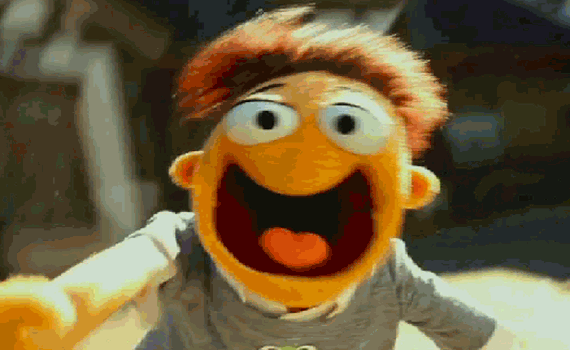 2. Not having to wake up for classes = you can sleep as much as you want
As much as you want, whenever you want, whenever you want, however you want. Since there's no classes, you can finally set your own sleep schedule however you see fit. Have you always been dying to take a post-lunch nap but never could because you had class? Now is your chance! Do you feel like staying up all night eating pizza and then sleeping throughout most of the day? Now is your chance. Take advantage of all the precious sleep you've missed out on this semester and treat. yo. self.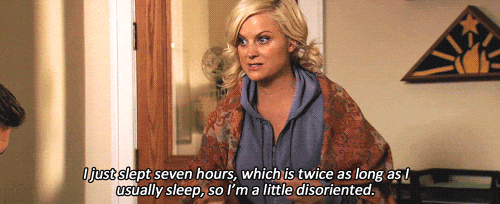 3. You can finally spend as much time with your friends as you want.
Everyone is on the struggle bus of finals together, and there's honestly no better way to get through it than to working with your friends. Finals week is a crazy time, and some days you'll most likely spend more time goofing off then you will actually getting work done, but at the end of the day, the time you spend with your squad will be completely worth it. You all have so much more time to work really hard, but also do whatever you want, and be as random and crazy as you want. Also given the fact that you'll all be going home for break soon, you'll definitely want to spend some time together before you're stuck at home without your college besties.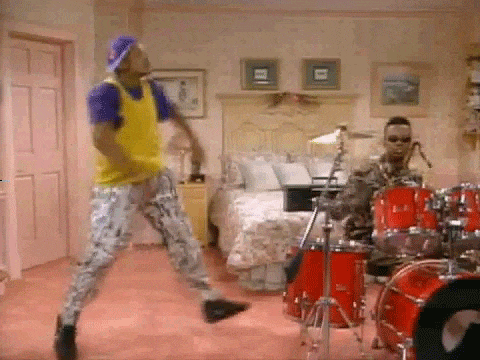 4. You're going HOME soon
If that's not enough finals motivation, I honestly don't know what is. After all of the exams, papers, late nights, stress tears, and all of the things that make finals suck, you'll finally be able to go HOME. And home equals even more sleep, good food, holiday cheer, and and complete and utter laziness and coziness for the entire break. This will be a break that is definitely well deserved, so when you're down in the finals dumps, just remember that there's a light at the end of the tunnel!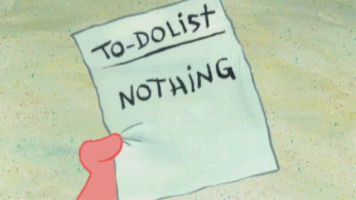 Finals do suck, (like actually they are the worst thing ever, why do they exist) but if you're keeping these things in mind, maybe this week won't be the completely horrible. Maybe.