Film music is undoubtedly my favorite genre of music. It is intimate, epic and stunningly beautiful all at the same time. It can have the same intensity as heavy metal, or it can make you want to get up and dance as much as pop. It can also have the same soul as indie or folk music, and there is a film score for every possible mood you could be feeling.
But, what makes film music unique is how it subconsciously influences listeners. It can make you feel exactly what the composer wants you to feel without you noticing a thing. However, not enough people know to listen to scores on their own. So, here are 8 film composers you should know about, and their music will get you on the right track.
1. John Williams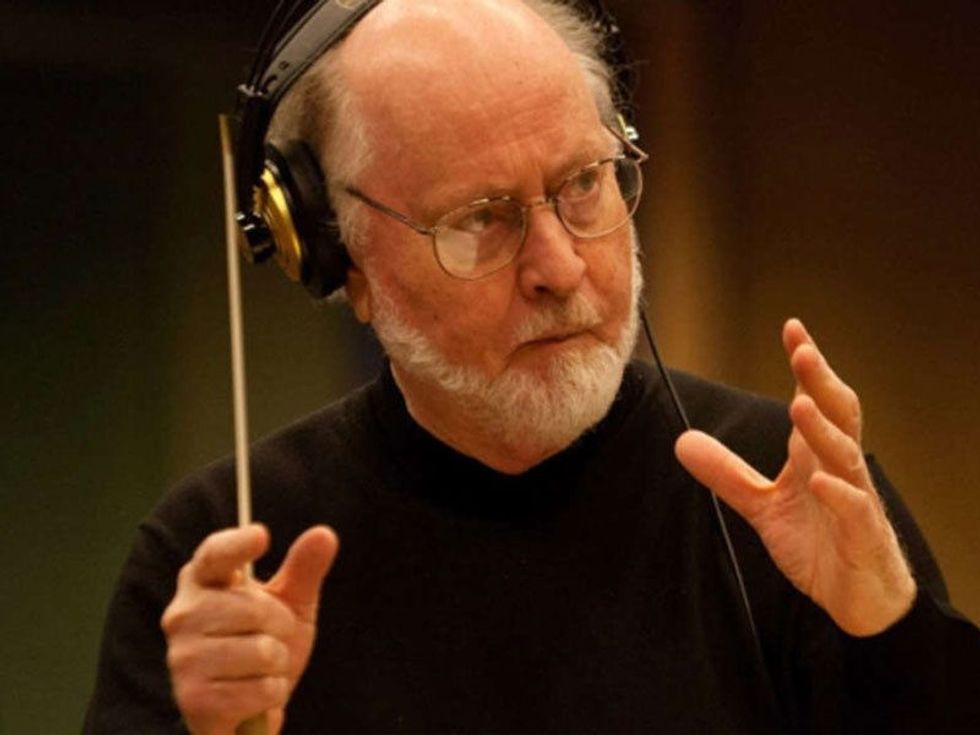 John Williams is the godfather of film music. You will definitely recognize some of his scores, including Star Wars, Indiana Jones, and Jaws. So if you like big and epic music, those would be some great scores to start with. However, if you prefer more subtle and lyrical music, his scores for Lincoln, Schindler's List or The Book Thief are gorgeous as well.

2. Hans Zimmer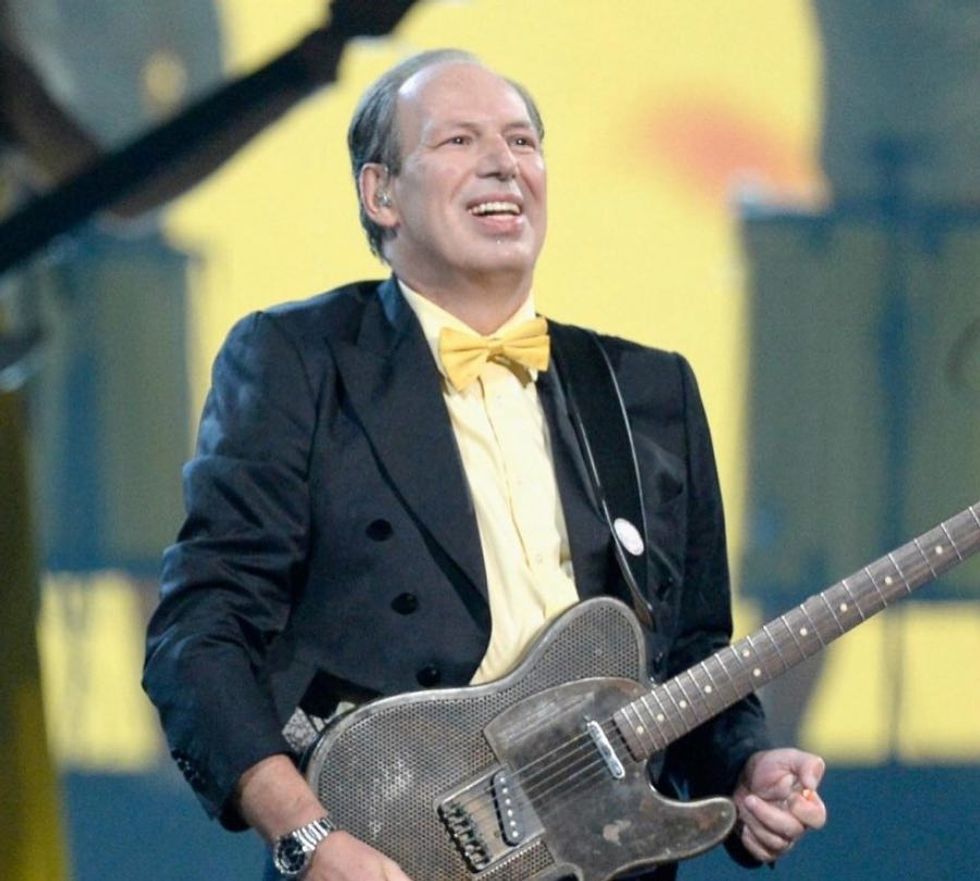 Hans Zimmer is more than your average film composer. He's also a rock star. His music is electric, dramatic and bold. If you like rock and metal, listen to his scores for Pirates of the Caribbean, Gladiator, or Batman v. Superman. That being said, he does have more classical works such as Lion King, Interstellar and The Last Samurai which are some of my personal favorites.
3. Alan Silvestri
Alan Silvestri has a beautiful, orchestral sound in his music. It can be grand, such as his scores for Cosmos: A Spacetime Odyssey or Avengers, or subtle and emotional in scores like Forrest Gump or Father of the Bride. All of his scores are beautiful, with a strong adventurous quality in his larger scores.
4. Alexandre Desplat
Alexandre Desplat has an extremely sophisticated, melodious and rich sound to his music. His scores for The Shape of Water and The Grand Budapest Hotel won oscars, but I also love his scores to Argo, The Danish Girl and Julie & Julia.
5. Michael Giacchino
I always think of Michael Giacchino as the Pixar composer, and he his, but he is also so much more than that. If you're feeling in the mood for Pixar nostalgia, listen to his scores for Ratatouille and Up. If you want something more action-y, his scores for Lost and the new Star Trek are great.
6. Rachel Portman
Rachel Portman works on a lot of period films, and quirky indie films. Her music has a very classical, delicate sound, and is great to listen to while studying or relaxing. I recommend her scores for the Cider House Rules, Belle and Chocolat. Although, the score that won her an oscar was Emma.
7. Patrick Doyle
Patrick Doyle is one of my absolute favorite composers and, in my opinion, one of the most underrrated! He has composed for every genre imaginable, from a Harry Potter film (Goblet of Fire,) to Marvel (Thor,) to Disney (Brave). His scores are always sensitive and vibrant. I cannot recommend his music enough!
8. Thomas Newman
Whenever I think of my favorite film scores, most of them were written by the amazingly talented Thomas Newman. His music is completely unique and different from other film scores, and it has a beauty and sophistication that is unmatched. The Shawshank Redemption, Finding Nemo and American Beauty are some of his greatest, and his scores are especially wonderful to listen to while you're studying.