1. Warpaint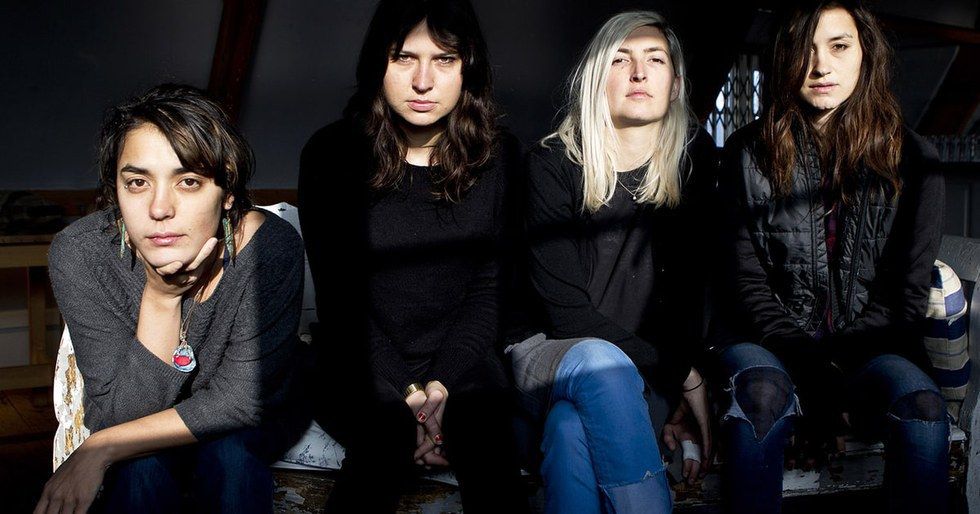 A female quartet from Los Angeles, California. Warpaint formed around 2004 and has shifted members in the past few years. John Klinghoffer was their first guitarist until he left to join the Red Hot Chili Peppers. David Orlando was the drummer till 2009. Eventually, they built a current roster with Stella Mozgawa, who displays her skill-set with live performances and on the two studio albums. This band displays great layers of compositions adding group vocal harmonies throughout their discography. The sounds portray an eerie dream pop with a bit of art rock. The combination of time signatures are gratifying, and the talent can be heard between each instrument. The band has released 3 studio albums and one EP. Their third studio album, Heads Up, just came out this past September. Recommendation: New Song

2. NAO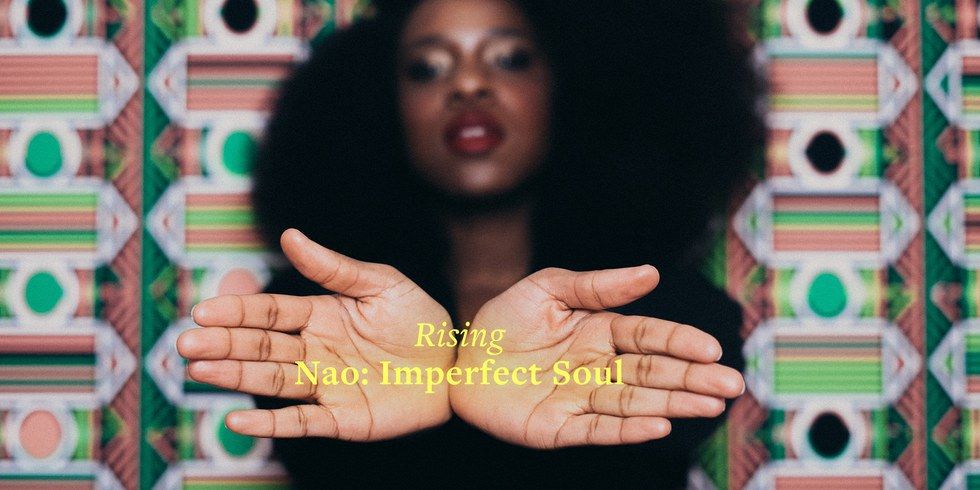 Neo Jessica Joshua, aka NAO, is a singer and songwriter from London, England. Her songs are a mix between R&B and electronic music. You may have heard her vocals on songs from beatmaker Mura Masa, or the Disclosure album Caracal. NAO came out with her first studio album, For All We Know, this past July.The album is number #3 on Billboard's Dance/Electronic Albums Chart. Recommendation: Bad Blood
3. Alessia Cara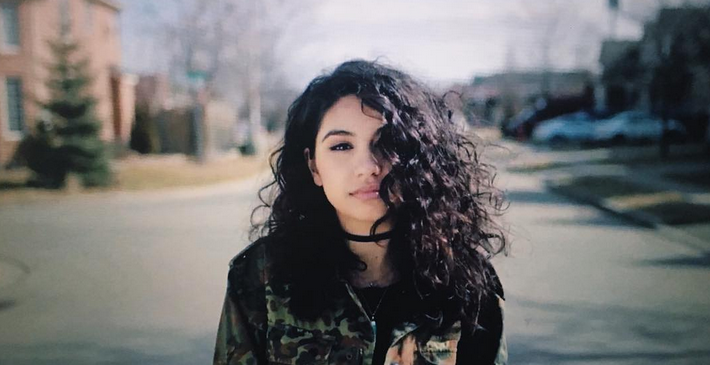 The Canadian singer and songwriter is popular for her song "Here," a song supposedly about not enjoying parties while being at one… Her song has been on commercials, television shows and is performed at many music festivals.The interesting thing to note about Cara is that she's only 20 years old and still has so much potential. Her album Know-It-All is an underrated album that is worth consideration and a listen, especially if you only know her sleeper hit.
4. Hinds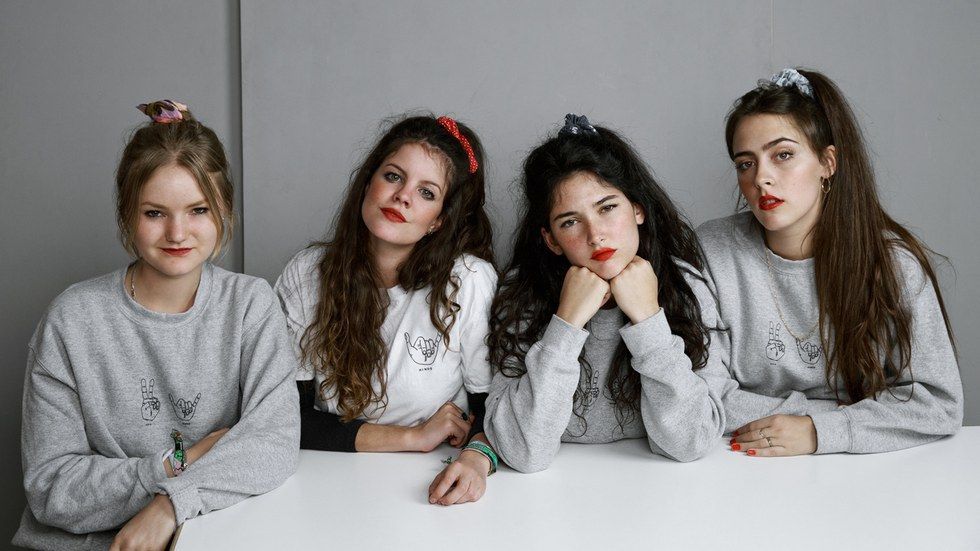 Another quartet lady band, but this time from Madrid, Spain.The indie rock crew is getting popularity this past year from their album Leave Me Alone.They had some singles before their debut in 2015 and supported well-known bands like The Libertines, The Vaccines and the Black Lips that promoted their popularity, mainly in the United Kingdom. They've done a world tour already and played at many international music festivals. If you're reading this now, go check out Hinds. Fun Fact: originally the band was named Deers, but they had legal issues with another band with the same name, so they changed it to Hinds, which is a female deer. Recommendation: Warts
5. Tinks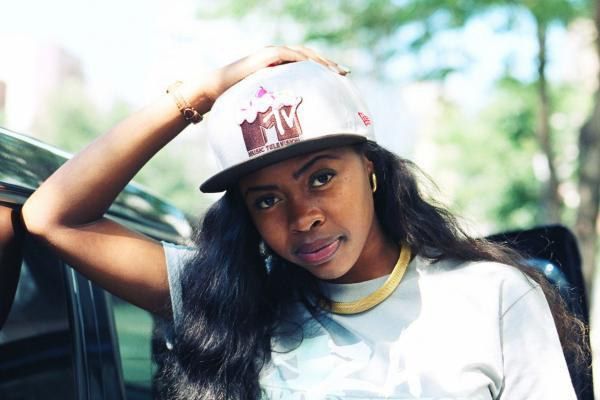 Trinity Home is an American songwriter and rapper known as Tink. The Illinois artist started getting attention from her mixtapes she recorded in high school. Now 20 years old, after seven mixtape releases, Tink got signed with Mosley Music Group, a label from Epic Records which is run by producer Timbaland. The 20-year-old young woman now has an album Think Tink, which was released October 30th. Recommendation: Ratchet Commandments
6. Bishop Briggs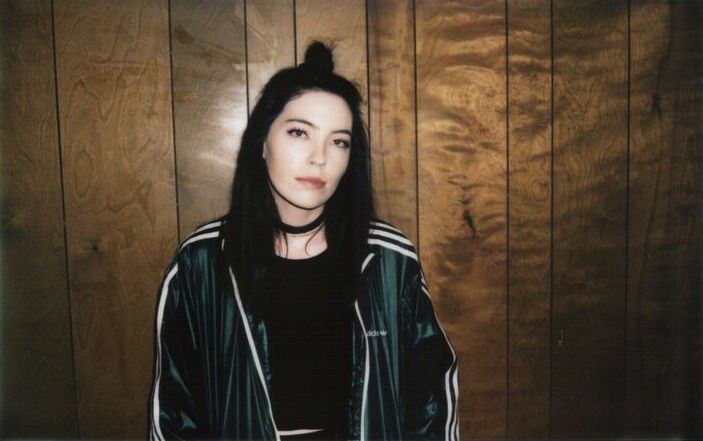 Scottish London-born Sarah Grace McLaughlin is Bishop Briggs, and she has been one of the breakthrough new artists of the year. Residing in Los Angeles now to launch her music career has landed her singles "The Way I Do" and " River," to commercial success. "River" is a top ten single, climbing the U.S. Rock Charts. Rolling Stone considers her an artist you need to know. Briggs' massive vocals break off right off the bat. She has toured with Coldplay and should be having a debut album next year with Island Records.