This September, my parents will celebrate 30 years of marriage which is very exciting. It is an amazing feeling for me as a child because since I could remember - my parents always had a roller coaster type of relationship. Not to make it seem bad, it was a type of roller coaster where you can definitely see the light at the end of each chapter.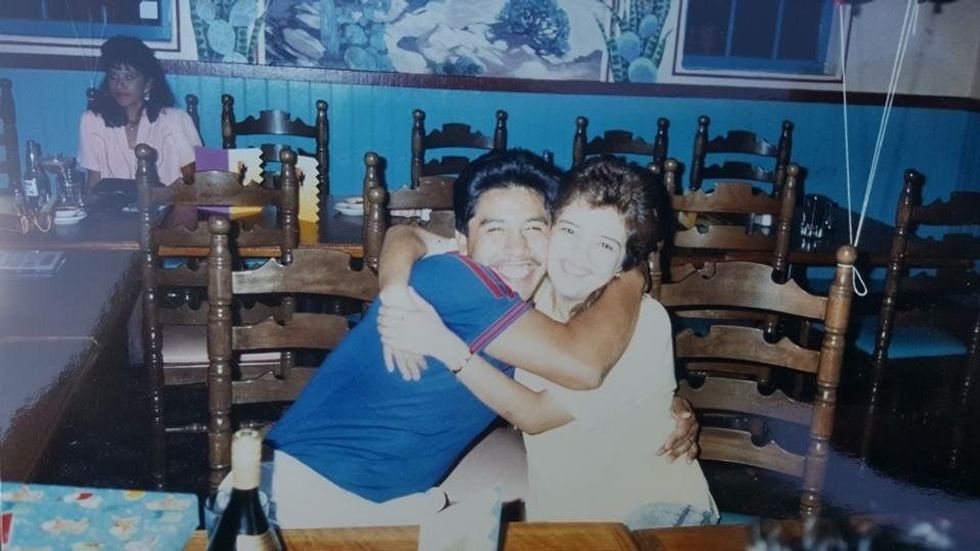 My parents in their early beginnings, Abraham and Ana PerezAna S. Perez
My mother was 20 years old and father was 22 years old when they tied the knot on September 3, 1988. Young? I know - its crazy to think that so many of our parents got married at around this age gap, some even younger. The crazy thing about it though would be the amount of ups and downs those marriages go through. My parents went through a lot within these past 30 years they have been married, they raised four children while also working full time. They struggled throughout their marriage in ways that can sometimes be unimaginable, but once they open to you about their stories - you will be left with a gasp and awe.

My parents started their family in May 1990 with their first born, following a second in December 1992, a third five years later in January 1998, and lastly the fourth in 2002. My oldest brother and sister got to witness a lot of my parents' troubles as well as I, but what I love to hear the most is how they have seen my parents grow as individuals and as partners within their marriage. Being 2018 now, my siblings still talk about the memories they had with my parents before they had two other siblings and how everything used to be within their marriage. When it comes to our family and how it is still growing, my mom talks about the two pregnancy losses she had before she had gotten pregnant with my oldest brother and later on, with me. My mother is very open about how pregnancy can have its difficulties, but raising a family is completely and utterly worth every obstacle that had to be overcome.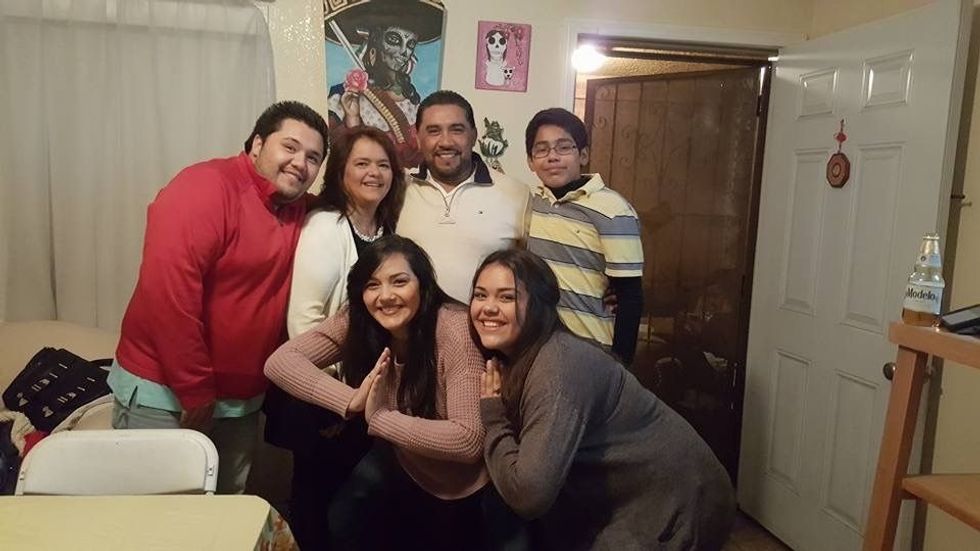 Thanksgiving Dinner 2015Alison S. Perez
Now, for the moment everyone has been waiting for - what are my feelings towards my parents' 30 year wedding anniversary? My feelings have changed so much from when I was 15 to now, especially because within the 5-6 years, my parents and our family have gone through so much within their marriage. My feelings went from "yes, they have such an amazing and perfect marriage" to "ok, maybe they won't last much longer," and lastly to "no marriage will ever be a perfect marriage, things will happen and there will be growth as well as change; there needs to be communication, strength, love, and most importantly faith to continue with a strong marriage and to grow closer as individuals and partners."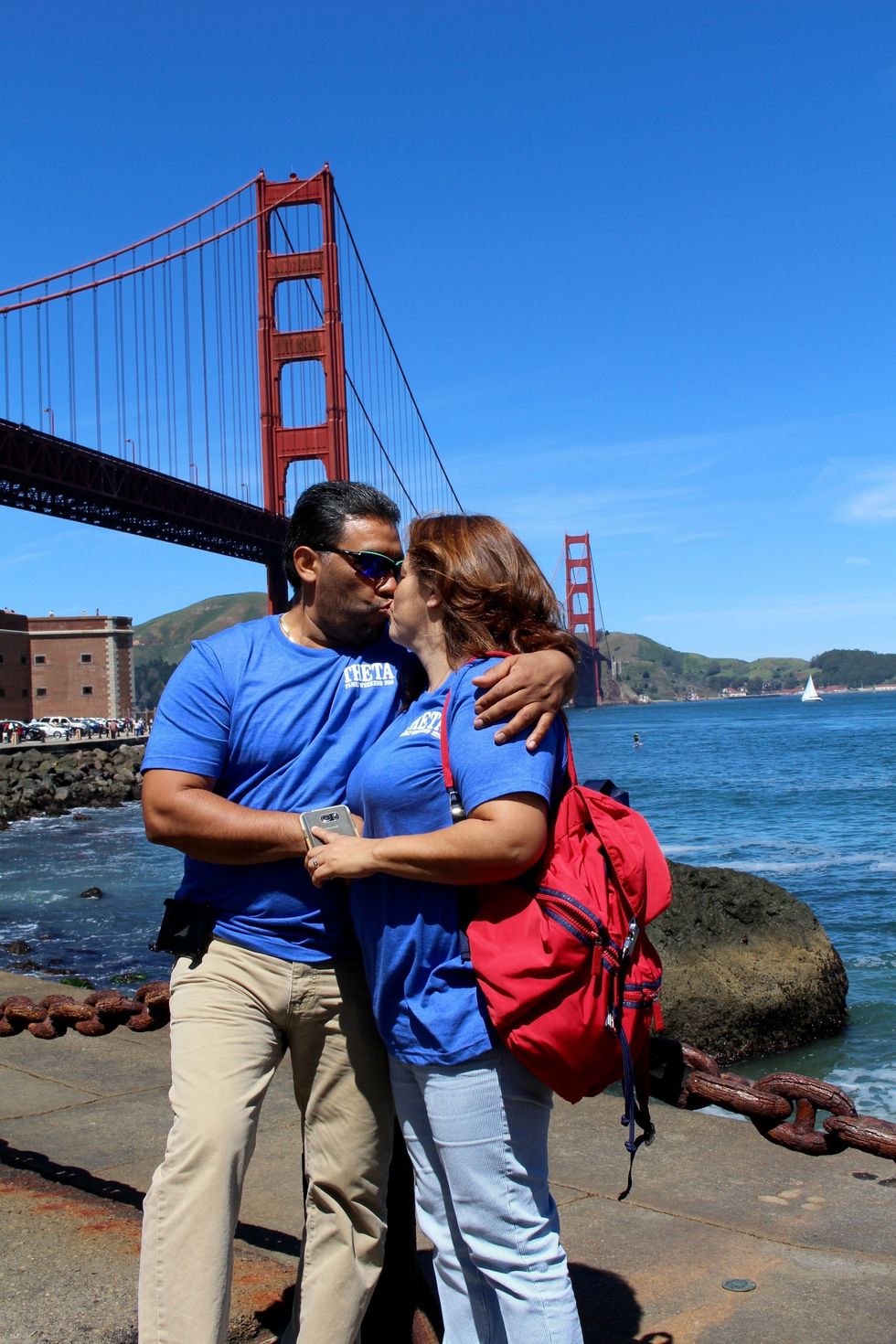 Parents showing each other some love in front of the Golden Gate Bridge, SFAlison S. Perez
My parents have taught me a lot within their marriage and showed me how much it takes for a person to really want to work their marriage out. They showed me that marriage isn't just about the memorable wedding or to have the ideal perfect marriage, but it's about working things out with someone else that won't always see eye-to-eye with you. It's about learning to understand, communicate, and uplift one another when one is down. Marriage is about learning to overcome difficulties together, growing as individuals and partners, and accepting your partner's flaws. My parents taught me that no matter how dark things may be, we always need to have some type of hope or faith that everything will workout and to never forget to show love and support to your partner who has seen you at your most highest and lowest moments. My parents never had the greatest, most perfect marriage - they did show me what a respectful, strong, sometimes difficult, and loving a marriage should be. That will be something I will never forget for when I get married in the future, I want to be in a marriage as respectful, strong, difficult, but absolutely loving and filled with laughter as my parents' marriage was.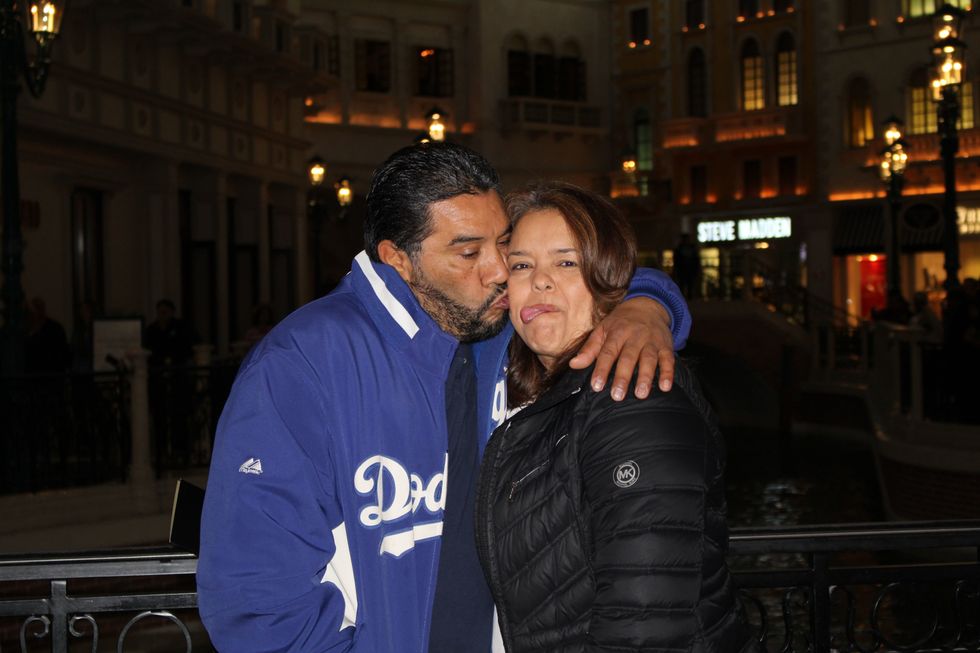 My parents being weirdos Alison S. Perez
Their marriage may not be perfect, but they definitely showed my siblings and I what it meant to be in a marriage. Even though sometimes it was difficult to see when they had their hardships, it was uplifting to see how they grew within time as individuals and as partners in their marriage. My parents are strong and loving spouses, so I'm so excited to say that my parents will be celebrating 30 years of marriage on September 3 and I hope they celebrate many more within their lives together.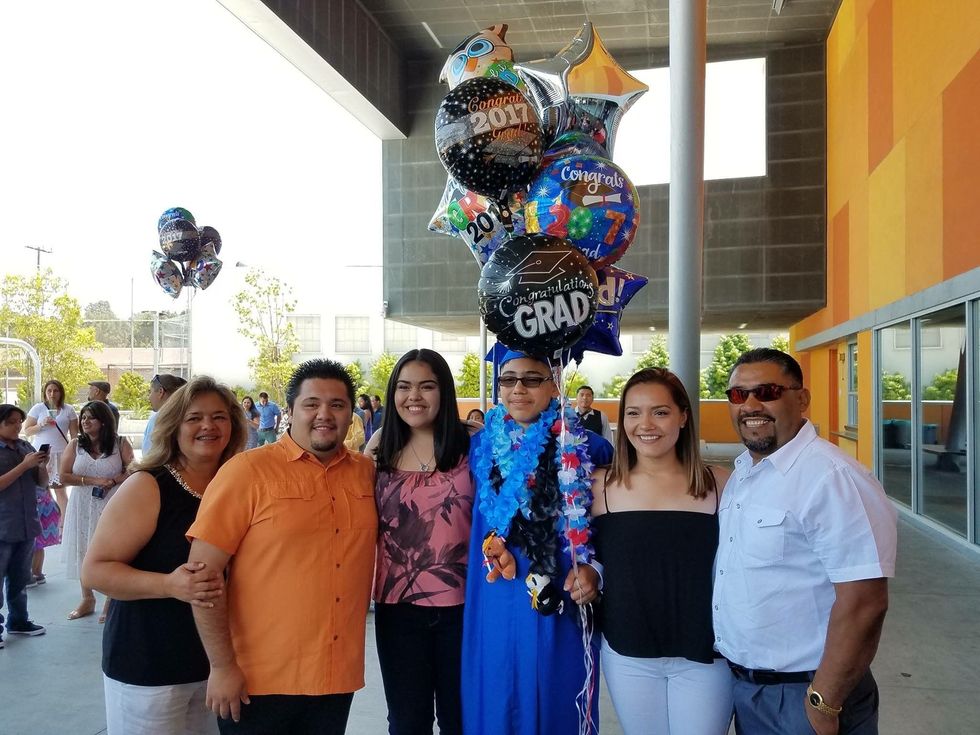 Family Picture 2017Alison S. Perez